File a Complaint Against Magnet Kitchens and Get Refunded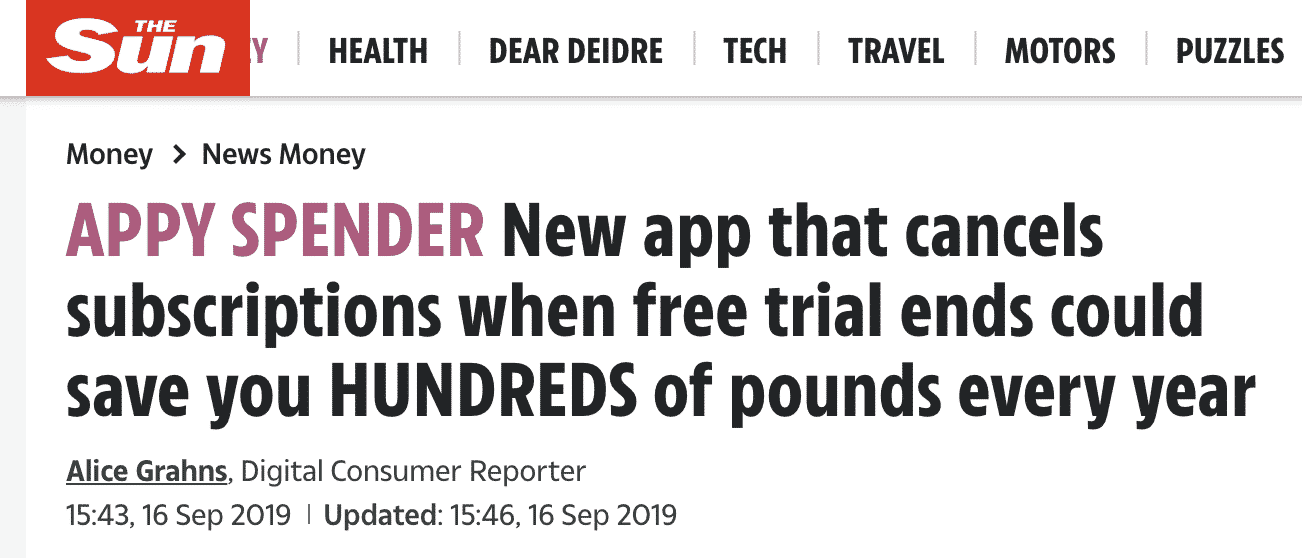 Magnet Kitchen is a UK-based kitchen retailer established in 1918 by Tom Duxbury. The company makes modern kitchens and supplies kitchen products under the Magnet and Magnet Trade brands to over two hundred locations across the UK. Not everyone is satisfied with the services from Magnet Kitchen, and some people end up filing complaints.
Getting a customer service agent from the company to attend to your complaints proves challenging. For example, you might be put on hold for a long time after making a phone call, especially when all the agents are busy. You can also wait for several days, if not weeks before you get a response to your email or mail.
Due to this, DoNotPay has created the  that helps you skip waiting on hold and helps you contact Magnet Kitchen to make your demands quickly. Read on to learn more about Magnet and how DoNotPay can help you reach them in less than two minutes.
How to Make a Complaint to Magnet Kitchen
Magnet does not have a complaint filing process, but you can contact them through the following ways for any complaint.
Ways to Contact Magnet Kitchen Customer Support
Website
Contact Us
Email
Send an email
Phone Number
North of England or Scotland - 013-2574-4093

South of England - 013-2574-4094

Chat Support
Chat Portal Open Mon-Fri, 9:00 AM - 8:00 PM
In-Person
315 Edge Ln, Fairfield, Liverpool L7 9LF, United Kingdom
1. Make a Complaint to Magnet Kitchen by Phone
You can speak to a company's customer team member by calling the phone numbers above. The customer service team is available Monday to Friday from 8.30 am to 5 pm and 8:30 am to 12.30 on Saturday.
2. Make a Complaint to Magnet Kitchen via Live Chat
You can visit Magnet Kitchen's official website and open a chat to talk to a customer team member about your service issue.
3. Make a Complaint to Magnet Kitchen Through Email
You can send an email of your complaint to the email address provided above. You can also attach files and documents to back up your claim.
4. Make a Complaint to Magnet Kitchen in Person
If you live near Magnet Kitchen's office, you can visit them to discuss your issue. You can also contact the head office to enquire about the nearest office.
Alternative Ways to File a Complaint Against Magnet Kitchen
There are several alternative ways to file a complaint against Magnet Kitchen if you fail to come to an agreement after contacting them using the above methods. You can decide to file your complaint with:
Alternative Dispute Resolution (ADR) Scheme
Ombudsman Financial
Small Claims Court
Alternative Dispute Resolution (ADR) Scheme
ADR schemes are ideal if you want to resolve your issue with Magnet Kitchen without involving the court. These schemes are composed of independent bodies that use mediation and arbitration as their main ways of solving disputes. In the UK, most well-established ADR schemes are in regulated sectors, including financial services, energy, and telecoms. Businesses in other unregulated sectors have voluntarily joined ADR schemes, and with the new laws, it is predicted that more companies will join the scheme.
Ombudsman Financial Service
Typically, an ombudsman is an individual who has been selected to handle complaints about companies and organizations. These people work independently, and you should only present your case to them if you cannot solve it through the company procedure. They are two types of the ombudsman: private ombudsman and public ombudsman. The ombudsman makes decisions with regard to the evidence from both sides, but they also conduct an investigation, making the process sometimes lengthy. If your complaint is justified, the ombudsman will ask Magnet Kitchen to meet your demands.
Small Claims Court
If you are still unsatisfied with the judgments from the ADR and the Ombudsman, you may decide to complain to the small claims court. You will need to prove to the small claims court that you have tried to complain to the above bodies but haven't found a justifiable solution.
File Magnet Kitchen Complaint Using DoNotPay Instantly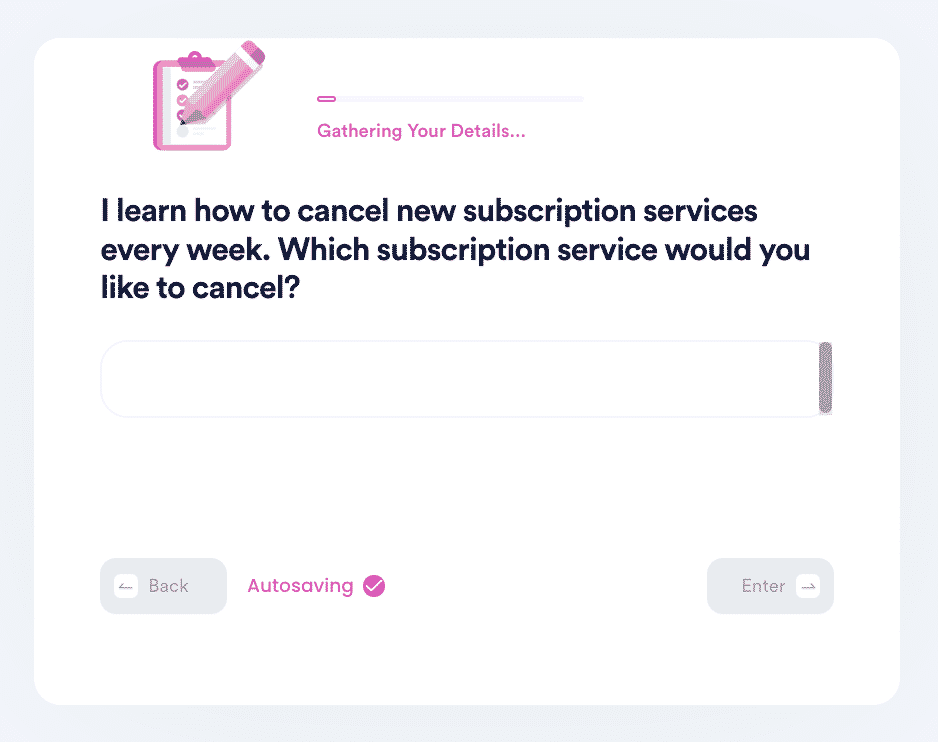 Filing a complaint with any company can be daunting, especially if it is your first time. The company's customer agent team may be unresponsive to your email and mail. Making a phone call can be discouraging as you may be put on hold for several minutes. If you are planning to visit the company in-person to submit your complaint, you might spend a lot of time and money on trips. Luckily, DoNotPay got you covered! With our Other Customer Services Issues product, you will seamlessly contact any company and present your complaint. Our platform has a user-friendly interface that allows you to process your request.
Below are the simple steps to follow when filing a Magnet Kitchen complaint with DoNotPay.
Visit DoNotPay's official website
Search for the Other Customer Service Issues product
Choose the option that best suits your complaint. Some of the available options include suing a company, disputing a charge, making warranty claims, and refund a purchase
Enter Magnet Kitchen as the company you have a complaint with
Add more details to help us build a strong case
And that's it! We will review your details and contact Magnet Kitchen on your behalf.
What Else Can DoNotPay Do?

We can also help you file complaints with other companies like:
Sign up today to learn more about our services and how we can help you file a solid complaint.