The Quickest and Easiest Way to File Mackenzie Hall Complaints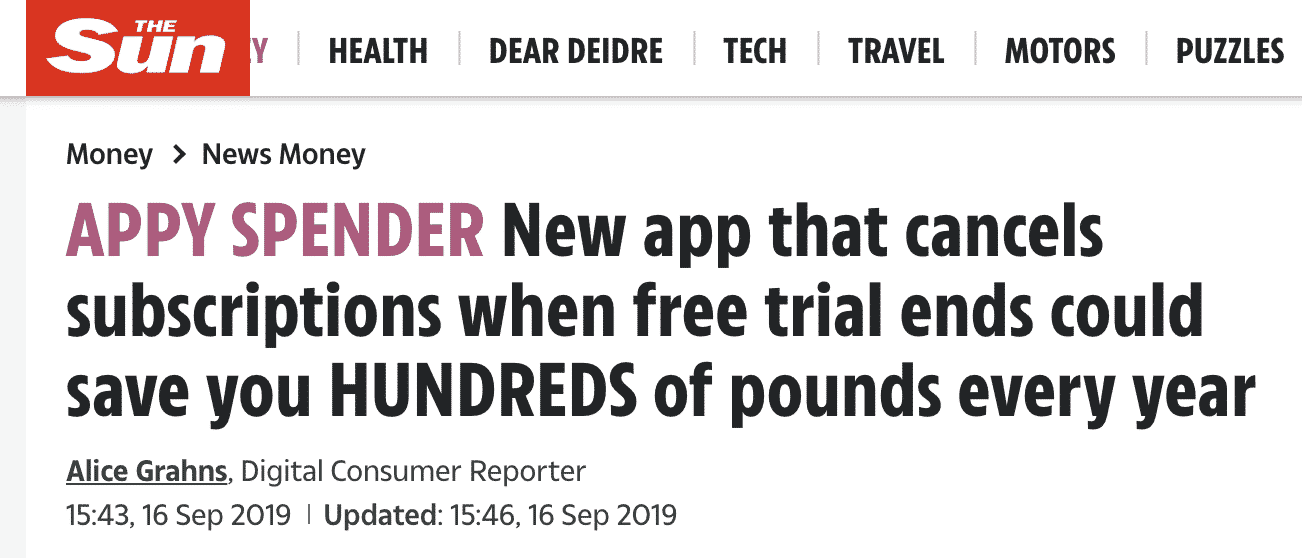 Mackenzie Hall (owned by the PRA Group) is one of the United Kingdom's premier debt collection agencies. If you have outstanding debt, they may have bought it up in order to collect on it. But they may have incorrect information or try to collect on an unenforceable debt, so what happens if you have to file a ? And how can DoNotPay make the process of filing a complaint much easier?
How to Make a Complaint Against Mackenzie Hall
There are a few different ways to file your . Whether you are dealing with a lot of intrusive phone calls for a debt that may not belong to you, you've already paid your debt, or Mackenzie Hall is refusing to work with you to create a payment plan for a debt you're having trouble with, the company provides you with a few different ways to contact their customer service team:
| | |
| --- | --- |
| | Ways to Contact Mackenzie Hall Customer Support |
| Email | Send an email |
| Phone Number | 0808-196-5550 |
| SMS | 07860 094994 |
| Mailing Address | PRA Group (UK) Limited, Halo Enterprise & Innovation Centre, Hill Street, Kilmarnock, KA3 1HA |
Complain to Mackenzie Hall by Telephone
Mackenzie Hall has a dedicated telephone line for complaints and customer service enquiries. The team is available between 8 AM and 8 PM Mondays through Thursdays, between 9 AM and 5 PM on Fridays, and between 8 AM and 2 PM on Saturdays. The phone lines are closed on Sundays.
When Should You File a Mackenzie Hall Complaint?
There are a lot of reasons you may want to file a complaint against Mackenzie Hall and the PRA Group! These reasons can include:
The debt is unenforceable (that is, more than six years have passed since the first cause of action).
You disagree with the amount owed.
You have been harassed by the debt collectors.
Mackenzie Hall is not cooperating with your efforts to pay the debt.
Alternative Ways to File a Complaint Against Mackenzie Hall
If you are having trouble getting a satisfactory response to your complaint using traditional channels, you may have other options! Depending on your situation, you may be able to use alternative dispute resolution schemes, file a complaint with a financial ombudsman, or even sue Mackenzie Hall in small claims court.
File a Mackenzie Hall Complaint Using Alternative Dispute Resolution
Alternative dispute resolution (ADR) is a method of resolving a dispute between a customer and a company without going to court. These schemes can include arbitration or mediation, and in both cases, an independent third party helps you resolve your complaint. Citizens Advice provides a list of ADR providers in the United Kingdom.
File a Mackenzie Hall Complaint With Your Financial Ombudsman
An ombudsman is an independent third party whose job it is to help resolve consumer complaints. For complaints against Mackenzie Hall, the Financial Ombudsman Service should be your first point of contact when filing a complaint. To find out whether you're entitled to file a complaint against Mackenzie Hall, visit their "Can I make a complaint?" page.
File a Mackenzie Hall Complaint in Small Claims Court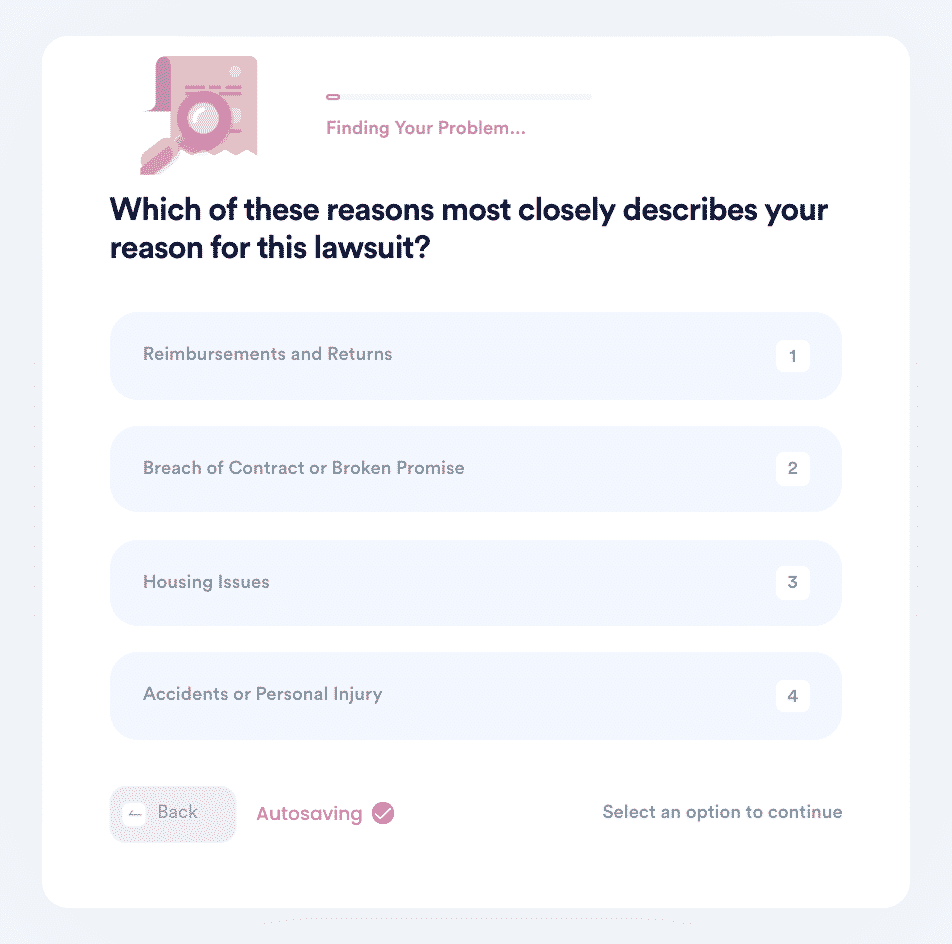 If Mackenzie Hall's conduct has caused you to suffer financial losses, you may be able to sue the company in small claims court. The process varies based on exactly where you are, but in England and Wales, the maximum amount of money you can request in small claims is £10,000.
Resolve Any Customer Service Issue With DoNotPay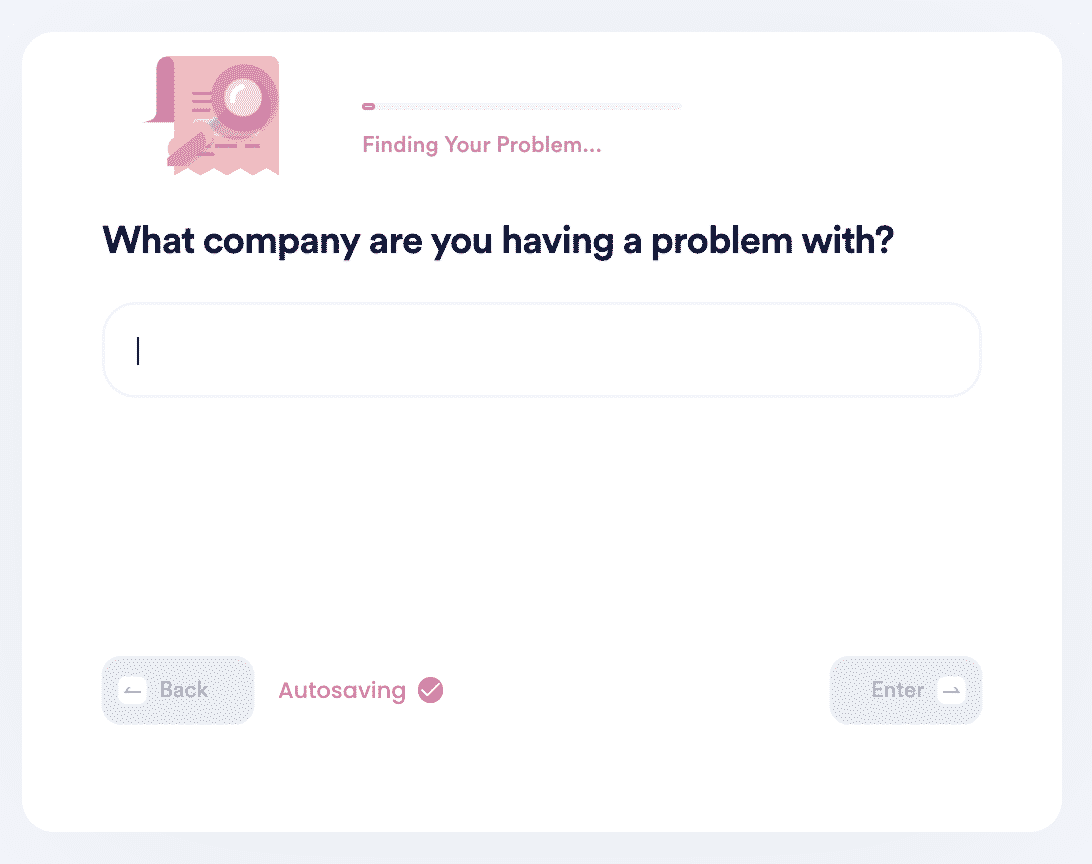 Regardless of how you choose to file your complaint against Mackenzie Hall, DoNotPay can make the process much easier for you! Using the DoNotPay desktop app, you can skip the phone queue for customer service when you call Mackenzie Hall. Simply:
Log in to the DoNotPay desktop website.
Type in "Skip Waiting on Hold" and then select the Skip Waiting on Hold product.
Search the name of the company you want to call.
DoNotPay will make the call on your behalf and then call you back when a real human is on the line and ready to talk to you!
DoNotPay Can Help You File Complaints With Any Company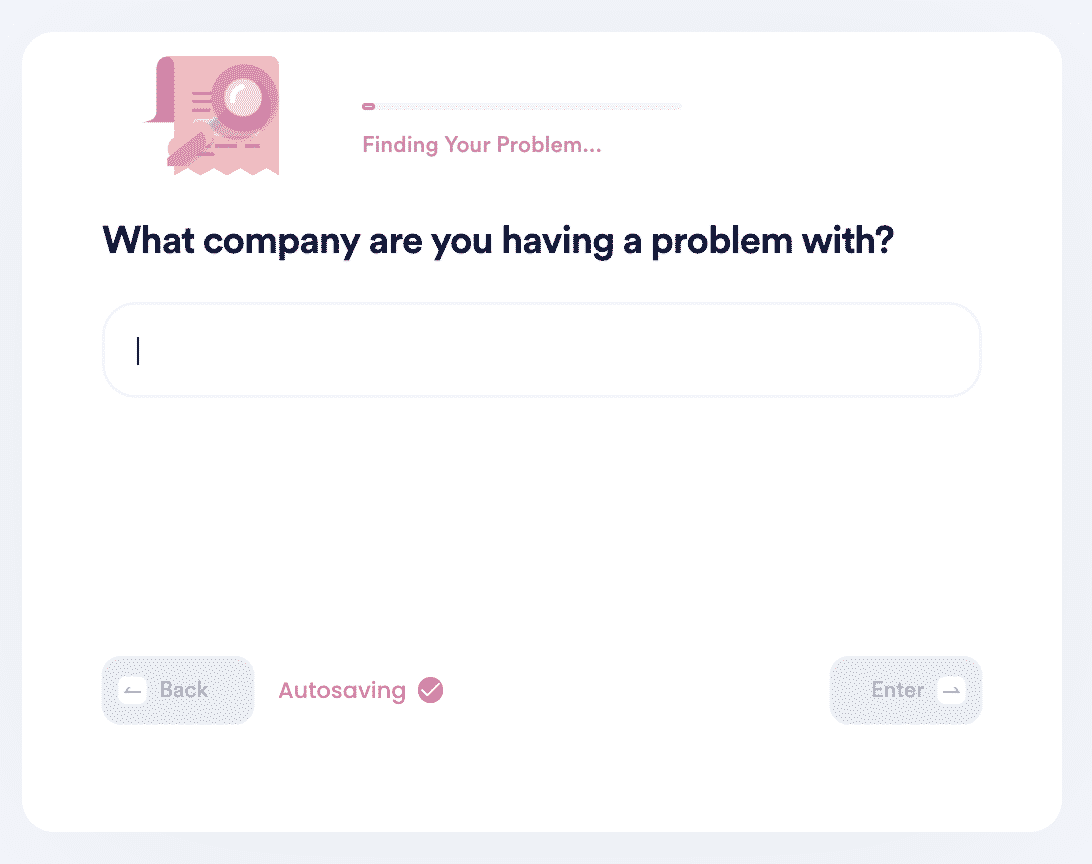 It isn't just the  that DoNotPay can help you complain about! We've successfully filed complaints with a whole host of companies, government offices, and groups, including:
What Else Can DoNotPay Do for You?

DoNotPay is about much, much more than filing complaints with companies. Our services can help you:
And much more! Find out all the ways DoNotPay can improve your life by signing up today!