Did loveholidays Ignore Your Complaints? — Here's What To Do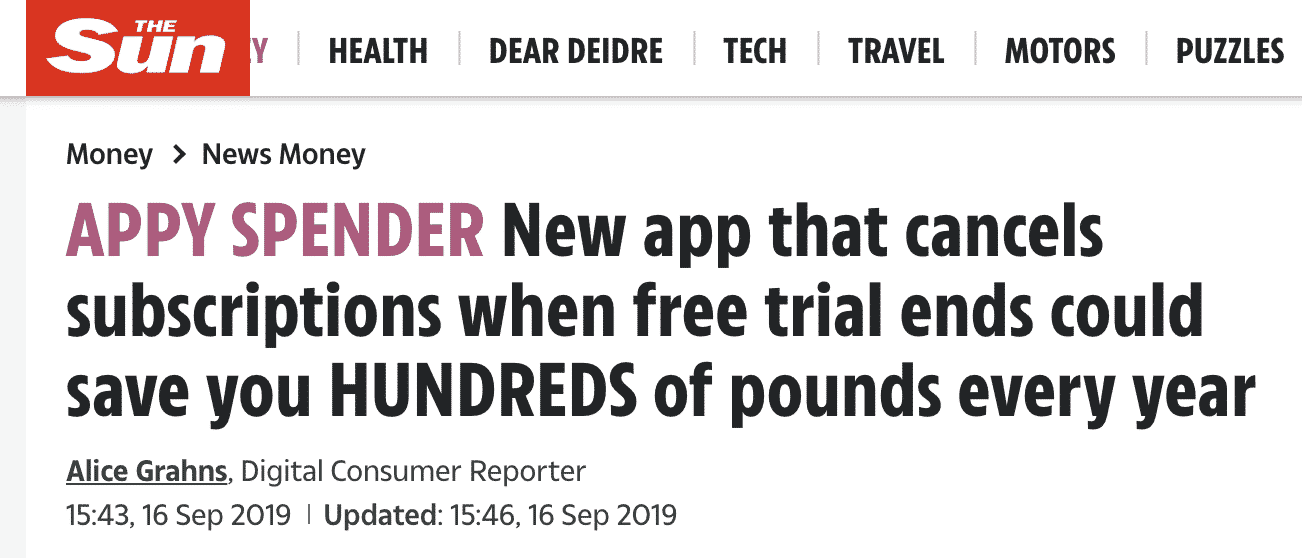 Love Holidays was established in 2012 and is based in London, England. It's an online travel agency that lets people book vacation packages. They claim on their website that if you book with them and then find your holiday for a lower price on any other UK-based travel website within 24 hours of your booking being confirmed, they will refund the difference.
However, if you find yourself in a situation where Love Holidays has not met your expectations, it can be frustrating trying to rectify the situation. DoNotPay can help you file a  quickly and easily.
How to Make a Complaint to Love Holidays
The Love Holidays website lists several ways to file a complaint with them. Here are a few different ways listed below:
Pre-travel - You can use the live chat function to chat with customer service operators.
Whilst on holiday - You should contact your service provider or their local representative as soon as possible. You must obtain a written record of your complaint to them at the time the issue arose as a condition of your booking.
Post-travel - Log in to Manage My Booking and fill out the 'Post Travel Query' form in the My Holiday Details section, as well as upload any supporting documentation.
Ways to Contact Love Holidays Customer Support
Email
Send a message
Online Contact Form
Make a Complaint
Mailing Address
The Legal & Compliance Department

Love Holidays 5th Floor

3 Shortlands Hammersmith

London W6 8DA
If you are unable to speak to the service provider or their representative, you may also use in-resort Assistance by calling the number given to you in your pre-departure information.
Contact them Monday to Sunday 9 am to 5 pm GMT.
You may also email them.
You may also write to Love Holidays with your concerns to the mailing address provided above.
Alternative Ways to File a Complaint With Love Holidays
There are additional ways to file a complaint if the above steps do not resolve the issue to your satisfaction. If your complaints go unheard, there are a few options listed below.
ADR Schemes
If you contact have went through all the channels and still can't find a resolution, an ADR, or alternate dispute resolution, is the next step to resolve your complaint. ADR, or alternative dispute resolution, is a non-judicial method of resolving consumer-trader conflicts. Mediation and arbitration are the two most common forms of dispute resolution.
Mediation is a process in which a neutral third party helps disputing parties reach a mutually beneficial agreement.
Alternatively, arbitration is a process that involves a neutral third party who assesses the facts and comes to a decision that is usually binding on one or both parties. There are already several large and well-established ADR schemes in regulated sectors in the UK, including:
financial services
energy
telecoms
Suppose you have a disagreement with the company that provides your electricity or gas, for example. In that case, there is already an ADR scheme in place to help you resolve your issue quickly and efficiently without involving the court system.
The ABTA or an EU-approved ADR Scheme
You may be able to file a complaint with a trade association, such as the Association of British Travel Agents (ABTA). You will need to check if Love Holidays is a member of ABTA. However, you won't be able to complain to ABTA if they're not a member. Here are the steps:
Register a complaint on the ABTA website.
Love Holidays should get back to you.
Should this method fail, you can get ABTA to mediate between you and the company. This means that ABTA will work with both you and Love Holidays as a third-party to reach an agreement. There is a fee for this service. Alternatively, you could choose one of several EU-approved ADR schemes on the European Commission website yourself to try and solve the problem as an informal alternative.
Small Claims Court
You can sue Love Holidays in the UK Small Claims Court for a maximum of £10,000 if all other dispute resolutions have failed.
With DoNotPay, You Can Get Any Customer Service Issue Resolved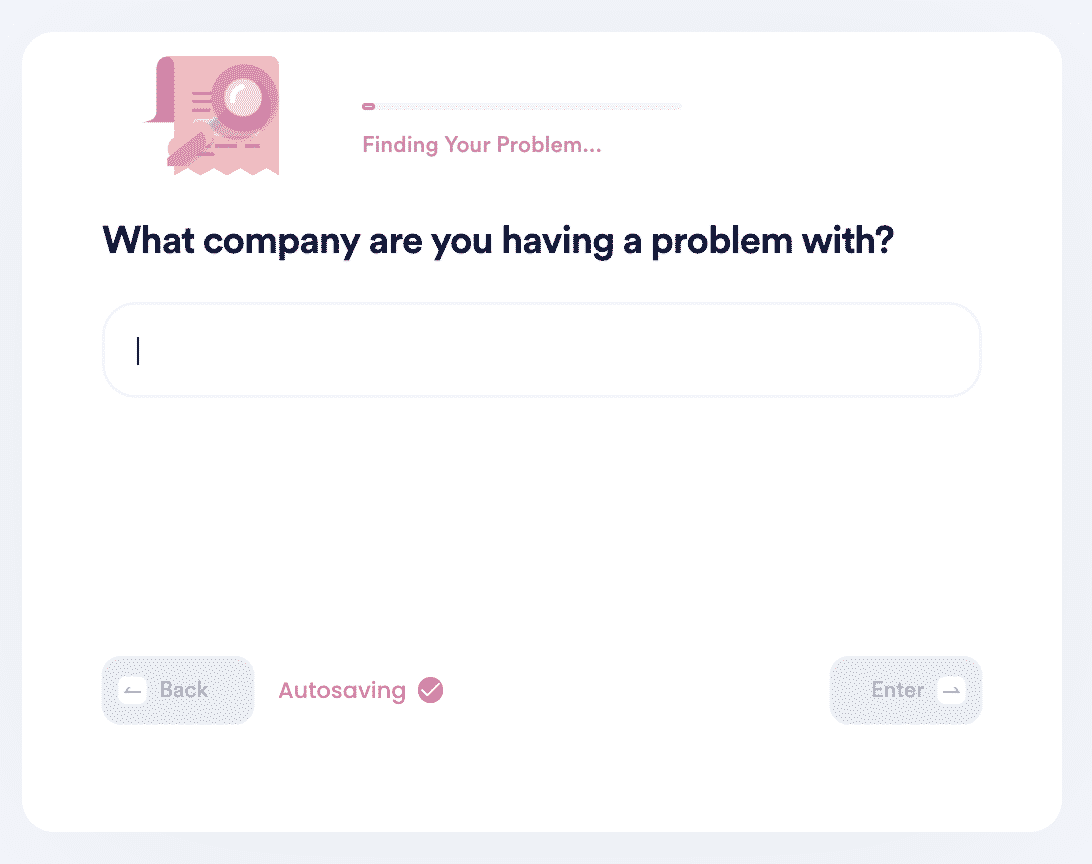 As you can see, it can be a frustrating and drawn-out process to file a complaint with Love Holidays. However, DoNotPay makes it simple and fast in just a few steps!
Select the Other Customer Service Issues product.
Select the option that best matches your issue.
Enter the name of the company that you are having a problem with.
Provide us with the details that will help us solve your case
This method can be applied to a wide range of businesses to solve problems. DoNotPay will make contact with the company on your behalf and resolve the issue as quickly as possible.
DoNotPay Can Help You File a Complaint About Many Companies Instantly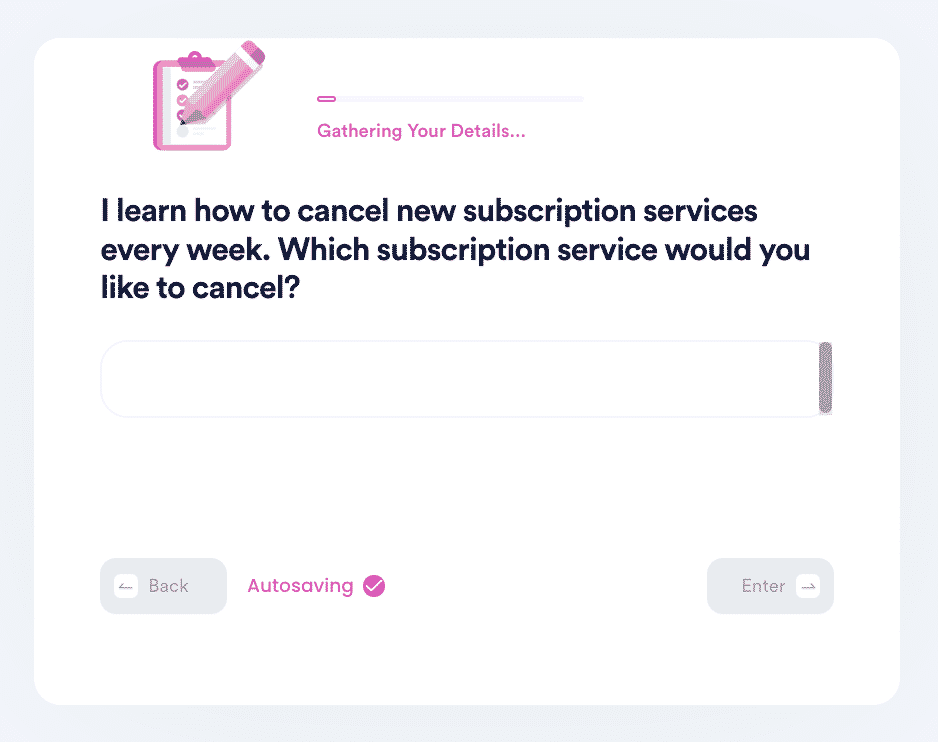 In addition to Love Holidays, DoNotPay can help you file complaints with:
What Else Can DoNotPay Do?

Not only can DoNotPay assist you with filing complaints, but we can also help with:
If you have tried and failed to file a complaint with Love Holidays, we can help.  can assist you in filing a complaint with Love Holidays quickly and easily in just a few simple steps.