Did London North Eastern Railway Ignore Your Complaint? — Here's How to Escalate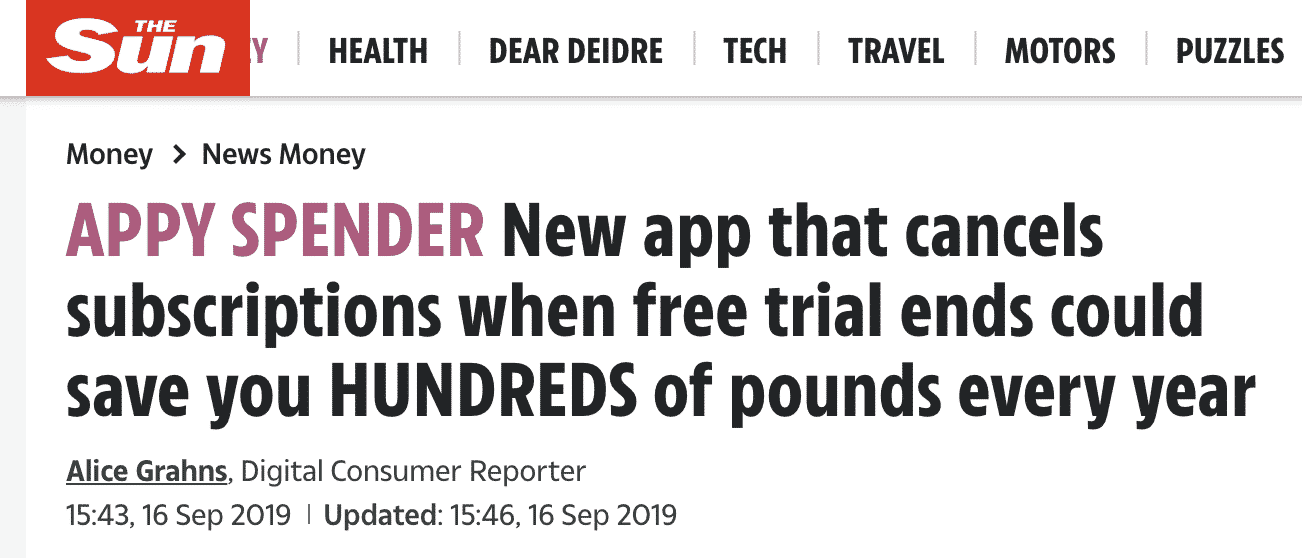 The London North Eastern Railway (also commonly known as LNER) is a rail company that is dedicated to providing the best train-travelling experience to each and every customer. As with other companies, including Tesco, British Gas, and even Ofcom, LNER's goal is to see that the services they provide are exceptional in every way. Yet, companies will eventually face a complaint sooner or later. From companies that provide services, such as Hermes and Carshield, to ones that provide products, such as Starbucks or Chipotle, companies receive complaints to be made aware of a problem, to prevent the issue from happening in the future.
How do you make a complaint with LNER? And what is the process like? This is DoNotPay's guide for filing a complaint against the London North Eastern Railway.
How to File a Complaint Against London North Eastern Railway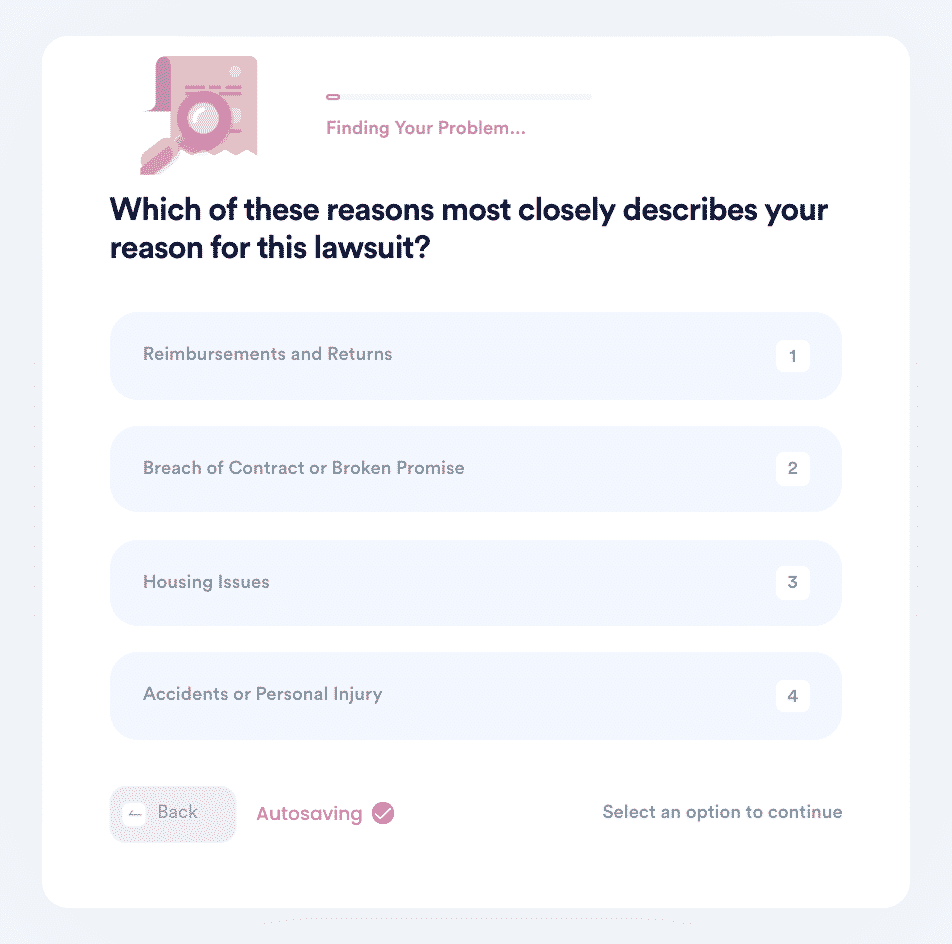 When it comes to contacting the London North Eastern Railway about a complaint, they offer an online form option for four different complaint areas. You can find this form under the Customer Services section, with the subsection - Get In Touch.
To complete one of the forms, you will need the following information ready:
Your Personal information (such as your name and postcode)
Your Contact Information (such as your email and phone number)
Your Ticket Information (including a copy of your ticket, if applicable)
The complaint forms concern the following areas:
About My Journey
If you have a complaint about the route which the train took, you will want to click the About My Journey tab. When you click the link, it will take you to an online form, where you can fill out the incident information and explain what happened.
About a Member of the Team
Another complaint that can be made is that of an LNER team member. You will be taken to a separate online form when you click the About A Member Of The Team tab. You will need to explain the situation that took place.
About the Ticket Buying Process or Facility
If there was a problem with the facility or an issue when buying a ticket, you can file your complaint in the About The Ticket Buying Process or Facility link. This will take you to a form, which is shorter - compared to the other forms. There, you can describe your experience and what took place.
About Ticket Prices or Terms
The last complaint form is for problems with ticket prices or the terms of a ticket itself. This form asks for information as to why you have an issue with the prices or terms. If you bought a ticket, you will need to provide that information on the form as well.
Once your complaint is received, a customer service member will investigate the matter to resolve the issue and prevent it from happening again in the future. Currently, however, LNER is receiving a high volume of requests and calls in their customer service office. This means that you may have to wait longer in getting a response to your complaint.
What Is the Process Like For Making an LNER Complaint?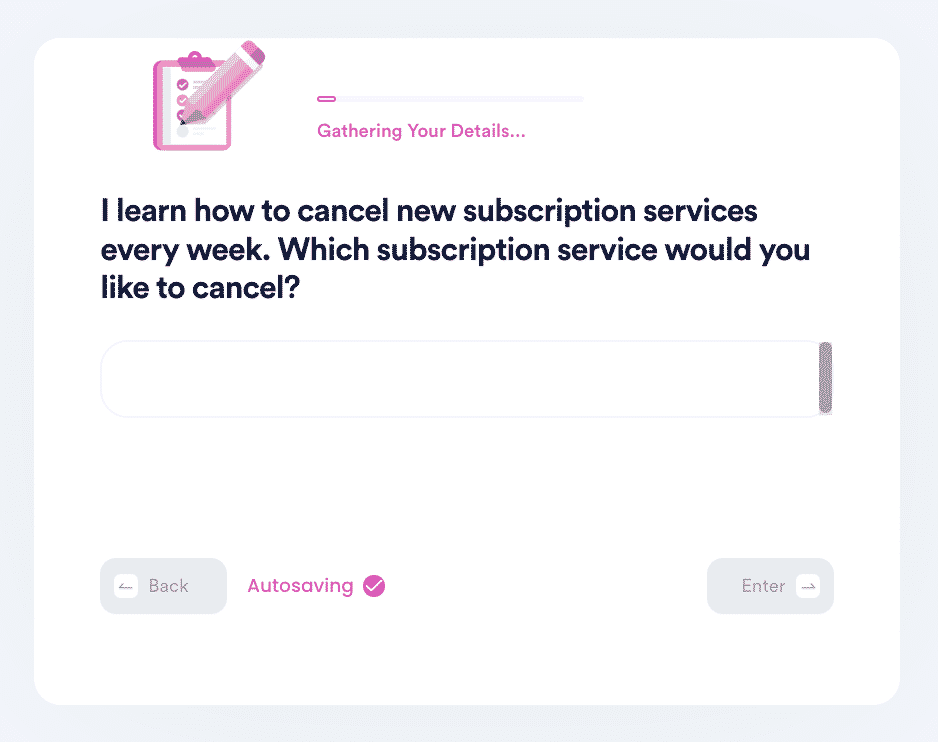 When making a complaint against the LNER, some steps are taken to find a resolution. The following are the steps taken concerning the London North Eastern Railway.
Locate the Form and Fill It Out: Choose the form that closely relates to the problem you have experienced, and fill it out accordingly.
LNER Receives the Form: Once you have submitted your complaint, you should be notified by LNER that your complaint has been received and will begin to be investigated.
LNER Finishes the Investigation: After a thorough inspection has been completed, you will be notified at once of the results. If you are unsatisfied with the outcome, the notice should state how to further proceed.
Filing a complaint against any company can seem overwhelming. Having to show proof of your claim and waiting for a response can be frustrating as well. If there was a system that could get your complaint heard in a short amount of time, all while filling out less paperwork, it would make a big difference. That's where DoNotPay comes in.
What's the Easiest Way to File a Complaint Against London North Eastern Railway?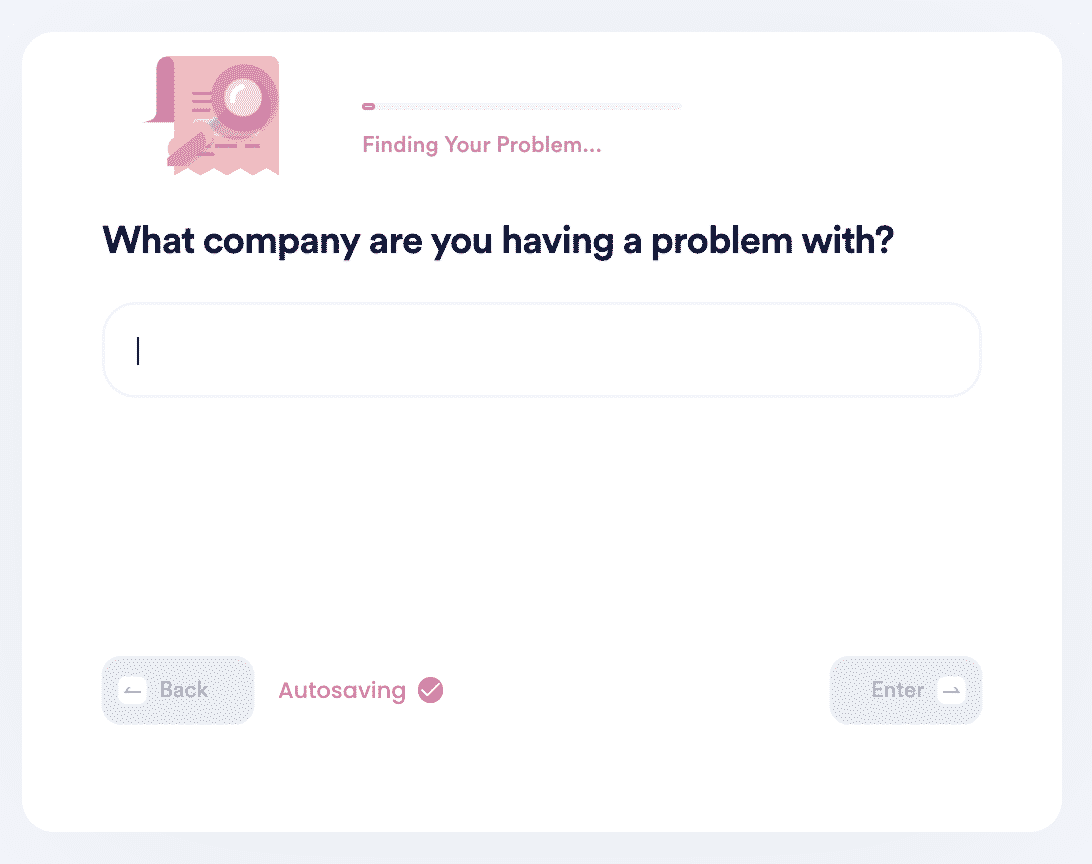 When it comes to filing a complaint against LNER, DoNotPay provides the perfect solution! By using DoNotpay's Other Customer Service Issues product, you can get assistance in making complaints against LNER, as well as with other companies, including Royal Mail, Virgin Media, and even BBC.
To begin filing a complaint using DoNotPay, follow these four simple steps:
Select DoNotPay's "Other Customer Service Issues" product.
Choose the option from the list that best describes the problem.
Type in the name of the company from which the issue has occurred.
And the final step is to give specific details of the issues with the company.
DoNotPay will then contact the company on your behalf. Once you finish the short form, you can relax, knowing that the problem will be quickly resolved.
What Else Can DoNotPay Do?

DoNotPay offers an amazing product for making a complaint against LNER. You can also use DoNotPay to help you in other service areas as well. The following are just a few of the many areas DoNotPay assists in:
Sign up for DoNotPay today to file your LNER complaint in 5 minutes and get compensated!