Did Littlewoods Ignore Your Complaints? — Here's What to Do!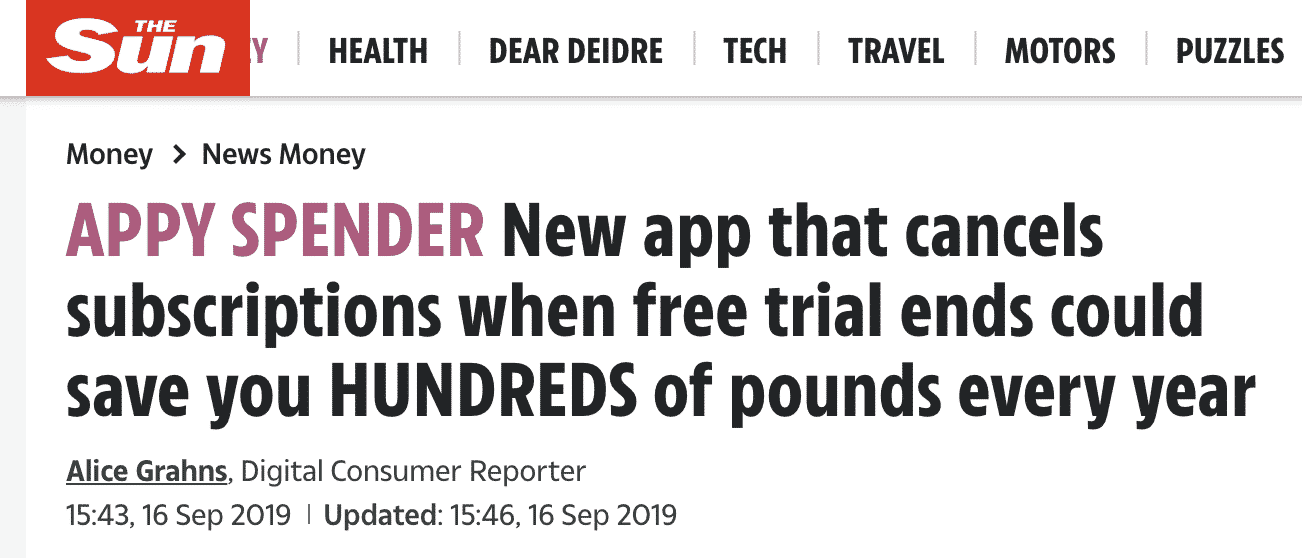 An online retailer, Littlewoods offers people the convenience of purchasing a wide range of products, from household items and beauty products to sports and jewelry. Like other online brands, the online store deals with several  filed by customers because of issues like late deliveries, returns, misdeliveries, etc.
The only caveat is that you can wait on hold for several minutes when calling the company's customer support team. But you need not waste your precious time listening to boring background tunes. DoNotPay can help you contact any company without waiting in line, whether it's a utility company like British Gas or your local Chipotle restaurant.
Perhaps you've tried to claim your refund, and your retailer is reluctant to disburse the funds; in that case, DoNotPay can help you draft a demand letter or court filing forms to file a lawsuit against the company in a small claims court. The advantage of DoNotPay is that you can complete the process from your laptop, following a quick and easy procedure.
How to Contact Littlewoods to Make a Complaint 
Littlewoods provides its customers with several channels to contact them in case of  about the services or purchase experience. The following are the company's contact details:
Customer Care and Complaints Team Information
Phone
0800-600-400
Available Hours
Monday to Friday 8 am – 6 pm

Saturday 9 am – 4 pm

Address
Littlewoods, Customer Excellence

Sandringham Hse., Sandringham Ave.

Chelmsford, CM92 1LH

Online Support
Help Page
Twitter
@Littlewoods
Facebook
Littlewoods Retail Company
Alternative Ways to File a Complaint Against Littlewoods
Suppose you've tried resolving your , but they haven't provided a satisfactory response; in such a case, you can seek other avenues to resolve your complaint. These options include:
1. Alternative Dispute Resolution (ADR) Schemes
ADR schemes refer to other ways customers and retailers/merchants resolve disputes out of court. There are two common forms of ADR:
Mediation – The two conflicting parties (customer and Littlewoods) invite an independent party to help them achieve mutually acceptable settlement terms.
Arbitration – This also involves an independent party who - instead of negotiating a mutually beneficial outcome - reviews the facts of the case and makes a decision that legally binds both parties.
2. Ombudsman
An ombudsman is an independent agency or entity tasked with investigating complaints filed against companies and organisations. Depending on the complaint you have against Littlewoods or another company, you can choose from a range of ombudsman services.
For instance, if the online retailer owes you a refund, it would be best to complain to a financial ombudsman. If you want to sort out issues related to furniture or other purchases made on Littlewoods, it would be best to partner with a furniture ombudsman.
When to Complain to an Ombudsman
You should only take your case to an ombudsman if you've already filed the  and they haven't resolved the matter following their complaints procedure.
You should only involve an ombudsman if the organisation has taken too long to resolve your case – usually eight weeks. Still, it would help to confirm the timeline based on the scheme you're using. It's also worth noting that an ombudsman won't investigate your complaint if you've already taken it to court.
3. Small Claims Court 
Taking your complaint through litigation should be your final resort. In fact, the court requires you to first demonstrate that you've tried resolving the issue using other available channels before filing a lawsuit.
Your maximum compensation depends on the jurisdiction in which you file your claim. In England and Wales, you can expect a maximum settlement of £10,000. In Scotland and Ireland, the maximum compensatory amount is £5,000 and £3,000, respectively.
Get Any Customer Service Issue Resolved With DoNotPay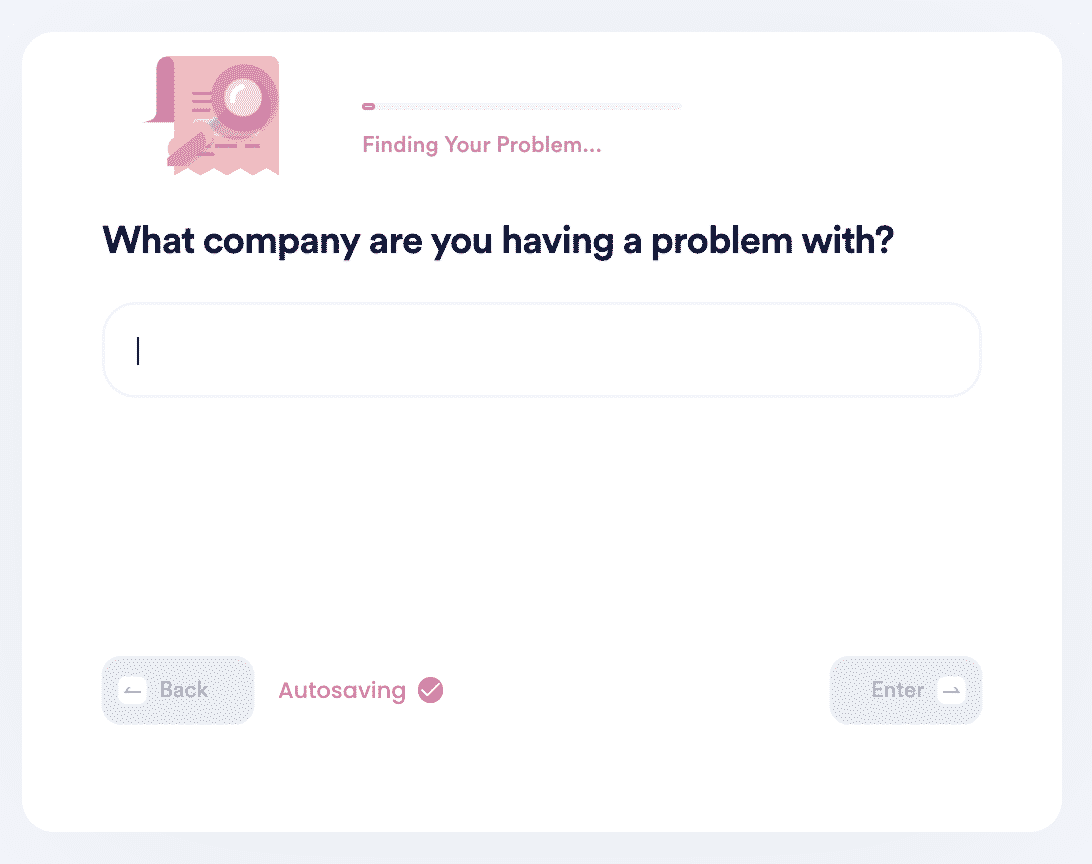 Whether you are trying to contact Ofcom or Virgin Media, DoNotPay can help you file a complaint or get any issue you have resolved. We have a range of products to help you solve the problem hassle-free. Depending on your issue, you can choose one of the following products:
Manage Subscriptions
Skip Waiting on Hold
Negotiate Bills
Warranty Claims
Sue Now
If none of the above options suits the nature of your complaint, you can alternatively select our "Other Customer Service Issues" product. The advantage of using DoNotPay is that it alleviates the stress of filing a complaint independently.
At DoNotPay, we can help you draft a demand letter or court filing forms if you want to sue immediately. Perhaps you need to phone your service provider; in that case, we can hold on the line on your behalf and connect you only after a real human answers the call.
Check out the following resources:
What Else Can DoNotPay Do?

Filing complaints is only one of the problems DoNotPay helps consumers solve. We have a suite of products to help you tackle wide-ranging legal and civil cases.
The above products are only a few ways DoNotPay can alleviate your troubles. To explore our full product suite, sign up for DoNotPay today!