How to File Light in the Box Complaints and Get Compensated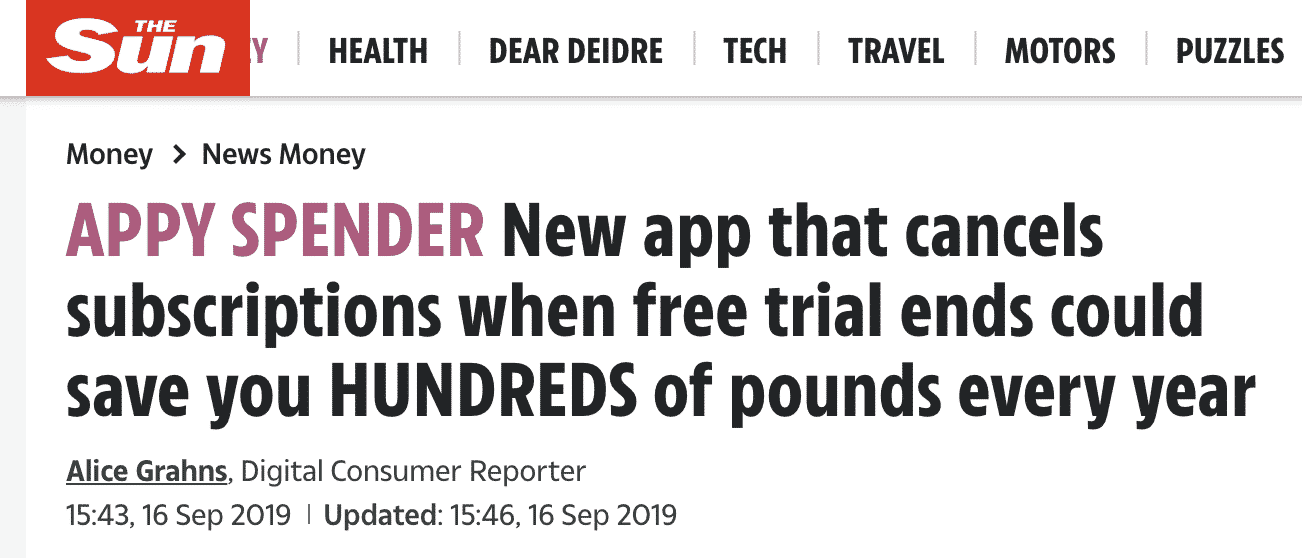 Light in the Box is an online shop for clothing, shoes, and other lifestyle products. Its target market is in the UK but majority of the products, if not all, are shipped from China.
Unfortunately, most buyers find this off-putting and blame it as the cause for most Light in the Box complaints relating to product quality and failed returns.
According to reviews on Trustpilot, consumers mostly complain about receiving products that do not match what is shown on the website, poor customer service, refusing to refund despite shipping wrong items, and requiring customers to take care of shipping back to China for returns.
It appears dealing with Light in the Box can be a complete headache. Fortunately, DoNotPay is here to lend a helping hand. If you want to file a more persuasive complaint, send a strong demand letter, or skip the long customer service queue, DoNotPay can assist. Keep reading to learn how.
How to File a Complaint with Light in the Box
If you get a bad latte at Starbucks, or a defective wallet at Hermes, it's easy to file a complaint —you go back to the shop and tell them the problem. Dealing with internet companies is a completely different process, especially when the company in question has a bad reputation for ripping off consumers and hides behind language and culture barriers.
Since Light in a Box is a company that operates primarily in China, they barely follow UK laws and regulations when it comes to e-commerce. They also don't offer the same sort of warranties or refunds that are standard for UK shoppers. Adding to that, their customer service is notoriously hard to reach and the language barrier makes it even a bigger challenge.
If you wish to file a complaint on your own, you can reach out to Light in a Box using the contact details below. The contact form requires that you are logged in to their website.
Light in the Box Customer Support Concerns
If you've shopped with Light in the Box and looked over their Customer Support pages, you might think they have a good return/refund process in place. Look closer, however, and you'll see a jumble of options that refer back to contacting their "Need Help" team, although reviews indicate that this team doesn't provide much in the way of assistance. 
Online reviews of Light in the Box highlight two common threads:
Merchandise is not what is shown on the website, and
The company really does not want to issue cash refunds.
Return and Refund Policies
The return policy appears to be very straightforward, but when you read more closely you see that it's probably not worth it to return those £11 shoes. There are extreme time restrictions on returning merchandise, and you must go through their Customer Service to get a return authorization. Presumably, this is when you are given the return address; all their website says is that everything goes back to the warehouse in China.
When you read the refund policy, you'll see that they replace funds into your in-house account as a credit, but you can move it back to your original funding source—typically PayPal.
Claims of Fraud
Some Light in the Box customers complain that they have never received their orders, and have suggested that the company is committing credit card fraud by not delivering goods or refunding the money. Others have said that the delivery services were not honest about delivery attempts—i.e. a customer was home when the item was allegedly delivered, but the delivery person said they had moved.
As this is a global company it's important to keep in mind that some developing nations do not have the modern postal service and shipping options as we do here in Britain, but the overall difficulty in contacting the company to discuss items that were never received but Light in the Box charged customers for remains valid.
What to Do if You'd Like to Register a Complaint
As you can see, dealing with Light in the Box is complicated and possibly not worth the time and expense of returning merchandise to some warehouse somewhere in China for a refund. That said, it's perfectly normal to want to complain about the company and share your experience.
You normally have three options for filing complaints in the UK:
Ombudsman
Alternative Dispute Resolution (ADR)
Small claims court
The Ombudsman and ADR options you'd use to file a complaint against BBC, Royal Mail, or British Gas aren't available for retail matters. Since the company is not based in the UK, small claims court isn't an option, either. DoNotPay can handle your complaint against Light in the Box with just a few clicks. 
Get Any Customer Service Issue Resolved With DoNotPay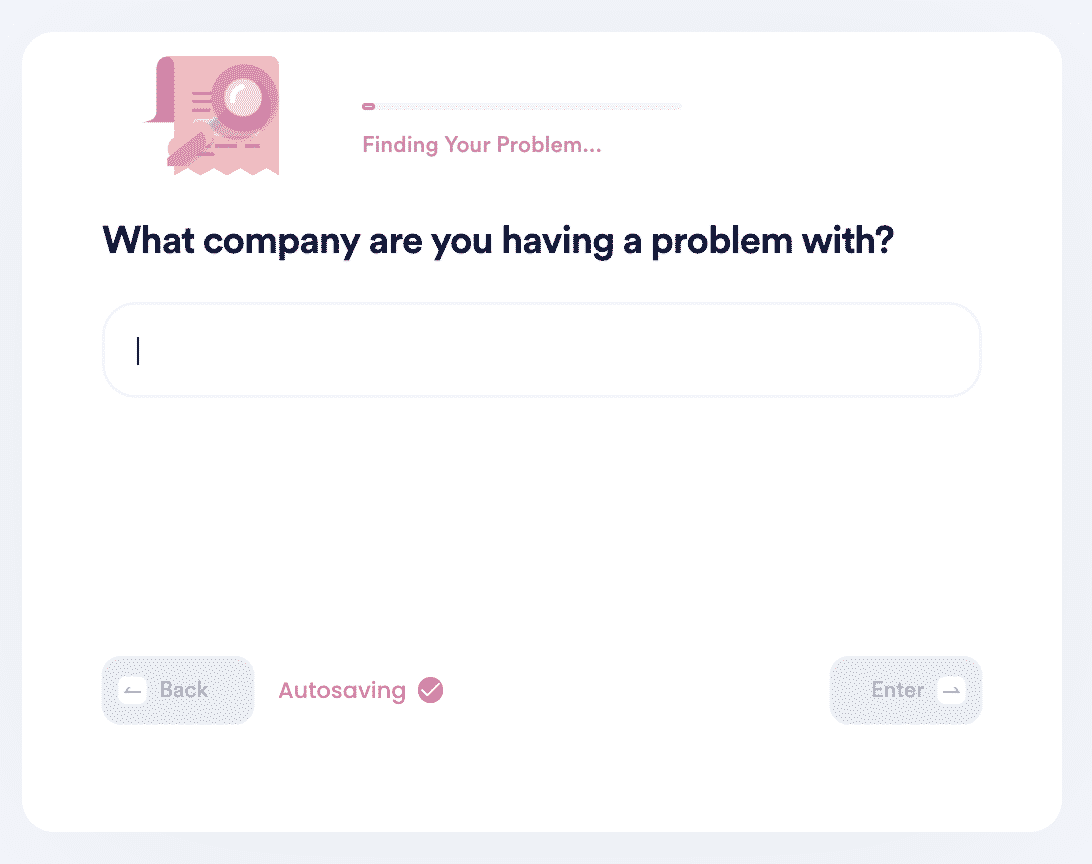 If you have made attempts to file your Light in the Box complaints and have gotten nowhere or you simply wish to avoid all the trouble, DoNotPay is here to help.
To get started, just follow these simple steps:
Sign up with DoNotPay and choose the Other Customer Service Issues product.
Select the option that best describes your issue.
Enter the name of the company you are having a problem with.
Provide us with the details that will help us solve your case.
That's it! DoNotPay will review your request and take the necessary steps to complete it. We'll contact the company for you and make your demands.
DoNotPay can also help you file complaints with:
DoNotPay Offers Legal Solutions Without Hurting Your Pocket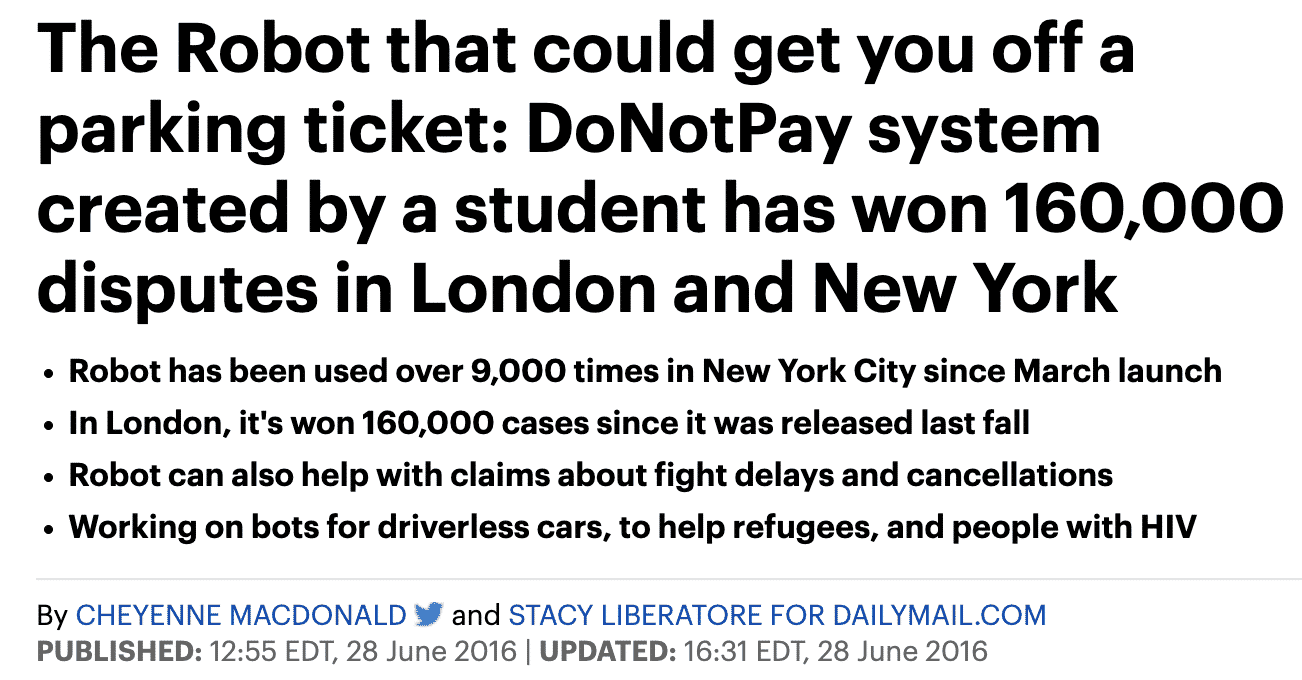 Aside from assisting you in making a stand against Light in the Box, DoNotPay can help with a lot of other nuisances, too. Below are just a few examples.
Sign up with DoNotPay today and empower yourself in fighting even the biggest corporations. Having a reliable lawyer at your disposal will prove to be convenient and smart as soon as you start saving your money, time, and effort when accomplishing your tasks.