Did Lidl Ignore Your Complaints? Here's What You Should Do!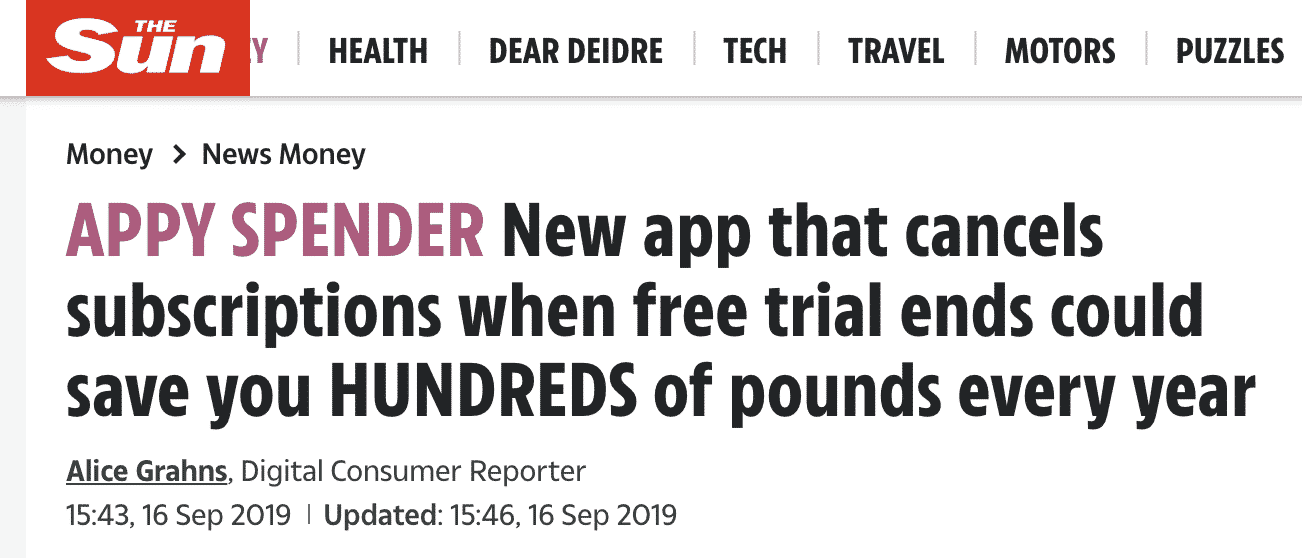 Although most of us are regular visitors to the local store, there are many issues that can arise during a visit to the grocers. Products can be spoiled, a shopper can be met with rude services, or someone can even slip and fall inside the shop. If you need to file a Lidl complaint for any product or customer service issue, there are several ways to do so. Unfortunately, they all take a bit of time and effort. With DoNotPay, you can raise your complaint from the privacy of your own home, simply and quickly.
About Lidl
Originally founded in Germany, Lidl began opening locations in Great Britain in 1994. The company now has over 800 stores and 13 regional distribution centres across Great Britain. The company employs over 22,000 people and offers a wide variety of products. To keep prices low and offer the highest quality of products, Lidl works closely with its suppliers and boasts that about 2/3 of its products are sourced locally.
How to Raise a Complaint With Lidl
If you need to make a complaint to Lidl over a store or product issue, the company's customer rewards app, Lidl Plus, or issues involving the protection of your data, the company's preferred method of contact is by filling out their contact form here. This will allow your complaint or enquiry to be directed to the appropriate department.
Ways to Contact Lidl Customer Support
Support/FAQ Site
Contact Support
Phone Number
0800 977 7766
Hours of Operation
Monday to Saturday
8:00 am - 8:00 pm,
Sunday
9:00 am - 5:00 pm
If you aren't comfortable making your complaint online, you can also do so by accessing the company's telephone service at 0800 977 7766 during the operating hours of Monday - Saturday, 8 AM to 8 PM, or Sunday 9 AM to 5 PM.
Other Options to Try if Your Complaint Is Not Resolved
Depending on the nature of your complaint, some options may be available if you are unable to obtain a satisfactory resolution by complaining directly to the company. Here is a look at those options.
Alternative Dispute Resolution
Alternative Dispute Resolution is an out-of-court process in which both sides of an issue work to resolve the problem through the help of an independent third party such as a mediator. Other forms of ADR include arbitration, in which both sides present their case to an independent party who then makes a legally binding decision on the matter.
The Financial Ombudsman Service
If your claim involves an issue such as an improper charge on your credit card, you may be able to receive assistance in resolving the matter through the Financial Ombudsman Service. This service involves investigating consumer complaints about financial matters and intervening if it is discovered that the customer was treated wrongly in a financial matter.
It costs nothing to file a complaint with the Financial Ombudsman Service, and a complaint can be made by either:
Calling 0800 023 4567 between the hours of 8 AM - 5 PM, Monday through Friday, and 9 AM - 1 PM on Saturday.
Small Claims Court
Small claims court involves filing a legal complaint in court to recover a financial loss. The process involves paying filing fees, as well as paying for the services of a legal professional to assist you with your claim. The maximum amount you can seek to recover through a claim in small claims court is £10,000 in England and Wales, £5,000 in Scotland, and £3,000 in Northern Ireland.
Get Your Lidl Customer Service Issue Resolved Simply Through DoNotPay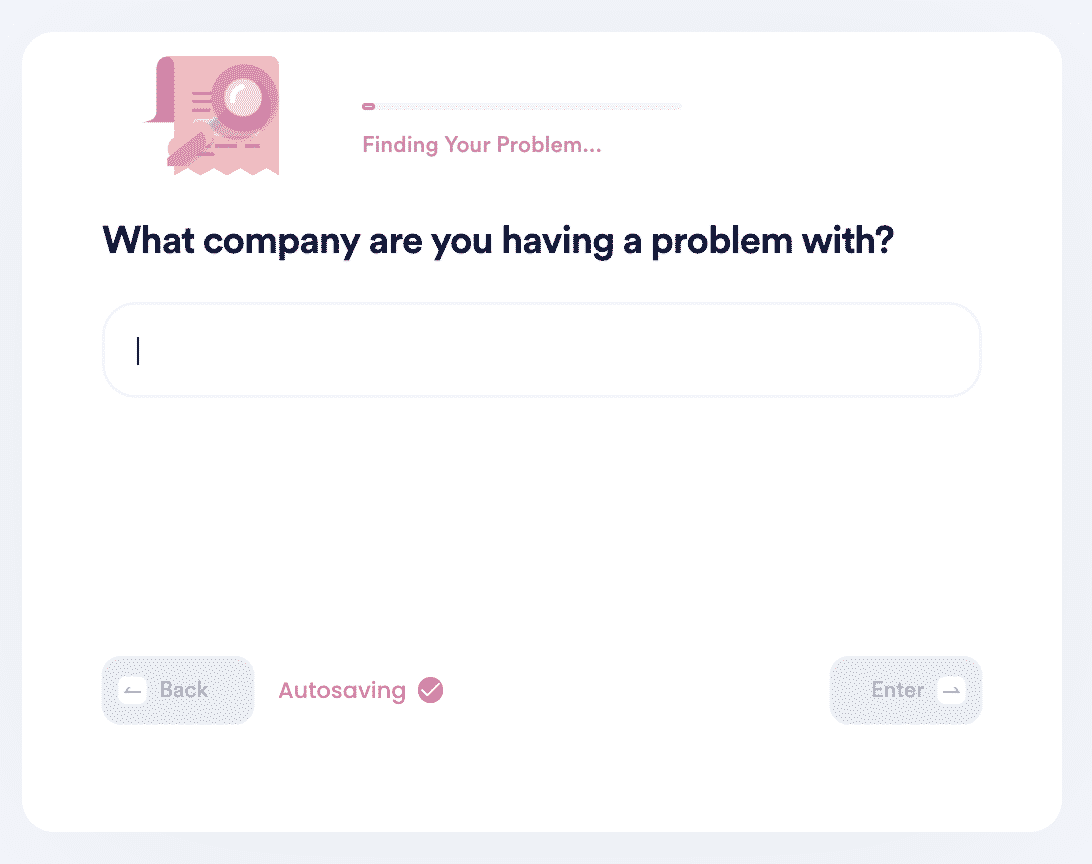 Having an issue with a product or service can be frustrating. Who do you complain to? What information do you need to provide? What happens if Lidl isn't willing to work with you to resolve your problem? These are all big questions that can take a lot of time and effort to answer. Instead, let DoNotPay handle the issue for you.
Our Complaints UK product can be used to resolve issues such as:
Disputing a charge
Refunding a purchase
Cancelling a service or subscription
Returning a purchase
Filing a legal claim against the company
Problems with product warranties
How It Works
To get started with resolving your Lidl complaint, simply follow these steps.
Click the Other Customer Service Issues product.
Select the option that best describes your issue.
Enter the name of the company you're in a dispute with.
Provide us with enough details so that we can determine how to resolve your case.
That's it! DoNotPay will contact Lidl on your behalf and you can expect to hear back from them about the matter directly.
Get Any Customer Service Issue Resolved With DoNotPay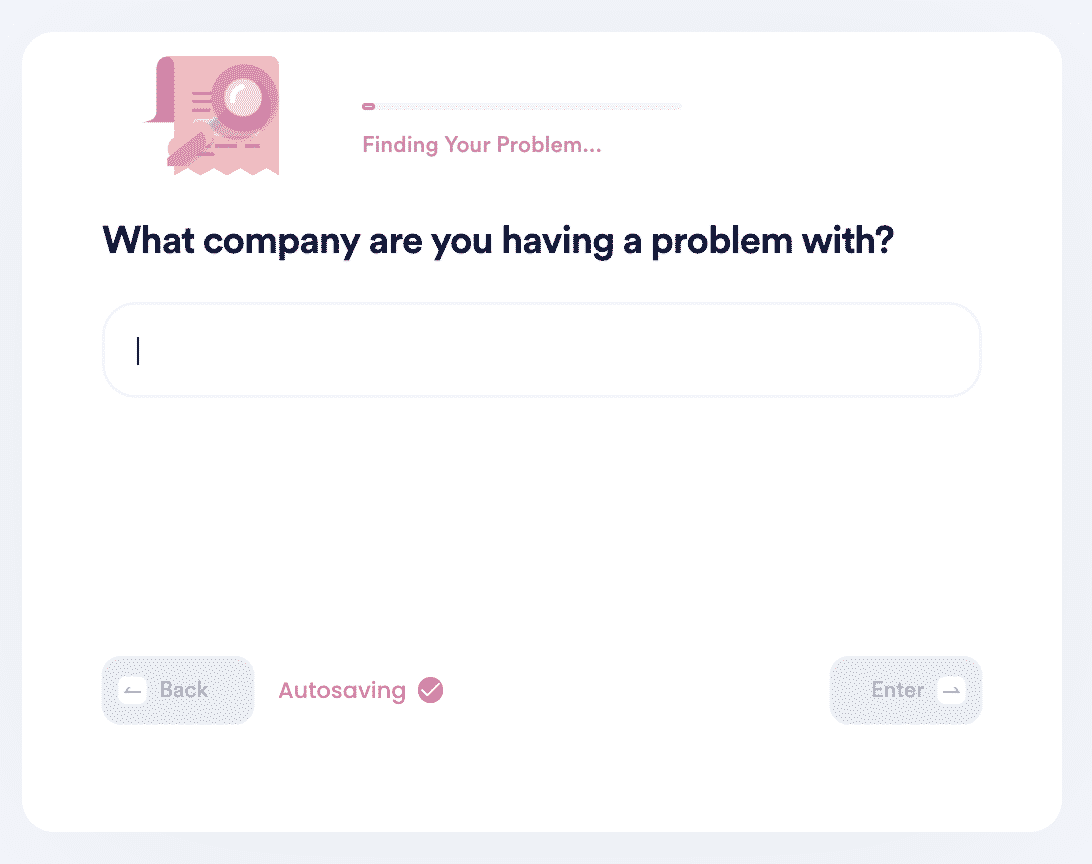 Aside from helping you file your complaints LIDL, DoNotPay can also help with other complaints such as:
What Else Does DoNotPay Do?

If you're pressed for time or money and have a life filled with tasks and requirements, DoNotPay can help you burn through those tasks quickly so that your time is freed up for more enjoyable things. In addition to helping you raise formal complaints against companies such as Lidl, we can also help with some other issues, such as the ones mentioned on the pages below.
Join DoNotPay today and file a complaint against any company that wronged you!