Everything You Need to Know About Lewisham PCN Appeals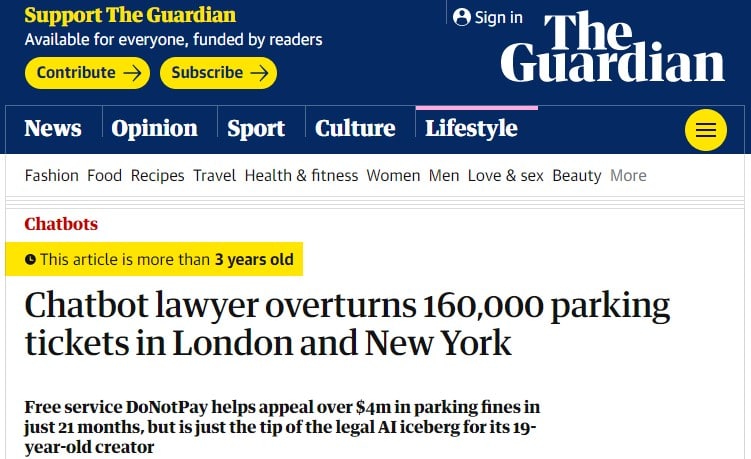 Receiving a Penalty Charge Notice (PCN) can be incredibly frustrating. If the ticket was issued by mistake, it may be worthwhile to . After all, authorities and private parking operators are not entirely immune to committing a mistake or two when issuing a PCN. In many situations, these mistakes can be grounds for successfully appealing.
Some offenders may choose to simply pay the fine in the hopes of averting any further trouble. While some may opt to file a dispute, this may not be as easily done. The dispute process can be confusing and complex. Lucky for you, DoNotPay can help you submit an effective appeal.
Whether the PCN was issued in Lewisham, London, Islington, Birmingham, or any other part of the UK, DoNotPay's streamlined process allows for a smooth filing of the appeal. Making the dispute easier to deal with for motorists like you.
Receiving a Penalty Charge Notice in Lewisham
PCNs will be issued to drivers who break parking violations, both on the public highway or in a public car park. In most cases, the PCN will be left on the vehicle. However, the council has the authority to mail a PCN within 28 days of the parking incident.
Here are some important details to consider as well:
The amount owed should be clearly displayed on the PCN. The fine amount is typically between £80 and £130.
Discounts are made available if paid within 14 days.
Failure to pay after 28 days will result in a "Notice to Owner" letter to the registered keeper of the vehicle. This tends to increase the fine amount by 50%.
On red routes, PCNs are issued by Metropolitan Police traffic wardens. NSL Services issues PCNs on all other roads in the borough.
Common Causes For Receiving a PCN in Lewisham
Displaying an expired permit or ticket
Not having a virtual parking permit
Parking on the pavement
Not parked completely in a bay
Parking in a suspended bay
Parking on a yellow line during restricted times
Not properly displaying a valid ticket or permit
Exceeding the allowed parking time
How to Pay a PCN in Lewisham
Simply visit the Lewisham PCN payment website.
You will need to enter the ticket reference code and your vehicle registration number.
Confirm the information and provide your payment details.
Your payment will be processed immediately after submission.
How to Challenge a Lewisham PCN on Your Own

Appeals must be made within the first 28 days of the PCN date.
You will need to have your ticket reference code and vehicle registration number handy.
You will need to detail why the PCN should be revoked. There are dozens of legitimate reasons, such as an error on the PCN, no clear signage, you have a Blue Badge, etc.
The status of the appeal must be decided within 56 days.
If your appeal was rejected by Lewisham, you still have the option to escalate the appeal to London Tribunals.
Is it Worth Challenging a Lewisham PCN?
It is free to appeal a PCN but that doesn't mean it should be done carelessly and without careful consideration. Contesting a PCN should be regarded in every situation when the ticket was issued in error but you need to get solid advice and guidance to avoid any mistakes. Note that the appeal process will make early payment discounts almost impossible.
Here are other points to remember:
Appeals should only be pursued if they are on legitimate grounds. There are dozens of factors that can get your PCN cancelled, or at least reduce the fine amount.
While submitting a PCN appeal is easy in Lewisham, drafting the appeal letter can be more challenging.
The appeal letter is the critical component that will determine if the appeal is granted or not.
DoNotPay can with an appeal letter in just minutes.
Lewisham Contact Details and Information
You may get in touch with the Lewisham Council if you have any further questions. Below are their contact details:
How DoNotPay Can Challenge Your Lewisham PCN For You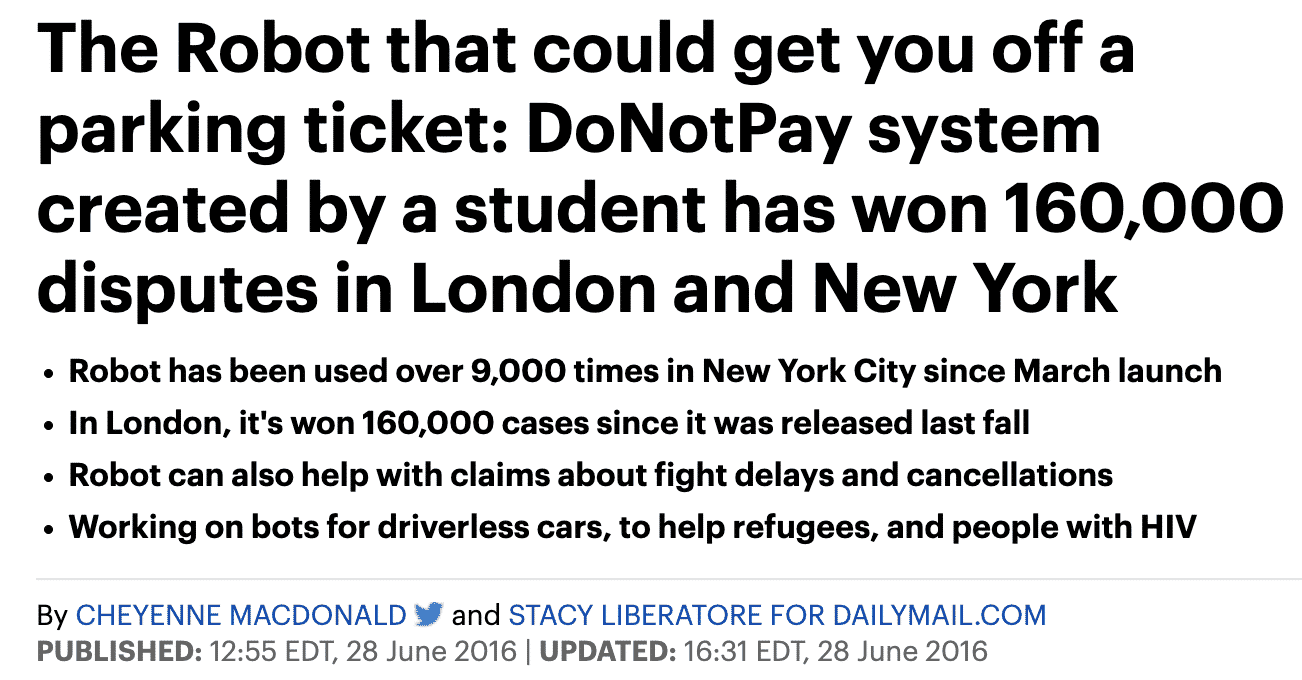 DoNotPay has handled over 200,000 parking tickets across the UK. We received praise from the BBC for creating an automated service to help people fight unfair parking tickets. The process is quite simple, and we can start fighting your in minutes.
Simply follow these four easy steps to get started:
Log-in to DoNotPay and go to the Ticket Disputes category. Select the Parking Ticket product.

Upload a photo of your citation.

Provide us with some details on why you believe the citation issued is a mistake.

That's it! You'll receive an appeal letter that contains the best argument to win your case.
After becoming successful in fighting parking tickets in both the UK and the US, we've expanded our services a great deal. We can fight parking tickets in just about every major British and American city, as well provide a host of other services.
What Else Can DoNotPay Do?

DoNotPay is not only able to contest PCNs in the UK but parking tickets in the US as well. Below are some additional services that you could take advantage of:.
Additional PCN & Parking Ticket Services
More Services From DoNotPay
DoNotPay is a powerhouse of useful services that are designed with consumers like you in mind. Our goal is to ease your mind of the burden and empower you to fight back the bureaucracy without hurting your pocket.
Sign up with DoNotPay today and be amazed at how productive and accomplished you can be with just a few clicks.