How to File a Complaint With Lewisham Homes Quickly and Easily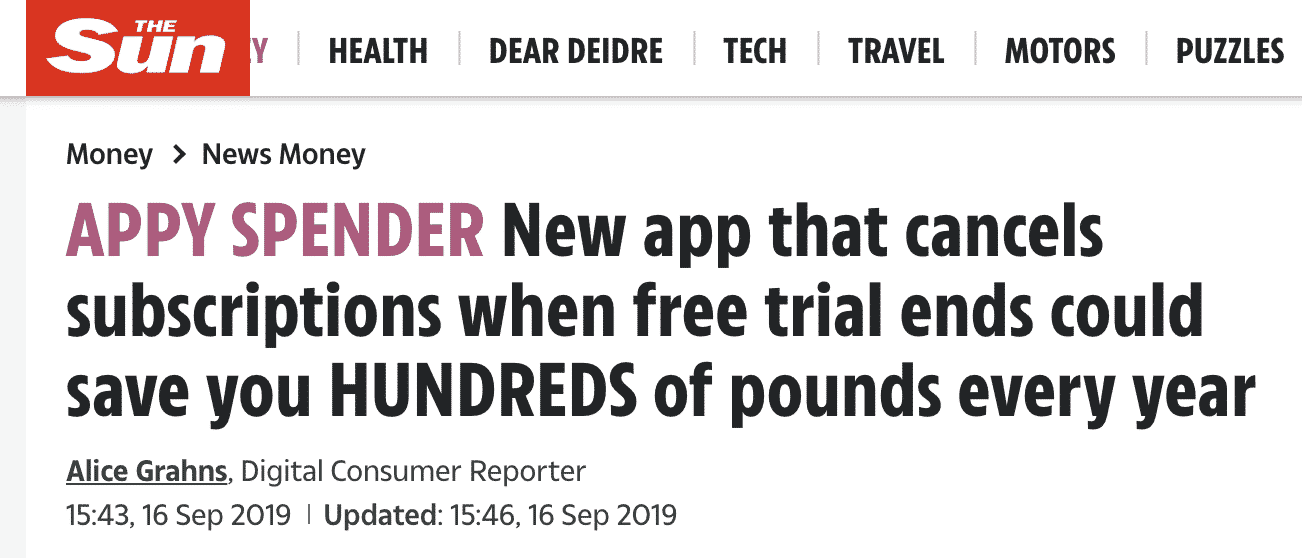 For residents of Lewisham, Lewisham Homes is an integral part of the community. They manage thousands of homes in the area and claim that they are constantly trying to improve housing in Lewisham. 
But not everyone is happy with Lewisham Homes. Some complaints allege that the company is difficult to get ahold of, even in emergencies. Others claim that once they reach Lewisham Homes, getting them to come out for repairs is difficult. That's according to Google Reviews.
If you've reached the end of your rope with Lewisham Homes, it may be time to investigate a complaint. Filing one on your own may be confusing. You must use the right words to get Lewisham Homes' attention and let them know you mean business. DoNotPay can help. With DoNotPay's complaint filing service, you can submit a complaint to Lewisham Homes that get results. It only takes a few minutes.
How to Contact Lewisham Customer Service 
Lewisham Homes has a page on their website dedicated to the contact information you'll need to file a complaint. You can:
Complete their webform
Go to Lewisham Homes offices and meet with a staff member in person
Call 0800 028 2028
Drop a letter in the mailbox with the address FREEPOST Lewisham Homes written on the front. You won't need a stamp
Email Lewisham Homes at CustomerRelations@lewishamhomes.org.uk
However, according to some online complaints, Lewisham Homes may be difficult to contact even using these methods. Some customers claim that phone lines and emails go unanswered. 
If these communication methods aren't working for you, consider filing a complaint with DoNotPay.
Filing a Complaint With DoNotPay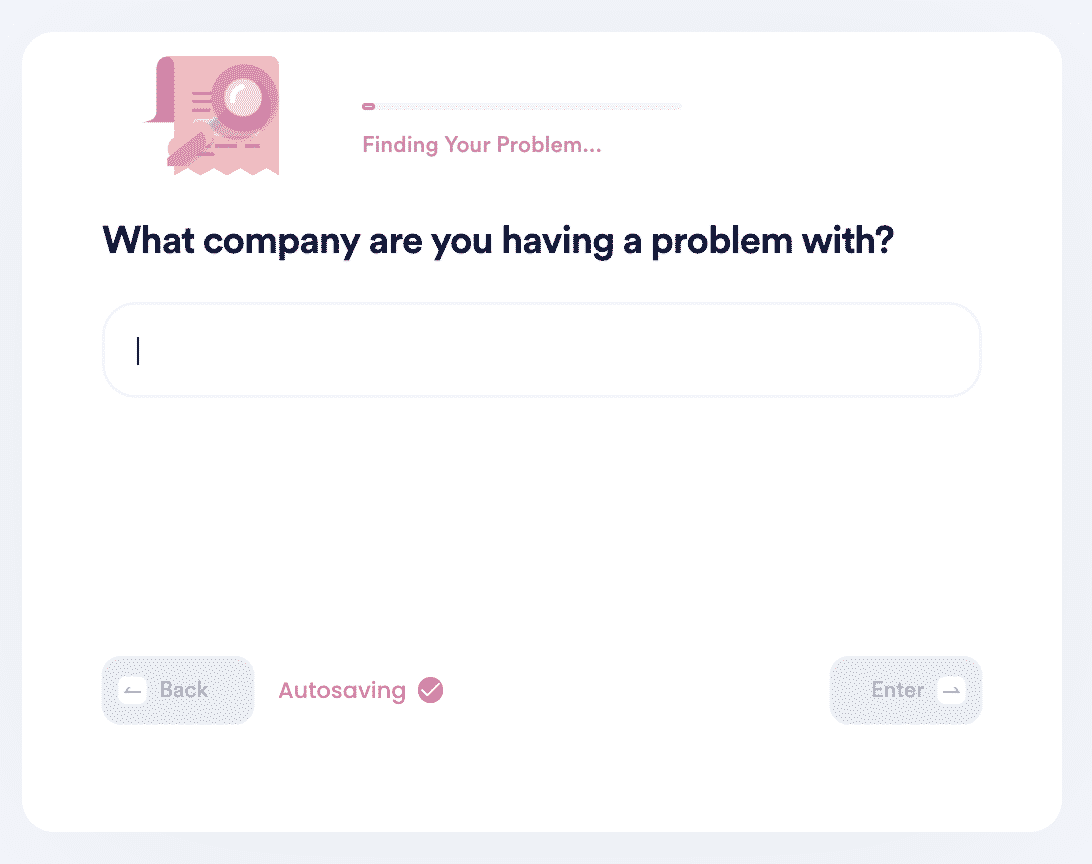 DoNotPay can help you file a complaint that's sure to get Lewisham Homes' attention. The chatbot sends letters to thousands of different companies, including Lewisham Homes. The language is perfected to get attention.
How to File a Complaint With DoNotPay 
Filing a complaint with DoNotPay only takes four steps:
Find the Other Customer Service Issues product from DoNotPay's search feature
Give DoNotPay information about your issue through the multiple-choice menu
Enter the name of the company you want to contact
Provide specific details about your issue in the free text box
That's all. DoNotPay will contact the company on your behalf. Your issue will be explained to the company in a language that gets attention.
What Else Can DoNotPay Do?

DoNotPay isn't just for filing complaints. There are many services available on the platform, including:
What Other Companies Can DoNotPay Help Contact?
DoNotPay can help you contact almost any company. Their complaint product works across industries. Here are some other companies that DoNotPay can file a complaint with:
DoNotPay is fast and easy to use. Instead of doing time-consuming research, file a complaint against Lewisham Homes with DoNotPay. You'll get your complaint out faster, and get your needs met quicker.