File a Complaint Against Lastminute.com and Get Compensated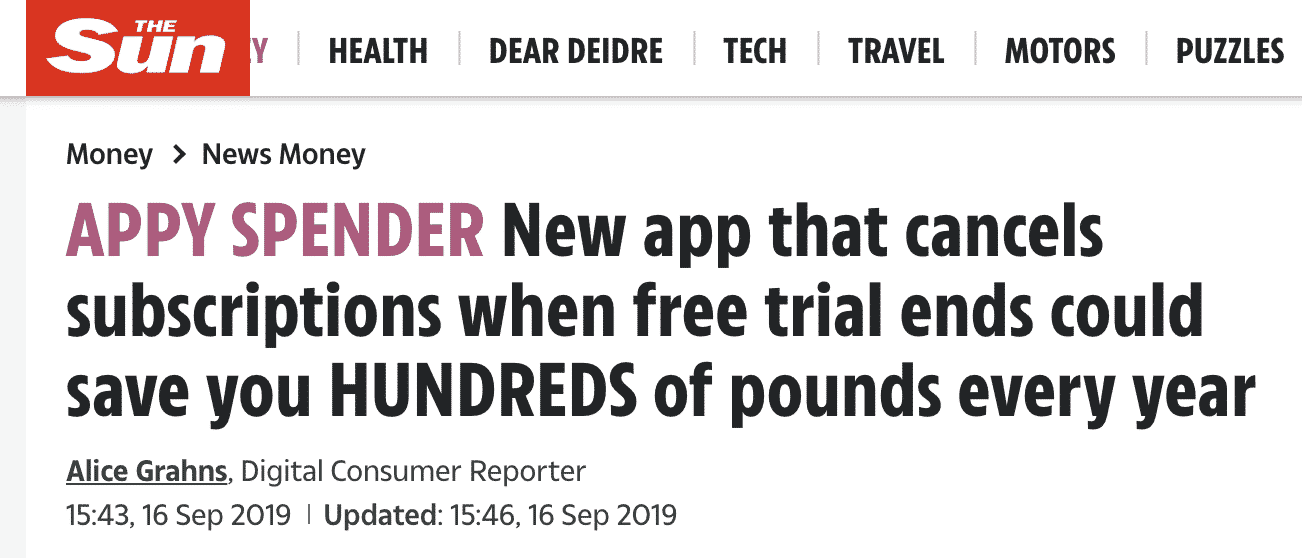 Lastminute.com runs its business in 40 different countries and 17 different languages. They have over 1,000 workers that are spread in various offices all over the world. They develop their services and products to help accommodate millions of individuals with their travelling journey.
Some features Lastminute.com offers include:
Convenience: Help their customers book without any worries.
Deposit and balance: A single deposit enables you to book your trip with ease.
Payment plans: Make payments on the cost of your trip.
Flexible travelling: Find an array of flights and hotels with free cancellation.
FullFlex: This offers you flight cancellation freedom whenever you need it.
Total protection: Ensure your trip is insured.
Wishlists: You canve all your favourite trips which helps with price comparison.
Not everything goes without a hitch, however, and you'll want to know how to file  if you need to. But, this in itself isn't always an easy process and you'll need the help of special services like DoNotPay. DoNotPay will take the hassle out of Lastminute complaints.
How to Contact Lastminute.com to Make a Complaint 
If you need to make a complaint, you have several options, which include:
Lastminute.com's Terms and Conditions can be found here.  Just know their terms and conditions for booking don't affect any of your legal rights. If you're unsure of your consumer rights, you can contact your local Citizens Advice Bureau. Lastminute.com is also an ABTA member.
By ABTA's Code of Conduct, Lastminute.com is obligated to keep a high service standard. They can also provide you with ABTA's scheme to resolve any dispute which is Chthe artered Trading Standards Institute-approved. You can visit ABTA website if you're unable to resolve your complaint. They have an easy dispute resolution process. You can find more information on ABTA's assistance in handling disputes and on the Code on their website as well.
Alternative Ways to File Lastminute.com Complaints 
If you've tried to contact the customer support team at Lastminute.com and your complaint wasn't resolved or they haven't contacted you back yet, you have options.
1. Alternative Dispute Resolution (ADR)
With an ADR scheme, your dispute resolution will involve mediation, arbitration, or a neutral case evaluation. This approach is quicker, cheaper, and more confidential than if you were to take it to court. You may even receive compensation.
2. Ombudsman
Another option is taking your complaint to a private sector Ombudsman if Lastminute.com is taking too long to get back to you or doesn't resolve your complaint. They'll investigate your complaints and gather up evidence from you and Lastminute.com. Their decision may be legally binding and you could end up with an apology or compensation. But, if a court session has already been started, the ombudsman may withdraw from assisting you with handling your complaint.
3. Sue Lastminute.com in Small Claims Court 
You could seek help through a small claims court if you've tried all other methods and your complaint hasn't been resolved yet. They can assist you in getting reimbursed. Keep in mind, that you can only claim up to £10,000 in total funds in small claims court in Wales and England.
Get Any Customer Service Issue Resolved With DoNotPay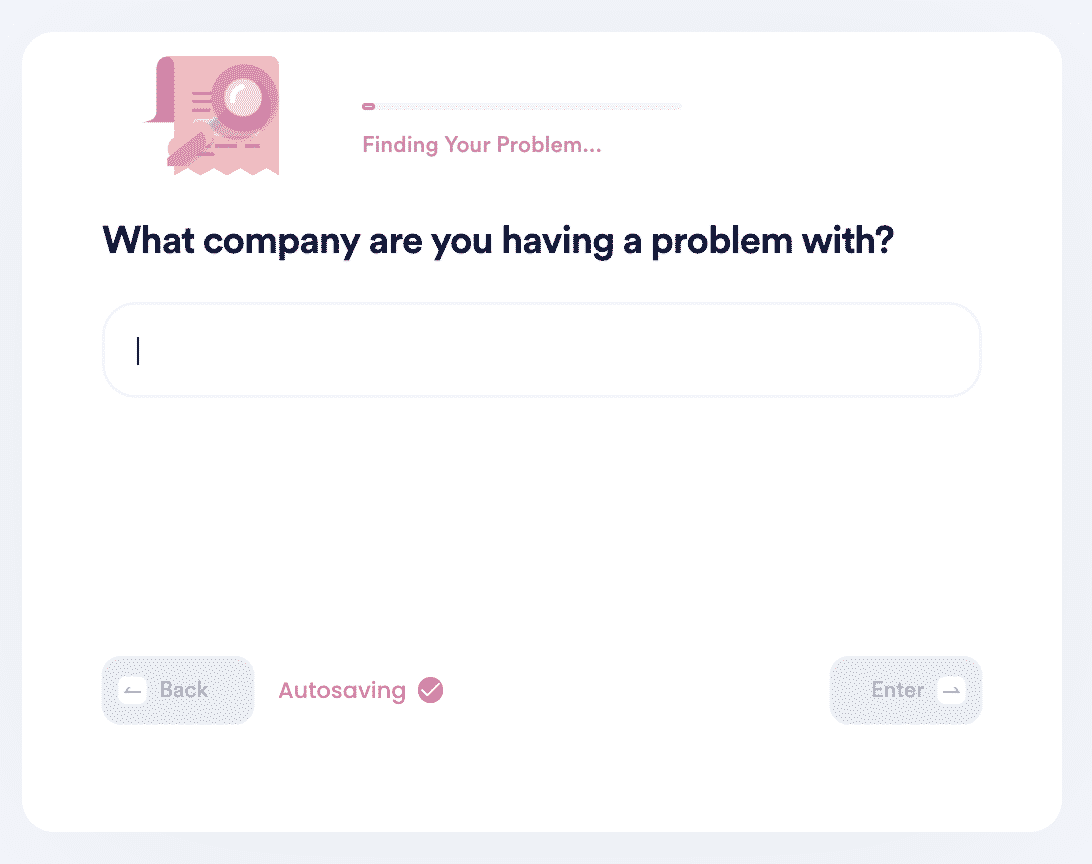 Solving problems with organisations isn't always a straightforward procedure. The procedure may take a bit longer than normal. This depends on the complexity of your complaint and the length of time it takes Lastminute.com to reply to your complaint. The good news is, DoNotPay knows how valuable your time is and will help you save your precious time by filing your complaint on your behalf against Lastminute.com. To file Lastminute com complaints through DoNotPay's Customer Service Issues product:
Type in DoNotPay's website in your web browser and choose the Customer Service Issues Product.
Type in Lastminute.com's name and case details.
You'll be prompted to answer several easy questions.
Show any evidence that's going to assist DoNotPay in building your case.
That's it! Next DoNotPay contacts Lastminute.com on your behalf and will make a request that they immediately begin the process to solve your problem.
DoNotPay can also help with complaints for other companies and organisations as well, such as:
What Else Can DoNotPay Do? 

Solving Lastminute com complaints isn't the only thing that DoNotPay can do. DoNotPay can also help you with many other types of services, such as:
Don't try and deal with s yourself. Let DoNotPay help make the process much easier for you, so you can get on with the rest of your important tasks.