Learn How To Request Your Kickstarter Refund in Less Than Two Minutes
Kickstarter is one of the most popular crowdfunding platforms for supporting creative projects and artists. Backers are offered various rewards for their pledges. 
If you want to request a refund for a certain pledge, this article explains how to do it.
What Is the Kickstarter Refund Policy?

Kickstarter is a platform that connects creators with their backers, and it doesn't hold funds. That means that Kickstarter can't issue refunds. Your only option is to request a refund directly from the creator in question if the project funding is already completed. In case the project is still live on Kickstarter, you can cancel your pledge, and you'll receive your money back.
If the project funding ends and a creator can't fulfill all of the rewards that were promised, or if the project isn't successful, the creator needs to find another solution or to refund the backers. 
Once a project has collected enough funds, Kickstarter transfers that money (minus the fees) to the creator's Amazon Payments account. The Amazon Payment refund policy allows refunds to be issued on Kickstarter in the first 60 days from the day of charge. The refund will then be transferred to the backer's card or bank account. If a refund request arrives after those 60 days have passed, the creators can pay back the pledge in some other way.
If a creator issues a refund in the first 14 days from the funding deadline, all fees that Kickstarter subtracted will also be refunded.
You'll be given back your money in the original currency.
Ways To Request Your Kickstarter Refund
You can request a Kickstarter pledge refund in a couple of ways:
| | |
| --- | --- |
| Can You Request a Refund Via | Yes / No |
| DoNotPay | Yes |
| Email | No |
| Phone | No |
| Letter | No |
| Website | Yes |
| In Person | No |
How To Get a Kickstarter Refund the Easy Way
DoNotPay is the most efficient way of requesting your money back from a creator you supported. We will also fax the request to your bank automatically, together with a letter that contains all of the Visa or Mastercard codes.
Here's which steps to follow to request your Kickstarter refund in a few minutes:
Open your DoNotPay account from a

web browser

Click on

Get Protected

in the

Chargeback Instantly

category

Answer all of the questions

Verify your signature

Click

Submit
The Fair Billing Credit Act requires you to contact the merchant and collect the necessary evidence for your refund request, and that's another task that DoNotPay can help you with.
Here are a few other companies that you can request a refund from with DoNotPay's time-efficient assistance:
How To Get a Kickstarter Refund Through the Website
To request a refund for your Kickstarter pledge, you'll need to contact the creator directly, and here's how:
Open your

Kickstarter account

Go to the

project page

 

Click on the creator's name

Click the

Contact me

button
Want To Cancel Your Kickstarter Pledge? Here's How You Can Do It 
As said, you can cancel your pledge before the project funding deadline, and you'll be given back your money. Here's how to cancel a pledge on Kickstarter:
Log in

to your Kickstarter account

Go to the

project page

Click the

Manage your pledge

button

Click on the

Cancel Pledge

link next to the

Change your pledge

button
A Better Way of Canceling Your Kickstarter Pledge Is With DoNotPay

Rely on DoNotPay's help once again, and cancel your pledge on Kickstarter in a few clicks:
Log in to your DoNotPay account from a

web browser

Click

Find Hidden Money

Enter the name of the creator 
DoNotPay will notify you once your pledge is canceled. 
These are just a few services you can easily cancel with our assistance:
How To Issue Pledge Money to My Backers on Kickstarter?
If one of the backers contacted you to request a refund, you can issue it by following these steps:
Log in

to your Kickstarter account

Click on

Backer Report

in the

Creator Tools menu

Select the backer's name

Click on

Issue a refund

Provide your credit card info

Type in the amount of the refund—full or partial
Once you issue a full refund to your backers, their status in your Backer Report will be marked as "Dropped." This means that those backers won't be able to leave comments, but you will still be able to communicate via direct messages.
Potential Problems You Might Encounter When Issuing or Requesting a Kickstarter Refund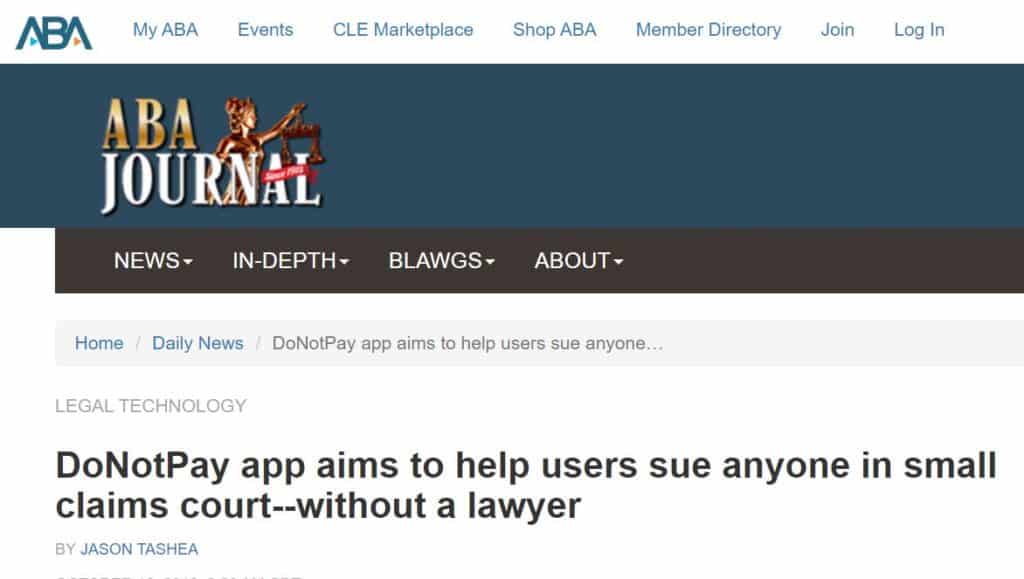 Are you a creator who's trying to issue a refund, but you keep receiving the error message? This might mean that the backer's card has expired in the meantime, and it wasn't replaced with a new one. If Kickstarter isn't connected with the backer's bank account, issuing a refund there will be impossible.
You also won't be able to issue a refund if the backer in question has an active dispute with the card issuer. In these cases, you will have to issue pledge money in some other way, outside of Kickstarter.
These same situations may also affect the amount creators receive once the funding campaign is over. If a backer's card has expired and Kickstarter can't access their pledge from the bank account or a new card, creators won't be able to receive that portion of funding.
Keep in mind that backers who want to request a refund will be able to receive it on Kickstarter only if they complete the request within the first 60 days after the creator receives the funds. If you complete your refund request after that period, you'll have to receive a refund via PayPal, paper check, Amazon Payments, etc.
If you ask for a refund after the first 14 days from the funding deadline, you won't receive the fees that Kickstarter subtracted.
How Long Do I Have To Wait To Receive My Kickstarter Refund?
You should receive your Kickstarter refund within two weeks after requesting it, unless your credit card has expired and the creator needs to figure out another way of refunding you.
Getting Impatient? Here's How To Check the Status of Your Kickstarter Refund Request
If your refund is taking forever to appear on your bank account, make sure to call your bank and ask them what's blocking the transaction.
Rely on DoNotPay for Other Administrative Conundrums 

Whenever you need help solving other everyday issues, DoNotPay is there to make each process as simple as possible. We will save you a lot of time and money, and give detailed instructions in case you need to sue anyone in small claims court. 
All your need to do is log in to your account from a web browser, and we will assist you in:
Contesting traffic tickets

Disputing speeding tickets