How to File a Formal Complaint Against Kelly Communications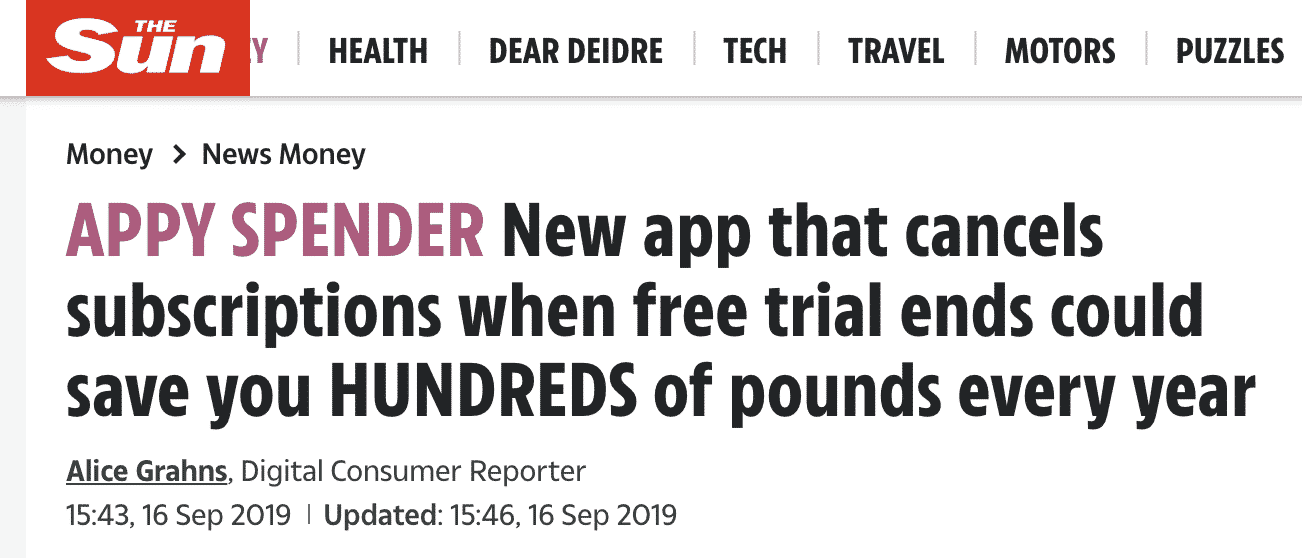 Kelly Communications (aka Kelly Group) is a well-known telecommunications company here in the UK that helps build networks for major companies and private citizens.  are to be expected as a lot of things can potentially go wrong due to the complexity of this industry and the various categories involved. You might be one of those experiencing an issue with Kelly Communications recently that requires filing a complaint.
Fortunately, the company does allow complaints, but it can take a lot of time to get a resolution. When you're stressed and have little time, dealing with the protracted nature of sending a complaint to Kelly Communications is not what you probably want. Let us help make sending a complaint easier with our DoNotPay app.
How to Make a Complaint to Kelly Communications
When you visit the Kelly Communications website, you'll notice they really don't have a complaints department. No doubt because of how many complaints they potentially deal with due to the complex aspects of telecommunications, a complaints number would obviously be busy all the time.
This isn't to say they don't offer easy methods of contact to . Take a look at the methods you need to know to communicate with someone at Kelly Communications:
Ways to Reach Kelly Communications
Website
Kelly Group
Online Form
Contact Page
Phone
020 8424 0909
Email
info@kelly.co.uk
Post
Kelly House, Fourth Way, Wembley, Middlesex, HA9 0LH
There isn't any restricted time on their main customer service number, so assume it's a 24/7 line.
What the response is to going these routes is unknown. To gain any sense of that, check other websites giving reviews of Kelly Communications customer service. Sources like Nice Local here in the UK show numerous reviews of Kelly Communications, with a large majority overly negative about the company's customer service quality. You should still make a complaint there when something goes wrong. 
Alternative Methods to Filing a Complaint With Kelly Communications
What if you can't get your problem solved using the above contact methods at Kelly Communications? Here's what you need to know:
The social media presence of Kelly Communications is scant. They don't have a Twitter page, unlike many other companies hiring representatives to handle complaints publicly or through private messages. Kelly's only Facebook presence is through public group pages discussing the company. You could always try making a complaint there.
You could try Alternative Dispute Resolutions available to everyone here in the UK. These allow you to take some light legal steps to get a complaint dealt with at Kelly Communications. It usually involves hiring a mediator, or even using arbitration methods.
Working with an ombudsman can frequently get complaints resolved quickly. A private ombudsman is perfect if your issue with Kelly is strictly on a consumer level. Major companies often respond to an ombudsman since their opinions are typically in high regard.
You could also file a small claims lawsuit against Kelly if the problem you're facing affected your life or property in a dramatic way.
How to Sue Kelly Communications Using DoNotPay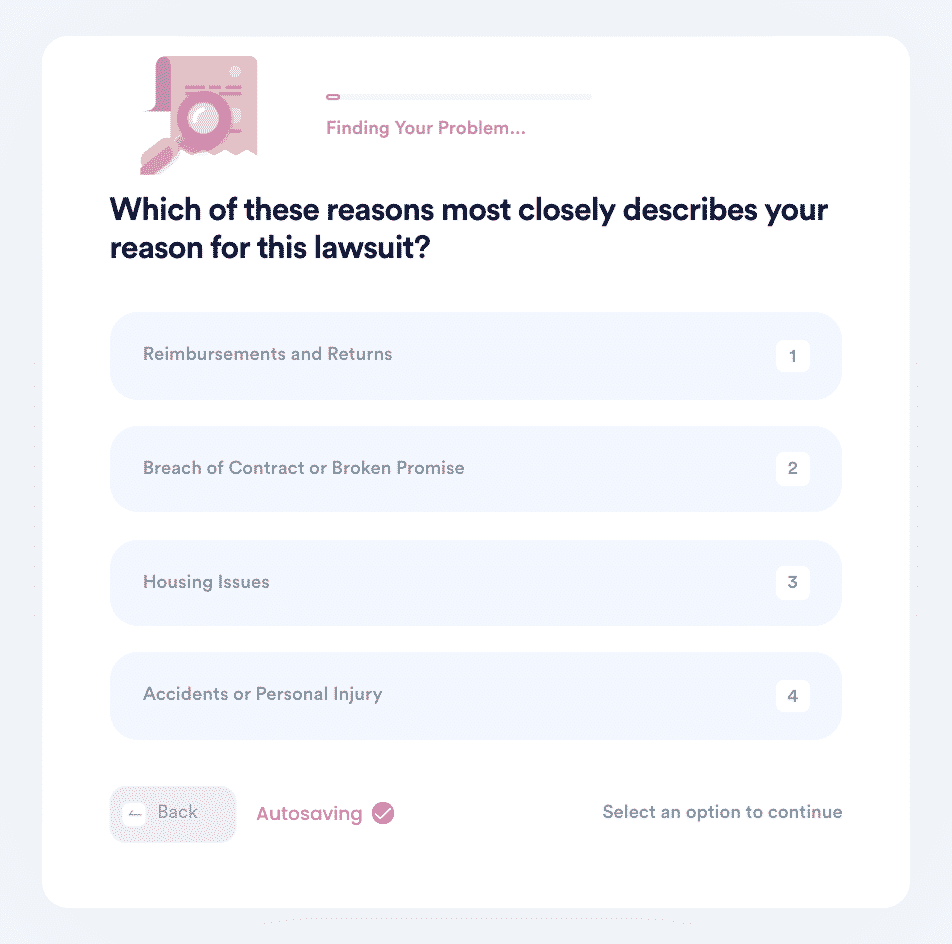 Did Kelly Communications do something that made your life more challenging? Perhaps some of their telecommunications equipment malfunctioned, causing the following:
a personal injury
money loss for your business
damage to your personal property.
If any of these happened to you, a small claims lawsuit is a smart move. Filing one of these suits, however, is a bit complex. It involves filling out multiple forms, not including the possibility of hiring a solicitor to help you through each legal step.
The DoNotPay app uses AI technology to help you file a small claims suit more easily through an automated system. We can create a professional demand letter for you. No more do you have to worry about spending money for a solicitor to help with a legal matter. You'll also receive a professionally written script to use in court to benefit your case. Yes, the process really is this easy!
We Can Also Help You With Refunds at Kelly Communications
Perhaps you purchased some telecommunications equipment from Kelly Communications, or bought into their various services. What if you want a refund for those after realising the company isn't right for you?
Once again, you can turn to our DoNotPay app to use the same automated system to get the refund you deserve. All it takes is answering some simple questions, then sending a letter to Kelly Communications. Using this saves time in calling their customer service line.
Solve All Customer Service Issues at Kelly Communications With DoNotPay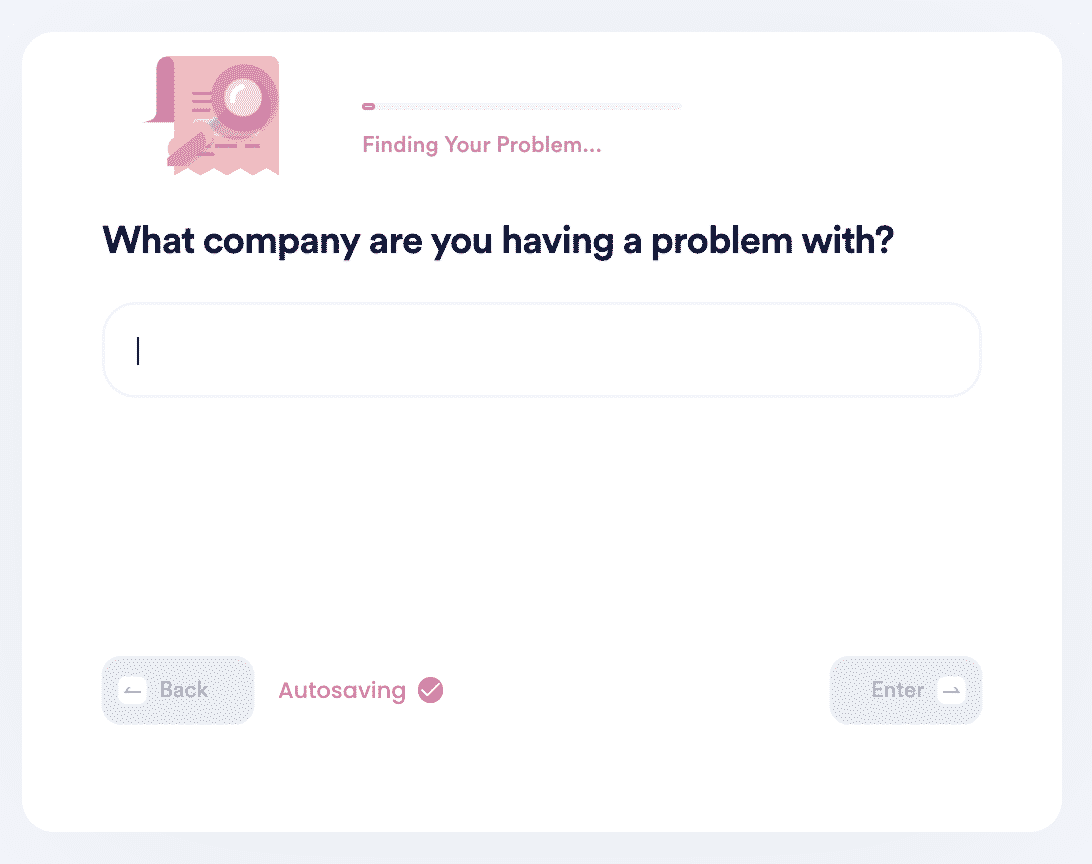 Customer service issues are inevitable with companies like Kelly Communications. Our app can help you get customer service problems solved faster. We'll call Kelly Communications' customer service line for you. When a representative picks up, we'll send you an alert to save you having to wait on the line. You'll find this works effectively for all other companies beyond Kelly Communications.
What Else Can DoNotPay Do for You?
In addition to helping you deal with Kelly Communications issues, we can do the same with these major companies:
Ofcom
We also help with any kind of legal issue using the same process as above. The DoNotPay app can help with everything from standardised legal documents to paying bills. Here are a few more examples:
Join us today to learn more about our app's features!