Did Just Go Holidays Ignore Your Complaints? Here's What To Do!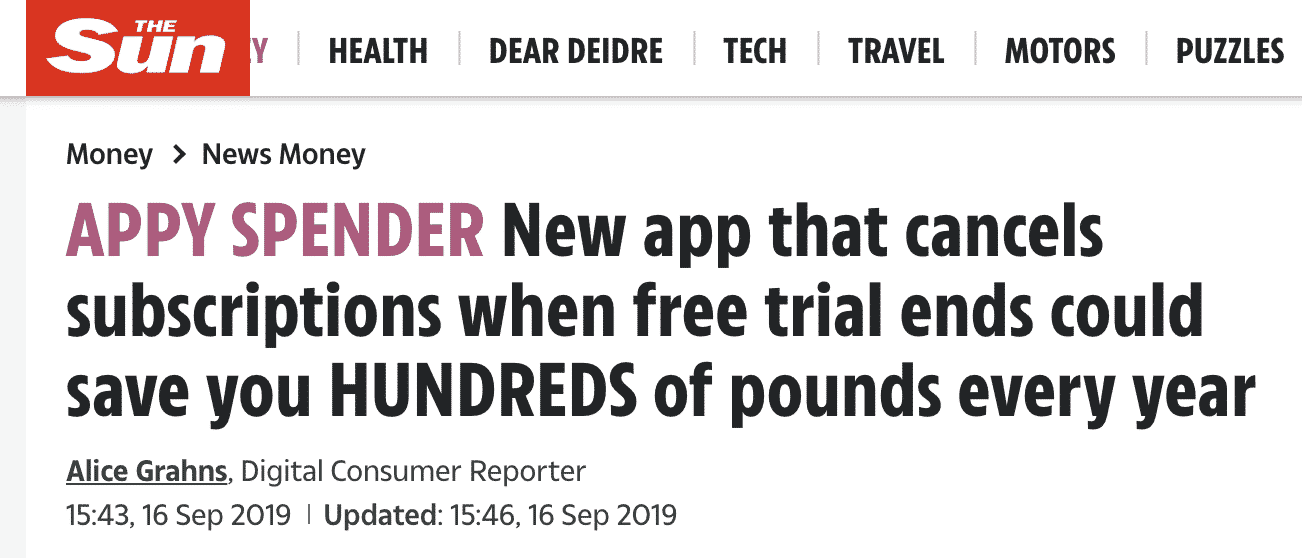 As a tourist, there is nothing more exciting than actually going on a vacation you had put on your bucket list. With over 25 years of experience in bringing into being quality coach holidays, Just Go Holidays ranks among the very best coach holidays companies in the United Kingdom.
But as good as the company is, there are certain situations in that you might need to make a complaint to their customer service. Whatever the reason is, making the complaint and actually getting a satisfying response may actually involve a hassle.
For this reason, DoNotPay engineered a modern and hassle-free way of making a complaint about such companies. Read along as we explore this new way of  without breaking a sweat.
How to Make a Complaint to Just Go Holidays
We all know how frustrating it can be when you have been anticipating enjoying yourself on holiday only to get disappointed with the overall experience. Maybe Just Go Holiday staff members treated you disrespectfully, or you were not pleased with the quality of services offered. Whatever the case, making the issue known to the company is important.
Many people choose to ignore the inconveniences caused, but why should you let your hard-earned money go to waste? You never know, things might go your way, and you may be liable to get a refund depending on the situation.
Just Go Holidays states that if you're unhappy with your experience you should lodge a complaint immediately to the following staff:
Coach driver
Tour manager
Accommodation provider
If you fail or deny to let them rectify the situation at the time, Just Go Holidays will deny any responsibility retrospectively.
Even so, you should be prepared to undergo a tedious process because making the complaint is one thing but actually getting a satisfying response is a completely different thing. However, this should not discourage you from doing so because you can't completely put aside the chances of the issue being looked at.
You need to contact customer service in order to . Here is how you can reach them:
| | |
| --- | --- |
| Phone number | 0333 234 2010 |
| Just Go Holidays Contact | Contact form |
| Address | Just Go! Holidays, 1st Floor, 111 High Street, Cheltenham, Gloucestershire, GL501DW |
DoNotPay Can Get Refunds for You in an Instant!
Suppose you have made arrangements for a tour and have already bought tickets, but you suddenly have a change of mind. Then, cancelling your tour means that you are liable to get an automatic refund of your money.
However, it is important to note that you will only be eligible to get a partial refund because the deposit and administration fees will be deducted from the total expected amount. But before receiving your money, you will be required to return any tickets or vouchers you may have received.
While Just Go Holidays have clearly documented in their policy that anyone who cancels the trip is entitled to a refund, in some cases, people don't get their money back unless they follow up with the customer service.
As earlier pointed out, dealing with customer service and support teams of such companies may prove to be challenging. Luckily, DoNotPay developed the Refund product, a new and modern way of asking for a refund from Just Go Holidays and other companies as well.
Get Any Customer Service Issue Resolved With DoNotPay
We have already discussed how frustrating it can be when dealing with customer service teams of companies. In fact, you have to be patient in such a scenario, a virtue that many people don't possess — at least not with so much going on in our lives.
But instead of wasting your time trying to get in touch with the Just Go Holidays customer service team, you can save your energy by simply using the new DoNotPay customer service product. With just a few clicks of a button, we will express your issues well and put legal pressure on Just Go Holidays to consider your complaints.
All you have to do is follow these 4 steps:
Choose the Other Customer Service Issues product.
Select the option that best describes your issue.
Enter the name of the company that you are having a problem with.
Provide us with the details that will help us solve your case.
That's it! DoNotPay will review your request and take the necessary steps to complete it. We'll contact the company for you and make your demands!
DoNotPay Works Across Many Companies
Just Go Holidays is only one of the countless companies that DoNotPay can help you make a complaint. The following is a list of some of the other companies DoNotPay can be useful in:
What Else Can DoNotPay Do?
DoNotPay can also be useful in helping you with other strenuous tasks apart from making complaints to companies. Here are some examples of such tasks:
Why waste your valuable time trying to make a complaint to Just Go Holidays? Simply sign up to DoNotPay now and let us assist you in doing so.