Easily Submit and Resolve Your iD Mobile Complaints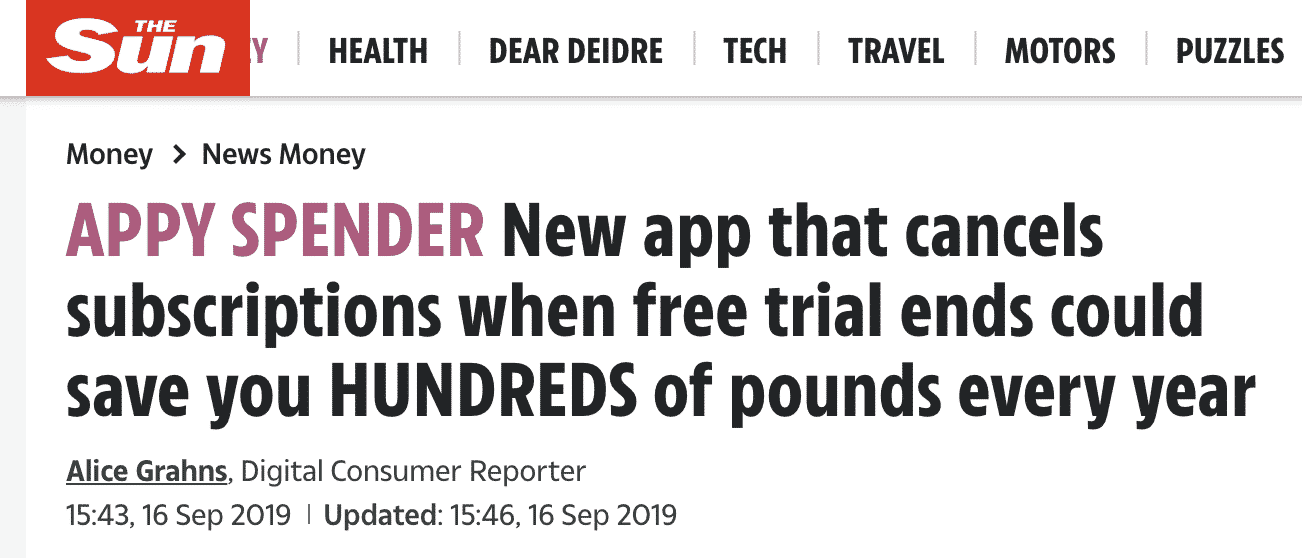 If you are looking for a cell phone plan that will not break the budget, there are few companies out there that offer less expensive plans than iD Mobile. Since 2015, iD Mobile has been offering affordable phone plans to families and individuals in the UK. While this company offers lower rates, there are some areas of this business that many customers are not happy about. If you are an and would like to file a complaint with the company, DoNotPay has a quick and easy solution.
What Do Customers Like About iD Mobile?
iD Mobile works off of Three's mobile network. It offers plans that are much less expensive than any of its competitors. The company also has top brand phones that are offered at 20 to 50% less than other mobile providers sell them for. On average, a person can save between £300 to £800 a year on phone plans by choosing iD Mobile. Some of the other things that people like about this company include
Offers Wi-Fi Calling
Some Phones are 5G capable
SIMs-only plans
No credit check
No contracts to sign
Cancel anytime
What Are Some of the Most Common Types of Complaints Made About iD Mobile?
While this company does offer outstanding prices on their products, several people have taken to the internet to express their dissatisfaction with the company as a whole. Some of the most common types of complaints included
Accidentally being double charged for one payment
Poor service areas. The phone will often have problems making and receiving calls
The Internet not working properly
The company has been known to cut service without reason or warning
The company has been accused of not stopping the automatic pay feature when a customer cancels their service.
Bad customer support
Some customers have claimed that they ordered a phone that was never mailed to them. However, the company argues that the phone was delivered through the post.
There are several hundred complaints about this company. However, they continue to stay in business and continue to get new customers every day.
How to Contact iD Mobile if You Have a Complaint
If you want to make a you can contact the company directly. Here is a look at the different ways that you can connect to the mobile phone company.
Most disputes are resolved within five business days. When you contact the company, be sure to include your
iD Mobile phone number
First and last name
Billing address
Debit card number (If you pay with iD Direct Debit)
Details of your complaint and details of what you hope the resolution will be
What to Do If You Cannot Get Your Issue with iD Mobile Resolved on Your Own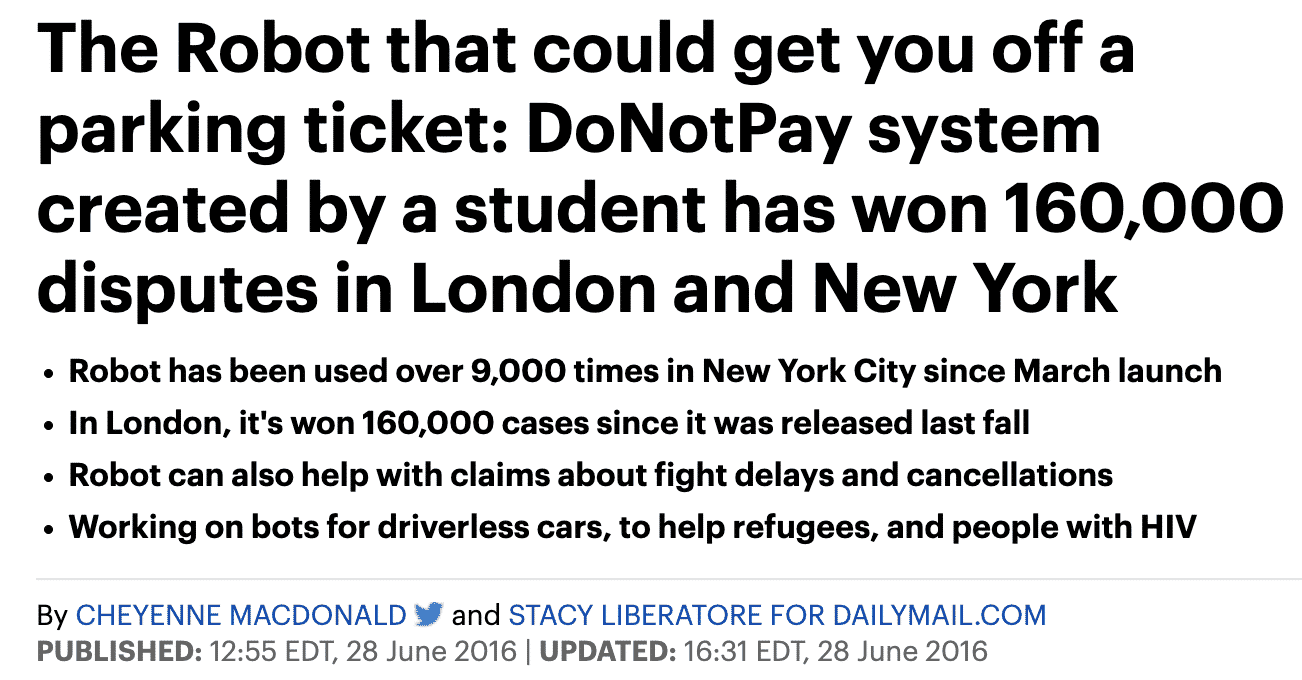 If you are having a hard time resolving your issue with iD Mobile, DoNotPay is here to help. With just a few clicks, we can gather all of the vital information about your issue. Then, we can contact iD Mobile on your behalf. We will use our skills to curate a carefully crafted letter that will hopefully get you the results that you want.
DoNotPay Can Help Resolve Your Complaints with Many Other Companies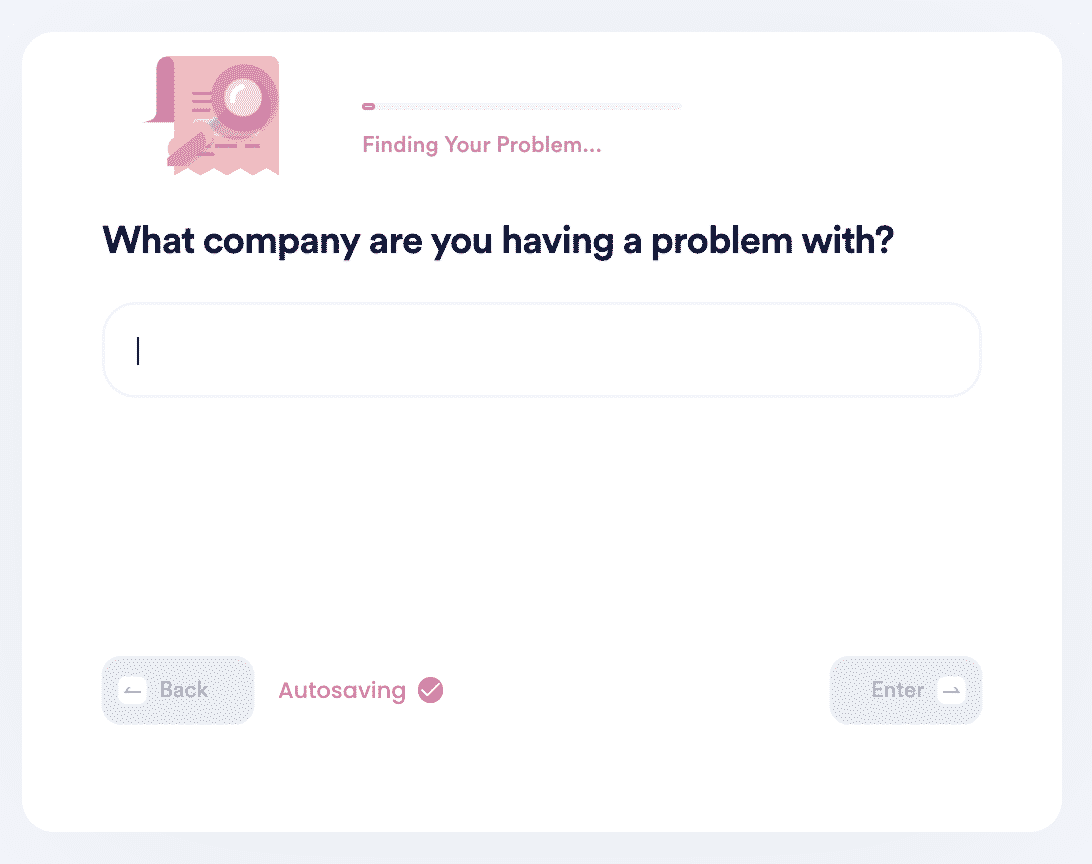 You can save money, time and effort when you choose to use DoNotPay to resolve your iD Mobile complaints.
Here's how you do it
Select the Other Customer Service Issues product
Select the option that best describes your issue
Enter the name of the company you have an issue with
Provide the details that will allow DoNotPay to solve your problem.
Ant that's it! DoNotPay will contact the company for you and make demands for the quick resolution of your complaint.
Not only can we help you resolve your issues with iD Mobile, but our products are also compatible with several other companies. Some of the other ways that we can help you include
Get help filing a complaint against Ofcom
DoNotPay is Here to Make Your Life Easier

Helping you resolve your complaints with various companies is not the only thing that we are good at. We have a wide range of products and services to help make your life easier and more convenient. Some of the other services that we offer include
Over the years, DoNotPay has helped thousands of people solve various problems in their lives. And each year, DoNotPay continues to develop more products to help make your life as easy as possible. The list above is only a small sample of the many services and products that DoNotPay has to offer. Feel free to check out DoNotPay's full list of services to see the many different ways that we can help you today.