Challenge Hounslow Parking Charge Notice (PCN) from Your Phone and Win!

There are times when you are caught in a hurry that you tend to forget your parking obligations, attracting a parking charge notice (PCN). The is common to parking offenders in Hounslow and can be issued by traffic wardens even after 28 days of the traffic offence. The traffic warders often operate under the local traffic authority: the London Borough of Hounslow council, which issues penalty charges and receives the PCN payments or appeals from the traffic offenders.
With over 22,000 tickets being issued daily, a parking charge notice is a mint for revenue collection, but you do not have to be affected by this. You can challenge or appeal your PCN and make the best case for yourself, preventing you from losing pounds you could easily save. However, the procedure involved is inefficient, strenuous, and frustrating. Do not worry, though; DoNotPay has got you covered! DoNotPay has an automated process that will help you quickly secure a win from your phone or PC without requiring a lawyer.
Not only that! DoNotPay is a hub of the knowledge you need regarding TFL PCN and how to save on other PCNs like in Islington or Birmingham. Our success story is all over–even Seattle, New York City, San Jose, Los Angeles, and Chicago, just to mention a few.
Receiving a Parking Charge Notice in Hounslow
A PCN in Hounslow is usually issued to motorists who contravene any parking regulations. Local authorities: the London borough of Hounslow is charged with maintaining traffic order and giving parking tickets to offenders, where they continue to pursue the matter as a civil offence.
There are no criminal charges preferred when it comes to parking charge notices. The PCNs are issued through a yellow cover notice affixed to your car's windscreen, and where you are not the driver or the vehicle owner, removing the notice will attract a penalty. A parking charge notice includes:
A two-digit code for the contravention
The details of your vehicle
Details on the charges that you have incurred
The issuer of the PCN
Description of the offence
The time and date of issue
The London Councils Code of Practice on Civil Parking Enforcement treats PCNs as prima facie evidence for parking contravention. Failure to service the penalty within 28 days, you are given a charge certificate with a 14-day timeline for the payment of the fine.
The charge certificate also includes a 50% increase on the original penalty charge amount. If 14 days go by without any action, you will get a court order demanding that you pay the PCN, after which prosecution will follow on failure to adhere to the order.
If you receive a PCN, you can either pay the charge meted on you or challenge the fee through an appeal to the London borough of Hounslow council.
Hounslow Council Contact Information
Phone
020 8583 2000
Postal Address
London Borough of Hounslow

Hounslow House

7 Bath Road

Hounslow

Middlesex

TW3 3EB

Website
http://www.hounslow.gov.uk/
Email
hounslow.challenges@serco.com
How to Pay a Parking Fine in Hounslow PCN Council
You usually have up to four weeks (28 days) to pay the PCN. In some instances, if you make payment within two weeks, you might qualify for a discount.
Here's how you can settle the PCN fine:
You can make your Hounslow PCN payments via their online platform.
You can pay using your credit card details by telephoning them at 0333 800 0107
You can send a cheque to their postal address: London Borough of Hounslow, PO Box 211, Sheffield S98 1NG
How Do I Challenge a Parking Fine?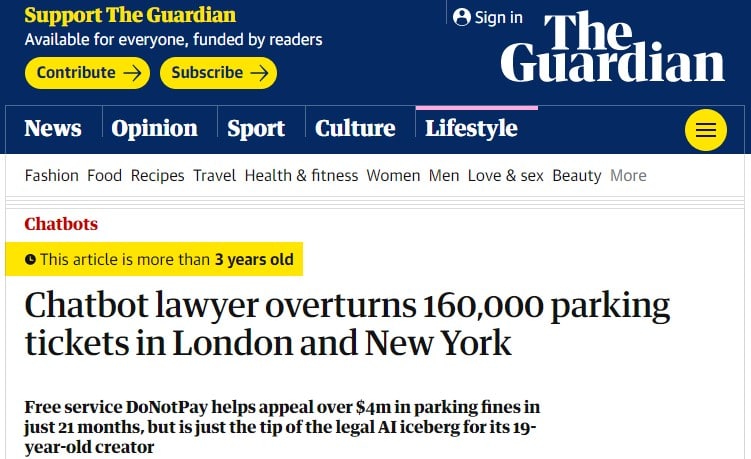 When you feel that the PCN is unjustified or was imposed on you unfairly, you are encouraged to appeal to the London borough of Hounslow council. The appeal should be submitted to the council within 28 days after receiving the PCN; otherwise, you may lose the right to appeal once time has elapsed.
Any representation for the appeal is made in writing to the Hounslow council.
Attach evidence that supports your PCN challenge, including arguments in detail as to why you are challenging the PCN. You may use CCTV footage as evidence, which you can request from the council to solidify your challenge.
The decision by the council is rendered to you after 56 days of submitting the appeal. Should the Hounslow council accept the appeal, the PCN is cancelled, and if rejected, you will be sent a notice of rejection. After a rejected appeal, you will either have the option of taking your appeal to an independent tribunal or paying the fine.
This appeal process may be lengthy and demanding, but you can always turn to DoNotPay for quick and efficient help.
Contest a Hounslow PCN in Less Than Two Minutes With DoNotPay
A appeal with DoNotPay is a success story! DoNotPay has successfully challenged more than 200 000 tickets, and yours could be next. We got a mention of our success story in the Daily Mail for providing the best online ticket appeal services, and your case will be no different.
Here is how to get started:
Log in to DoNotPay and go to the Ticket Disputes category. Select the Parking Ticket product.

Upload a photo of your citation.

Provide us with some details on why you believe the citation issued is a mistake.

That's it! You'll receive an appeal letter that contains the best argument to win your case.
Isn't that simple! When you challenge your ticket, you can use the carefully crafted appeal letter to serve as your argument.
DoNotPay Can Do So Much More
Successfully challenging PCNs is a drop in the ocean of what we can help you achieve. DoNotPay has a wide variety of friendly services that can be of use to solve any of the challenges you may encounter. Some of the services we also offer include:
today and let DoNotPay instantly solve your problems hassle-free!