How to File a Hounslow PCN Appeal in Less Than 120 Seconds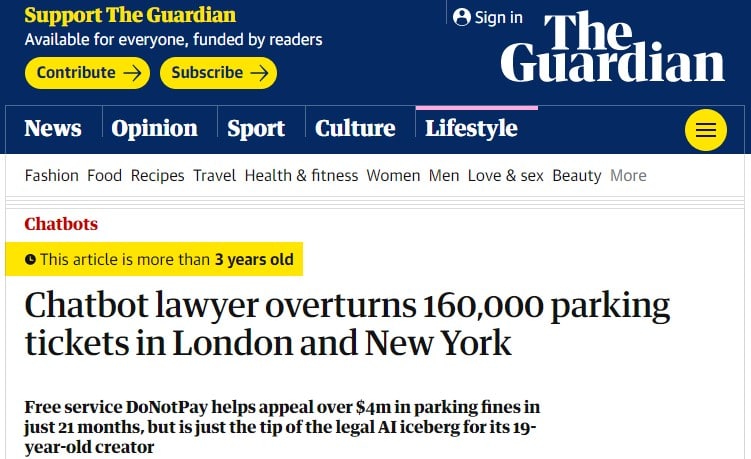 Local councils across the United Kingdom are increasingly using penalty charge notices for parking tickets (PCNs) as a way to generate revenue. This is particularly true in London, where the cost of parking is high and enforcement is aggressive. Motorists who receive a PCN often feel confused and helpless, not knowing where to turn for help. If you need help with , DoNotPay can help.
DoNotPay, a British chatbot, can now help people in the London Borough of Hounslow, Islington, Birmingham, and other locations in the UK to contest their parking tickets. The bot, which has already helped people in New York and Seattle to get out of $4 million worth of parking tickets, works by allowing people to type in their ticket number and explaining why they feel they should not have received a ticket.
If you are convinced that your ticket was issued in error or that there were extenuating circumstances that lead to the wrong issuance of the PCN, then chances are good that the council will dismiss the ticket. The AI-powered lawyer DoNotPay is at your disposal to weigh your options on whether to appeal or to pay the fine.
Receiving a Parking Charge Notice in Hounslow
Parking tickets are issued by the Hounslow local authority in London. The penalty for parking in an illegal spot can be as much as £30, which is a lot for many people. It should be noted that if you feel that your parking ticket was issued incorrectly, this doesn't necessarily mean that the council is purposely trying to scam its residents. Instead, the city might be acting within the law correctly but acting unfairly.
To contest a PCN, one needs to contact the council and explain why they believe they should not have been charged a penalty fee. You may have received a if:
You parked at an unmarked pay and display (PAD) bay.
You parked in a loading bay or car park that didn't clearly say 'no parking'.
You parked on double yellow lines. This is illegal and could result in your car being clamped.
You parked over the time limit at a metre or within the pay and display zone.
Your parking ticket was issued for an expired metre, either because you paid for too short a period of time or didn't pay enough money to cover your parking time.
How to Pay a Parking Fine in Hounslow
After a PCN is issued, it is recommended that you pay the fine as quickly as possible. Hounslow does not allow for appeals to extend for a long time, so if you can afford to pay the full penalty amount, then do so immediately. If you can't afford the full penalty amount immediately, however, then contact your council and explain that you need time to pay.
You are allowed fourteen days to pay your fine, and if you pay within this period of time, the fine is reduced by 25%. If in any case, you feel that you shouldn't pay the fine, you can follow the London Borough of Hounslow PCN appeal process to contest.
DoNotPay can also check if the PCN was issued within the acceptable time frame since the date of the offence. This way, you are guaranteed that the PCN is valid and not issued past the deadline.
The Hounslow PCN Appeal Process
When you receive a parking ticket in Hounslow, you can appeal the notice by contacting the council and explaining why you believe you should not have received a fine. You can do this in writing or by email, whichever you find easier. If you have received a parking ticket electronically, the council requests that you submit your appeal online.
In many cases, it is enough to explain why you believe you should not have received the ticket. This could be because of a mistake on the part of the enforcement officer or because your car was incorrectly identified.
Sometimes, the council will take your word for it and cancel the fine; other times, your appeal will be denied. If you experience the latter, DoNotPay is here to help you with any .
DoNotPay Can Help With Your Hounslow PCN Appeal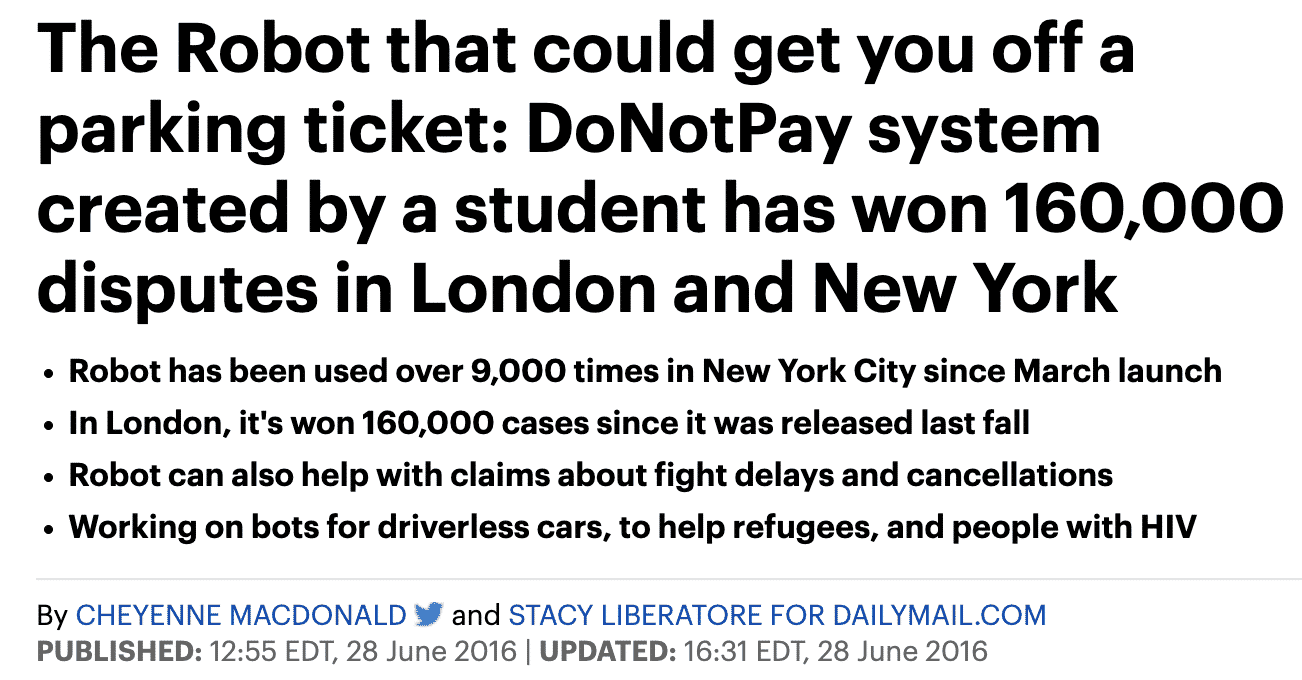 As published by Mail Online, DoNotPay has won more than 160,000 disputes in London and New York alone. You can get in touch with DoNotPay online or on Facebook Messenger to help you with the . The app allows you to describe your case in as much detail as possible, including providing evidence of any extenuating circumstances that caused you to receive a parking ticket.
After submitting your details, the virtual robot lawyer will guide you through the appeal process and explain what to do next.
Ready to submit your appeal? Just follow these simple steps:
Log-in to DoNotPay and go to the Ticket Disputes category. Select the Parking Ticket product.

Upload a photo of your citation.

Provide us with some details on why you believe the citation issued is a mistake.

That's it! You'll receive an appeal letter that contains the best argument to win your case.
DoNotPay Can Dispute Your Parking Ticket Anywhere
DoNotPay is an online lawyer service that helps people to dispute PCNs in an effective and convenient way. We can assist in overturning your parking tickets even if they are issued in the US.
We have successfully appealed in cities such as:
What Else Can DoNotPay Do?

If you have unfairly received a PCN in Hounslow, you don't have to worry; DoNotPay will help you dispute paying a PCN. You can also contest an array of legal issues with DoNotPay. These include:
If you have received a parking ticket in Hounslow, and you are convinced that your ticket was issued in error or that there were extenuating circumstances, then chances are good that the council will agree with you. If your appeal is not cleared, then DoNotPay can help you with your All you need is to sign up with DoNotPay to get started.