How to Get Hotpoint To Take Your Complaints Seriously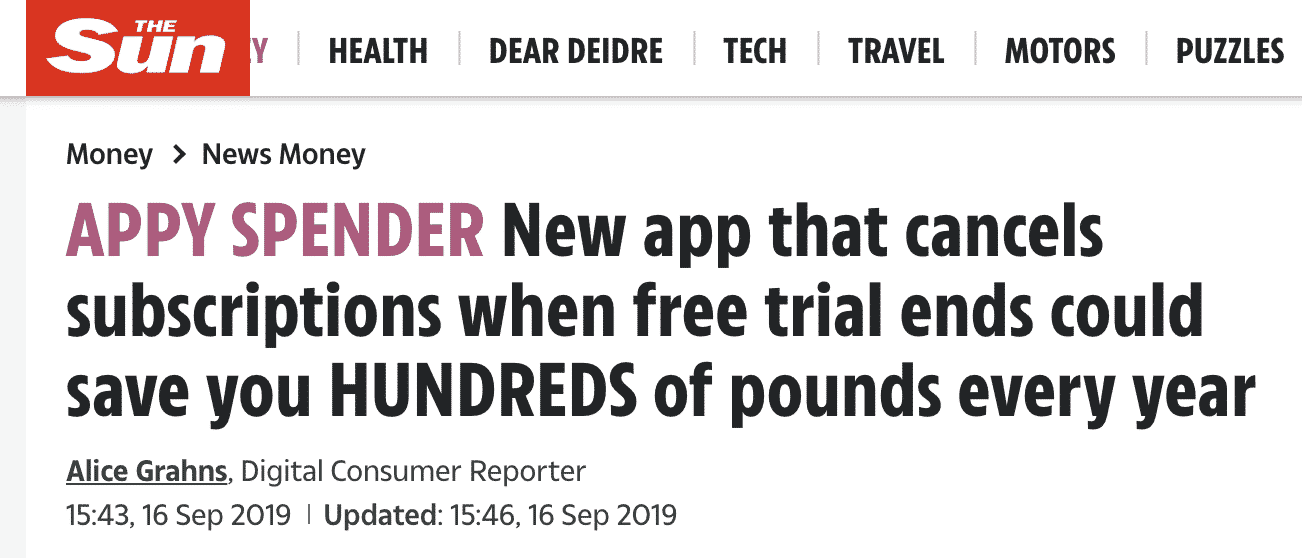 Hotpoint is a popular appliance store in the UK that also provides maintenance and repair services. The company was built in 1911 with the iron being their first major product. Through the years, they have expanded to cooking products such as microwaves and range hoods. Their most sellable products, however, include home appliances such as dishwashers, washing machines, dryers, ovens, refrigerators, freezers, and air conditioners.
Considering the large customer base of HotPoint, it is not surprising that they have a high number of complaints as well. The most common and serious  include bad customer service, missing and damaged orders, and missing refunds.
Other complaints were:
Orders that arrive late
Extra charges
Pushy salespeople
Repair issues
If you're having difficulty getting through Hotpoint's customer hotline or speaking to their representatives doesn't seem to get you the results you want, DoNotPay can help. It doesn't matter what the problem is or how it started. DoNotPay will work with you to get you the best possible solution.
How to File a Complaint Against Hotpoint Appliances
 guarantees that all complaints and problems will be dealt with promptly and remedied to the best of their ability. The problem is that statement isn't always true. They do provide a few ways to get your problems addressed. Just pick the one that works best for you.
File Complaints Directly With Hotpoint
Hotpoint considers complaints made directly through their live chatbot as well as online and via telephone. They encourage consumers to file complaints in several ways for the best results. Your first line of action is to schedule a repair for your appliance by contacting Hotpoint.
Ways to Contact Hotpoint Customer Support
Online
Official Website
Phone Number
0843 636 2617
Online Contact Form
Make a Complaint
Twitter
@HotpointUK
Mailing Address
Morley Way Peterborough

PE2 9JB
Use the Help Centre
Use the help centre to lodge a formal complaint. First, you have to follow their procedures for the complaint topic you need. Choices include:
Repairs
Products
Advice
Delivery
Registry
Click on the new or existing claim link to begin a complaint.
Alternative Options for Complaints Against Hotpoint
The consensus seems to be that if you complain to Hotpoint, you don't get the result you're after. If this occurs in your situation, you'll need to find an alternative method of getting attention to your issue.
There are three alternate options for solving customer disputes in the UK.
Ombudsman
Ombudsmen are people trained and appointed to investigate buyer complaints against businesses, hospitals, schools, and other entities. They are independent and unbiased. You can  to an ombudsman if you've tried going through official company means and received unsatisfactory results but have not progressed to small claims court. For complaints about Hotpoint, you'll need a private sector ombudsman.
2. Alternate Dispute Resolution Schemes
Buyers can turn to alternate dispute resolution schemes to settle disputes. The point is to keep people with minor consumer concerns out of the courtroom and prevent overworked courts. There are two forms of ADR, arbitration, and mediation. Mediation involves meeting with an unbiased third party who helps contradictory parties come to a mutually acceptable result.  Arbitration employs an impartial third party to consider both sides and all the facts on hand to deliver a binding decision to both parties, resolving the issue.
3. Small Claims Court
Filing a grievance in small claims court should always be the last resort. Only serious legal offences should be brought to court. Where you live and where the problem happened affects the claim value limit available. The limit in Wales and the UK, for instance, is £10,000.
Get All Your Customer Service Issues Solved With DoNotPay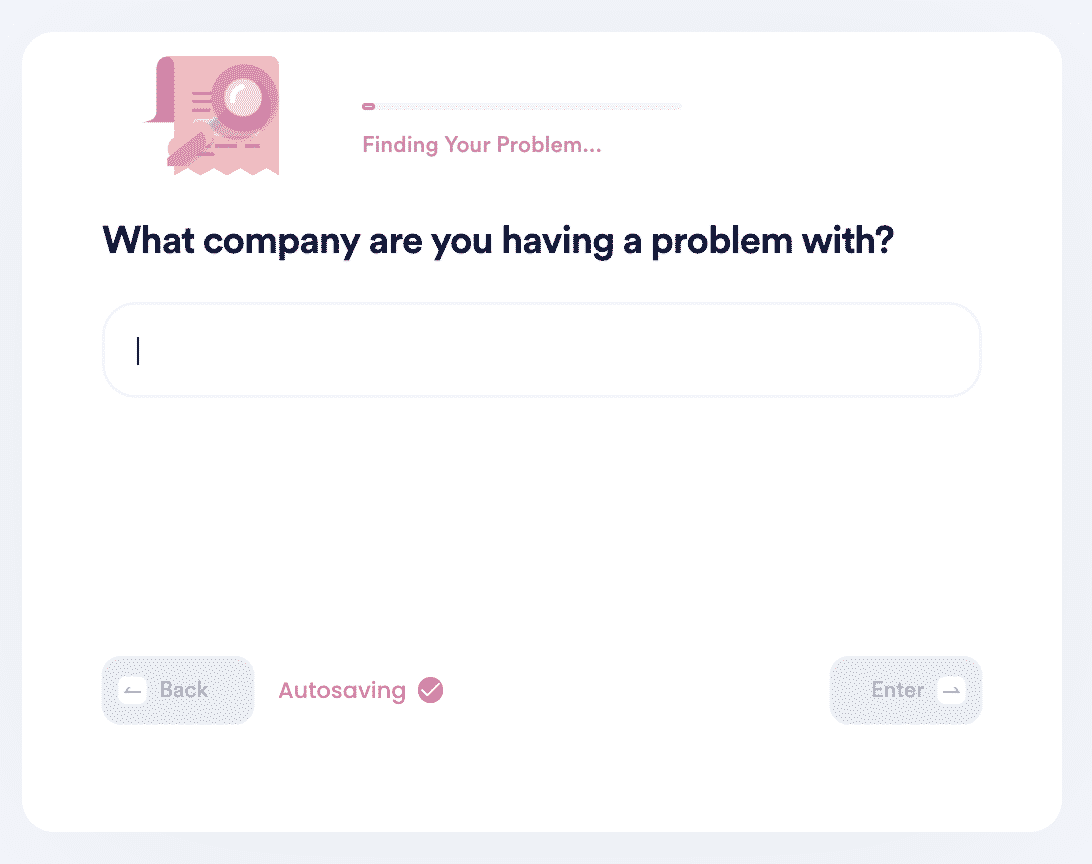 DoNotPay can draft the necessary letters, gather approved documents, and speak to the correct authorities to complete the complaint process for any business, corporate company, or public entity on your behalf.
Here's how you can use DoNotPay's Other Customer Service Issues product:
Choose the Other Customer Service Issues product
Select the option that best describes your issue.
Enter the name of the company that you are having a problem with.
Provide us with the details that will help us solve your case.
That's it! DoNotPay will review your request and take the necessary steps to complete it. We'll contact the company for you and make your demands!
Aside from assisting you file your , we can also help you to:
Handling Ofcom Complaints
It doesn't matter how or why you have a customer service-related complaint, DoNotPay has a way out that you can count on.
What Can DoNotPay Do For Me?

Dealing with customer service issues is only the beginning of what DoNotPay can do for you. We provide products or services that answer your most important questions, whether you need info about unauthorised parking tickets, you have a problem with hotel charges, or you need to get your money back from a luggage debacle on a major airline. It's our mission at DoNotPay to fight for your rights.
You can also use the app to:
 today and take a peek at our website to see testimonials from satisfied and happy clients. You could be the next.