The Easiest Way to File a Complaint Against Hotel Chocolat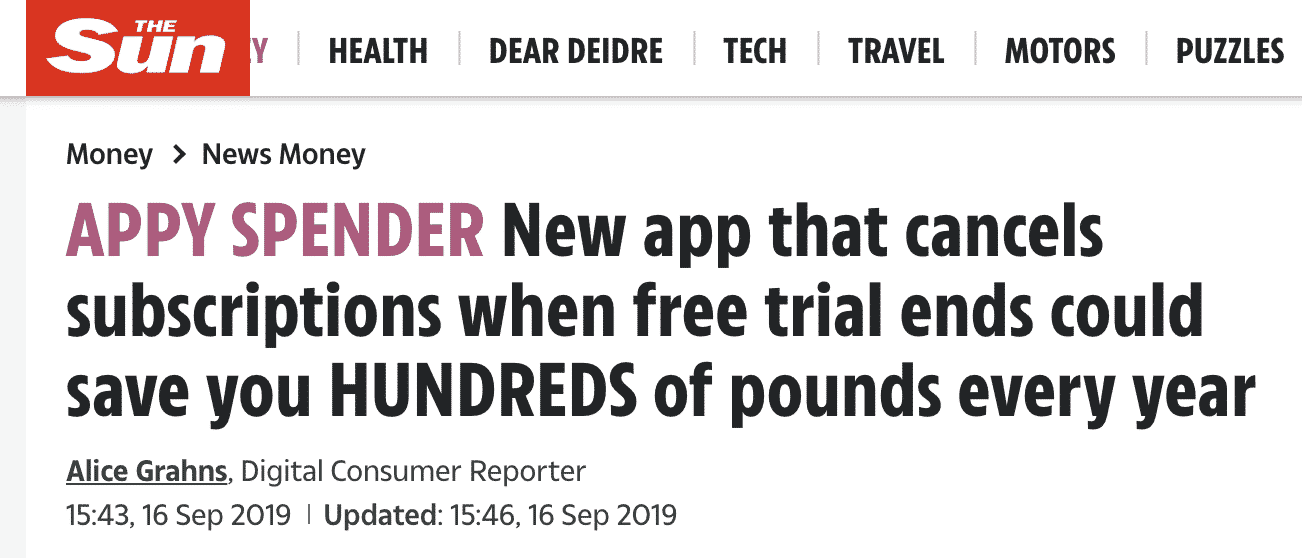 Need to make a complaint with Hotel Chocolat but don't know where to start? We get it; making a complaint can often be a frustrating process as customer service representatives often won't or can't help with your issue. There is an easier way to make a complaint and get it resolved though.
DoNotPay will take care of it! They'll make the complaint for you and even tell the company what your demands are. It's never been easier to get an issue resolved with a company.
What Is Hotel Chocolat and What Do You Do If You Have Complaints?
Hotel Chocolat is a chocolate company located in the UK. They grow cocoa on their own farms too, the only company to do so in the United Kingdom. Hotel Chocolat sells luxury chocolates, with flavors including platinum, charcoal, white, and copper. Although they might be expensive, their chocolate is considered some of the best in the entire UK.
If you have a concern, you can make a complaint to Hotel Chocolat by going through their customer service department. This can be annoying, as waiting on hold isn't something most people want to do (DoNotPay can do this for you, too!), but the customer service department is the only way to reach them if you don't want to take the matter any further.
To make a complaint:
Visit Hotel Chocolat's website.
Find their "Contact Us" webpage.
Select the area of business you would like to make an enquiry about (Hotel Chocolat, hotels, restaurants, or clubs).
Fill out the information required on the form.
Click submit.
Hopefully, you'll hear back soon from the company regarding a resolution to your problem.
Ways to Contact Hotel Chocolat
There are several ways you can try contacting Hotel Chocolat's customer service department.
Hotel Chocolat Customer Support Information
Phone - Order Line
03444 93 13 13
Phone - Customer Service
03444 93 23 23
Online Support
Contact Form
Filling out the contact form sends an email to Hotel Chocolat, and the rest of the interaction will be done through email unless you choose to call the company.
Alternative Ways to Resolve an Issue With Hotel Chocolat
If emailing and/or calling the company hasn't worked, you can try reaching out through a few different methods. At least one of them should garner a response from the chocolate company.
Social Media
Sometimes the best way to reach out to a company is through the use of social media. Most organizations and companies have social media pages on websites such as Twitter and/or Facebook, and reaching out through them can help you receive a quicker response than using a contact form. Companies don't want bad public posts made about them online, so they'll typically do what they can in order to get you to remove the post.
ADR Schemes
ADR Schemes is a third party that will reach out to Hotel Chocolat for you, becoming a sort of messenger between you and the company. They'll try to help both of you come to a satisfactory resolution regarding the issue.
Ombudsman
An Ombudsman is someone who has been appointed to help consumers solve issues with a company or organization in the UK. They're free, impartial, and will look into the situation on your behalf. The best Ombudsman to use in this case would likely be a furniture ombudsman as they deal with retail disputes.
Small Claims Court
If nothing else works, you can take Hotel Chocolat to small claims court for up to £10,000. In most cases, Hotel Chocolat will try to settle out of court in order to avoid the media spreading information about the dispute and causing a public uproar.
Complain to Hotel Chocolat With the Help of DoNotPay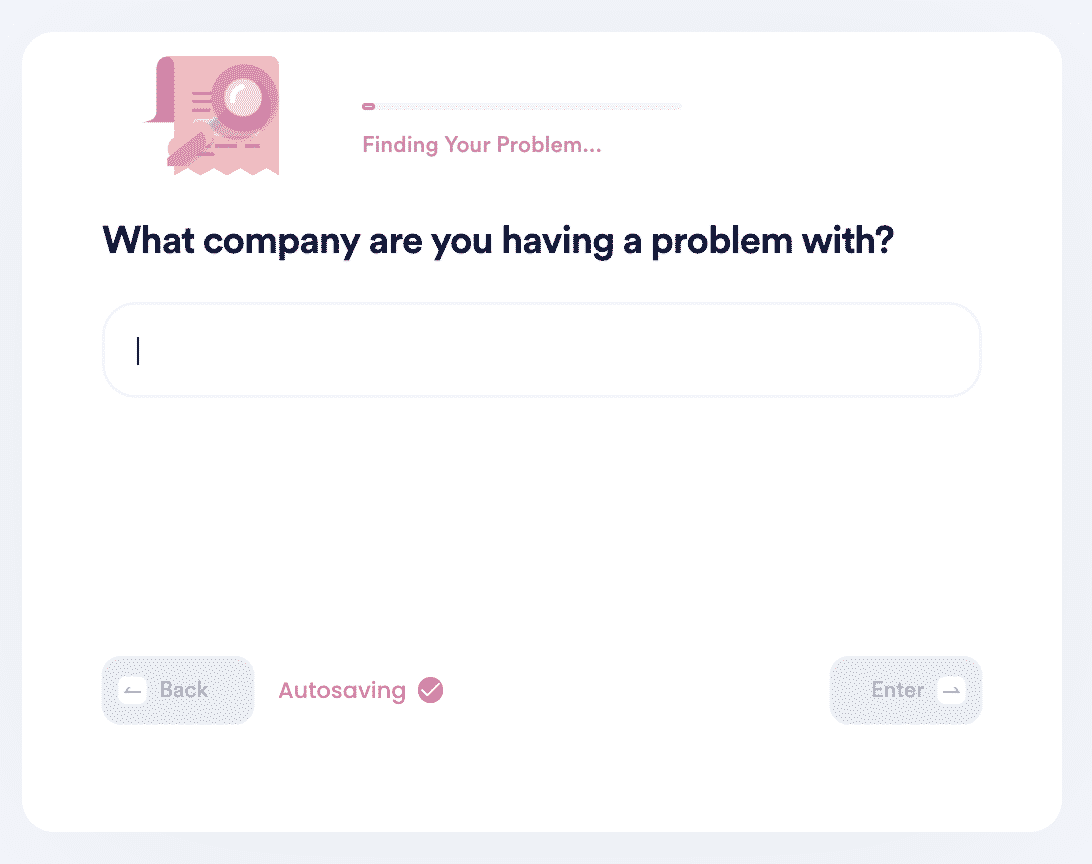 Do you need help getting your issue with Hotel Chocolat resolved? Don't worry; DoNotPay is there to save the day. They'll contact the company on your behalf, and even let them know what your demands are. Just let them know the issue and everything will be taken care of.
All you have to do is search for the Other Customer Service Issues product on DoNotPay and select the option that best describes your issue. After you provide DoNotPay with the details to help solve your case, the next step is just to wait for a response! It's that simple!
DoNotPay Works Across All Companies
If you need to make a complaint with another company, DoNotPay can still help you out. They can contact almost any company on your behalf and make your demands, including:
What Else Can DoNotPay Do?

What do you need help with? Aside from filing complaints and making demands, DoNotPay can help you:
Join DoNotPay today to fight corporations that wronged you in minutes!