File a Complaint Against Hoseasons and Get Your Money Back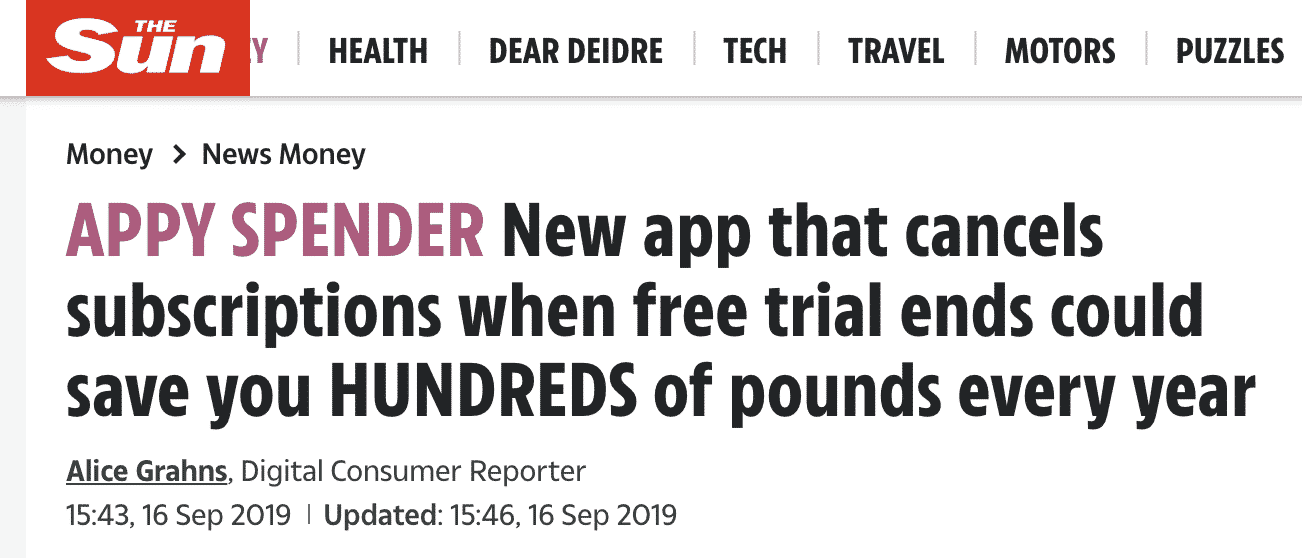 Planning a vacation takes time and keen attention to detail. A memorable vacation ticks all your expectations boxes. Hoseasons offers you great luxury lodges to enjoy your vacation for you and your family. However, it's possible to encounter issues.
Voicing out  is great as it prompts improvements but not getting the results that you expect can be frustrating. If you have any feedback or complaints, Hoseasons has a feedback channel through their customer care that helps you express your complaints and get feedback or action taken.
If you have challenges reaching the company, DoNotPay can help you get in touch instantly. DoNotPay is driven to making your complaints hassle-free with guaranteed success and prompt action.
Ways to File Hoseasons Complaints
The easiest way to file  is to contact their customer care department by phone and detail your complaint.
You can also visit the office or connect with the support team via:
Email
Fax
Mail
Social media pages
Hoseasons Contact Information

Phone Number
+440 1502500505
Address
Hoseasons, Lowestoft, Suffolk NR32LW
Fax Number
+440 0 1502514298
Support Email
customercare@hoseasons.co.uk
Website
Hoseasons UK
Online Support
Contact Page
Facebook
Hoseasons
Twitter
@Hoseasons
Alternative Ways to File a Complaint Against Hoseasons
If you have tried to complain to the company and you did not get any solutions, there are ways you can use to get your issues resolved.
Alternative Dispute Resolutions
Alternative Dispute Resolutions are a way of trying to get a solution when parties are in dispute without involving the courts. Alternative Dispute Resolutions are good for small businesses and save time and money for both parties. It works in two ways:
Mediation. The alternative dispute resolution works through mediation where an independent third party helps in mediation between parties. The third-party helps both parties reach a mutual agreement amongst themselves.
Arbitration. This is a situation whereby a third party weighs in and gives a solution to the disputing parties.
Ombudsman
An ombudsman is a person appointed to look into company complaints and independently make a decision. If you have a complaint against Hoseasons, you can look on the website for an ombudsman that will help you get an audience with the company. An ombudsman will first receive complaints and commence investigations.
This could take about 8 weeks depending on the case. You will need to provide paperwork and evidence of your complaints. You may first want to try to solve your complaint with the company before looking for an ombudsman. An ombudsman will not solve a case that has already been presented in court and the case is ongoing.
Small Claims Court
You can reach out to the small claims court for your complaints against the Hoseasons Company. This step is advisable only after you have exhausted all the other options without success.
DoNotPay offers you a cheaper alternative to ordinary courts that require you to hire a lawyer.
DoNotPay can present your dispute in a small claims court and get you an easy and instant solution.
DoNotPay
DoNotPay is an online service that can help you file a complaint with the Hoseasons Company in an easy way. All you need to do is to contact DoNotPay and provide all the details of the complaints. You can then rest easy as DoNotPay will do the rest for you in record time.
Get Hoseasons Customer Service Issue Resolved With DoNotPay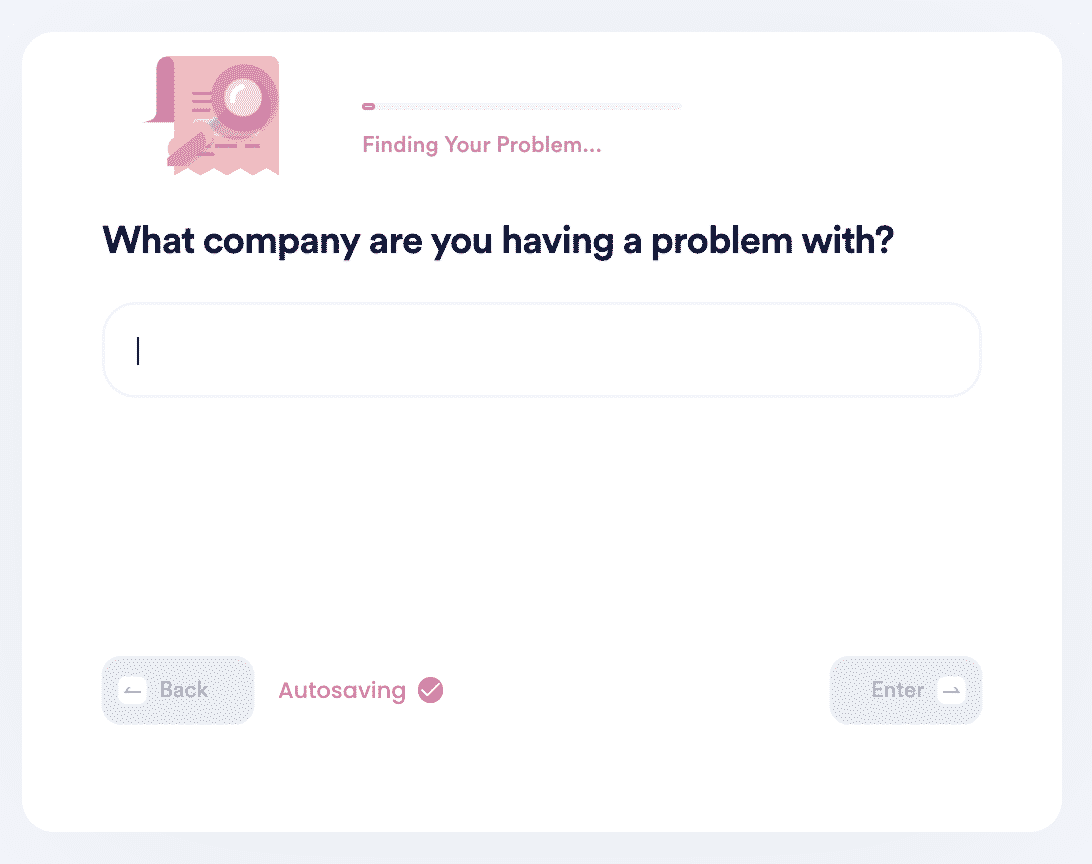 DoNotPay will help you get an instant solution to your dispute at Hoseasons. With the aid of a robot lawyer, you can experience world-class service in dispute resolution in the comfort of your own home.
To use DoNotPay's Other Customer Service Issues product to your advantage, you need to select the option that best describes your issue and provide relevant information pertaining to your complaint. These details will help us solve your case. That's all you need to do!
DoNotPay will review your request and take the necessary steps to complete it. We'll contact the company for you and make your demands!
Solve Other Customer Service Issues Using DoNotPay

In addition to helping you with Hoseasons complaints, DoNotPay can help you lodge complaints against many other companies, including:
What Else Can DoNotPay Do?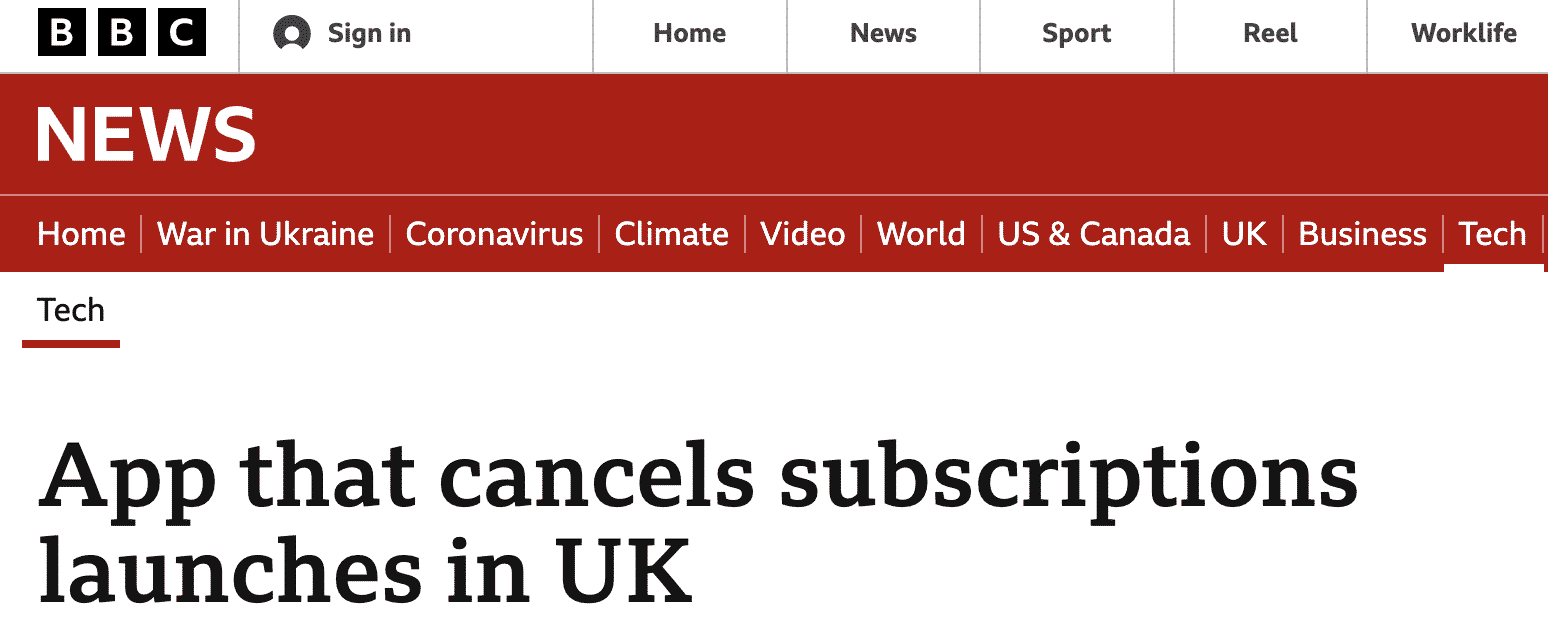 DoNotPay is not limited to assisting with filing complaints. You can also use the app if you need help:
Filing complaints can get challenging and frustrating, especially with companies that have poor customer care services. Sign up with DoNotPay today and get help dealing with customer service, as well as a wide variety of online services that are convenient and proven successful.