Challenge Horizon Parking PCN in Two Minutes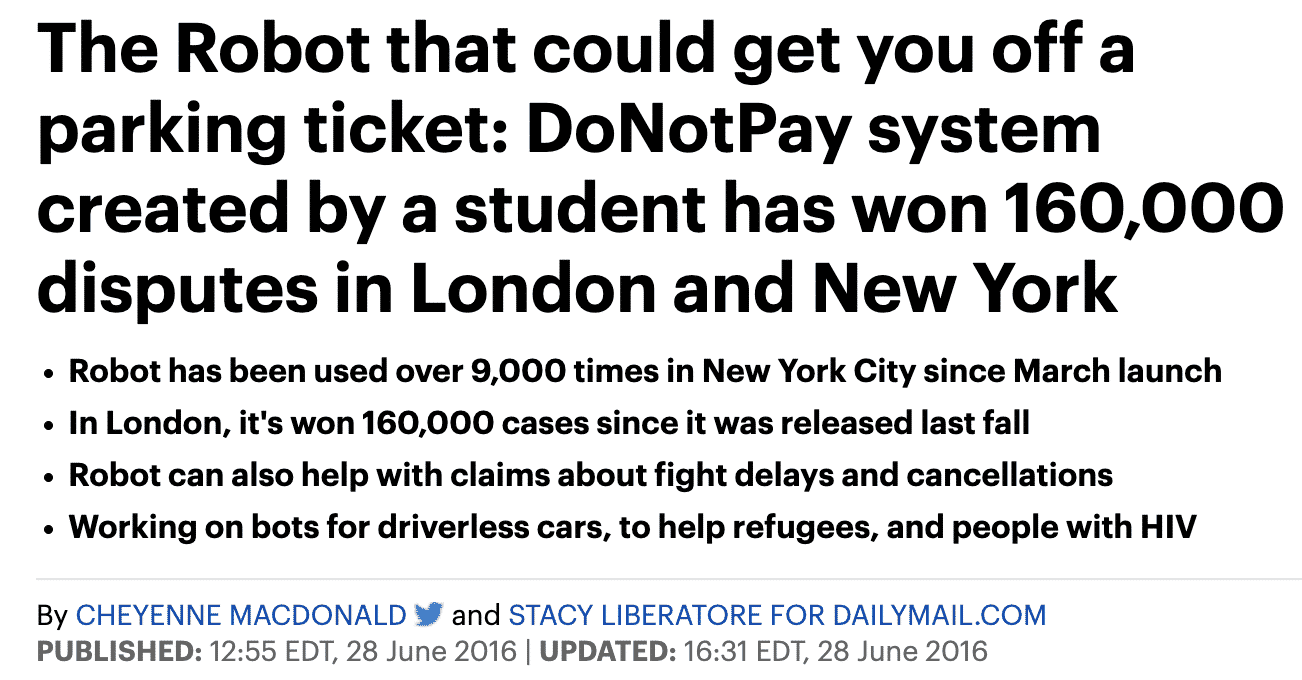 Privately owned car parks can be a great way to make sure you have a space whenever you need to park your vehicle. However, you must follow the regulations of that car park. If you don't, you may be subject to a (parking charge notice). This notice may cost you unwanted fees and could cause trouble for you in the future if you don't pay.
There are some instances for drivers where a parking charge notice is not valid in some way, either because you didn't commit the stated offence or you were dealing with missing or confusing signs and road markings.
No matter where you are located, DoNotPay can help you create an appeal to challenge any parking fine. Some of the places where you can appeal your fines include:
How Do I Challenge a Parking Fine?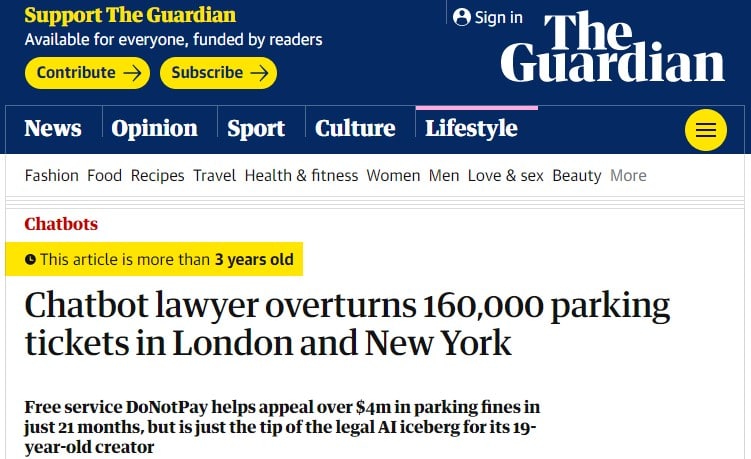 is a formal process, and you will need to follow the steps completely to have your best chance of successfully winning an appeal against your parking fine.
Write a Letter of Appeal - A letter of appeal should contain the details of the fine, why you are challenging it, and any evidence you have to support the idea the fine was unfairly issued. You will also need to include personal information such as the date of the offence, your vehicle registration, and the PCN number.
Submit Your Letter - Once you have written the letter, submit it to the proper authorities at Horizon Parking. They will then evaluate your appeal and determine whether the fine should be lowered or thrown out. If you lose your challenge, you will have 28 days to pay the fine.
How to Pay a Parking Fine
If you have received a PCN from Horizon Parking, you can pay your fine through the company's website.
| | |
| --- | --- |
| Paying a Parking Charge | To pay the parking charge, you can visit Horizon's payment portal. To pay the charge, you will need to have your PCN number and vehicle registration to start the payment process. |
| Appealing a Parking Charge | Alternatively, you can also visit Horizon's website to appeal a PCN. You will need a PCN number and vehicle registration to start the process. Horizon also provides a FAQ to help you determine if you have a valid reason for an appeal. |
Reasons to Dispute a Parking Ticket
Parking tickets can be a hassle to deal with, but if you think you have been unjustly given a parking ticket, there are plenty of reasons that you should try to dispute the charge. Some of these reasons can include:
You did not commit the stated offence
The company did not supply evidence that you committed a penalty
The vehicle involved was not yours or was stolen at the time of the penalty
Incorrect or missing road signs
Incorrect or missing road markings
You have previously paid the fine
What Happens if You Don't Pay Parking Tickets in the UK?
For most parking charge notices, you will have 28 days to either pay the fine or appeal the charge. After 28 days, the company is required to send a Notice to the Owner (the registered owner of the vehicle), even if the appeals process has not been completed. This provides an additional 28 days to pay the fine.
After the second 28-day period has passed and the fine is still not paid, fifty per cent of the original charge is added to what was originally owed, and you no longer have the ability to appeal the charge. After this, an enforcement agent may get involved. If more time passes and the charge still isn't paid, you can be subject to a sale of your goods for the charge and any additional fees incurred in the process.
Contest Horizon Parking PCNs With DoNotPay
If you need help to contest your parking charge notice with Horizon Parking, it is important to get the help you need. Daily Mail praised how DoNotPay was able to overturn 160,000 parking tickets in London and New York and this was back in 2016. The numbers would surely have tremendously blown up by now!
With DoNotPay, you can get a simple but effective appeal letter that will help you build your case for an appeal to the charge. You can do this in just a few simple steps:
Log-in to DoNotPay and go to the Ticket Disputes category. Select the Parking Ticket product.

Upload a photo of your citation.

Provide us with some details on why you believe the citation issued is a mistake.

That's it! You'll receive an appeal letter that contains the best argument to win your case.
It's really that simple! You can use the carefully crafted appeal letter to serve as your argument when you challenge your ticket.
What Else Can DoNotPay Do?
If you are looking to take care of some common tasks quickly and efficiently, you can count on DoNotPay to help you out. Some of the tasks that DoNotPay can assist with include:
Sign up with DoNotPay today and feel accomplished as you cross out all the tasks off your to-do list with the help of a competent robot lawyer.