How to File a Complaint Against Candy Hoover Group Quickly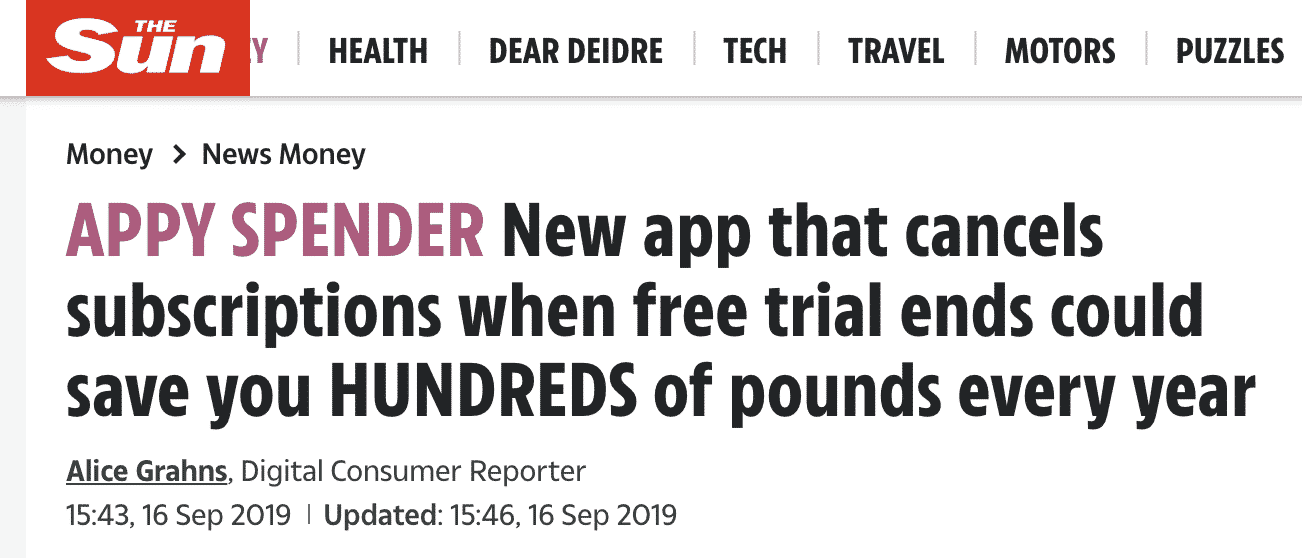 Hoover Candy is a vacuum cleaner organization that ensures you get repair services and appliances to enjoy the comfort of your home. However, just like Starbucks and Ofcom services, the issue can arise with Hoover Candy based on the repair services or the item you purchase. Thus, knowing the various ways to file Hoover Candy complaints is essential for all clients.
While reaching Hoover Candy customer service might be a challenging task for you, DoNotPay offers a direct and easy approach to get your issues resolved. We work to make sure that clients can resolve their complaints not only with Hoover Candy but also with Hermes, Virgin Media, and BBC complaints.
How to Make a Complaint to Hoover Candy
If you want to book a repair, buy equipment, or file Hoover Candy complaints, you can do that through the following channels:
Customer Services Phone Number
01685 721222
Repair Services Phone Number
03444 995599
Email
claimenquiries@hoovercandy.com
Online
Contact form
Twitter
@Hoover_UK
Address
Hoover Candy

302 Bridgewater Place

Birchwood Park

Warrington WA3 6XG
Customer service for Hoover Candy is available from 9 AM to 5:30 PM, Monday through Friday. If you have any queries or complaints, be sure to do so during these working days and hours.
Hoover Candy Return and Refund Policy
Hoover Candy has regulations governing how and when to file your complaints. Most of the complaints will originate from return and refund issues. Thus, you must understand the company's policy before filing any concerns.
If you wish to return the bundle, the company first stipulates that both items in the bundle have a 30-day money-back warranty.
In case you want to return only one item, Hoover Candy will refund the price difference between the aggregate cost and the current cost of the items you remain with.
All have a one-year guarantee; be sure to file complaints against the faulty product to the organization's customer support.
Issues with free gifts deals have a warranty of 30 days, and you can only get a refund when you complain and return all the items.
Complaints about a defect or damaged items are also channeled to customer service support using the contact form and must incorporate any photographic evidence.
The company will then send a confirmation email with shipping guidelines on how to change or request a refund for a purchased item.
These policies and instructions indicate how you should go about any complaints against Hoover Candy limited. They also show instances that your concerns may arise from the time you have to file a complaint.
What You Need to Know About Hoover Candy Contract Withdrawal
If you withdraw your contract with Hoover Candy, you are entitled to receive all your payments. Thus, the organization should not delay your payments for more than 14 days from when you made and informed the company about the contract withdrawal.
Be aware that the firm may withhold the refund until you return the items or provide proof that they were shipped. Any complaints regarding refunds or contract termination must be related to these factors.
Alternative Ways to File a Complaint Against Hoover Candy
Suppose you are unhappy with Hoover Candy's decisions to withhold your refund or replace a damaged item; you can use the following means to file your complaint:
Small claims court: This can offer a perfect solution to your problems. But it must be your last resort after all other approaches have failed to be fruitful.
ADH schemes: You will have access to negotiation and arbitration to resolve your issues with Hoover Candy.
Ombudsman services: They are independent individuals that will provide a binding solution for you and the company after conducting a thorough investigation.
Resolve Your Customer Service Concerns With DoNotPay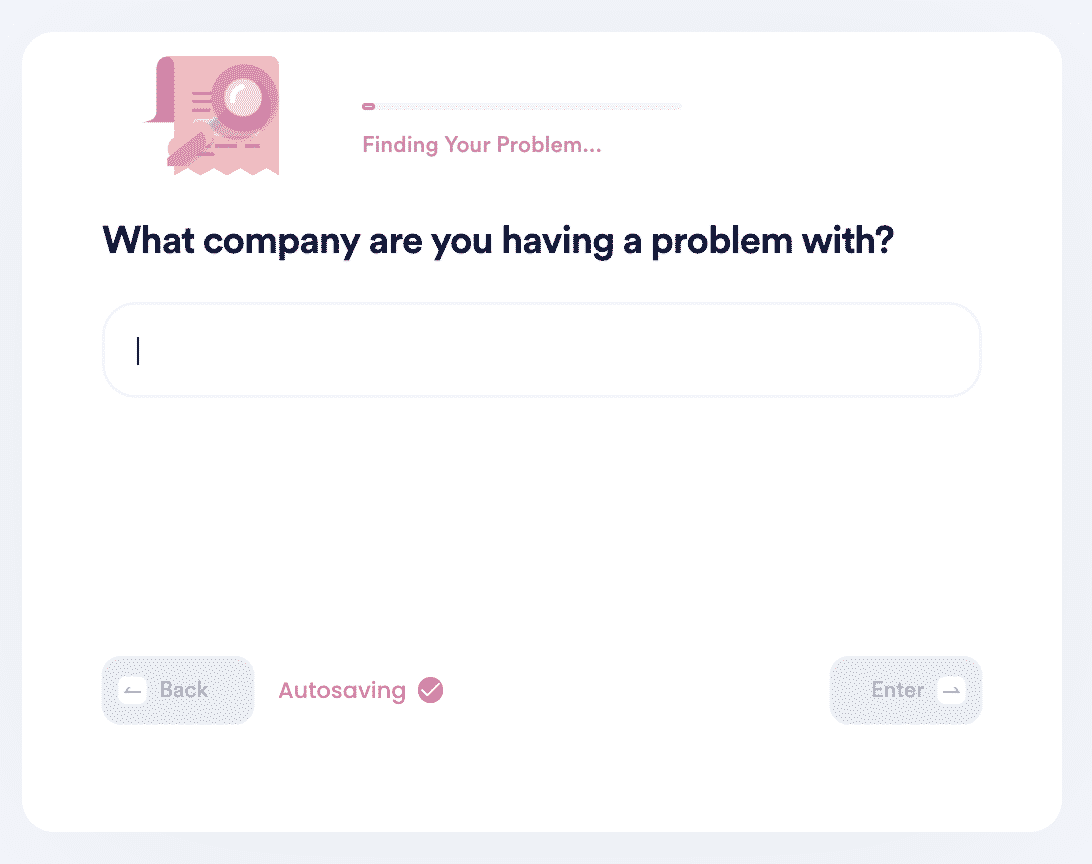 DoNotPay can help you resolve your Hoover complaints in a simple and convenient way.
To get started, visit the DoNotPay website and depending on your issue, you can choose one of the following products:
Manage Subscriptions
Skip Waiting on Hold
Negotiate Bills
Warranty Claims
Sue Now
Chargebacks and Refunds
If your concern is not covered by the list above, you can search for the Other Customer Service Issues product on DoNotPay. Choose the option that best describes your issue and provide DoNotPay with relevant details about your complaint.
It's that simple! DoNotPay will contact the company on your behalf, and let them know what your demands are. The next step is just to wait for a response.
Why You Should Use DoNotPay
There are so many reasons to consider our services.
It is quick: We minimize the time you will take to get in touch with the Hoover customer support team.
It is straightforward: You only need to follow a few steps to resolve your issues immediately.
It is successful: Our services are flawless, guaranteeing you success.
DoNotPay Can Help Resolve Your Complaints in Any Company
With DoNotPay, you can resolve your complaints with other companies easily, including:
Additional Services You Can Enjoy With DoNotPay

You can also use our services in the following areas:
DoNotPay relieves you from any worries and concerns. Sign up today to file a complaint against Candy Hoover and get refunded!