File a Consumer Complaint Against Homewise's Lifetime Lease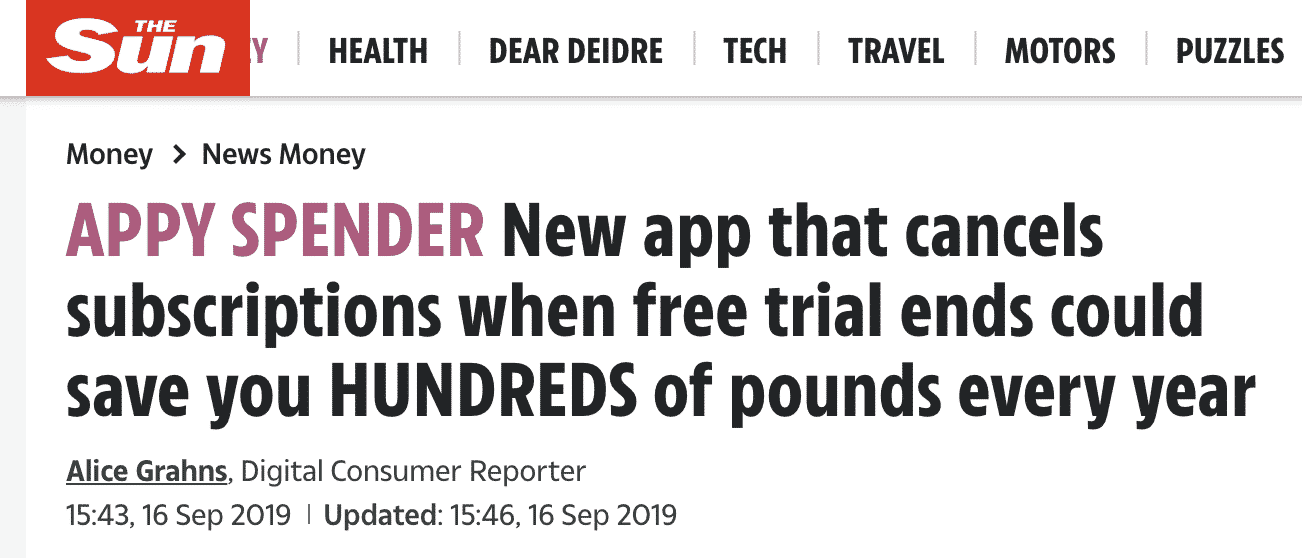 Homewise's Home For Life Plan is a simple way for seniors to secure a home for the remainder of their lives. So long as the upfront cost is affordable, it often works out to be cheaper and more feasible compared to rent or mortgage payments. However, there's always the chance something could go wrong, and a lessee could require help with their plan. If you need assistance dealing with , get in touch with DoNotPay today.
How to Make a Complaint to Homewise
Homewise charges a decent amount of money for their Home For Life Plan, so you deserve to get what you pay for. If you're having a problem with your Homewise Lifetime Lease Plan, the home that's part of your plan, or something else entirely, you can contact the company in the following ways:
Ways to Contact Homewise Customer Support
| | |
| --- | --- |
| Homewise's Phone Number | 0800 043 4488 |
| Homewise's Social Media | Facebook |
| Homewise's Address | 1 Liverpool Gardens, Worthing, West Sussex, BN11 1TF United Kingdom |
Alternative Ways to File a Complaint Against Homewise
If you're unable to get results by contacting Homewise through one of its listed channels, you aren't out of options. There are alternative ways to file a complaint against Homewise, some of your options include:
Ombudsman
Contacting the Housing Ombudsman is a simple way to get a third party to take your complaint seriously. When you call them in, they'll review the case and decide if you've been wronged by Homewise. If they find evidence of wrongdoing, you'll get awarded compensation. Act fast, however, many ombudsmen only take recent cases.
Small Claims Court
If you believe you've been legally wronged by Homewise (such as a breach of contract), you can file a case in small claims court against them. In the United Kingdom, you can take cases up to £10,000 to small claims court. This can be an especially strong option if you have evidence of Homewise knowingly engaging in poor conduct or dismissing your complaints when they should be required to fix them. If you're confident in your case and can get good legal representation, this could be the way to resolve your problem if you feel it's serious enough.
Mediation or Arbitration
If you don't have the time or money to take things to court, a mediator or arbitrator could be the next best option. They're tasked with looking at both sides of an issue and helping both parties to agree. While mediators are primarily for helping facilitate cooperation, an arbitrator can also make a judgement on the case that both parties must abide by. The rules of mediation and arbitration are not as strict as a court of law, so it may be easier to work with in some regards, too.
File Your Homewise Lifetime Lease Plan Complaints With DoNotPay
If you haven't had any luck in resolving your Homewise issues on your own, you can enlist DoNotPay to help you. DNP has a wealth of experience filing complaints and other such things with companies like Homewise. We're more than happy to take the most tedious bits off your hands, especially if you're having trouble figuring out what your next moves should be at any point. All you need to do is follow a handful of easy steps to get things started:
Sign up for DoNotPay.
Navigate to the Complaints UK product page.
Follow the prompts to find Homewise or another company you have an issue with.
Let us handle the rest. It's that simple!
Resolve Any Customer Service Issue Using DoNotPay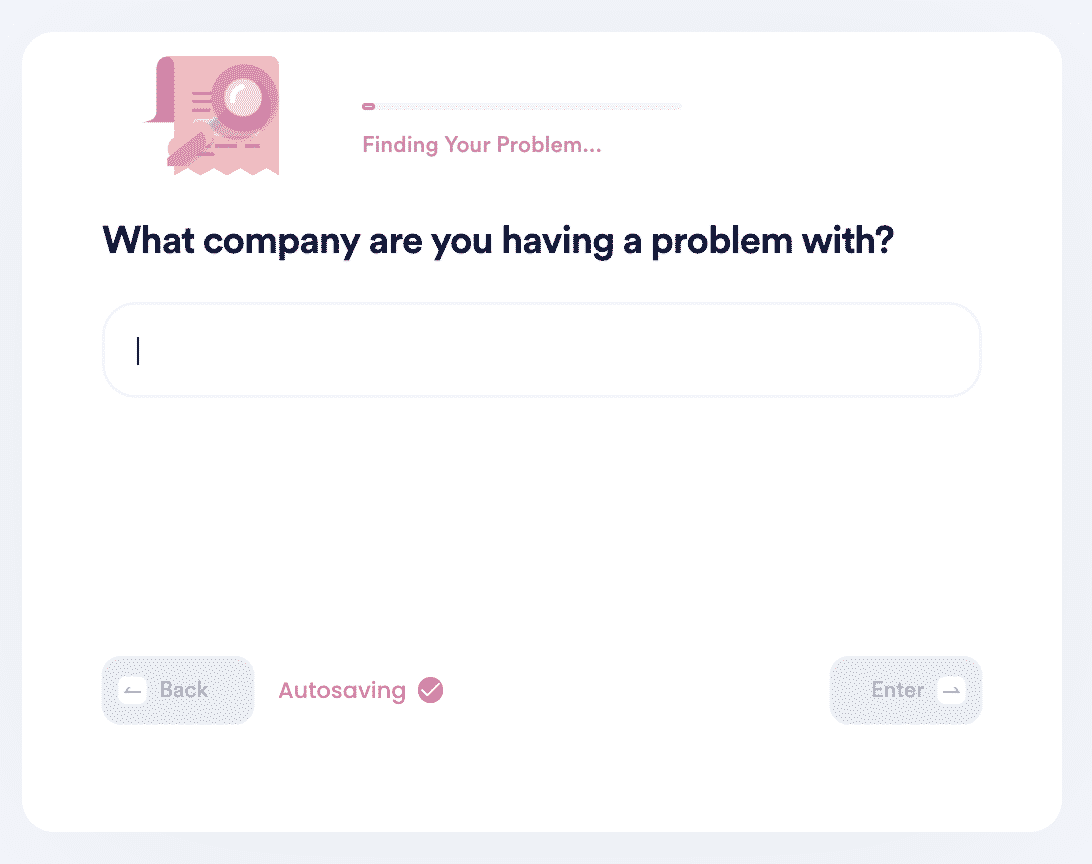 If your problems go beyond Homewise, DoNotPay can still help you. Companies big and small are no match for us. We'll get you talking to places like:
and more in no time.
We can even help you complain to:
the Royal Mail

Ofcom

and the BBC.
No matter who's troubling you, we'll help you out.
What Else Can DoNotPay Do?

If you've already dealt with your , don't leave just yet. DoNotPay offers a variety of other services, including:
If you're struggling with almost any problem in life, there's a good chance DoNotPay can help you solve it. Don't waste any more of your time trying it yourself when our reliable service can have it done for you in a snap.