Did Homebase Ignore Your Complaint? — Here's What To Do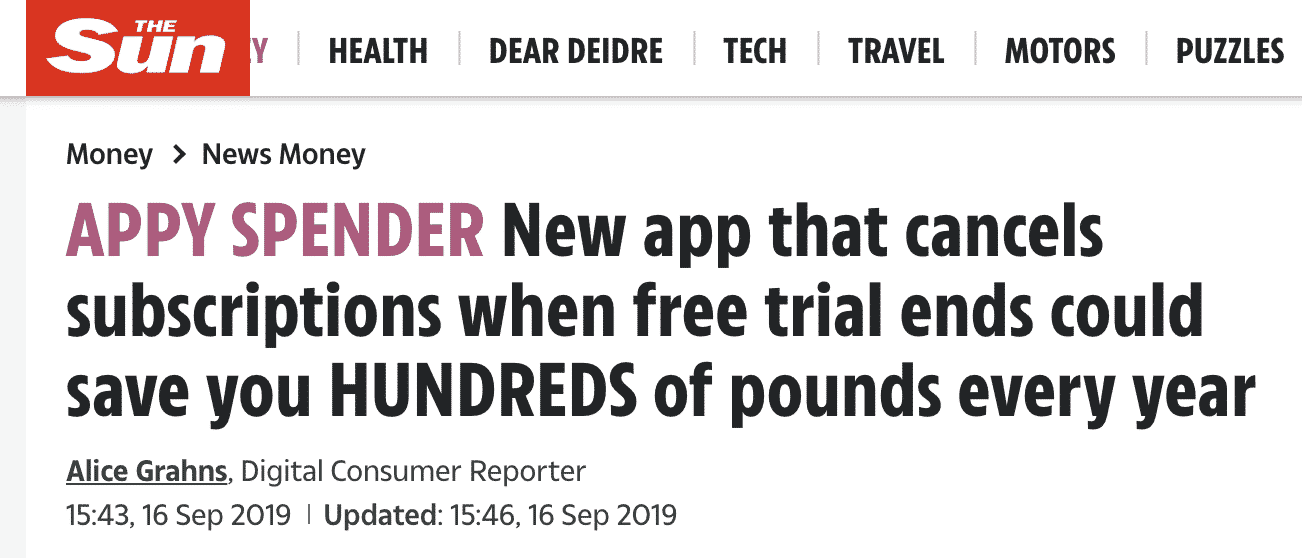 Homebase is among the UK's leading home and garden retailers. The company was founded in 1979 and has several locations across the UK. If you're unsatisfied and have complaints with the company's products or services, you can channel it to the company in multiple ways.
A good home offers more than shelter and security. It's a place that should provide an escape from the intrusiveness and busyness of the world. The reason you are doing business with Homebase is to fix, improve or transform your home or garden, and if you are not satisfied, don't hesitate to reach out to them.
However, getting in touch with most companies can be complicated and frustrating. That's why DoNotPay is here to help you complain to Homebase or any company. Here's how to contact and make a complaint to Homebase.
An Overview of Homebase
Homebase has 150+ stores and 5600 team members across the UK ready to help you transform your home and garden. So whether you want to repair or furnish your home, upgrade your bathrooms and kitchens, or transform your garden, Homebase is the place to go.
The company offers inspiration, project help & guidance, and the most trending products and services in the market.
Turning a house into a home takes effort, innovativeness, and investment. Homebase has partnered with leading brands like Dulux, Bathstore, Powerbase, and Karcher. The company is headquartered in Milton Keynes, England with multiple stores across the UK. If you feel the need to get in touch with Homebase for complaints, there are multiple contact points available.
How to Contact Homebase
The first way to contact Homebase is to visit their main office in Milton Keynes, England. However, if their main offices are far from you, you can still get support in one of their retail stores across the UK. Use a store locator on their website to find your nearest local store. All the stores are open Mondays to Sundays from 09:00 to 18:00.
In addition to visiting their physical offices, you can get in touch with Homebase through post, phone, email, online or social media.
How to Reach Homebase Customer Support

Postal address
Witan Gate House

500-600 Witan Gate,

Milton Keynes,

United Kingdom MK9 1SH.

Phone - Head Office
0345 077 8888
Phone - Customer service
0333 003 7084
Online
Visit their website

Use their contact form to file your complaint

Use their online chat feature

Email
customer.feedback@homebase.co.uk
Social Media
Facebook - Homebase
What Are Some of the Complaints People Make to Homebase?
Since Homebase is a one-stop shop for multiple products and services, it serves multiple complaints from customers. In addition, the company has an FAQ section highlighting the most common problems and concerns customers face.
But generally, here are some of the most common complaints they receive:
Late product deliveries
Incomplete deliveries
Cancelled orders
Wrong item delivery
Returns and refunds
Complains about quality of products after delivery
Along the same lines, Homebase has acknowledged operational disruption from their logistics provider, Yodel, which has impacted their delivery service. As a result, you should expect late deliveries as the logistics provider tries to solve the problem. So if you have a complaint about late deliveries, you may not be the only one.
Also, order tracking remains unavailable as of now. But we feel that the company should have an option for fast shipping instead of relying on one logistics provider. This will help solve tracking and delivery issues and customer complaints.
Alternative Ways to Make a Complaint Against Homebase
What if you have an issue with Homebase but can't get a hold of their support team? Due to the many complaints from multiple customers across the UK, getting in touch with Homebase might feel frustrating and impossible. Moreover, the company may take an extended time to provide feedback.
If you're unable to reach Homebase via their contact points, or if the company doesn't provide a reasonable response to your complaint, you can explore various alternatives. For instance, you can complain to an Ombudsman that best fits Homebase. However, this should only happen once you've contacted the company and got an unsatisfactory response. Also, the ombudsman will only handle your issue if it has not been taken to court.
File a Complaint Against Homebase Using DoNotPay
Filing a complaint against Homebase can be time-consuming and frustrating, especially if you don't know the right channels to follow. In addition, the company deals with many people across the UK, so it's difficult to get a hold of their customer support team.
Fortunately, DoNotPay is here to end the long, tedious, and frustrating procedures. We know you have other important things to do in life, so we want to help you with these. You can use a DoNotPay product to cut through the long queues and get help effortlessly.
All you need to do is log in to DoNotPay and find the right product that best addresses your concern:
Manage Subscriptions
Skip Waiting on Hold
Warranty Claims
Sue Now
Other Customer Service Issues
After providing required information, click submit. That's it! DoNotPay will review your request and we will start handling your complaint and get the best resolution for you. We will get in touch with you once the company responds to your complaint.
Get Any Customer Service Issue Resolved With DoNotPay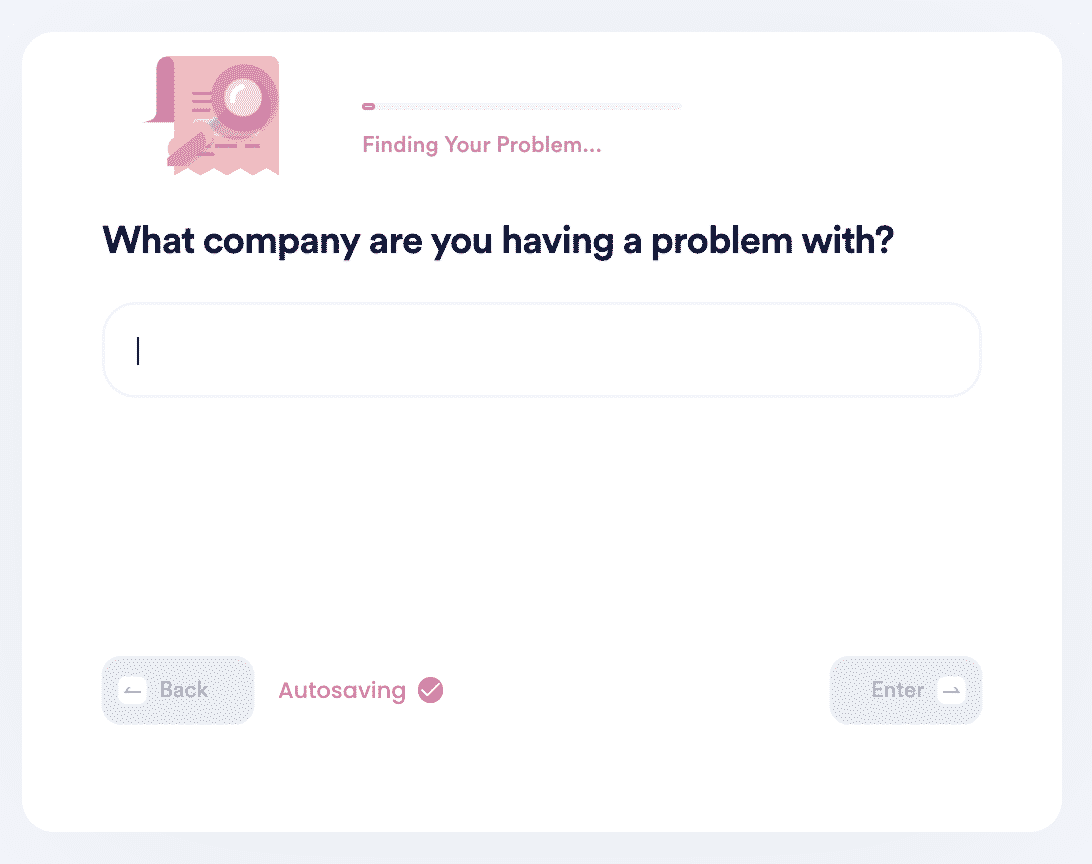 If you have any complaints you wish to channel to other companies, DoNotPay can also help. We work across multiple industries providing easy access to customer service teams.
DoNotPay will help you resolve customer service issues with companies like:
What Else Can DoNotPay Do for You?

Resolving customer service issues isn't our only service. DoNotPay works across many industries, helping you resolve challenges fast, reliably, and conveniently.
Here are more ways DoNotPay can help you:
Use DoNotPay to file a claim against Homebase and get any company that wronged you to take your complaints seriously!