How to File a Formal Complaint Against Home Group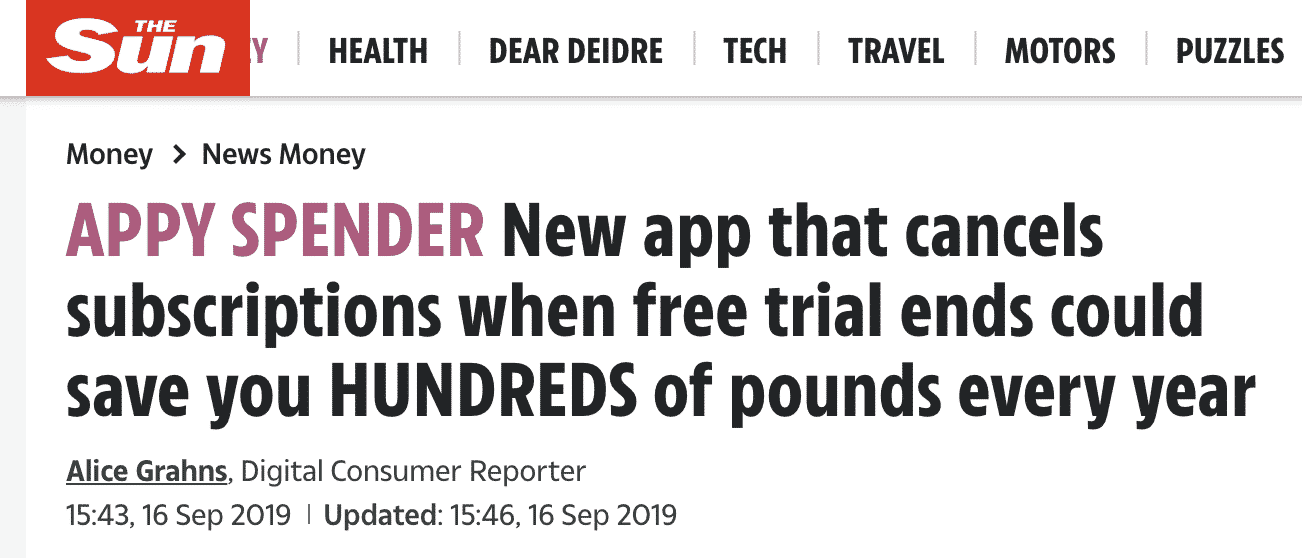 Home Group is one of the United Kingdom's largest charities. With a turnover of more than £430 million, they provide high quality housing and health and social care to millions of UK residents per year. But what do you do when you want to ?
It can be hard to know the most effective way to complain. Thankfully, DoNotPay can help you file your complaint and get results.
How to Make a Complaint to Home Group
Home Group provides a variety of ways to : by post, online contact form, phone, email, or in person.
Ways to Contact Home Group for Complaints
Post
Home Group, Gosforth Park Way

Newcastle upon Tyne, NE12 8ET

Online
Contact Form
Phone
0345 141 1663
Email
contactus@homegroup.org.uk
In Person
Talk to any Home Group colleague to file your complaint
Complain to Home Group via Post
If you plan on sending legal paperwork to Home Group or suing them in small claims court, you can send it to their mailing address.
Complain to Home Group Online
Home Group maintains an online contact page that is available on their website.  This is one of the most effective ways to get through to Home Group if you have a complaint, as it creates a record in writing that you have made the complaint.
Complain to Home Group via Phone
Call 0345 141 1663 to register your complaint. However, Home Group's telephone number is not a freephone number, so regular charges will apply.
Complain to Home Group via Email
You may send a letter of complaint to Home Group through their support email.
Complain to Home Group in Person
While you may opt to talk to one of the Home Group colleagues, it may sometimes not be possible depending on the circumstances of your complaint, and it's nearly always better to file your initial complaint in writing anyway.
Alternative Ways to File a Complaint Against Home Group
If you haven't had success in your complaint against Home Group, or if you want to complain more, there are a few other avenues you can consider. Not all of these will be applicable to every situation, but it's important to be aware that they exist so you can use them if needed.
1. Use Alternative Dispute Resolution Schemes to File Your Home Group Complaint
Alternative dispute resolution (or ADR) schemes are a method of getting a complaint resolved out of court. ADR schemes can use mediators or arbitrators, but in either case, they are an excellent way to get concrete results from your complaint. For more information on alternative dispute resolution, see the Department for Business Innovation & Skills' website.
2. File a Home Group Complaint with Your Ombudsman
An ombudsman is an independent third party mediator who helps to handle complaints against government agencies and companies.
For more information on filing a complaint with an ombudsman, see Home Group's guidelines.
3. Sue Home Group in Small Claims Court
This is the most extreme method of resolving your Home Group complaint, and it is one that should not be taken lightly. However, if you have suffered financial losses due to Home Group's actions or lack of action, you may be able to sue them in small claims court. Note that in England and Wales, the maximum amount of money you can request in small claims court is £10,000. The process of filing your claim will vary based on the specific court you file in.
Use DoNotPay to Resolve Any Customer Service Dispute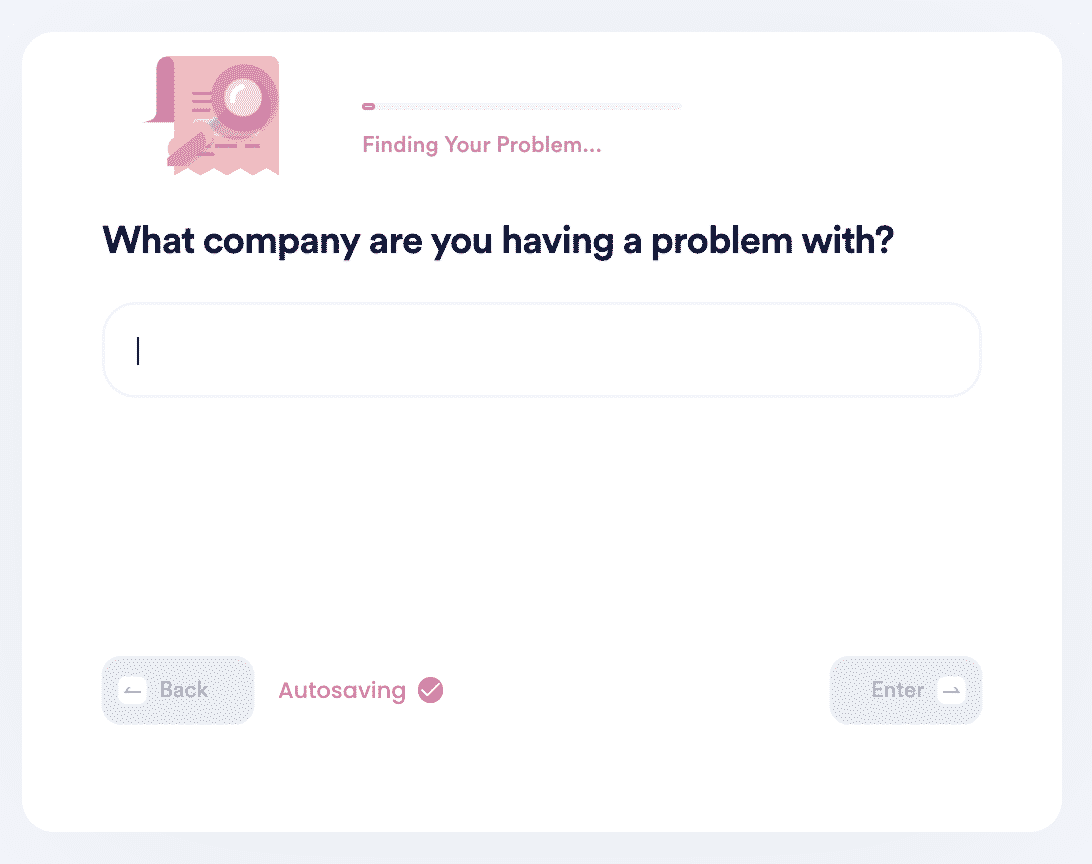 If you want to reach Home Group or any other company over the telephone, DoNotPay can help you avoid waiting on hold! Using the DoNotPay desktop app, you can get a phone call when Home Group's customer service team is available to talk directly to you. There is no need to navigate complicated phone trees or voice recognition systems any more.
DoNotPay Can Help You File Complaints With Any Company
It isn't just Home Group that DoNotPay can help you file complaints against! Our service can help you resolve your complaints with nearly any company or governmental agency, including:
Ofcom
What Else Can DoNotPay Do for You?

DoNotPay can help you with much more than filing complaints against companies and agencies. In fact, as the world's first robot lawyer, our services can help you: