The Easiest Way to File Holland & Barrett Complaints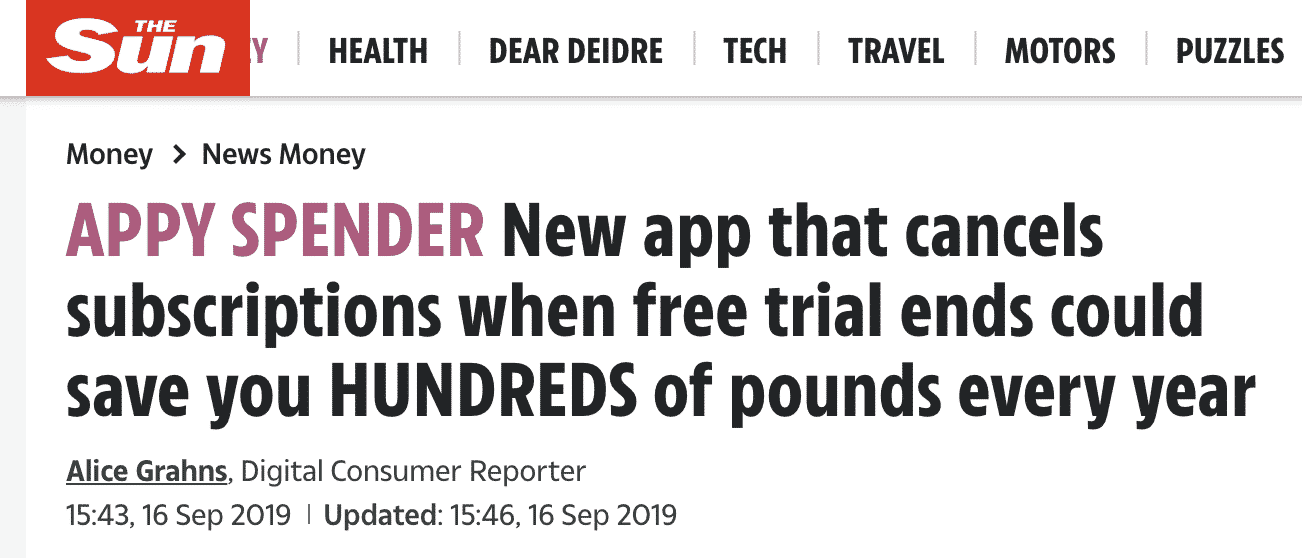 Holland and Barrett sells all kinds of natural wellness supplements, self-care products and food.  should be taken very seriously by the company. If you receive expired or damaged products, it could have a negative impact on your health.
Consumers have the right to file complaints about any company that doesn't fulfil its promises. Unfortunately, companies can receive hundreds of complaints every day and may choose to ignore ones that they consider "less important". On the other hand, DoNotPay takes every complaint seriously and can help make things right.
Where Can I Make a Complaint Against Holland and Barrett?
 invite any customer to submit a complaint using the following methods:
                    How to Reach Holland and Barrett Customer Support
Phone (UK customers):
0330 058 2025
Phone (International customers):
+44 1283 560 011
Online Messaging Platform:
Click the Chat icon in the bottom right corner of
Online Contact Form:
Customer service
Social Media:
Facebook, Twitter, Instagram
When Is Holland and Barrett Customer Support Available?
Here are Holland and Barrett's customer support hours:
Weekdays: 8 a.m.-8 p.m.
Saturdays: 9 a.m.-5 p.m.
Sundays: 10 a.m.-5 p.m.
Additionally, Holland and Barrett provide the average response times for your complaint, depending on which method you use:
Phone calls: 1 minute
Messages through online chat: 12 hours
Contact form messages: 24 hours
Social media messages: 48 hours
Keep in mind that these are only rough estimates. The company is under no obligation to answer your complaint within a certain timeframe. Your wait time will also be affected by the current number of tickets in the support queue.
How Does Holland and Barrett Handle Complaints?
Holland and Barrett currently have an above-average rating on Trustpilot. Still, that doesn't mean that the company does the job right every time. Customers have still had problems with:
Extremely Late Deliveries
After one customer's order arrived damaged, they were assured by the company that a replacement was on the way. However, the customer was still waiting on their replacement after a month.
Customer Service Problems
One customer placed an order for an item that was supposedly in stock, only to have it go out of stock shortly afterwards. They should have received an update from customer service when the item was restocked, but they were never informed. The customer inquired to an associate about their order, only to be told that it had already been refunded. The customer said they had never received the refund.
Incomplete Orders
One customer placed a large order that had to be split into several parcels, but not all of them arrived on time. They've been waiting on the rest of the order for a month. While leaving a public complaint can attract a retailer's attention, you likely won't get a prompt answer to your concerns. It's better to work with a service that will contact the company directly.
Cancel Holland and Barrett Subscriptions in Seconds With DoNotPay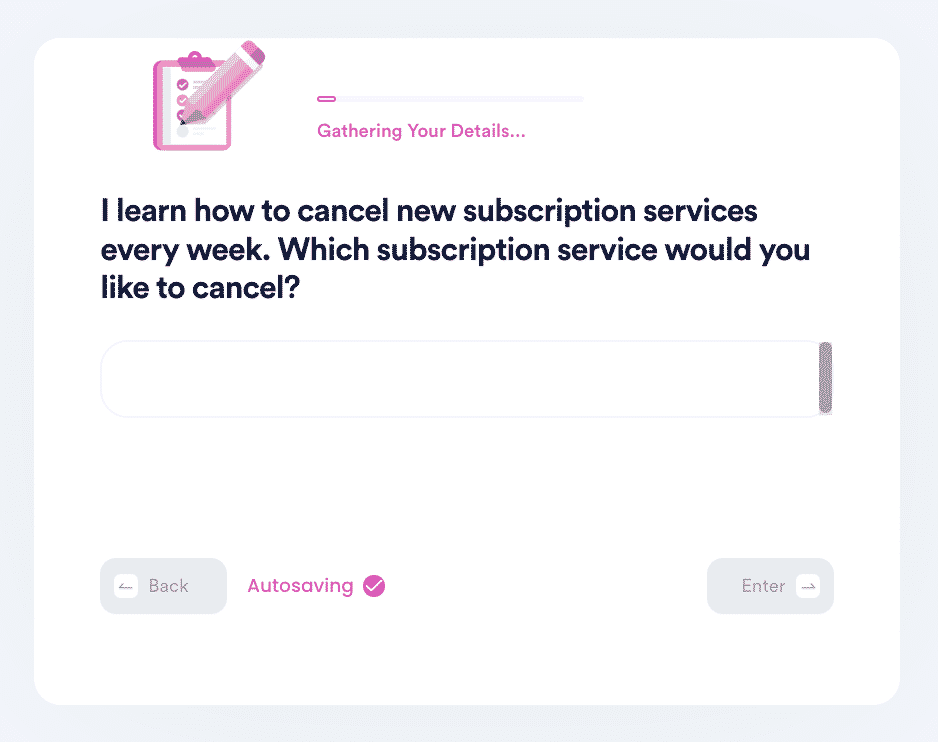 For all of its products, Holland and Barrett allows you to enrol in a Subscribe and Save program. You'll authorize the company to automatically charge your card every month for any product of your choice. You'll get a 5% discount on all future orders and every fifth delivery is free.
If you decide that you want to stop receiving a certain product, you'll need to manually cancel Subscribe and Save. If you're not sure how to do that on your own, DoNotPay has an easier solution.
Our Manage Subscriptions product allows you to cancel any service in just a few easy steps:
Search for the 'Manage Subscriptions' product on your DoNotPay account.
Tell us when you want to cancel the service.
Give us the name of the service that you would like to cancel.
It's just that simple. We'll contact the company to have the service cancelled on the date that you specified.
DoNotPay Solves Holland and Barrett Customer Service Issues For You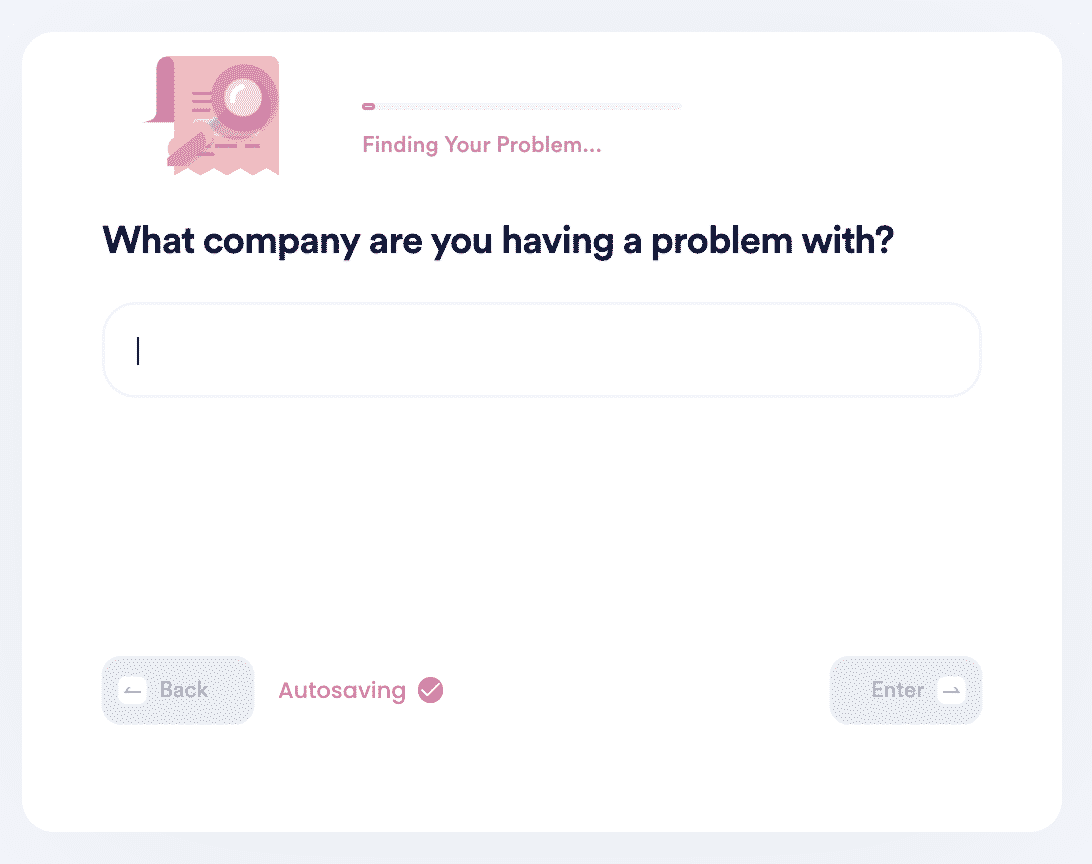 DoNotPay has hundreds of useful products, and we're constantly sharing new tools with our valued customers. When you use the Other Customer Serice Issues Product, we'll take care of any miscellaneous  complaints on your behalf: always with the best possible outcome.
Here's how DoNotPay's Other Customer Service Issues Product works:
Choose the Other Customer Service Issues product on DoNotPay.
You'll be taken to a list of options: choose the one that describes your issue with the company.
Tell us which company is giving you trouble.
Give us any additional details you have to back up your case.
After you answer those questions, just leave everything to us. We'll review your case details and contact the company with a demand for information. DoNotPay will stay on the case until you get the resolution or monetary compensation that you deserve.
Have You Heard About Everything Else DoNotPay Can Do?

DoNotPay can handle all kinds of complaints for other companies, such as:
And that's not all. DoNotPay is also well-versed in:
To start enjoying easier solutions to common hassles, all you need is a DoNotPay account.