How to File Hobbycraft Complaints and Get Compensated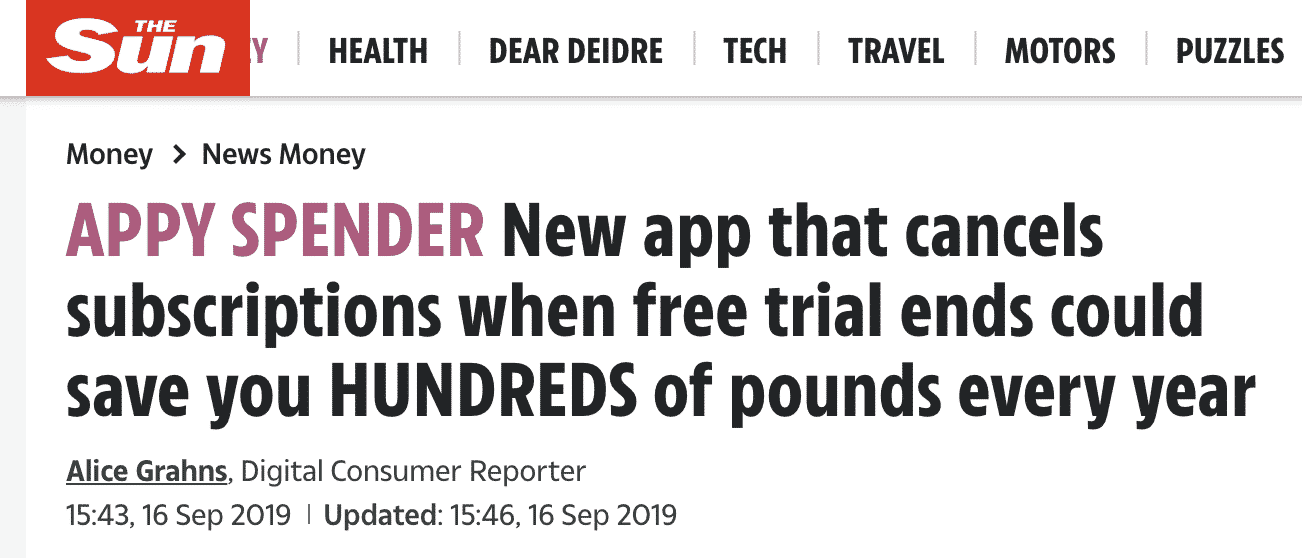 Hobbycraft is an arts and crafts store based in the UK with over 100 stores. Customers can shop for items for art, knit, stitch, paper craft, and more to bring their arts and crafts projects to life. If you've purchased a product from Hobbycraft but weren't satisfied with your purchase for a particular reason, you may be interested in filing a .
Unfortunately, information on filing complaints to Hobbycraft is not readily available which can make it difficult for customers to find a resolution. Here at DoNotPay, we want to make it easier for you to file a complaint against any company such as Carshield, Royal Mail, or British Gas.
Read on to learn how to make a , what alternative complaint options are available, and how DoNotPay can make the process more convenient and successful.
How to Make a Complaint to Hobbycraft 
If you would like to file a , there are a few important steps that you will need to follow. But first, let's take a look at a few reasons why you may need to file a complaint.
You didn't receive your product for an online order
You received a different product than what you ordered
The product was defective
You were charged more than the price as advertised
Unfortunately, Hobbycraft does not have a dedicated page to make complaints about products or services. However, there are a few ways to contact Hobbycraft where you can express your concerns. Here are a few ways you can contact Hobbycraft:
Contact Form
According to Hobbycraft, the quickest way to get in contact with their customer service team is by using their contact form. This form can be accessed by clicking on the "Ask a Question" button found on their page.
Phone 
If you need to make a complaint, you can also call the customer service team directly to express your concerns. Customer service is available from 9:00 am to 5:00 pm Monday to Sunday.
Letter
Another way to make a complaint is to write a letter to Hobbycraft. You can write a letter to their customer service team by writing them at the mailing address provided below.
Ways to Contact Hobbycraft Customer Support
Phone Number
0330-026-1400
Online Contact Form
Fill-Out Form
Mailing Address
Customer Services Hobbycraft DC

E-Commerce Door A Parkway

Centrum 100 Business Park, Unit 1

Burton Upon Trent DE14 2WA
Alternative Ways to Make a Complaint
If dealing with Hobbycraft directly did not get you a satisfactory resolution, you may try alternative ways to make a complaint. Here are two of the most common options:
ADR Schemes
One alternative way to filing a complaint is through ADR schemes. This offers a way to resolve disputes between consumers and traders without going to court. Essentially, the goal of ADR is to provide mediation to come to a mutual agreement or arbitration where an independent third party looks at all the facts and makes a decision that is binding on both parties.
Ombudsman
An ombudsman is a person who is appointed to look into complaints. It's best to reach out to an ombudsman when you've already attempted to contact a company and nothing good came out of it.
Get Any Customer Service Issued Resolved With DoNotPay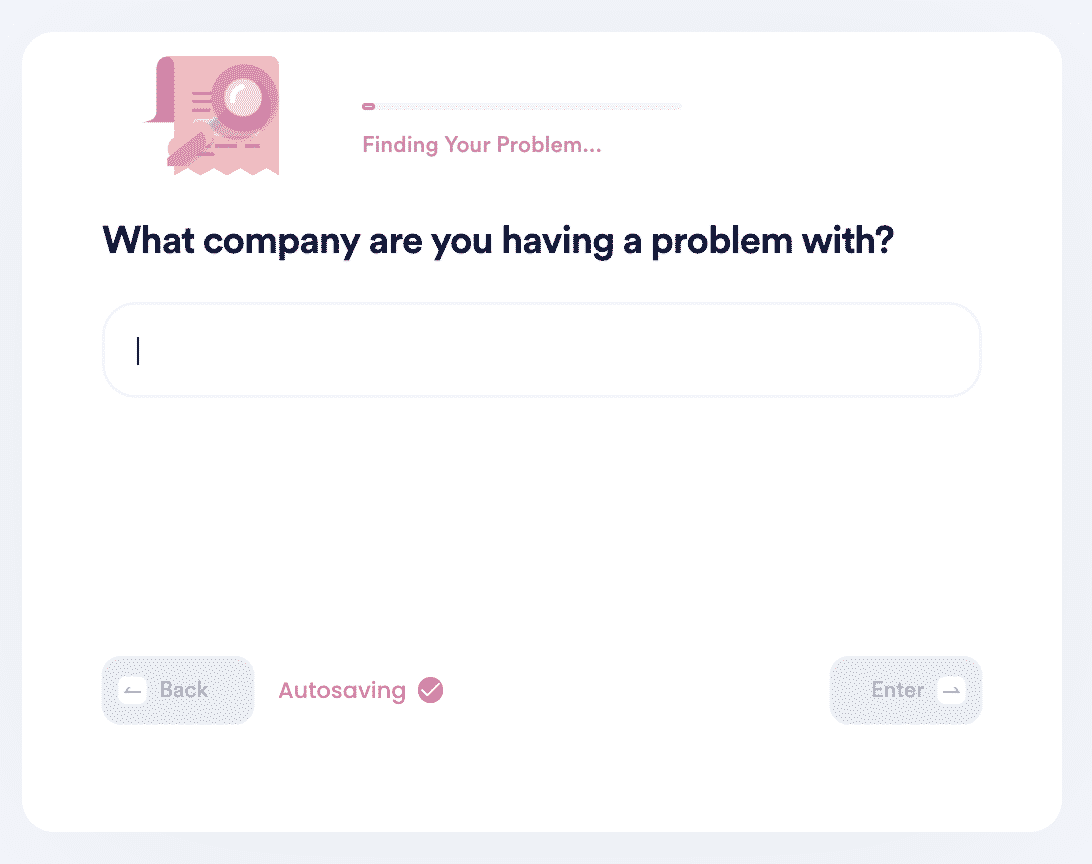 Are you having a hard time getting in contact with Hobbycraft customer service? Unfortunately, getting in contact with customer service to file a complaint isn't always easy. If you've tried to complain and can't reach their customer service team, DoNotPay can help.
Here's how you can use DoNotPay's Other Customer Service Issues product:
Choose the Other Customer Service Issues product
Select the option that best describes your issue.
Enter the name of the company that you are having a problem with.
Provide us with the details that will help us solve your case.
That's it! DoNotPay will review your request and take the necessary steps to complete it. We'll contact the company for you and make your demands!
DoNotPay has successfully helped others file a complaint about a variety of other companies, including:
What Else Can DoNotPay Do?

Filing a complaint isn't the only thing that DoNotPay can do on your behalf. This robot lawyer has successfully helped other users with the following:
Filing a complaint can be a real headache and does not always guarantee a successful resolution on your part.  for a more convenient way of getting things done and better chances of a favourable outcome.