How to File a Complaint Against Hillarys Blinds In 4 Easy Steps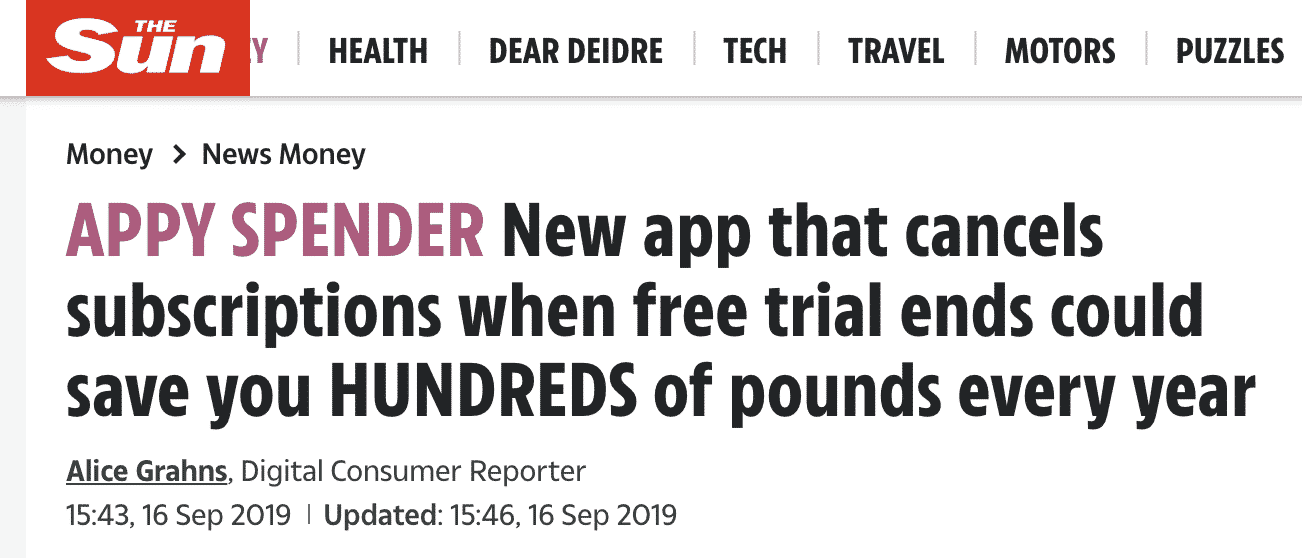 Are you having problems with Hillarys? You're not alone. Nothing can be more stressful than having difficulty finding the right contact person from Hillarys Blinds to handle your complaint. Filing  can be very stressful and time-consuming, especially if you don't know the right complaints process.
Like many companies such as Royal Mail, CarShield, British Gas, or Ofcom, filing Hillarys complaints can be incredibly frustrating. Most times, you may not always be successful. But this doesn't have to be the case. DoNotPay helps make your job easier by filing your Hillarys Blinds complaints on your behalf. Our professional team works to get you in contact with the right customer support team within the shortest time possible. We handle all the hard work, so you don't have to. Read on.
How to Make Hillarys Blinds Complaints By Yourself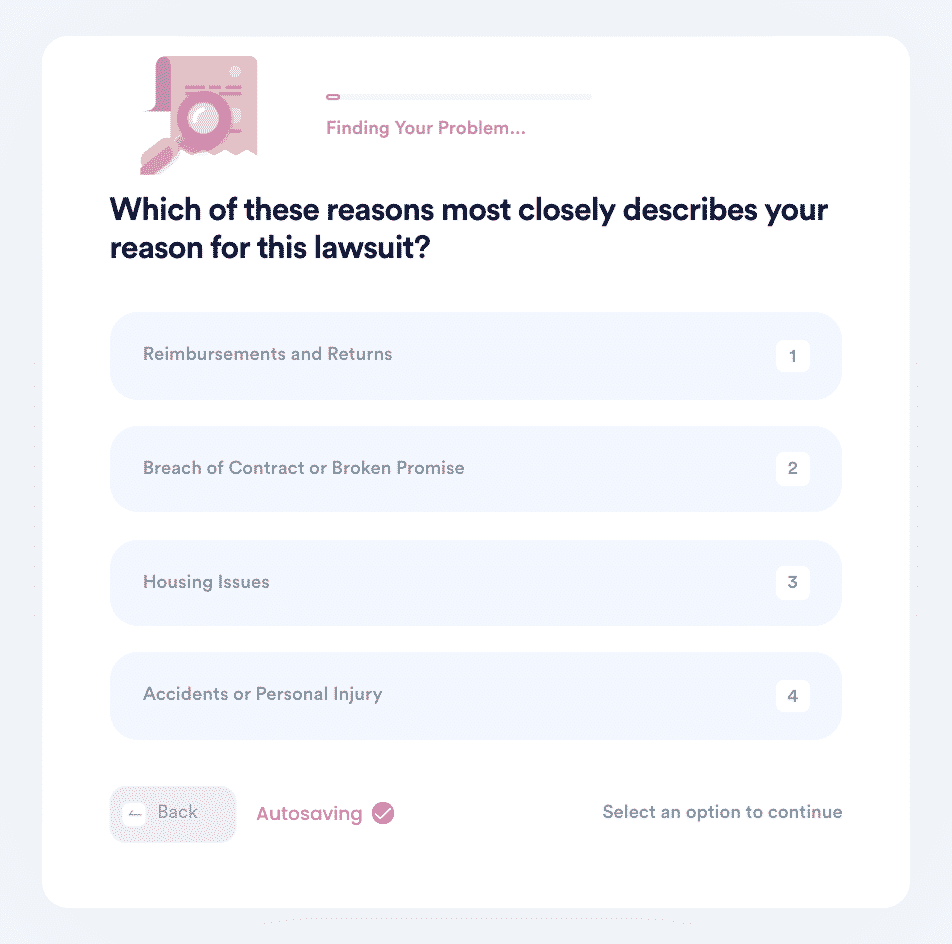 Like any big company, the Hillarys claims process isn't as strenuous as many people think it is. Hermes, Virgin Media and Tesco are among the top companies striving to simplify their customer complaint processes. But you also need to know the proper  process to ensure your issues are handled quickly and successfully. If you feel you must talk to a customer representative to handle your issue, here are some ways to contact the company:
Phone
You can contact a Hillarys customer service agent by calling 0800 916 6500. The lines are open from Monday to Friday between 9 am and 5 pm. However, if you want to contact a representative about existing orders, you can call 0800 916 1094 from Monday to Friday between 9 am to 5 pm.
Email
Customers can also contact Hillarys Blinds via enquiries@hillarys.co.uk. We suggest you don't include personalised details related to payments via email. You can always call a customer representative using the phone numbers above to handle your issue within the shortest time possible.
Post
Contacting Hillarys Blinds via post can take much longer compared to other communication methods. However, if you prefer to write to them, you can send your letter to the head office address:
Customer Services
Hillarys Blinds Limited
Colwick Business Park, Private Road
No 2 Colwick
Nottinghamshire NG4 2JR
Upon receiving your letter, a Hillarys customer service representative will record it and provide you with the best resolution for your complaint. Hillarys will always maintain constant communication with its customers throughout its investigation processes and remain open to any other comments.
The table below highlights other ways to contact Hillarys Blinds customer representatives:
Alternative Ways to Address Complaints With Hillarys Blinds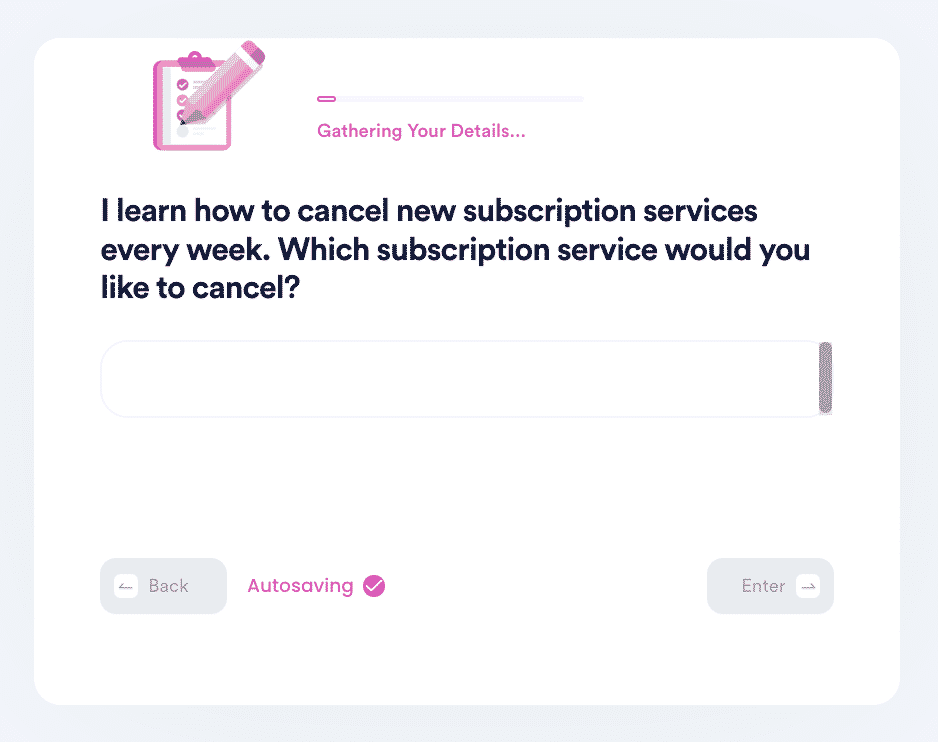 If you're still not satisfied with how your complaint was handled, you can escalate your issue through alternative means to ensure your problem is handled to its entirety. This section explains alternative ways to catch Hillary's attention and ensure they receive, resolve, and respond to your complaint.
Contact a Financial Ombudsman Service
One of the most effective ways to get Hillarys Blinds attention is by contacting a financial ombudsman service using the following contact options:
Phone: 0300 123 9123
Write to:
Financial Ombudsman Service
Exchange Tower
London
E14 9SR
ADR Schemes
Alternative Dispute Resolution (ADR) schemes can also help you resolve your  and reduce the need to involve the courts. An ADR will also help you come to a fair compromise between you and Hillary through mediation and arbitration.
Let DoNotPay Help Handle Your Hillary Blinds Complaints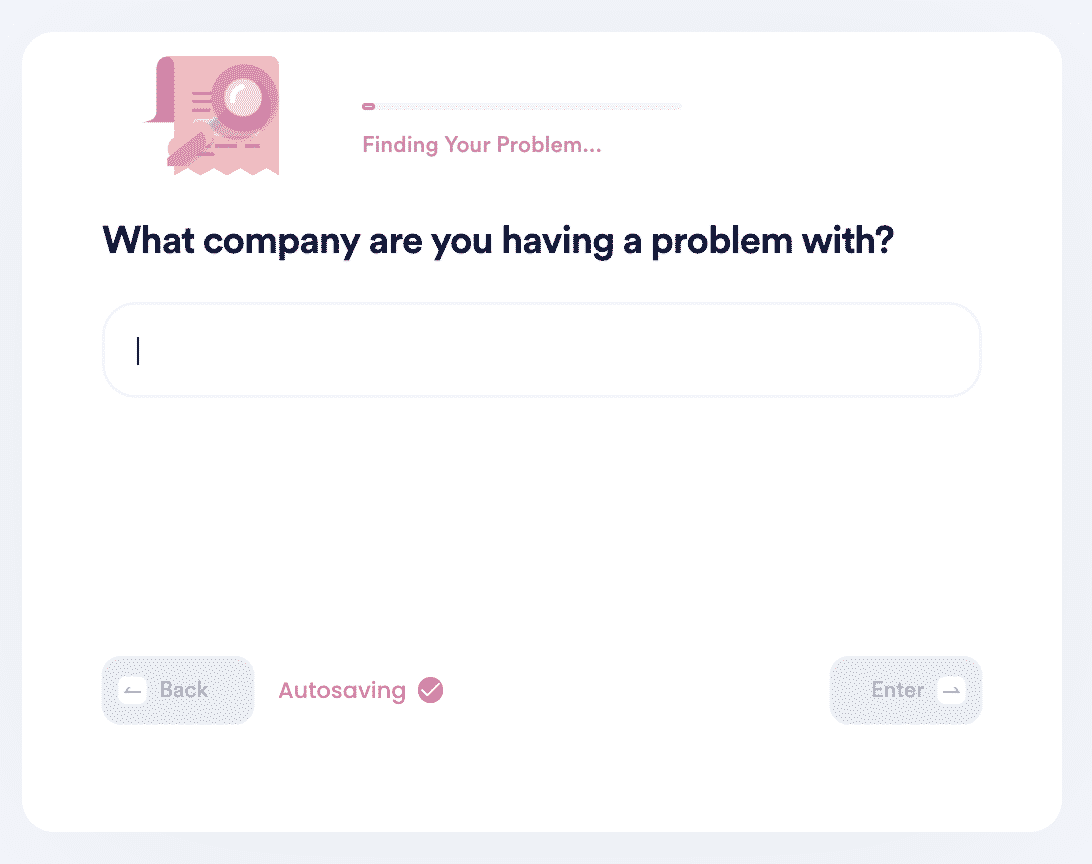 It's not a secret that lodging a complaint against big-name companies like Starbucks, BBC, or Chipotle can be lengthy and strenuous. After all, these companies handle thousands of calls and emails daily. Therefore, it's only fair to expect some form of delay when attempting to contact a Hillarys Blinds customer representative. But that doesn't have to be the case.
DoNotPay helps make your work easier by providing you with the necessary tools and technical know-how to file your complaint and have it resolved within the shortest possible time. Sign up on our online platform to start your complaint process quickly, easily, and successfully.
We have a range of customer service products like:
Warranty Claims
Manage Subscriptions
Negotiate Bills
Skip Waiting on Hold
Sue Now
If you can't find a specific product to solve your issue, use the 'Other Customer Service Issues' product. Then provide the needed information and let DoNotPay take care of the rest!  DoNotPay will start reviewing your request immediately and take the necessary steps to hold Hillarys Blinds accountable by making your demands on your behalf.
What Else Can DoNotPay Do?

DoNotPay isn't limited to helping customers file complaints against companies. Our online application works across all platforms to provide clients with legal and administrative problems, including:
DoNotPay is an expert in fighting complaints cases and has a track record of helping thousands of clients get the compensation they deserve from companies that would, otherwise, frustrate them. We're here for you. Join us today to get Hillarys Blinds to take your complaints seriously!