Did HelloFresh Ignore Your Complaint? — Here's What To Do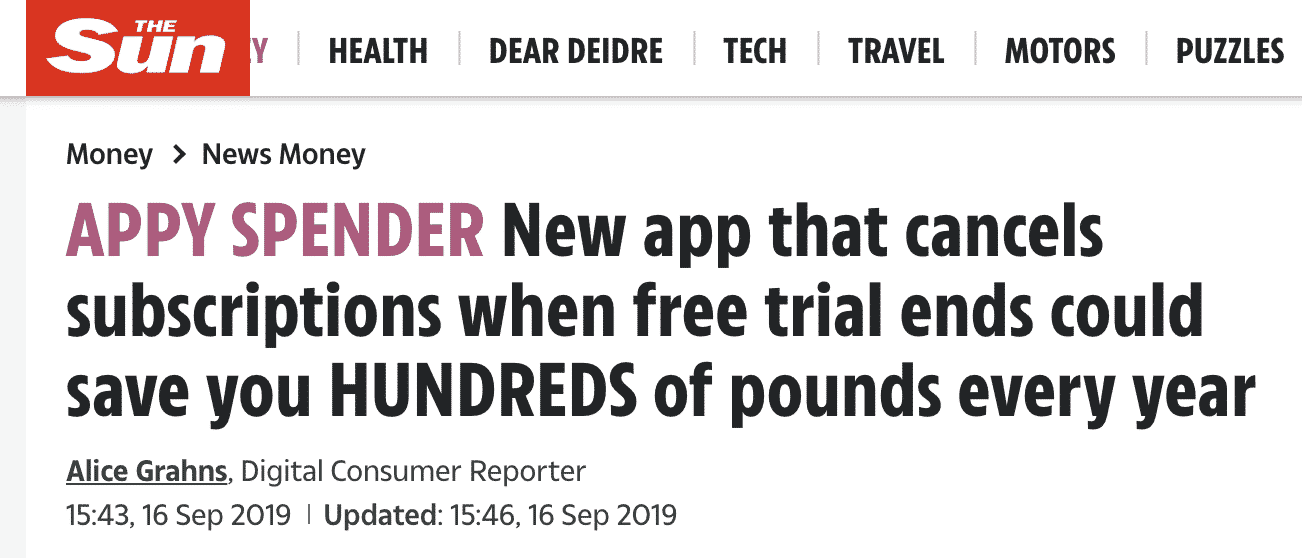 Hello, Fresh makes weekly meal planning simple by delivering all the fresh ingredients and recipes to your doorstep. While it can be a convenient option for preparing fresh, healthy meals for your family each week, you may encounter problems with your delivery from time to time.
When issues arise, it's essential to know how to file a  to get your problem resolved fast and successfully. Since contacting customer support to file a complaint can be time-consuming and difficult to navigate on your own, DoNotPay can help.
DoNotPay makes the process of filing complaints against HelloFresh and other companies simple and hassle-free. We contact the right people at the company on your behalf to help get your issue resolved in less time and without any added stress on your part. DoNotPay will be by your side to fight for fair treatment and help you get any compensation you're entitled to.
How to Make a Complaint to HelloFresh
The first solution HelloFresh recommends when you experience a problem with your meal delivery or account is to check the help centre page. If you can't find an answer to your issue on HelloFresh's FAQ page, the next step is to contact the HelloFresh customer care team.
Support is available from 9 a.m.-10 p.m. Sunday to Friday and 9 a.m.-6 p.m. on Saturday. To ensure the fastest response time from HelloFresh customer care, you should try to reach out via one of the methods below during those available hours.
Contact Info for HelloFresh Customer Support
How to Reach HelloFresh Customer Support
Website
Contact Us
Facebook
Facebook Page
Twitter
@HelloFreshUK
Instagram
@hellofreshuk
Alternative Ways to File a Complaint Against HelloFresh
If directly contacting the company does not provide the results you were hoping for with regard to your , you can use the options below to make a formal complaint against the organisation.
Find an Ombudsman
An ombudsman is a person appointed to examine complaints about companies in both the private and public sectors. Turning to an ombudsman is an option to solve your issue outside of court. When to find an ombudsman for your complaint:
Your problem was not successfully resolved after following the company's complaints procedure.
The organisation takes too long to resolve your initial complaint.
You have not already started court action against the company.
Alternative Dispute Resolutions (ADR)
Another option to settle a dispute against a company outside of court is ADR. The two most common forms of ADR are:
Arbitration
Mediation
The European Regulation on Online Dispute Resolution helps UK consumers access ways to redress when issues arise with purchased goods or services.
Small Claims Court
If settling your issue outside of court is not satisfactory, you can sue the company in small claims court. Note that in England and Wales the total amount allowable to claim in small claims court is  £10,000.
DoNotPay Can Get You a HelloFresh Refund in an Instant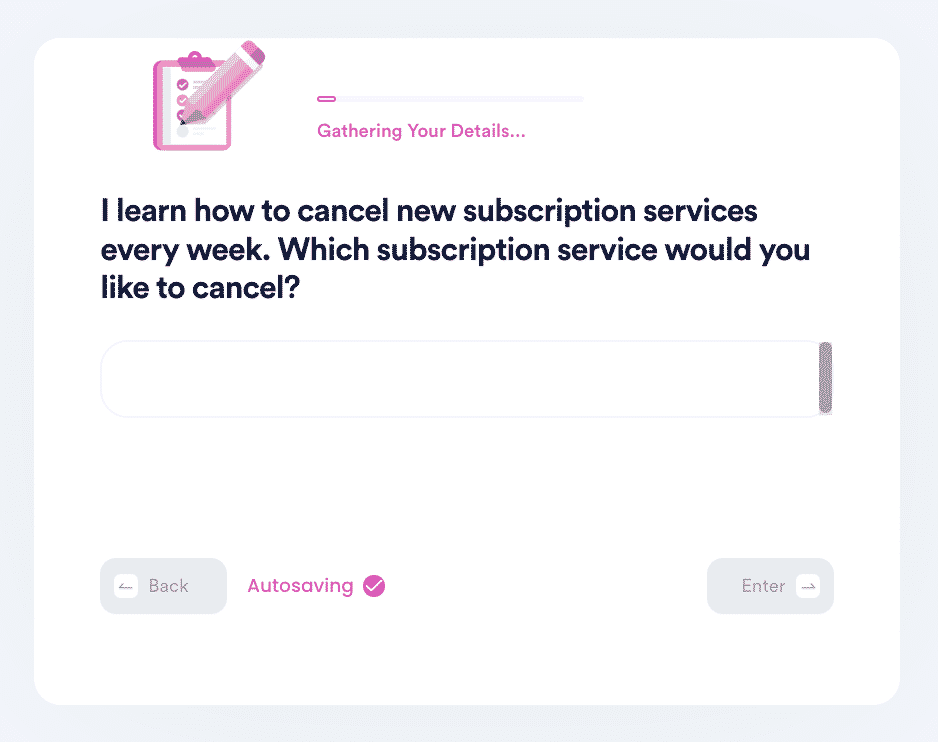 Did your HelloFresh meals get delivered to the wrong address, or did you find something unsatisfactory with your weekly box? You may be entitled to a refund for your HelloFresh subscription. DoNotPay can help manage and cancel your subscription by guiding you through the steps to successfully receive any refund amount you deserve.
Search Manage Subscription on the DoNotPay website.
Decide if you want to cancel a subscription immediately or at a future date.
Answer a few questions about your subscription.
DoNotPay will submit a cancellation request to the company on your behalf, and you will receive a confirmation notification when the subscription is successfully cancelled.
DoNotPay Can Resolve Any Customer Service Issues With HelloFresh and Beyond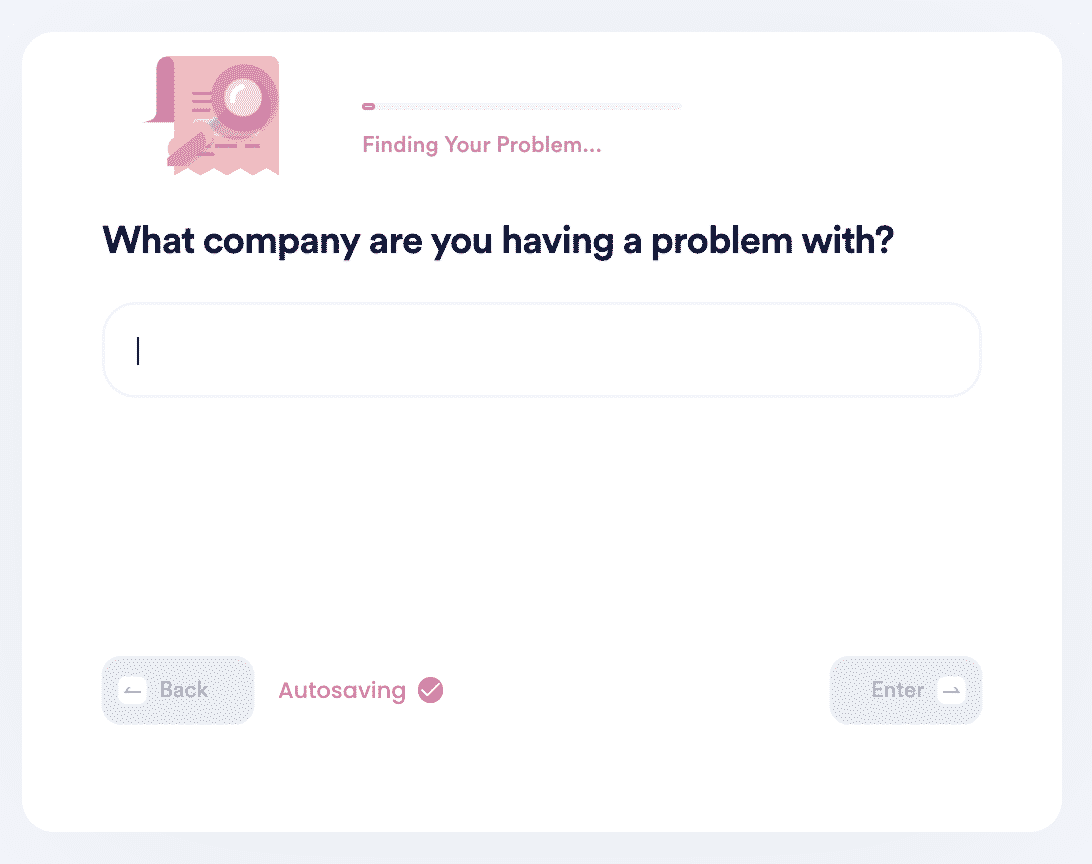 Don't see a DoNotPay product relevant to your HelloFresh issue? Never fear! DoNotPay offers the Other Customer Service Issues product to solve any problems that may arise with a company. We will contact HelloFresh or any company's customer support to solve the problem you're experiencing quickly and easily.
Choose the Other Customer Service Issues product.
Select an option that best describes your issue.
Enter the company's name.
Provide additional details about your issue.
DoNotPay takes the necessary steps to successfully handle your request.
From missing items in your delivery to surprise subscription charges, DoNotPay will contact the company on your behalf to make your demands and get the issue resolved. Contact us to learn how we can help make your  addressed and taken care of right away and with less hassle.
What Else Can DoNotPay Do?

If you thought DoNotPay makes it easy to , our process of  backing you up against any company is just as simple. DoNotPay helps you file complaints against a wide range of organisations.
Here are a few complaints-related topics you might want to check out:
to file a formal complaint against HelloFresh and get compensated!