How to File Hays Travel Complaints and Get the Compensation You Deserve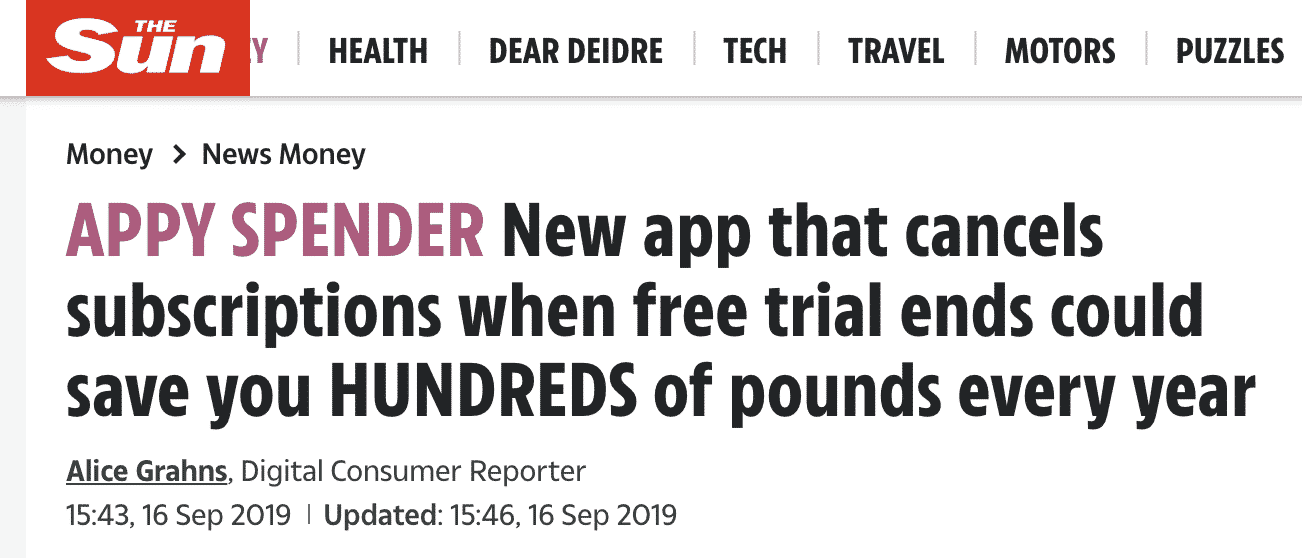 Since its beginnings in 1980, Hays Travel has grown substantially, but it's still focused on helping families and individuals plan exciting holidays. Unfortunately, from receiving inaccurate information to totally missing out on a holiday, customers have many . The company doesn't have the best reputation and many customers claim hays Travel doesn't provide the services it promises.
If you've booked a holiday with Hays travel and you're unhappy with the behaviour of the staff, pricing of your holiday package, or another issue you don't have to stay quiet. In fact, Hays Travel, like most companies, provides avenues for customers to file complaints and request additional assistance. However, it may not be as easy as you may think to get in touch with someone who will actually help you.
Dealing with poor customer service on top of an issue you have with your holiday plans from Hays Travel is stressful. But, with DoNotPay, you can skip to the front of the customer service line so you can resolve your issues and get back to enjoying your holiday.
Reasons to Complain to Hays Travel
You don't like to complain, you'd rather just get on with your day. There are times, however, when you just can't stay silent and you must speak up. If you're experiencing any of the following problems with your holiday travel plans, you have every right to :
Poor Customer Service
Incorrect Information
Missing Tickets/Bookings
Overcharges
Any other issue you feel needs to be addressed
How to Contact Hays Travel to Make a Complaint 
The first step in resolving an issue with Hays Travel, or any other company, is to communicate. The best way to do that is to contact the company and explain the problem that you are experiencing. Detail what you expect the company to do to resolve the issue and ask for the solution to happen within a set time frame.
Alternative Ways to File a Complaint Against Hays Travel
Unfortunately, Hays Travel is known for not managing customer complaints well. If you find yourself struggling to get the assistance you need from Hays, you may want to ramp up your efforts. Specifically, you may decide to pursue a remedy through an alternative dispute resolution, an Ombudsman, or you may have to take Hays Travel to small claims court:
Alternative Dispute Resolutions: If you're unable to negotiate with Hays Travel on your own, you may choose an ADR scheme. This may involve mediation, where an independent third party helps the parties to come to a mutual agreement. Conversely, it may result in arbitration, where an independent third party considers the facts and makes a decision.
Ombudsman: If you have already complained to Hays Travel and you haven't gotten a resolution, you may decide to file a complaint with an Ombudsman. You may also go through an Ombudsman if your complaint is taking too long to resolve (usually 8 weeks or so).
Small Claims Court: As a last resort, you may have to take Hays Travel to small claims court to get compensation. Do keep in mind that small claims court limits amounts in England and Wales to £10,000 and £5,000 in Scotland, while in Northern Ireland it's £3,000.
Get Any Customer Service Issue Resolved With DoNotPay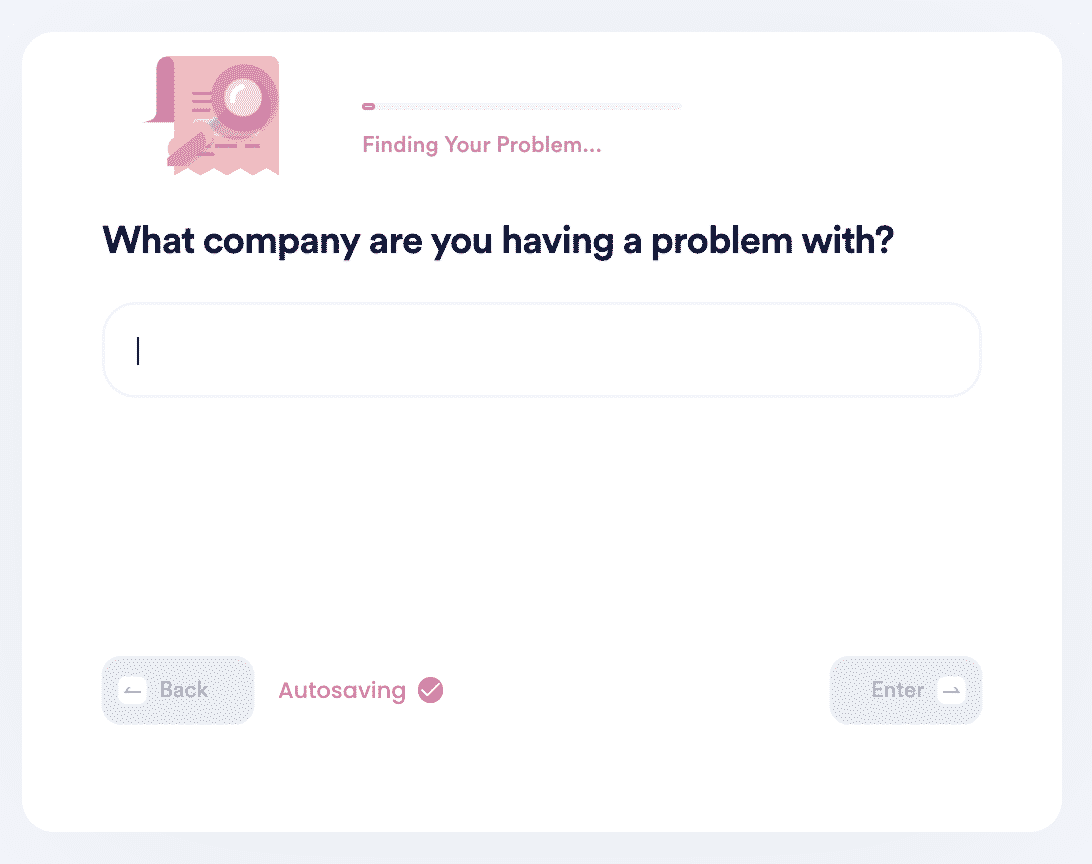 When you book a holiday for your family, the last thing you expect is for the travel agent to treat you badly, mislead you or to otherwise make your experience painful. It's completely understandable for you to be upset at the situation and adamant that you get results. 
Let DoNotPay help you get what you deserve. By using our unique system, you can skip the customer service queue and get help fast.
With DoNotPay, you can also address other complaints such as:
Manage Subscriptions
Negotiate Bills
Warranty Claims
Sue Now
Chargebacks and Refunds
After you select the product that best addresses your issue , all you need to do is key in all the required details, and let DoNotPay handle your complaint. We'll contact the company for you, make your demands, and get your problem sorted.
File Complaints Against Any Company With DoNotPay
You deal with several companies every day and most of those interactions are pleasant. However, on occasion, things don't go so well. When you're struggling to get the service you deserve, count on DoNotPay. Just a few of the companies we can help you file a complaint against include:
What Else Can DoNotPay Do For Me?

Although helping people resolve issues with Hays Travel is a big deal, it's not the only thing the World's First Robot Lawyer can do. In fact, it's just the tip of the iceberg. A few examples of issues this amazing product can handle include:
Visit DoNotPay today to learn more about this incredible new way to manage your life. We guarantee you will use it over and over again to make your life easier and more convenient.