How to File a Complaint Against Hastings Insurance Quickly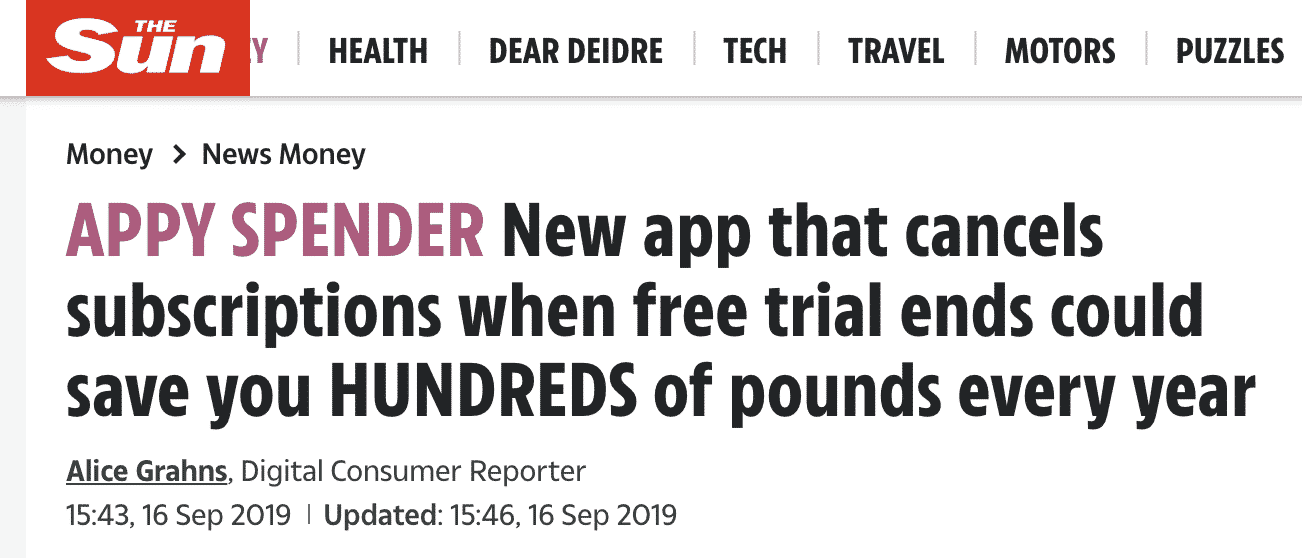 Founded in 1997, Hastings Direct is a private limited insurance company that allows you to tailor-make your policy to suit your needs. However, many cover options are strikingly similar, which can be confusing. As a result, you may end up purchasing the wrong cover.
Filing for  can take time as the services are offered online, through their website, or their application. This makes it difficult for you to get in touch with a human customer service agent, requiring you to wait for longer, which can easily lead to frustrations.
DoNotPay can help you to contact a customer service agent seamlessly and quickly by contacting Hastings Direct customer service team on your behalf. Once an agent is connected, DoNotPay will notify you, and you can proceed with filing your complaints.
How to Contact Hastings Direct
Whether it's the purchase of a wrong cover or cancelling a policy due to increased premiums, use the following ways to get in touch with the customer service team to resolve your :
Filling in an online form.
Call them using their customer support number, which is open from Monday to Friday, 9:00 AM to 5:00 PM and Saturday and Sunday, from 9:00 AM to 1:00 PM.
Mailing a letter to the customer relations manager.
The customer service team should resolve your complaints immediately or within three business days. If it takes longer due to the nature of your complaint, expect a written acknowledgement of your complaint.
Your complaint's assigned agent will investigate within four weeks, and provide the final response. However, if your complaint requires more investigation, the agent will notify you about the case's progress and when to expect the final response.
Alternative Ways to File a Complaint Against Hastings Direct
Before seeking alternative ways to resolve your complaint(s) with Hastings Direct, ensure that you have completely exhausted all the communication channels available to file a complaint. If Hastings Direct doesn't provide you with satisfactory results within eight weeks, you can forward your complaint to the following bodies:
File a Complaint via the European Commission Online Dispute Resolution
The European Commission has an online dispute resolution(ODR) platform that caters to people who bought their policies online.  It's important to note that the European Commission doesn't replace the services offered by the financial ombudsman office.
The ODR platform has various approved dispute resolution tools that you can choose from to handle your case. You have 30 days to submit a complaint, or your case will be closed on the platform.
To file a complaint, you will have to submit the following using an online form:
The company's details such as the name, website, and country of residence
Your complaint in detail
Your personal information
In addition, by using the ODR platform, you can directly contact Hastings Direct if you had not previously lodged your complaint with the company. If the company is open to dialogue, you can use the ODR platform to communicate and settle your claim.
File a Complaint Via the Financial Ombudsman
The financial ombudsman resolves complaints between businesses that provide financial services and consumers. To file a complaint with the ombudsman office, you will need you to follow the following steps:
Contact Hastings Direct and explain your problem.
Gather evidence from the conversations between you and the company.
If unsatisfied with the response, contact the financial ombudsman within six months of receiving the final response from Hastings Direct.
The ombudsman office will start an investigation on your complaint.
Wait for a response from the ombudsman's office if your case will proceed or not.
If the ombudsman's office doesn't take up your case, you can present your case to a small claims court. However, if you'll receive a go signal from the office, you can file a complaint through:
Online complaint forms.
Calling the helpline number on Monday to Friday from 8:00 AM - 5:00 PM or 9:00 AM - 1:00 PM on Saturday.
Once you file a complaint with the financial ombudsman, expect the first feedback within 10 working days. Each case forwarded to the ombudsman's office takes a different time to be resolved, as this depends on the case's complexity.
Get Any Customer Service Issue Resolved With DoNotPay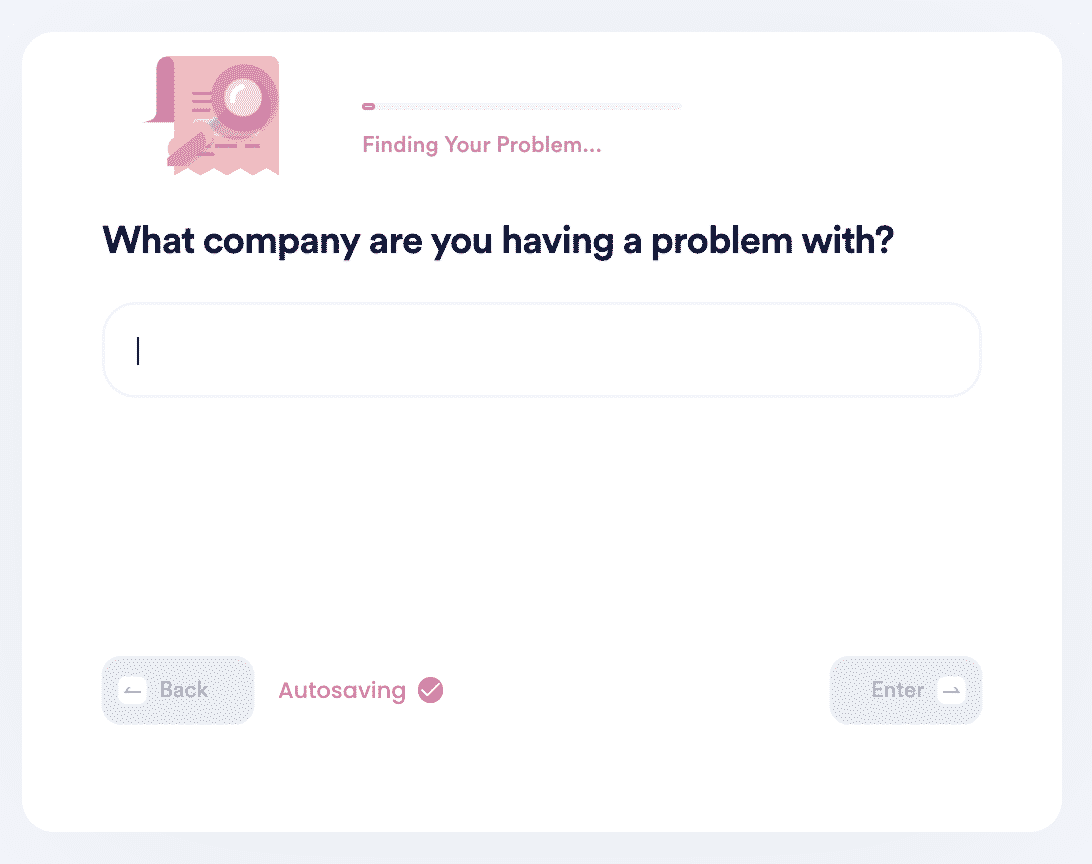 Poor customer service will most likely dissuade you from engaging with a company, despite its scale of operation. DoNotPay gives you a solution with its in-built robot that dials the customer service on your behalf. Other companies DoNotPay can help you reach their customer service team include:
DoNotPay's skip-on-hold feature will allow you to use the hold time to attend to other things and once a human agent is connected, DoNotPay will notify you. Other products that might help include:
Sue Now
Manage Subscriptions
Chargebacks and Refunds
Other Customer Service Issues
What Other Services Does DoNotPay Offer?

You can trust DoNotPay to handle more than filing . The service chatbox was originally meant to only handle Parking Tickets Disputes, but it has expanded and includes other services such as:
DoNotPay is a downloadable app that is accessible from any web browser to provide you with services for your everyday troubles. Sign up and access our services today!