How to File a Complaint Against Hastings and Hear Back Quickly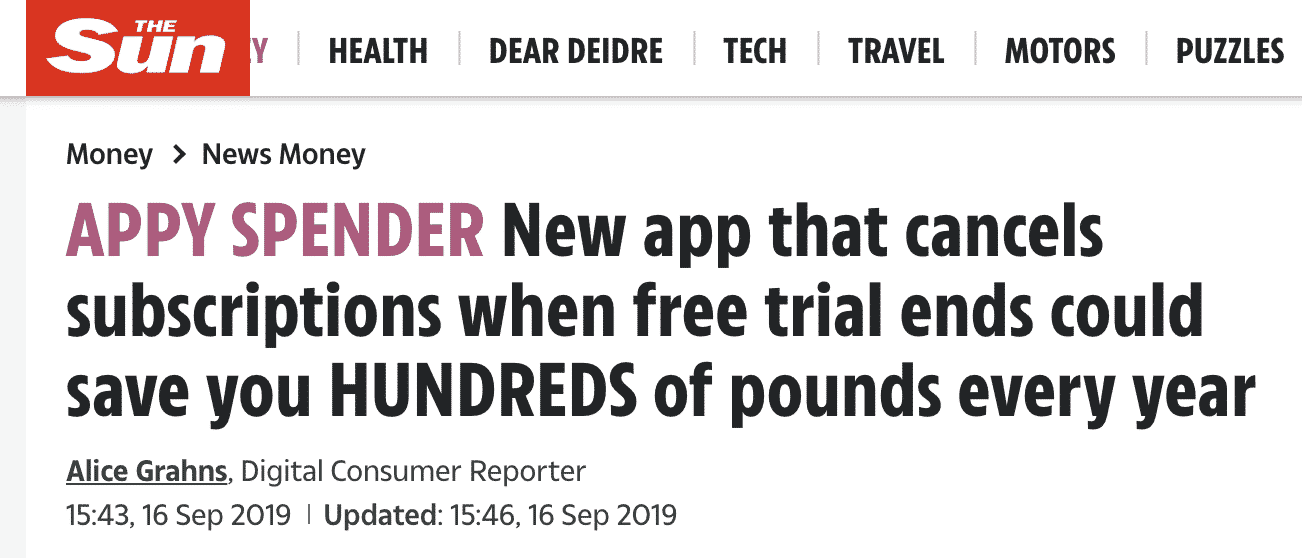 You pay your car, home, and bike insurance promptly and depend on the Hastings Direct company to honour their contracts. When it doesn't then you need to file a . Your Hastings Direct complaint will be logged, investigated, and sent to an agent for resolution. Hastings Direct could lose your complaint and not respond much like other companies like Hermes, Ofcom, Tesco, BBC, and British Gas. What do you do then?
DoNotPay is here to ensure customer complaints to Hastings Direct, Royal Mail, Virgin Media, Carshield, Chipotle, and Starbucks do not go unanswered. With the information from a simple online form, DoNotPay can begin to create legal letters and compile the uploaded documents to support your complaint. Read on to find out how DoNotPay can help you with your resolution.
How to Make a Complaint to Hastings Direct Insurance Company
 website states that they are deeply committed to aiding customers in resolving issues. They are dedicated to responding to all complaints. However, we all know a response can be an automated letter letting you know that the company has received your complaint online and is working toward a resolution.
Now, here's what you should do:
After receiving a generic notice, you might want to give the company some time to process the complaint.
If after two weeks, in business days, there is no response escalate your complaint from an email to a live agent either online or over the telephone.
Hastings Direct is committed to responding to all complaints by the end of the third business day. You should receive a formal written response if they cannot complete the inquiry before the end of the fifth business day.
It is important to note that complaints directed to the insurer and not Hastings Direct as your agent will need to be filed with the insurer for resolution.
Ways to Contact Hastings Direct Customer Support
Phone Number
0333-999-8904
Online Contact Form
Make a Complaint
Twitter
Send a Tweet
Mailing Address
Customer Relations Manager

Hastings Direct, Conquest House

Collington Avenue, Bexhill-On-Sea

East Sussex, TN39 3LW
Alternative Ways to File a Complaint Against Hastings Direct
Waiting for resolution should not take more than a business week according to Hastings Direct's website. However, if there have been more than eight weeks without a final response that satisfies your complaint you are well within your rights to pursue other avenues of recompense like:
Contacting the Financial Ombudsman.
Issuing a complaint to the European Commission Online Dispute Resolution.
Legal recompense in the small claims court.
To contact the Financial Ombudsman to help with your resolution you can contact:
Mail: Financial Ombudsman Service, Exchange Tower, Harbour Exchange Square, London, E14 9SR.
Telephone: 0300-123-9123.
Be sure to have your documentation about the complaint in line before contacting the Ombudsman. You will want a chronological outline of the issue beginning with the first contact or purchase through the issue the complaint is about, communication with Hastings Direct, and listings of deadlines the company has missed.
For policies bought online the European Commission Online Dispute Resolution can assist in resolving your complaint. Contacting the service does not replace contacting the Ombudsman and neither process will adversely affect your legal rights. Either service will help mediate the conflict and aid with a peaceful and fair resolution.
The last possibility is to take Hastings Direct to a small claims court if no peaceful resolution is formed. Keep in mind that a small claims court only allows a maximum of £10,000 in damages. Larger sums will need to be legally recompensed in other courts.
DoNotPay can help with all methods of filing formal complaints and can even assist with filling out small claims court documentation. Simply fill out the proper form, upload your documentation, and DoNotPay will create a legal letter explaining the circumstances and requesting aid in resolving the complaint.
DoNotPay Can Get Refunds For You in an Instant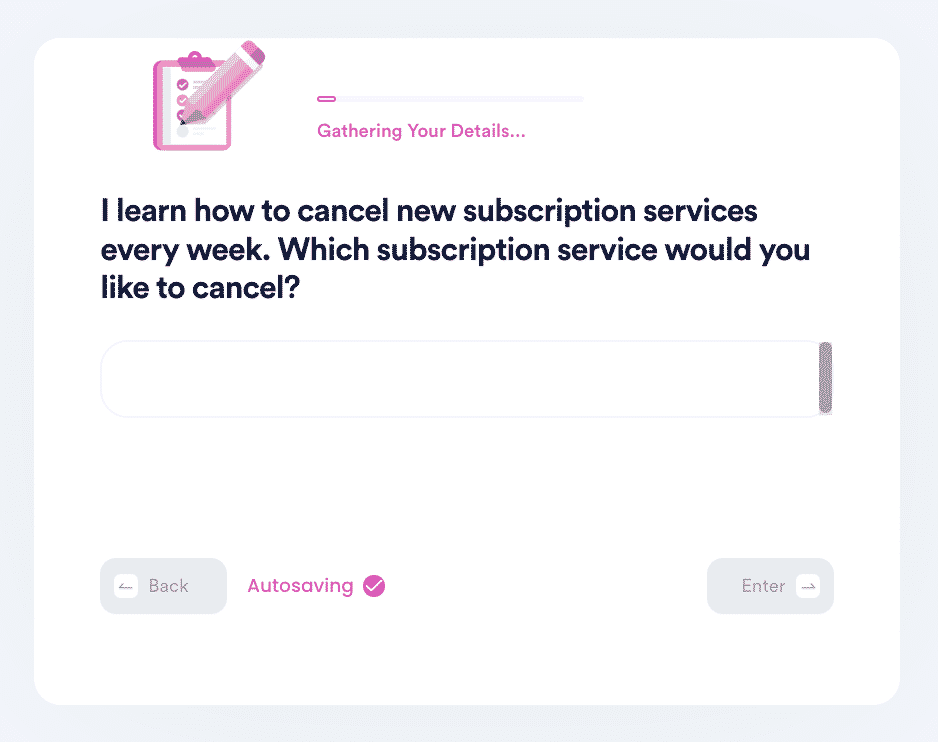 Complaints are not the only issue that DoNotPay excels at when dealing with companies. Trust DoNotPay to get your refund faster and easier than staying on the telephone for hours or waiting in the customer service line for the company to fix their error. DoNotPay can have it done quickly after a simple form is completed.
To get started, simply follow these steps:
Log into your DoNotPay account or create a new one if you haven't already made one.
Find the "File a Complaint" service.
Select the complaint type from the list that most accurately describes your complaint with Deliveroo.
Follow the on-screen prompts, providing as much detail as possible.
Upload documentation that provides evidence that supports your claim.
Hit "Submit".
Get Any Customer Service Issue Resolved With DoNotPay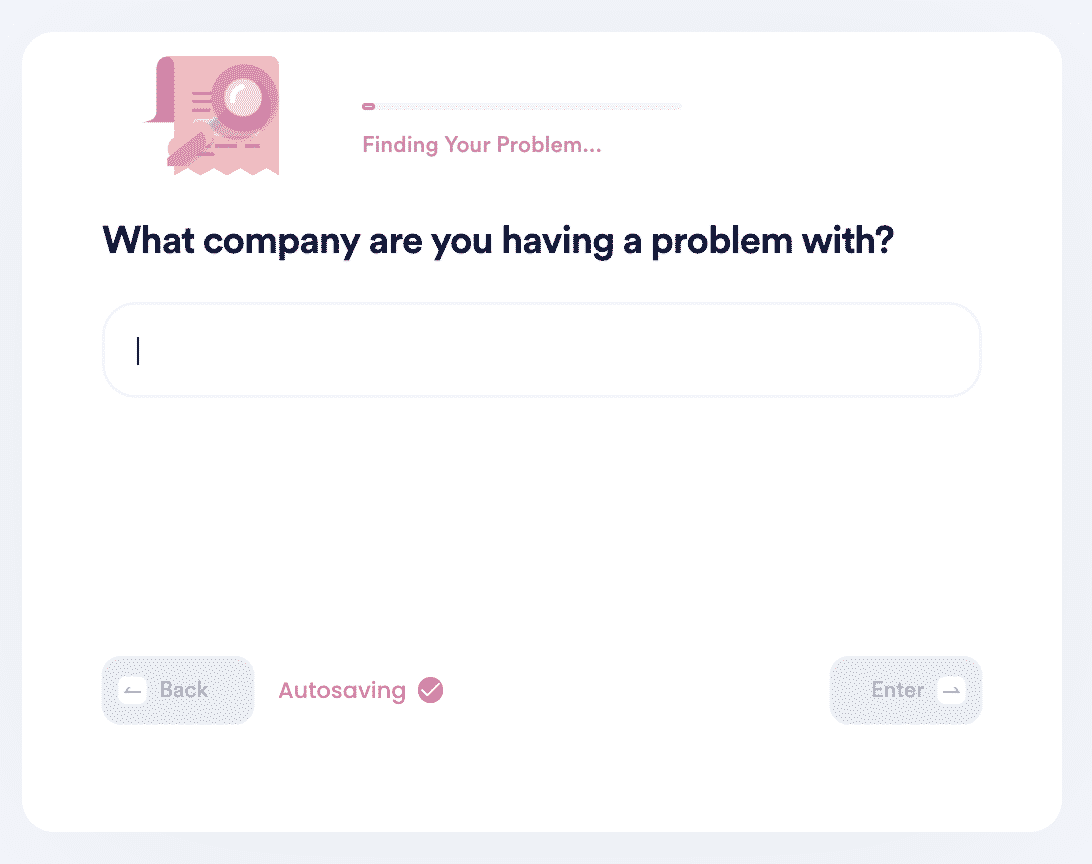 Need to return an item, speak with a customer service agent about an order, or need help with a new product but don't want to wait on the telephone for hours answering automated queries?
There is a simple solution! Let DoNotPay help you skip the automated line and get right to the agent that can assist you the best.
What Else Can DoNotPay Do?

Complaints, refunds, and customer service are daily issues consumers run into. DoNotPay has much more to offer with Airline Flight Compensation, Negotiating Hotel Bills, Free Trials and assistance with Chargebacks and Refunds. Check out what else is there for you to get help with on DoNotPay.
No matter your location, the business you are dealing with, or the issue, DoNotPay can help!