The Most Effective Way to File Harvester Complaints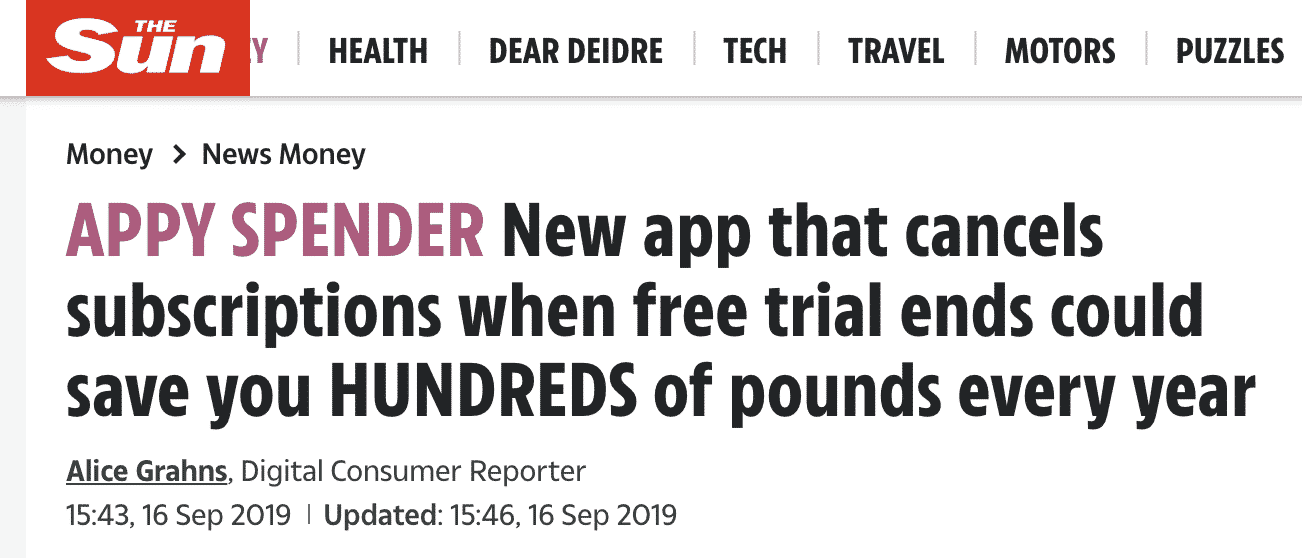 If you're a foodie who loves trying a lot of different types of foods, you may have heard of Harvester. Harvester is a company that owns and services more than 150 restaurants around the United Kingdom, with a wide variety of cuisine available to choose from. Giving a Harvester gift card as a present to a loved one is an extremely useful and unique choice, as this gift card can be used at any Harvester restaurant in the UK.
Even with all of these amazing perks, you might have a bad experience with them that prompts you to file a . Dealing with customer service can be a huge headache. Aside from waiting in the queue before you get to speak with a representative, getting through the hotline does not guarantee you will get a resolution to your concern.
Thankfully, DoNotPay is here to help. We aim to provide the perfect solution to your customer service woes with any company, anywhere. Read on to discover how DoNotPay can help you file complaints against Harvester with ease and get you the compensation and recognition your problem deserves.
How to Make a Complaint to Harvester on Your Own
Making a  on your own can be an exhausting and time-consuming process, especially depending on which method you choose to contact customer service. If you need to complain to Harvester about a negative experience at one of their restaurants or with one of their products, here's how you can do it:
In-Person at your local Harvester restaurant or the location where you experienced the problem
Over the Phone: Look up the number for the Harvester restaurant you're dealing with
Through Harvester's Online Complaint Form
Once you make your complaint, it will be reviewed by Harvester's internal teams if a solution is not able to be reached immediately. If you need to escalate the issue, you can do so with the reliable support and advocacy of DoNotPay.
Solve Any Customer Service Issue Quickly and Easily With DoNotPay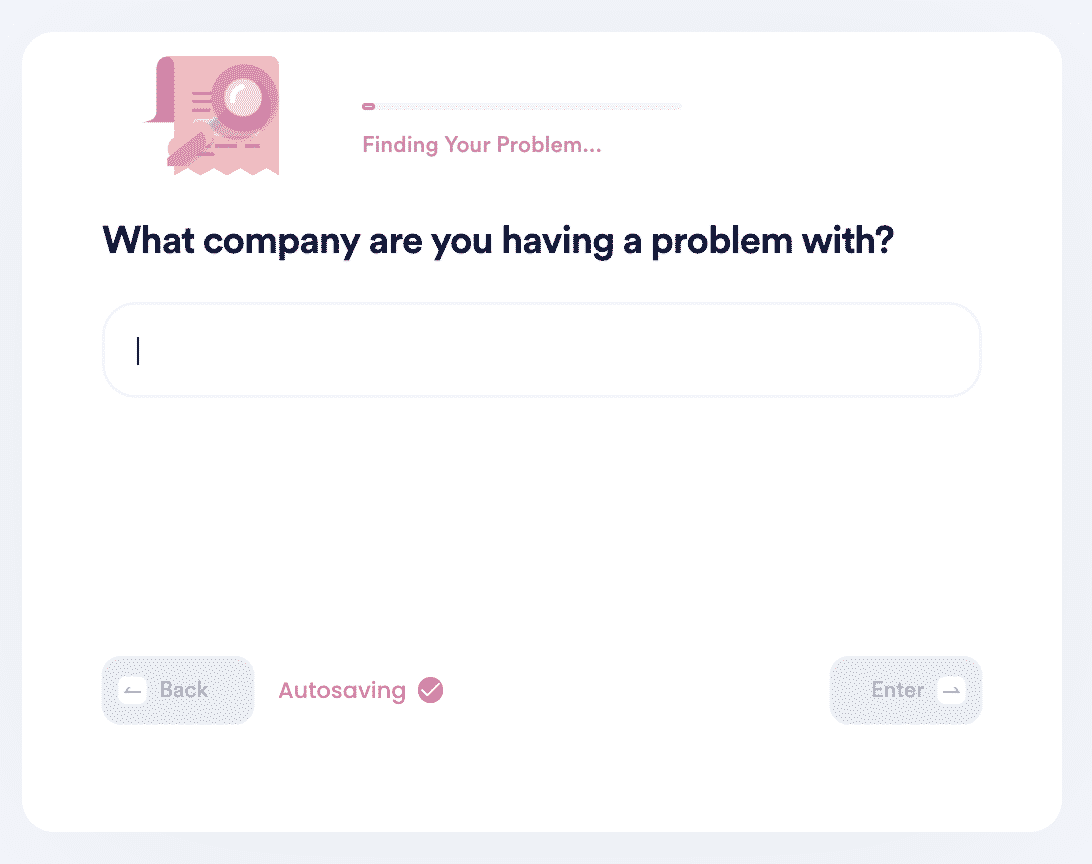 Contacting Harvester customer service with a complaint does not have to be complicated. You can use DoNotPay to resolve any customer service issues you may have, no matter what company you're dealing with or where they're based.
DoNotPay understands how aggravating dealing with customer service can be - whether it's the long wait times, never-ending stream of robots, or simply a lack of adequate response from the company, calling customer service can turn your day around in the worst way!
Fortunately, DoNotPay developed an award-winning solution that's perfect for addressing this problem. To get started with DoNotPay and solve your Harvester customer care issues, follow the simple steps below.
To view what DoNotPay has to offer, go to their resources page. You may also look up the company name (in this case, Harvester) to see if DoNotPay has an article that is a perfect match!
Choose the product that best meets your needs and click on it to learn more about it. If you think that this product is the one to solve your problem, continue on to the next step of these directions.
Follow the on-screen instructions, including providing any additional information requested by DoNotPay.
Watch how DoNotPay takes on Harvester on your behalf, ensuring that you have the best chance of getting your issue fixed and collecting compensation as soon as possible.
And that's all there is to it! DoNotPay is the best solution when it comes to dealing with customer service issues with any company, anywhere.
Get Refunds From Any Company in the Blink of an Eye With DoNotPay!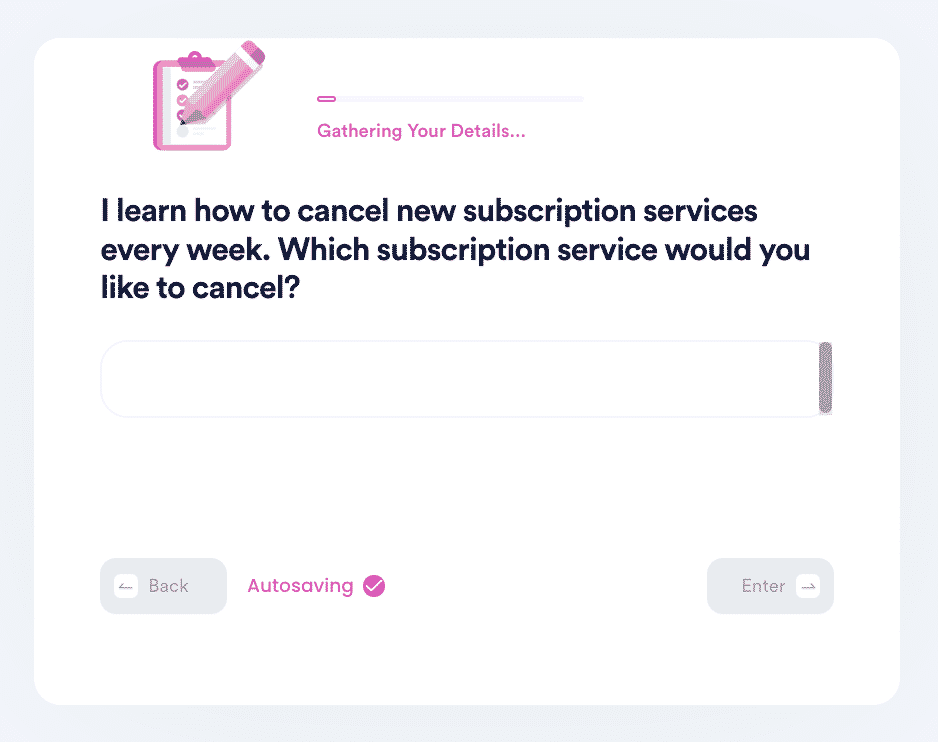 Dealing with customer service is difficult enough, but negotiating a refund for a transaction that was incomplete or an item that was damaged is even more so! Thankfully, DoNotPay is here to help you get your money back without having to jump through unnecessary and frustrating hoops.
With only a few details about your specific situation, DoNotPay will begin advocating on your behalf, ensuring that you receive your refund as soon as possible. Go to DoNotPay's "" to get started right away and get your money returned into your bank account as soon as possible.
What Else Can DoNotPay Help Me With?

When it comes to helping you with customer service issues and filing complaints, Harvester is just the beginning of a long list of major companies that DoNotPay can assist you with. On the DoNotPay website you'll find relevant information about a great number of companies, including:
DoNotPay's capabilities, however, do not end there! DoNotPay can help you with any common everyday problems you may be experiencing. To get started with DoNotPay and relieve your stress, explore the pertinent links below.
 right now and enjoy having a reliable robot lawyer that can deal with almost any legal problem that you may have.