How to File Your Complaints Against Harringtons Dog Food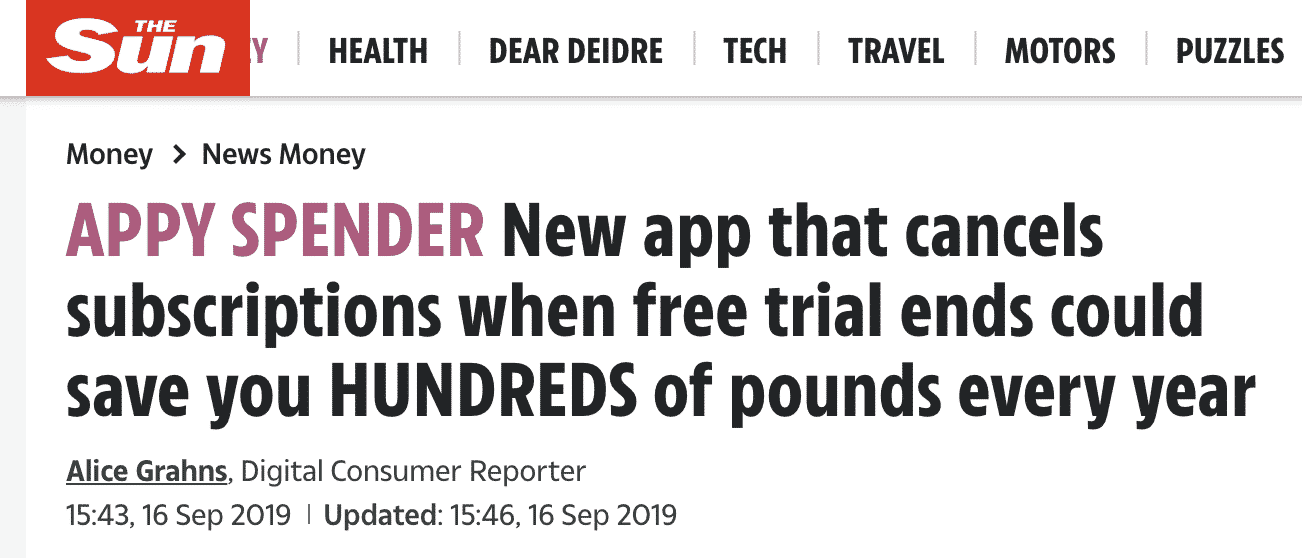 You care about your pets, so you want to make sure they have the best food available. If you have any , you'll want to make sure that they are taken care of promptly. Simply getting in touch with a company's customer service department can be stressful enough.
If you need to escalate your complaint further to a mediation service or small claims court, the situation becomes even more overwhelming and time-consuming, especially if you're worried about your pet's well being.
If you need to make a complaint about Harringtons Pet Food or any other company, DoNotPay can help. Here's what customers should know about making a complaint to Harringtons.
How to Contact Customer Service at Harringtons Pet Food
If there's a , you should contact the company directly. You can start with the contact method that's most convenient for you, but it's important to keep records in case you need to escalate your claim later. If you make a phone call, make a note of when you called and whom you spoke to. If you use live chat, take screenshots of your conversation.
1. Phone
Call the customer care team at 01549 470648. Phones are staffed Monday to Friday. Harringtons advises customers that phone wait times are often long, so the company recommends using chat or email instead.
2. Chat
Live chat is available Monday to Friday from 9am to 4:30pm. Click the chat icon at the bottom of their webpage to start your chat.
3. Online Contact Form
Choose your issue from the drop-down menu and send your message.
Hopefully, your issue will be resolved when you speak to the customer service team. If it isn't, you still have plenty of options.
Alternative Ways to Complain About Harringtons
There are a few things you can try to resolve your problem if talking to the company didn't work. Your next steps will depend on what your problem is. If your dog was injured by a foreign object in the food, you'll want to respond differently than if you had a billing issue. Following are some actions you can consider.
1. Write to Head Office
If you weren't able to resolve your problem through regular customer service channels, you can send a written complaint to the corporate headquarters by post.
The address of the Harringtons Pet Food Head Office is:
Inspired Pet Nutrition
Dalton Airfield
Topcliffe
Thirsk
YO7 3HE
2. Contact the Financial Ombudsman Service
If your issue is something like not receiving a package you ordered, you can try filing a chargeback through your bank or credit card company. This is essentially getting a refund through your bank, rather than the company. If this doesn't work, the Financial Ombudsman Service can help mediate between you and your bank to come to a solution.
3. Report to Food Standards Agency
If there's a problem with your pet food that you believe may be a danger to your pet, consider reporting it to the Food Standards Agency. This is the government agency responsible for food regulations, including pet food. You can file a report online.
4. Go to Small Claims Court
If you can't resolve the problem another way, or your pet was harmed and you want to sue for vet bills, you can consider taking the company to court. You can file a claim for up to £10,000 online. Start your claim here.
Taking any of these steps can be stressful and time-consuming, but they should be effective in solving your problem.
DoNotPay Helps You Easily Resolve Any Customer Service Issue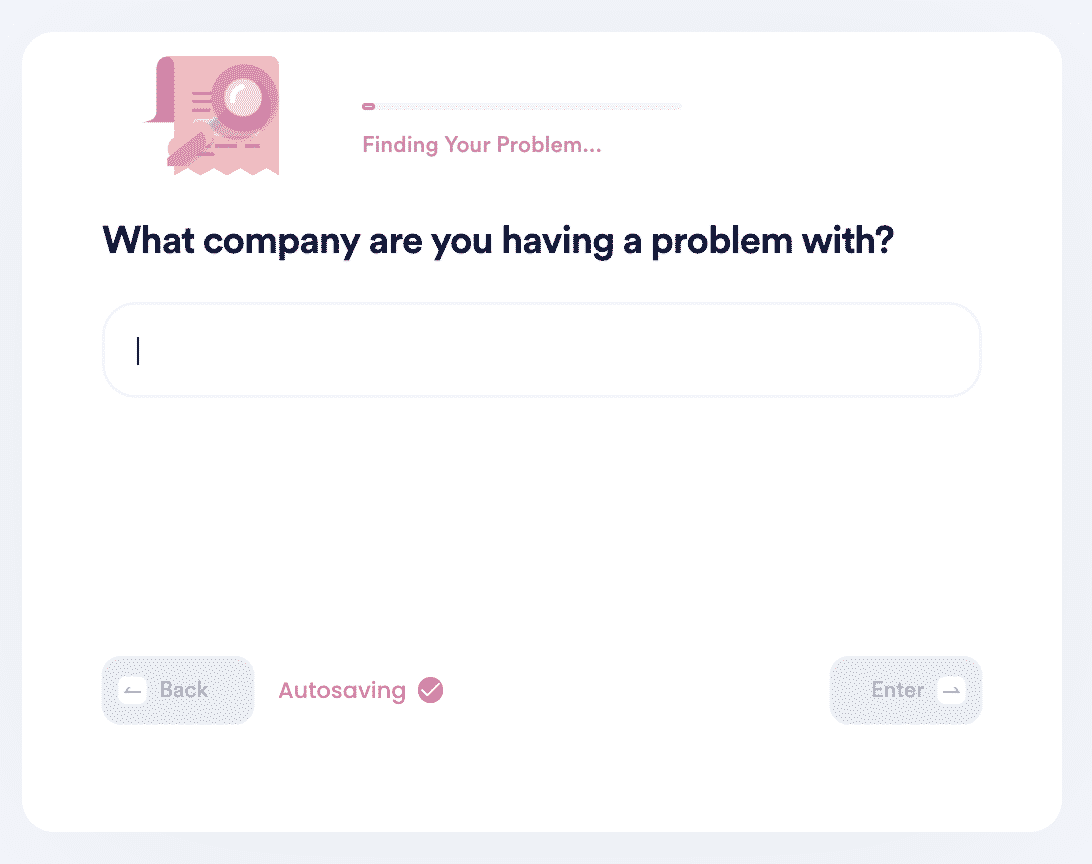 Your pets are part of your family, so you want to resolve any problems you encounter with their food quickly. Getting in touch with the company's customer service team can be frustrating enough, even if you don't need to escalate your complaint any further. Fortunately, DoNotPay can help. DoNotPay's fast, easy and successful complaints product will save you time and stress.
Let us do all the hard work for you to make sure your complaint is heard and the company gives you a satisfactory response. Whether you simply need to talk to customer service or need to make a court claim, DoNotPay can help with any steps you need to take.
DoNotPay Works With All Companies
Wherever you shop, DoNotPay is here to help if you have a problem. Just a few of the companies DoNotPay can help you with include:
What Else Can DoNotPay Do for You?

DoNotPay can help you save time, money and stress in lots of different ways. With DoNotPay, you can easily:
To make sure your Harringtons Dog Food complaint is heard, join DoNotPay now!