Get Greggs To Take Your Complaints Seriously In 4 Easy Steps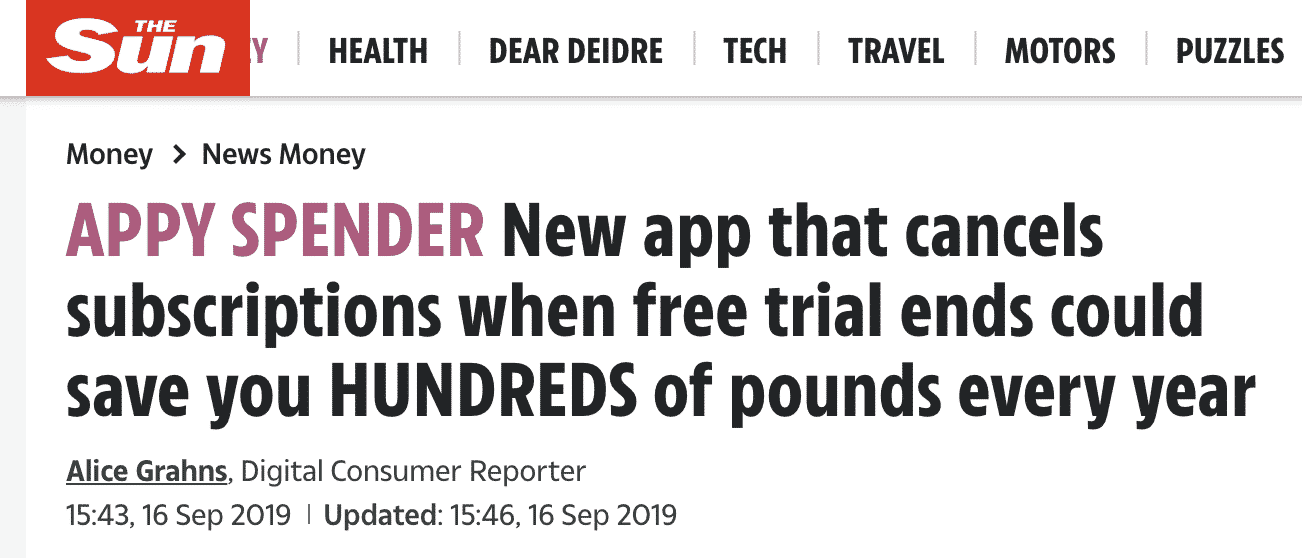 Greggs is one of the leading bakery food chains in the UK that specialises in savoury foods and beverages. Unfortunately, customers have complained about the company's food hygiene, cold food products, and communication issues. Some clients have raised concerns over witnessing employees touching food without gloves and hair nets. Other clients have complained about being served cold food products despite requests for reheating. While some  about communication issues after experiencing delivery delays, wrong orders, and difficulties in cancelling or changing orders.
When filing , you may visit their official website and file an online complaint. There is also the option of creating a Twitter post or making a direct call to customer care services.  Although the choice to complain is personal, it is advisable to obtain help to avoid unforeseen problems. For instance, tweeting a complaint may create safety problems and expose you to social media trolls.
DoNotPay is here to help. Our digital system offers an automated, safe, fast, and convenient complaint filing platform. We make filing online complaints against fast food establishments like Chipotle, Starbucks, and  hassle-free. Read on to learn how you can get a quicker response and better customer service using DoNotPay's user-friendly interface.
How to Contact Greggs to Make a Complaint
The steps below are essential for successfully launching a complaint against Greggs.
Make Greggs aware of your negative experience by contacting the company and informing them of the situation.
Follow the standard procedure required by filing complaints to ensure the message reaches the concerned personnel.
Include a copy of documents, receipts, or pictures to share as proof of the negative situation with the institution.
To file a  directly, you may use the contact information below:
Alternative Ways to File a Complaint Against Greggs
If you fail to solve Greggs complaints through direct contact with the company, you could try the following alternatives.
Alternative Dispute Resolution (ADR) Schemes
Failure to resolve Greggs complaints may require you to resort to alternative dispute resolution techniques to settle outside court. The UK government regulates ADR schemes in large and established financial, telecommunications, and energy organisations. You can settle Greggs complaints under the unregulated ADR scheme of the food and beverage or hotel industry.
Commonly Practised ADR Schemes Include:
Arbitration - a contacted independent third party evaluates the facts and makes a binding decision on behalf of conflict parties.
Mediation - the conflicting parties and an independent third party evaluate the case and settle on a mutually acceptable decision.
The ADR scheme used within the dispute resolution should be a mutual decision between you and Greggs's management. Arbitration and mediation will require you to show that you have already filed a complaint with the company. You must include your tweet, online complaints form, or invoice indicating you contacted Greggs.
Arbitration is legally binding; as such, you can't dispute the decision in court or consult an ombudsman. However, mediation is not legally binding, allowing you to contact an ombudsman or the small court if you're unhappy.
Contact an Ombudsman
An ombudsman is an independent third party who will provide legal settlement for the complaint presented against Greggs. You hire a private legal ombudsman to handle Greggs complaints. Before approaching an ombudsman, you must have exhausted all conflict resolution attempts with Greggs. You will need a letter of deadlock from the company which indicates you have exhausted all resolution avenues. An ombudsman will give Greggs at least eight weeks to address concerns after the deadlock letter before commencing investigations.
You will present the ombudsman with copies of complaint records, including tweets, phone number invoices, and online complaint forms. The ombudsman will examine both sides' facts and evidence before deciding on the complaint's legitimacy.
After determining the validity of the complaint, the ombudsman will provide their recommendations. If you agree with the recommendation, the ombudsman will contact Greggs and make a legally binding settlement. However, you can take the complaints to the small claim court if unsatisfied.
DoNotPay Can Get Refunds for You in an Instant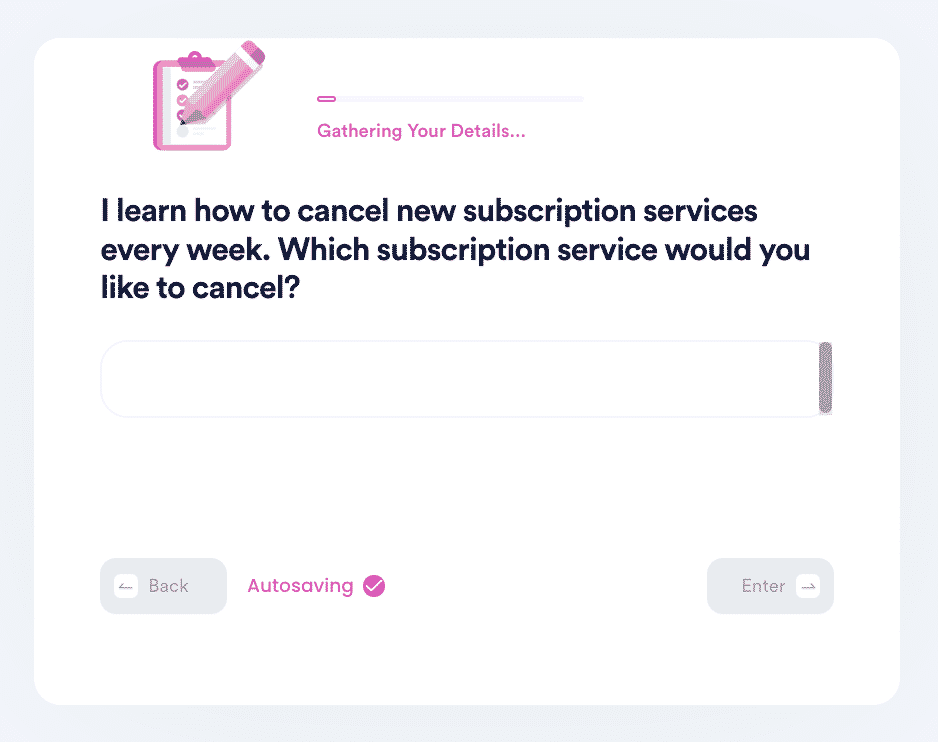 Contact DoNotPay if Greggs complaints are not responded to promptly and effectively. We offer representation under our customer service issues product, where we help you get the response you deserve. Access our services using the following steps.
Select our other customer service issues product options.
Pick the choice that best relates to the complaint to intend to address.
Provide the name of the company you are filing a complaint against- Greggs.
Present all vital details that are crucial in solving the complaints.
DoNotPay will evaluate your Greggs complaints and follow the appropriate procedure to complete it. As your representative, we will contact Greggs on your behalf to present your recommendations.
Get Any Customer Service Issue Resolved With DoNotPay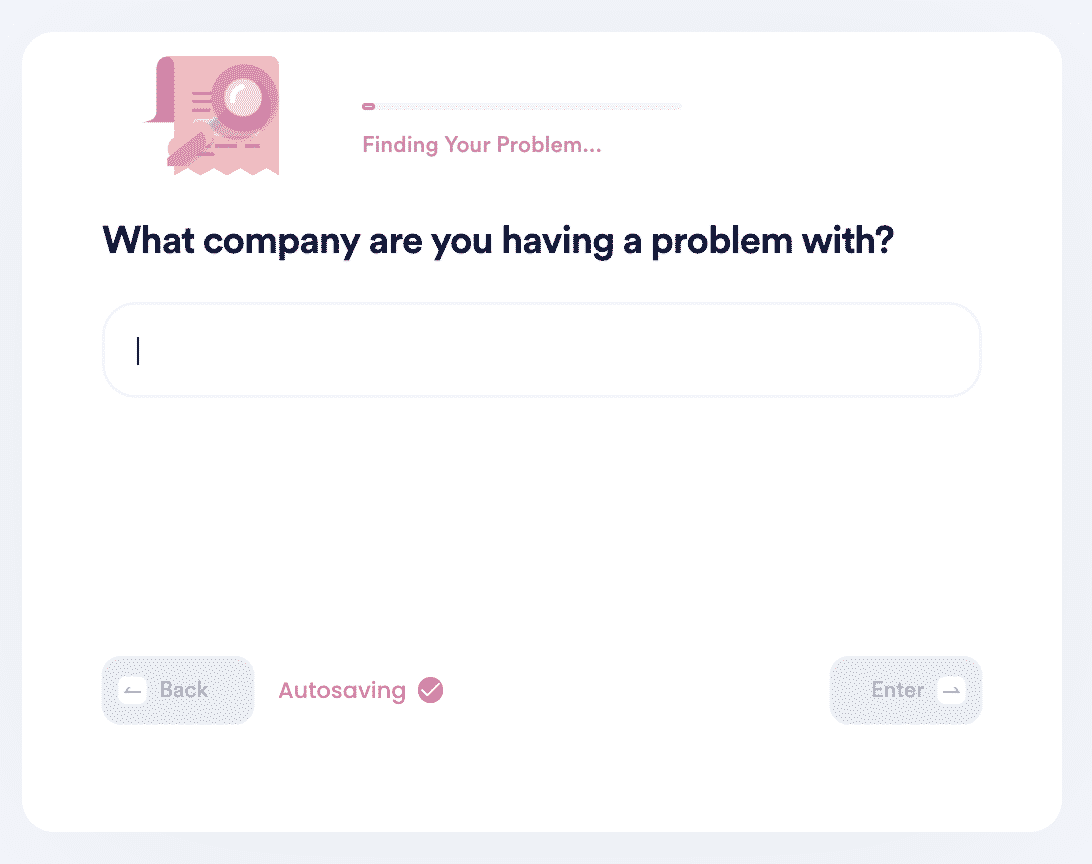 Most companies like Greggs, Royal Mail, and Carshield exert a lot of effort in reeling customers in to make a sale but when things go awry, they provide little to no support whatsoever. If you're having a hard time even getting through any establishment's customer service support line, DoNotPay can help.
Open your web browser and sign up for DoNotPay.

 

Type in Skip Waiting on Hold and select the product.

 

Search for the company you'd like to call.

 

Click on the name of the company and have us do the work for you.

 
Greggs is just one of the many companies that we can help you with Luckily, you do not have to go through the process alone. DoNotPay can also help you file a suit at the small claims court against companies such as:
What Else Can DoNotPay Do?

Solving Greggs complaints is one of the things DoNotPay can do. Surprised at how the entire process can be less complicated? DoNotPay can also help you resolve other frustrating concerns, including:
If you have a terrible experience with Greggs, kindly contact us and explain your concerns. Our team will help. We will set things straight through our standard procedures after we establish the validity of your Greggs complaints. Sign up with to get Greggs to take your complaints seriously!