How to File Green Flag Complaints Online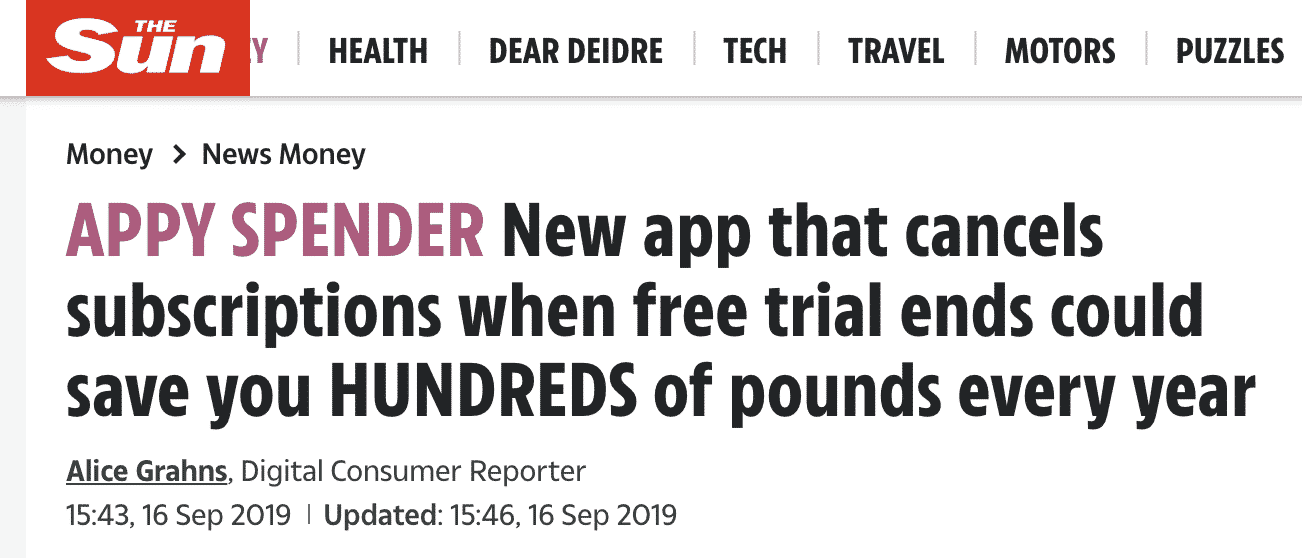 If you have a customer service issue with Green Flag, you will want the company to address the problem quickly. The most common complaints against Green Flag include charges on a service that a customer did not receive, erroneous charges after changing the level of service, and damages to the vehicle during servicing.
If you're wondering how to get , DoNotPay can help you.
How to Contact Green Flag to Make a Complaint 
If you want to make a complaint against Green Flag, you can reach out to the company complaint team through
Contact Through
Contact Information
Phone
0345 246 1558, available from Monday to Friday (8 AM to 9.15 PM), Saturday (9 AM to 5 PM), and Sunday (10 AM to 5 PM)
Post
Customer Relations Manager (CRM)

Churchill Court

Westmoreland Road

Bromley

BR1 1DP

Social Media
Twitter
What Is Green Flag's Complaint Procedure
Once you contact Green Flag and speak to them about your issue, your complaint typically undergoes the following stages:
The company will issue a summary resolution communication telling you that your issue is now settled. However, you'll receive this resolution if the company responds to your issue to your satisfaction within three working days after receiving the complaint.
If the company cannot resolve an issue to your satisfaction within three working days after receiving the complaint, they will give a response dubbed 'acknowledgment.'
If Green Flag cannot address your issues within eight weeks, you will receive a notification explaining why the company cannot give you a final response and when they expect to provide it. 
Green Flag may have resolved your issue at this point. But if the company cannot resolve the issue within three working days after the previous notification, they will give a detailed final response after completing investigations into your matter. This detailed response outlines their investigation, decision, and next applicable steps. The response also has details about Financial Ombudsman Service.
Other Ways to File a Complaint Against Green Flag
If Green Flag is unable to solve your issue to your satisfaction, you still have alternative ways to get help. Now that you have exhausted the laid-out channels to having an internal team resolve your problem, the next thing is to find an independent service. These include:
Ombudsman
An Ombudsman is an independent service that can help address an issue that failed to resolve after contacting a company's support team. Ensure you contact the Ombudsman not later than six months after receiving the response from Green Flag. You can contact the Ombudsman through
ADR Schemes
You can also consider settling your disputes through Alternative Dispute Resolutions (ADR). The most common forms of Alternative Dispute Resolution are mediation and arbitration. Mediation involves a third party working to engage you and the company to reach a mutually acceptable outcome. The mediator considers both sides and helps the two of you agree on a solution. However, the third party is not there to make any decision.
Arbitration involves a third party who reviews the facts and makes an independent decision about your issue. Note that arbitrators make legally binding decisions; thus, you may not file a lawsuit if you fail to agree with their outcome.
Get Any Customer Service Issue Resolved With DoNotPay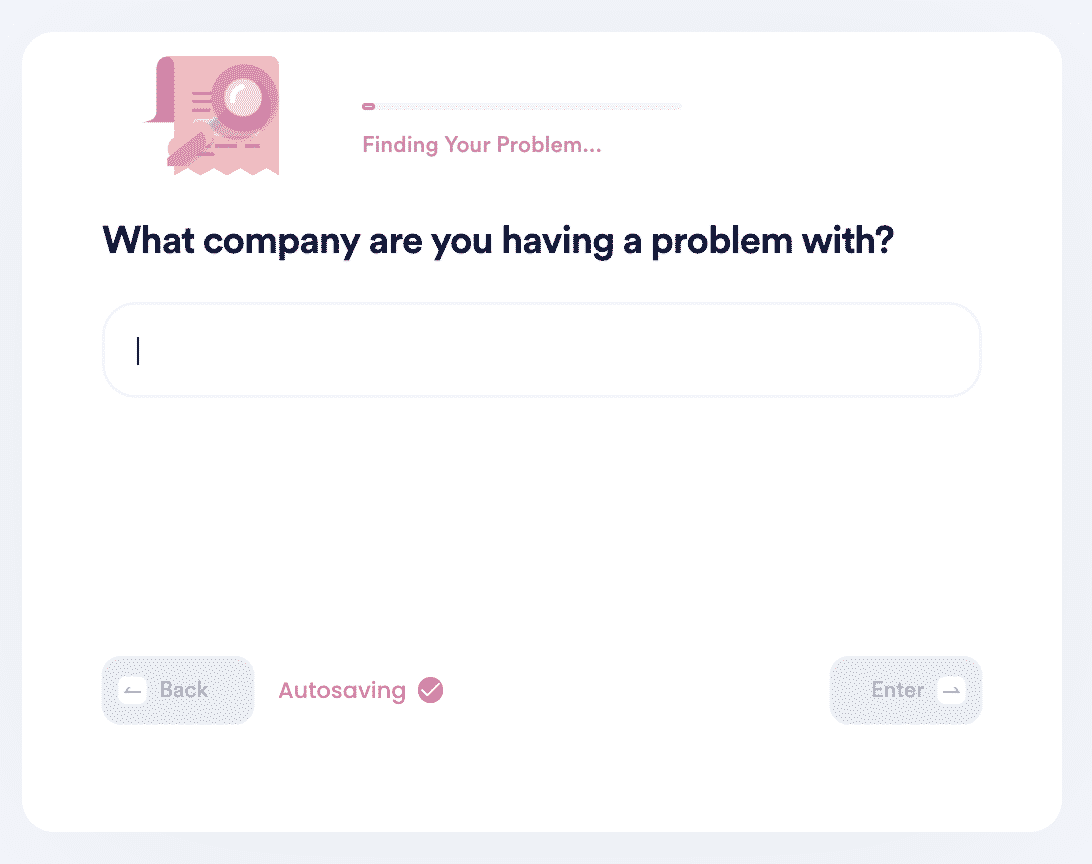 Getting a customer service issue resolved by a company is usually a long, tedious process. You must be willing to invest your time and efforts to get your complaint heard, investigated, and resolved. But, thanks to DoNotPay, it does not have to be a painstaking process anymore. 
You can now get any customer service issue resolved with DNP. Whether you are looking to sue a company in small claims court, cancel a subscription, or get free trials, DoNotPay has a product to help you.
Here's how to find a product to help you :
Visit the DoNotPay website
Select the 'Other Customer Service Issues' product
Choose an option that best describes your complaint
Type the name of the company that you are raising a complaint against
Give details that will help solve the issue
And that's it! DoNotPay will examine your request, complete it as required, and get in touch with the company on your behalf to make your demands.
Apart from Green Flag, DoNotPay can also help you get your issue addressed by any company, including:
What Else Can DoNotPay Do

DoNotPay can do a lot more for you. You can use DoNotPay to
Create your DoNotPay account today and enjoy these and many other helpful services.