How to File a Complaint Against GoGroopie Quickly and Easily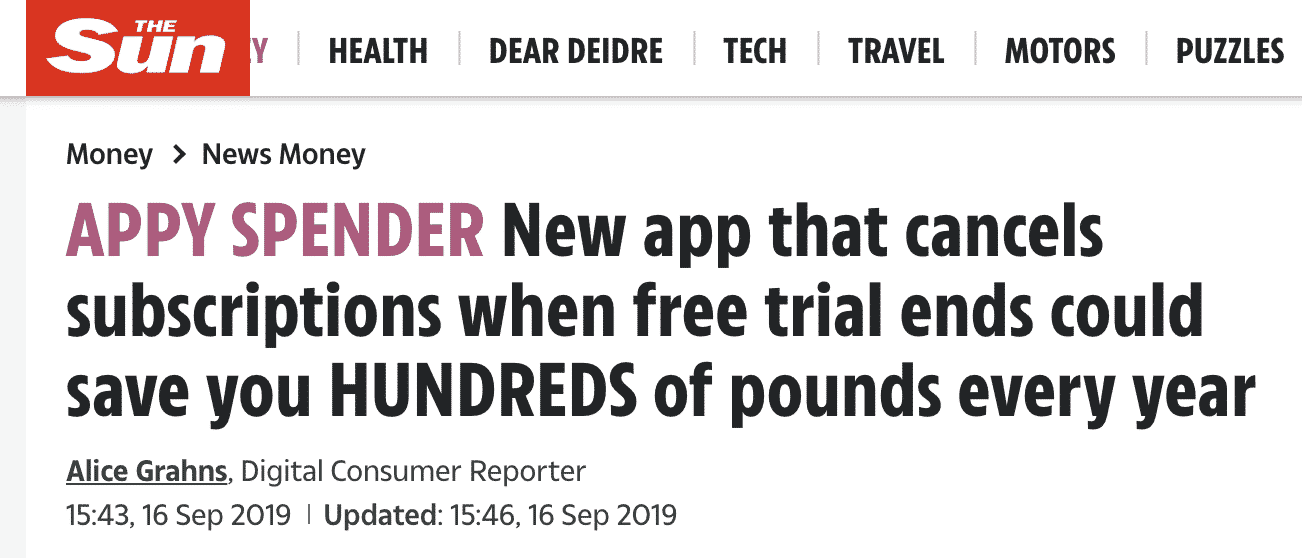 Why does it sometimes feel like the cost of things keeps going up while customer service seems to be going down? In this turbulent economy, we want to ensure we get value for every dime we spend. Unfortunately, every new day seems we keep getting less for our money. Or maybe you have no problem spending your money on an item, but when you get home, you find that either the product is substandard or broken.
Can you do anything about this worrisome trend? The good news is, yes, you can. You can get assistance by using the appropriate channels to raise and escalate your issue. For example, suppose you purchased a substandard product from GoGroopie, or you have any problem regarding their customer service. In that case, you should However, doing this by yourself can be very stressful. This is why you should let DoNotPay handle the process for you. Read along for more information.
What Is GoGroopie?
GoGroopie is an online marketplace that has grown rapidly since its launch in June 2011 to become one of the leading online discount sites in the United Kingdom. Currently, the company promotes nationwide deals for goods and travel packages in addition to local services in London.
Products Offered by GoGroopie
Here are the main products offered by GoGroopie:
Furniture
Car accessories
Electronics
Pet accessories
Home accessories
GoGroopie ships its products to different parts of the world. If you have any issues with the product you purchased, you can take advantage of the 14-day return window to get a discount or a refund.
Payment Methods
The following are the main payment options accepted by GoGroopie:
American Express
Maestro
Visa
MasterCard
PayPal
GoGroopie Returns and Refund Policy
You can use the following information to request your returns and refunds:
Getting a Refund if You Have Not Redeemed Your Voucher
You have 14 days to request a refund for a non-redeemed voucher.  After that, GoGroopie will refund you by giving you store credit or cash equivalent to the purchase value of the offer.
Getting a Refund for a Redeemed Voucher
Travel 
Unfortunately, GoGroopie does not offer refunds for travel vouchers once booked. The only exception is if a special cancellation policy is included in the individual deal. You can get more information on the fine print of your voucher.
Products
GoGroopie does not offer refunds for orders that have already been ordered and dispatched by the merchant. That said, you have up to 14 days to request a refund for an already-received product.
Returns
You can return goods no more than 14 days after the item's delivery. If you purchased a product but later changed your mind, you must return it in an unused condition. You will also pay for the return postage fees.
Faulty Items
If you find that the product you purchased does not work as advertised, you can return it and request a refund or exchange within 30 days.
How to Make a Complaint to GoGroopie
For any complaints about products bought or services offered, you can complain to GoGroopie using the company's contact information:
GoGroopie Support/FAQ Site
FAQ Page
GoGroopie Phone Number
+44 203 474 0107
GoGroopie Address
GoGroopie Limited

Alpha House, 100 Borough High Street

London, London SE1 1LB

United Kingdom
Alternative Ways to Contact GoGroopie
If the listed methods do not work for you, there are other approaches you can try. At least one of them should work:
Social Media
Raising your complaints on the company's social media websites such as Twitter or Facebook will have a customer care representative respond to you promptly. In addition, publicly airing your grievances is one of the best ways to grab the company's attention since most companies are afraid of negative reviews.
Using Alternative Dispute Resolution (ADR) Schemes
ADR schemes can be effective in resolving your dispute with GoGroopie Ltd. A third party will act as an intermediary between you and GoGroopie. They will use various strategies such as negotiation, mediation, and arbitration to devise a solution.
File a Lawsuit
As a last resort, you can sue GoGroopie in a small claims court in the UK for up o €10,000. If nothing else worked, this may be your best and only shot to have your issue resolved. However, GoGroopie may also want to settle out of court because companies do not like bad PR.
Resolve Your GoGroopie Complaint With DoNotPay
DoNotPay can help you easily file a complaint against GoGroopie. All you need to do is:
Choose the Other Customer Service Issues product.
Select the option that best describes your issue.
Enter the name of the company that you are having a problem with.
Provide us with the details that will help us solve your case.
And that's it! DoNotPay will contact GoGroopie to deliver your complaint and make your demands.
DoNotPay Works With All Companies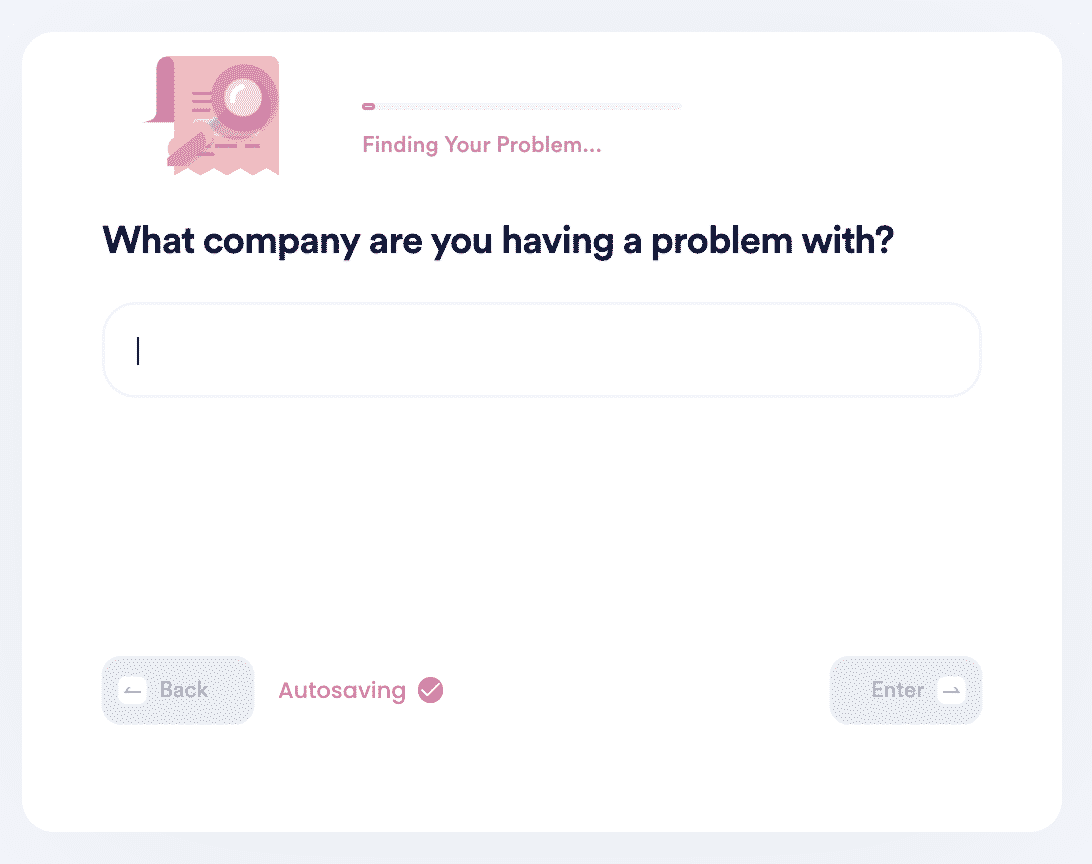 In addition to helping you with , you can use DoNotPay to find solutions to problems in other companies. For example, DoNotPay can help you with:
Enjoy Other Services From DoNotPay

You can also get other amazing services from DoNotPay. For example, DoNotPay can help you:
Join DoNotPay today to fight corporations that wronged you in just a few clicks!