How to File a Formal Complaint Against GO Outdoors Easily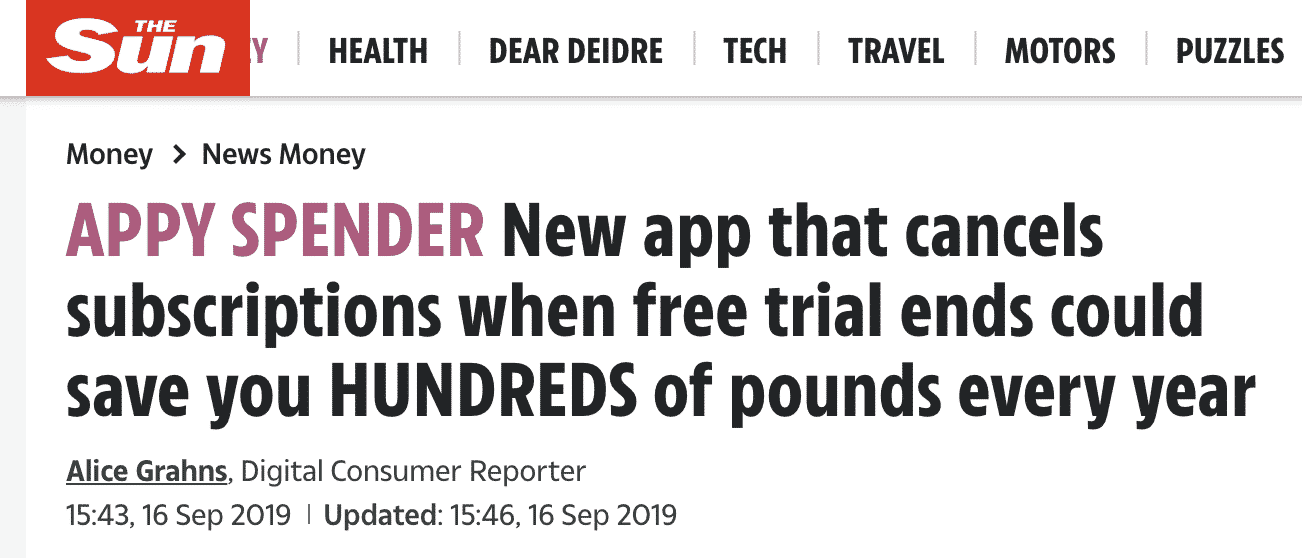 GO Outdoors is a company that operates in the United Kingdom, selling outdoor gear and clothing. Most recently in 2019, GO Outdoors' customers complained about several issues, one being slow deliveries. Frustrated customers took to social media to express their discontent. Fortunately, today, you can address  with the help of DoNotPay.
DoNotPay is an online service that helps people resolve problems with companies. Powered by artificial intelligence, the virtual lawyer service helps users contest legal issues around immigration, housing, pesky bank charges, and more. It has already helped people get over $4 million in refunds for parking tickets, and can now help resolve Go Outdoors complaints fast.
How to Make a Complaint to GO Outdoors
When you're unhappy with a product or service, the best thing to do is address the issue immediately, rather than ignore it and hope for the best.
You can  directly to Go Outdoors; reach them through their official customer service site. While on this site, you can fill out the web form that asks for your name, email address, and order number, as well as your complaint and what it entails. You need to have the Go Outdoors transaction report so that you can access your product and order number to avoid getting delayed by the service provider.
Go Outdoors Customer Support Contact Information
Customer Service Support
Contact Form
Help Page
FAQ
Email
enquiries@gooutdoors.co.uk
Phone
0330 008 1555
If you don't find the help you need through any of these means, DoNotPay can help you with Go Outdoors complaints.
Alternative Ways to File a Complaint Against Go Outdoors
If you can't file a complaint directly with Go Outdoors, you can try to do it via another channel. Here are a few resources:
ADR Schemes
Do not hesitate to use ADR schemes. ADR is an alternative dispute resolution scheme that allows you to take legal action against a company without having to go through a court. The main advantage of ADR is that it usually offers a lower cost than going through the legal system.
Some commonly used forms of ADR include:
Arbitration: This refers to a situation where a third party that is independent takes into consideration facts and makes a binding decision on the parties involved.
Mediation: in this case, the disputing parties are assisted by independent third parties to come to a mutually acceptable solution.
Consultation: this is a free and non-binding consultation that one of the parties involved can take advantage of to speak with a partner or a friend who has experience dealing with the subject in question.
Ombudsman
If you haven't yet made a complaint, make sure to use the Ombudsman before taking any other action. The Ombudsman will look into your issues and see if your complaint is valid or not. If it is, the Ombudsman will work with you and the company in question to try to find a solution that satisfies both parties.
Here are a few reasons why the Ombudsman could be of great help:
The Ombudsman has the authority to contact the company in question if necessary.
The Ombudsman can act on your behalf, even if you don't have a lawyer or accountant.
It is cheap.
It is confidential.
You can use the Ombudsman on issues that are not regulated by legal systems.
Small Claims Court
If your issue with Go Outdoors isn't resolved after using ADR schemes or if you don't want to use them, a small claims court may be right for you. Small claims court allows you to handle your arbitration yourself and is a cheaper way to file a complaint.
If you have a problem with Go Outdoors, there are many ways to get in touch with them and file a complaint. Whether it's through their official website, social media, email, or phone number, do not hesitate to address your issues, as they can escalate quickly. And most importantly, don't overlook DoNotPay as it can help resolve your issues with GO Outdoors fast; the process is fast, efficient, and simple.
Get Any Customer Service Issue Resolved With DoNotPay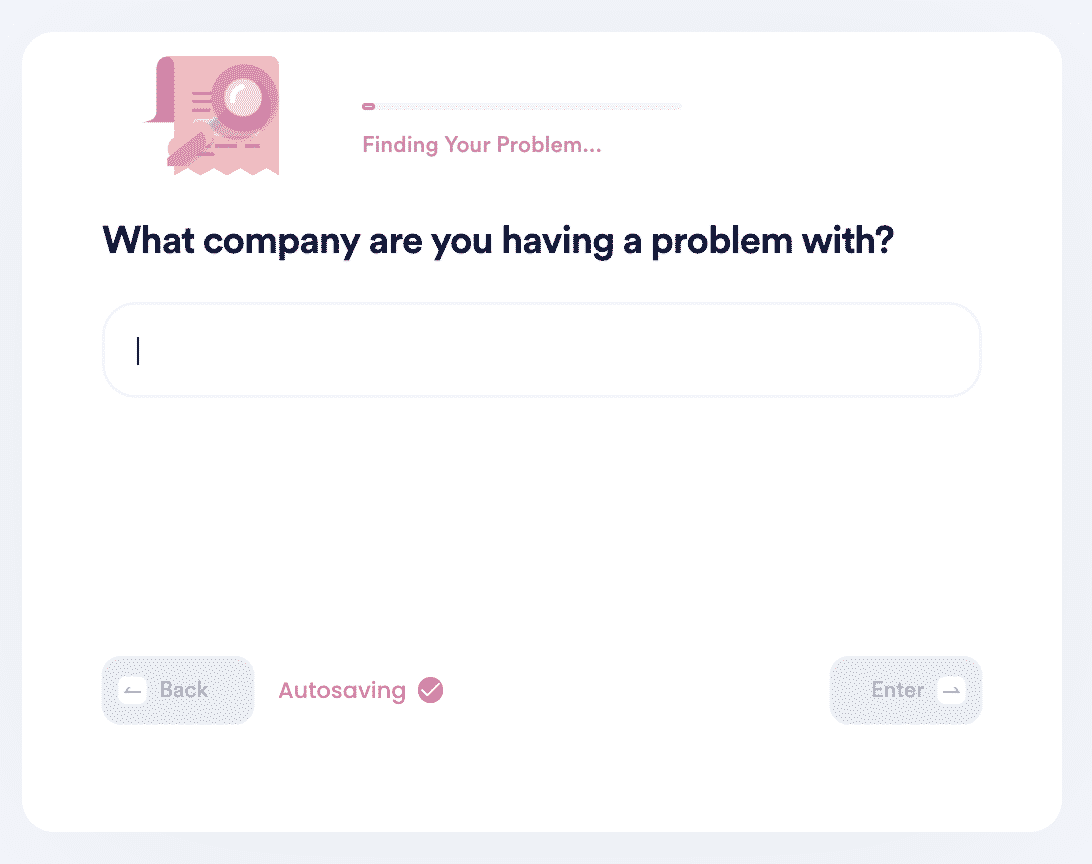 DoNotPay is an online service that helps users file complaints and get refunds for services they have issues with. The bot has already helped customers win over 160,000 refunds for parking tickets and much more. Most recently, DoNotPay has added a new feature that allows users to get refunds from GO Outdoors for items that are not up to par with customer expectations.
With DoNotPay, you can get in touch with companies to contest issues with the help of a chatbot that is powered by artificial intelligence. You can ask DoNotPay to get in touch with GO Outdoors and see what it can do for you.
There are many ways to use DoNotPay, which makes it very accessible and easy to use. Here are more resources for complaints that DoNotPay can help you with:
What Else Can DoNotPay Do?

Beyond helping you with , DoNotPay can also help you dispute these legal issues and more:
Most people dread calling customer service. The automated menus, the holding music, the never-ending transfers. It's a frustrating experience, one that often leads to more problems than it solves.
If you've ever had the unfortunate experience of being falsely charged for something, or if a company has not delivered what was promised, you might be entitled to make a complaint. Thankfully, help is at hand; DoNotPay can guide you through the process of solving .