File a Complaint Against Go North East and Get Refunded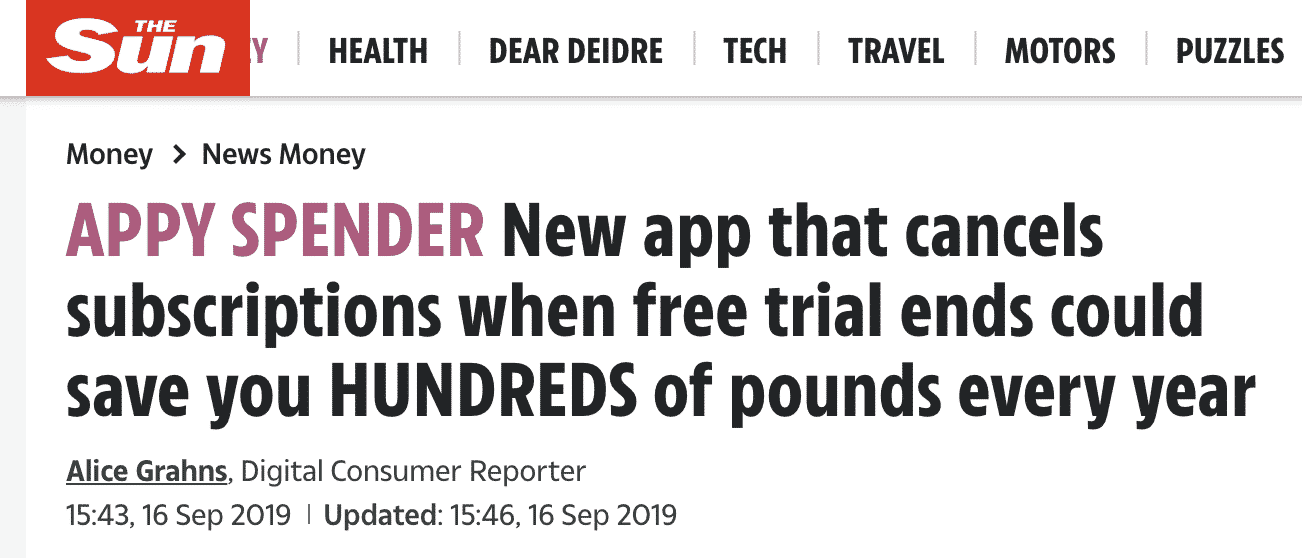 DoNotPay eliminates the hassle of filing Go North East complaints. Poor customer service is becoming all too common as consumers struggle to find ways to effectively file complaints against companies such as British Gas, Tesco, and Virgin Media. Whether you are ordering a cup of coffee from Starbucks, a burrito from Chipotle, or purchasing a new handbag from Hermes, it seems inevitable problems may arise. The key is knowing where to turn to get help. For more than 100 years, Go North East has been connecting villages and towns throughout the UK. 
Operating a fleet of 700 buses and coaches, they have partnered with Go-Ahead Group to become one of the leading public transport providers in the region. Unfortunately, the company has a very bad reputation, with 78% of customers reporting negative experiences on TrustPilot. The most common Go North East Complaints involve buses that don't show up, poor customer service, rude drivers, and long wait times. Many customers are frustrated by the lack of service but do not know how to file a complaint. Calls and emails to Go North East remain unanswered, and customer service representatives at local ticket windows cannot offer immediate assistance.
DoNotPay simplifies the process, making it faster and easier to get results.
DoNotPay can help you. Get started today and eliminate the frustration of tackling Go North East complaints on your own.
How to Contact Customer Service to Submit Go North East Complaints
If you have been treated poorly or paid for a service you did not receive, you should file a complaint to get the compensation you deserve. There are several ways to make Go North East complaints, using the following recommended ways of contacting the company:
1. Phone
You can contact Go North East customer service from Monday through Friday from 9 am until 5 pm. Expect a long loop of on-hold voice prompts before reaching an operator. There is no way to contact the company outside regular business hours.
2. Live Chat
A locally-based expert manages chat conversations on the company website. Even though Go North East touts a 48-second response time, the service is only available Monday through Friday from 9 am to 5 pm, making it impossible to receive assistance outside of the regular company business hours.
3. Online Form
An online form is available to file a Go North East complaint about poor service you received or an unresolved issue that requires customer service attention. The problem with this contact method is that many customers report not receiving a timely response, leaving them further frustrated.
4. Social Media
Go North East has active social media channels on Facebook and Twitter. The company suggests contacting them via direct message between 9 am and 5 pm Monday through Friday for a quick response. Again, many customers find this contact method lacking and inefficient.
How to Reach Go North East Customer Support
Website
Contact Us
Phone Number
0191 420 5050
Online Form
Submit a request
Twitter
@gonortheast
Facebook
@simplyGNE
Get Any Customer Service Issue Resolved With DoNotPay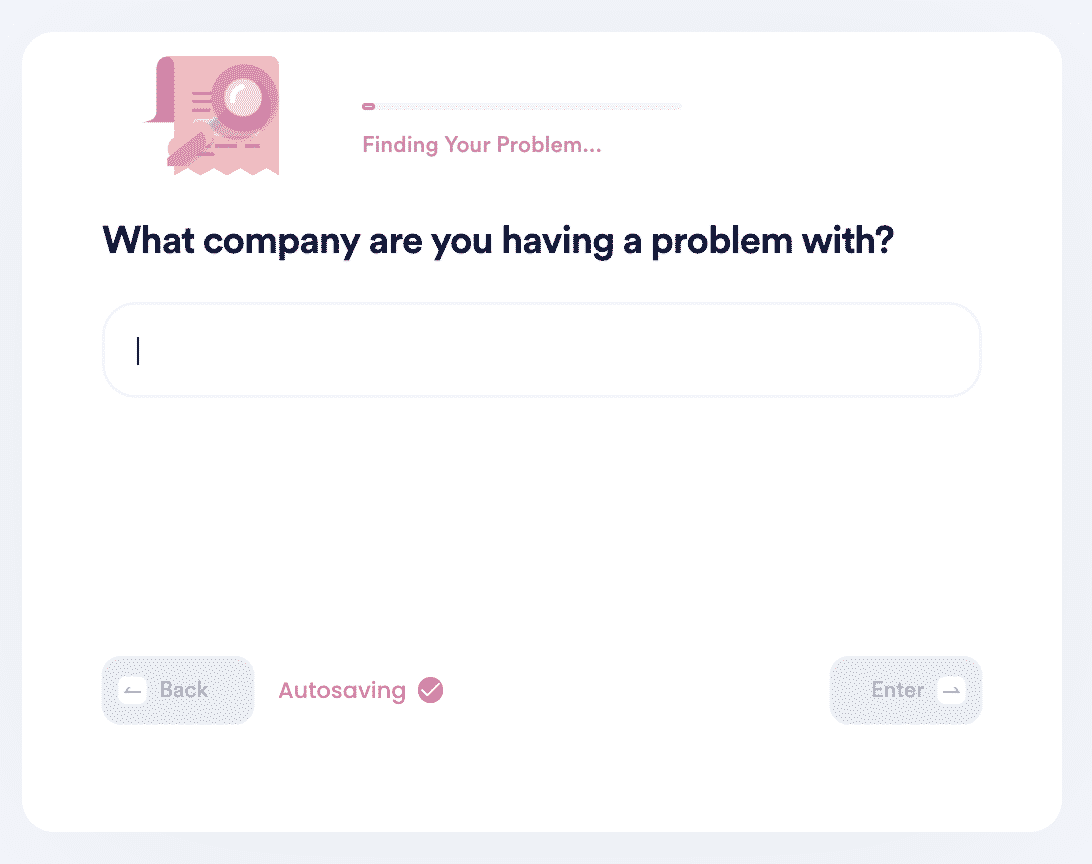 If you do not get the result you desire from Go North East, you can start an alternative dispute resolution (ADR) or contact the local ombudsman for further assistance. You can also reach out to DoNotPay for a stress-free experience that is as easy as 1-2-3.
DoNotPay can help you submit Go North East complaints and offer assistance with any other company you are currently having trouble reaching. We can contact the company directly on your behalf, saving you the headache of trying to get a response on your own.
Our automated system is easy to use and available 24/7 for your convenience. You do not have to worry about calling during regular business hours or waiting endlessly on hold for an operator to pick up the line.
DoNotPay will ask you a series of simple questions, getting all the information we need to process a complaint, giving you the peace of mind the matter is being taken care of.
What Else Can DoNotPay Do?

Solving problems is what DoNotPay does best. In addition to helping you contact customer service to resolve pressing issues, we can also offer invaluable resources for common things, such as:
Now is a great time to get started with DoNotPay. Whether you need to submit Go North East complaints or get help with common everyday issues, DoNotPay can help. The entire process is super easy, helping to eliminate stress while providing you with the answers you deserve.