Did Furniture123 Ignore Your Complaints? — Here's What To Do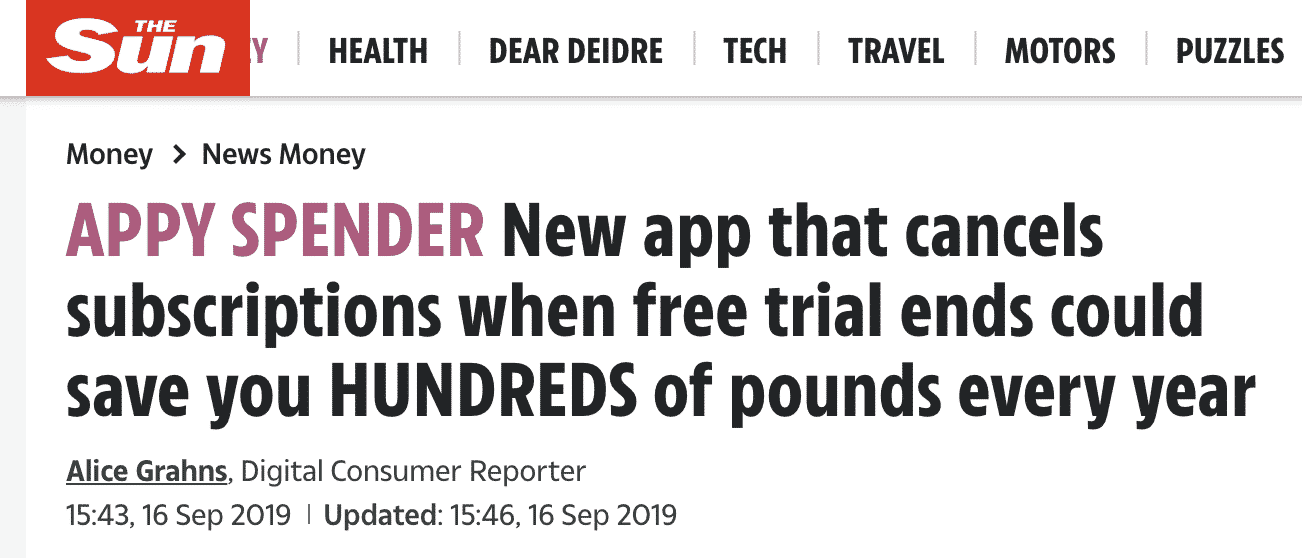 If you've obtained furniture from Furniture 123, you may have found yourself less than satisfied with your purchases. In fact, the two most common customer complaints regarding Furniture 123 have been customer service and quality. Neither one of these problems is good, but combining the two, you may find yourself with a big mess trying to get everything worked out to your satisfaction.
There's no need to worry or stress over it all. You don't even have to talk to Furniture 123. How would that work, you ask? That's easy enough: DoNotPay can help you handle your  easily and quickly. Keep on reading to find out more.
How You Can Make a Complaint to Furniture 123
If you have a , you can talk to the company directly. You've got three options to do so.
You can send an e-message. Here, you'd need to Google "make a complaint to Furniture 123 UK." On this page, you'll see "send an e-message" about halfway down the page on the left. You'll click the button and compose your message. Be sure to give specific information and your account information. The company website states they aim to respond to all messages within 24 hours.
You can log into your account. This will make it possible for you to contact customer service that way.
You can call 03300 412 271 for expert support.
In all cases, it's important to be aware of the business hours kept by customer service. The hours vary slightly.
For Monday, customer service representatives are available from 8:30 AM to 5 PM.
For Tuesday to Thursday, customer service representatives are available from 8:30 AM to 5:30 PM.
For Friday, customer service representatives are available from 8:30 AM to 5 PM.
On Saturday and Sunday, customer service representatives are available from 9 AM to 5 PM.
Here's an overview of all the ways you can contact Furniture 123 to make a complaint:
Other Ways to File a Complaint Against Furniture 123
There are options if your response from Furniture 123 isn't enough.
You can take advantage of alternative dispute resolutions. Most companies in the United Kingdom engage in these proceedings. The benefit is a legally binding decision by a neutral third party but is less expensive because it doesn't go through the legal system. For most companies, engaging in alternative dispute resolution proceedings is required prior to taking further actions. In some cases, alternative dispute resolutions can be completed online.
If no solution can be agreed upon, it's possible to ask for a letter of deadlock from Furniture 123 and proceed to an ombudsman. This individual is an individual party to the case and can only act in cases of administrative and/or service errors.
If neither of the preceding options results in a satisfactory solution, you can take Furniture 123 to a small claims court. However, note that within England or Wales, you are limited to £10,000. In Scotland, you are limited to £5,000. In Northern Ireland, you are limited to £3,000.
Use DoNotPay And Resolve Any Customer Service Issue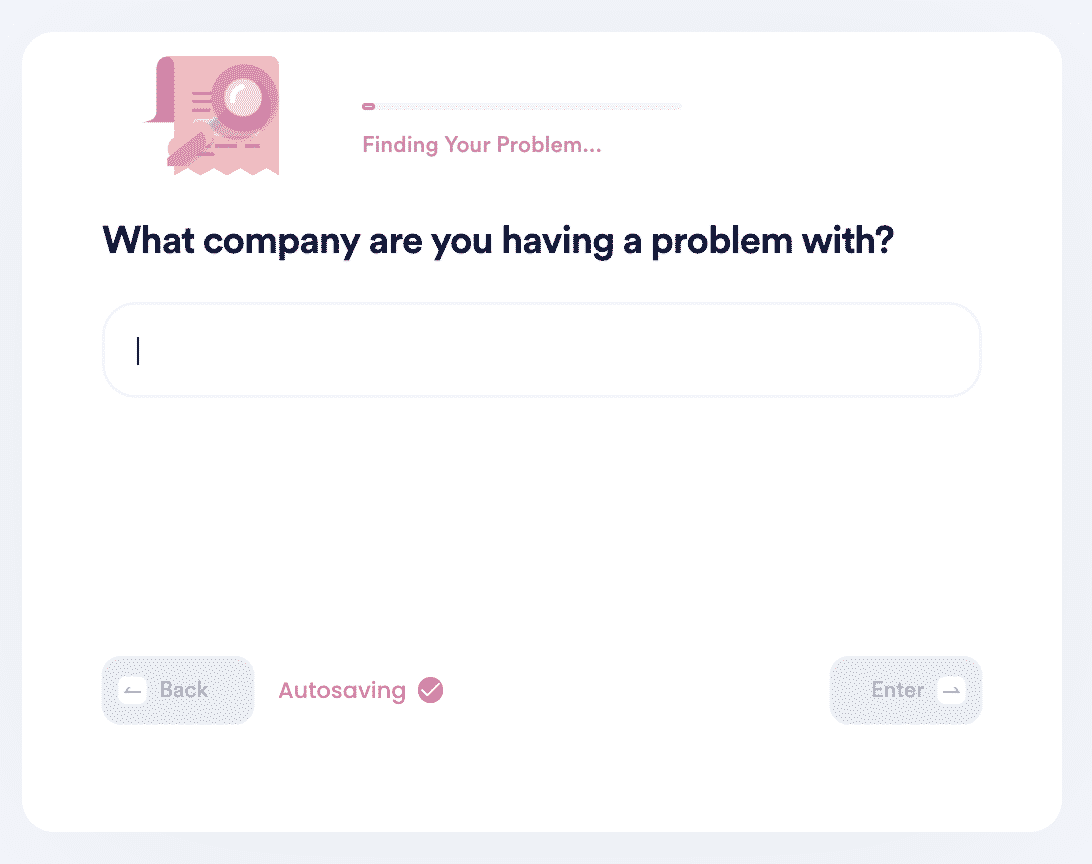 You can take advantage of DoNotPay's expertise to resolve any customer service issue, even those for Furniture 123. DoNotPay will help you combat this issue by contacting Furniture 123 on your behalf. Here's what you should do:
Navigate to the DoNotPay website.
Tell our bot about what's going on and the nature of your complaint against Furniture 123.
Answer any other questions our bot has.
We'll take care of all the rest.
It's easy and you have no reason to worry because DoNotPay has a streamlined process that's both quick and painless. Our help will help you get all the legal aspects taken care of in a much more convenient way to get a solution that's the best for your situation.
DoNotPay Works Across All Companies
In addition to filing complaints against Furniture 123, DoNotPay can help you file complaints against the biggest companies out there, such as:
Other Things That DoNotPay Can Do

Helping you take care of your complaint is just one of the many different problems DoNotPay can help with. The services of DoNotPay are beneficial because they are successful, fast, and convenient! Here's more that we can help you:
These are just a few of the many services that DoNotPay offers its clients. All of our procedures are streamlined and simple. You answer questions and tell our bot a little about your situation, we make suggestions for the best procedure and work to get the best outcome for you. You'll be amazed at the many services we offer! Head over to the DoNotPay website to see how else we can help you today!