How to File a Complaint Against Funky Pigeon In 4 Easy Steps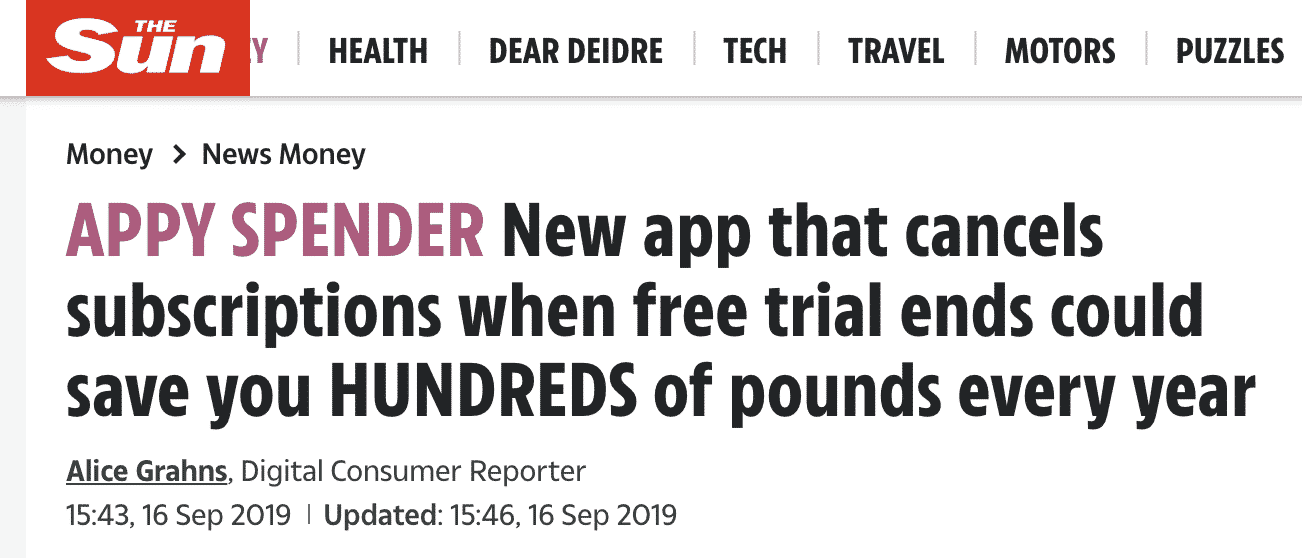 Funky Pigeon is the name of an online business that specializes in personalised greeting cards and custom gifts. With thousands of designs to choose from, Funky Pigeon customers can create bespoke keepsakes and correspondence with the click of a few buttons. But what happens when something goes wrong with your custom order and you have a bad experience with Funky Pigeon?
No matter how quick or compassionate a quirky company like Funky Pigeon may seem, there may come a time when you must formally complain about their services. To be compensated for a loss or to close an unresolved issue, you could spend hours on hold with customer service, or you can turn to DoNotPay for help. DoNotPay can assist you in drafting and submitting a formal letter when you have a Funky Pigeon complaint.
What Are Common Complaints with Funky Pigeon?
Funky Pigeon's website is designed to help customers create fun and creative gift cards for friends and loved ones. But when Funky Pigeon fails to deliver on their promised services, it can ruin your attempt to celebrate a birthday, anniversary, or another special occasion. Here are some common reasons Funky Pigeon customers are driven to make complaints:
Failure to Deliver Order on Time
Website Malfunction or Poor Mobile Compatibility
Poor Packaging Resulting in Damaged Shipments
Fresh Flower Orders Arrive Wilted and Dead
Waiting for a Refund that Never Arrives
Difficulty Contacting Customer Service
How to Contact Funky Pigeon to Make a Complaint
If you have a problem with Funky Pigeon's products or services, there are several ways you may attempt to contact them. The online company will first try to direct you to their Help Page which provides an FAQ with canned answers to a variety of issues. You can also access the Funky Pigeon Contact Us web page when you're looking for help. Click on Contact Form or Get in Touch to be redirected to an email type of inquiry page. Be sure to include your Order Number and a description of your problem. According to the web page, a member of the Customer Happiness Team will respond as soon as possible.
Funky Pigeon Contact Information: 
If you are not having luck resolving your issue through Funky Pigeon's online options, you might want to contact them directly. Funky Pigeon also has dedicated departments for specific services, including the My Funky Rewards subscription service, the COMPLETE SAVINGS membership programme, and the Wedding Stationery Studio.
Here is the contact information for the corporate offices of Funky Pigeon:
How to Contact Funky Pigeon Customer Support

Email
Send an email
Phone Number
+44 845 260 0800 9am - 5pm Monday to Friday
Mailing Address
County Gates, Ashton Road, Bristol, BS3 2JH, UK
Contact Us
Help Page

Contact Information by Department

My Funky Rewards
Phone: 0800 085 9384

Hours: Mon to Fri 8:00am - 8:00pm and Saturday 9:00am - 4:00pm

Email: Send an email

Post: My Funky Rewards, Sentinel House, Airspeed Road, Portsmouth, Hampshire PO3 5RF

Complete Savings
Phone: 0800 389 6960

Hours: Mon to Fri 8:00am - 8:00pm and Saturday 9:00am - 4:00pm

Emai: Send an email

Wedding Stationery Studio
Email: Send an email

Hours: 9 am - 5:15 pm Monday to Friday
Resolve Your Funky Pigeon Customer Service Issue With DoNotPay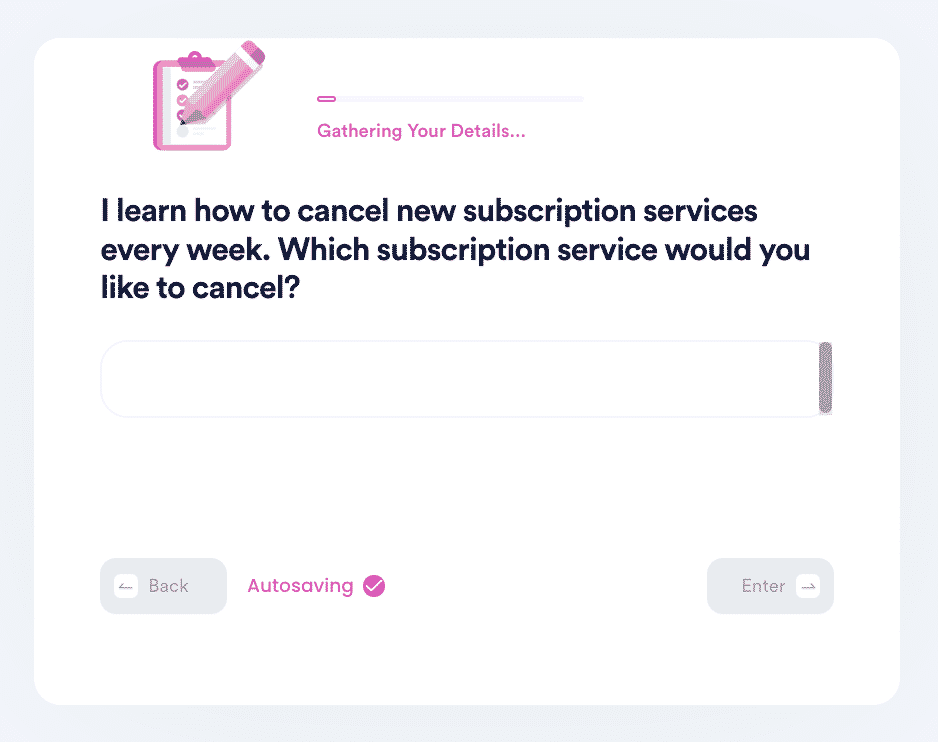 It's not unusual to spend hours on the phone getting nowhere with Funky Pigeon customer service representatives. If you're tired of going back and forth with no resolution to your complaint, you should solve the problem with help from DoNotPay! Here are three helpful services offered by DoNotPay that will help you win against Funky Pigeon:
1. Skip the Phone Queue to Connect With a Funky Pigeon Service Representative Immediately
Open your web browser and sign up for DoNotPay.
Type in Skip Waiting on Hold and select the product
Search for the company you'd like to call.
Click on the name of the company and have us do the work for you.
2. Cancel Your My Funky Reward Subscription Instantly and Get Refunded Fast
Log-in to DoNotPay and search for the Manage Subscriptions product.
Provide the name of the subscription service you want to cancel.
Provide your account details such as email address and username.
3. Draft a Demand Letter and Sue Funky Pigeon in Small Claims Court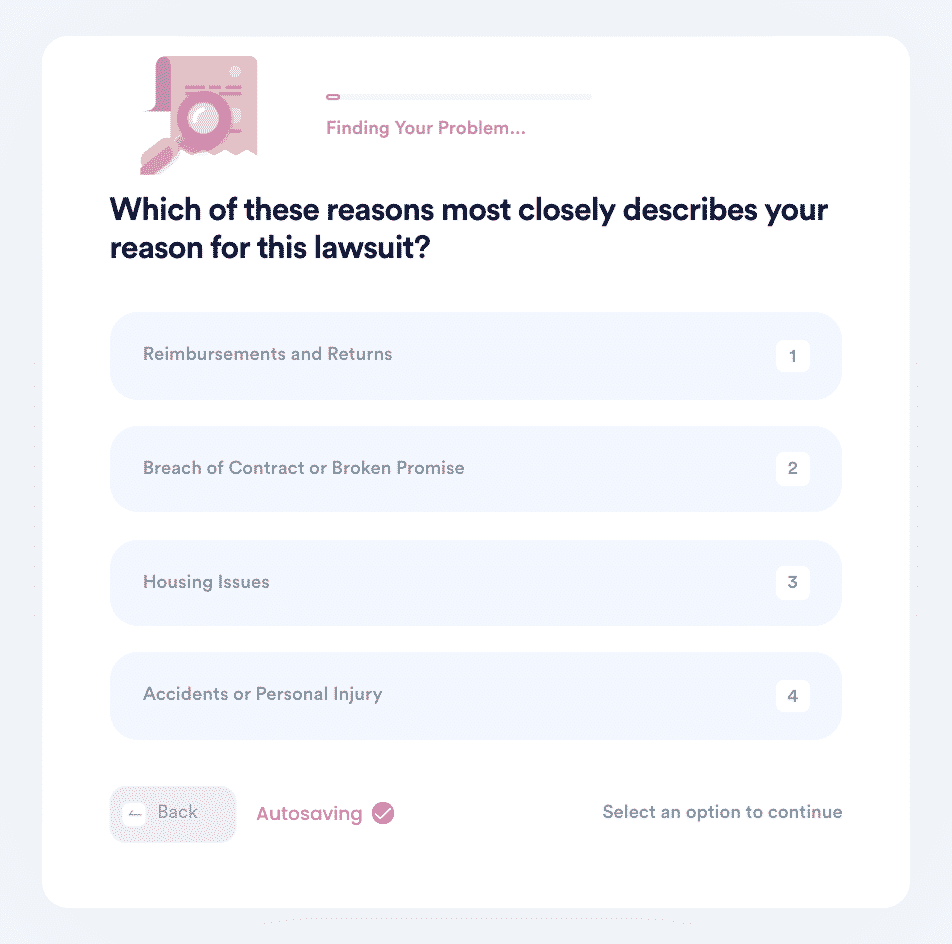 Log-in to DoNotPay and select the Sue Now product.
Tell us how much you are owed by the company, if applicable.
Select the reason for your lawsuit.
Provide details about why you're filing the lawsuit including photographic proof and other important information.
Can DoNotPay Help Me With Other Complaints?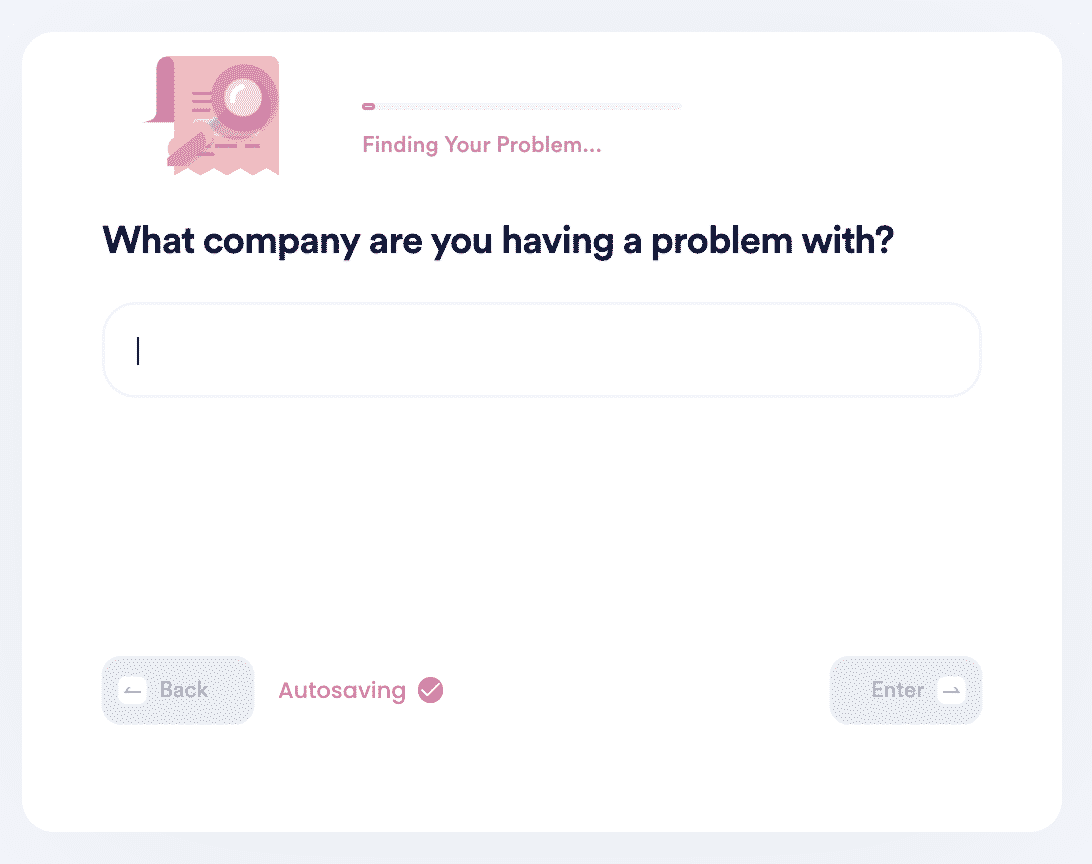 Yes! DoNotPay's services are designed to help you resolve nearly any problem with nearly any company. Now you can get help filing complaints and settling customer service issues with hundreds of other companies. Here are a few you can take advantage of right now:
What Else Can DoNotPay Do?

From Funky Pigeon complaints to parking ticket disputes, DoNotPay can help you with innumerable legal and social issues.
Take a peek at a few popular DoNotPay Services below:
Sign up with DoNotPay today to gain access to our entire catalogue of helpful services. We promise to help make your life easier!