Did Footasylum Ignore Your Complaints? — Here's What To Do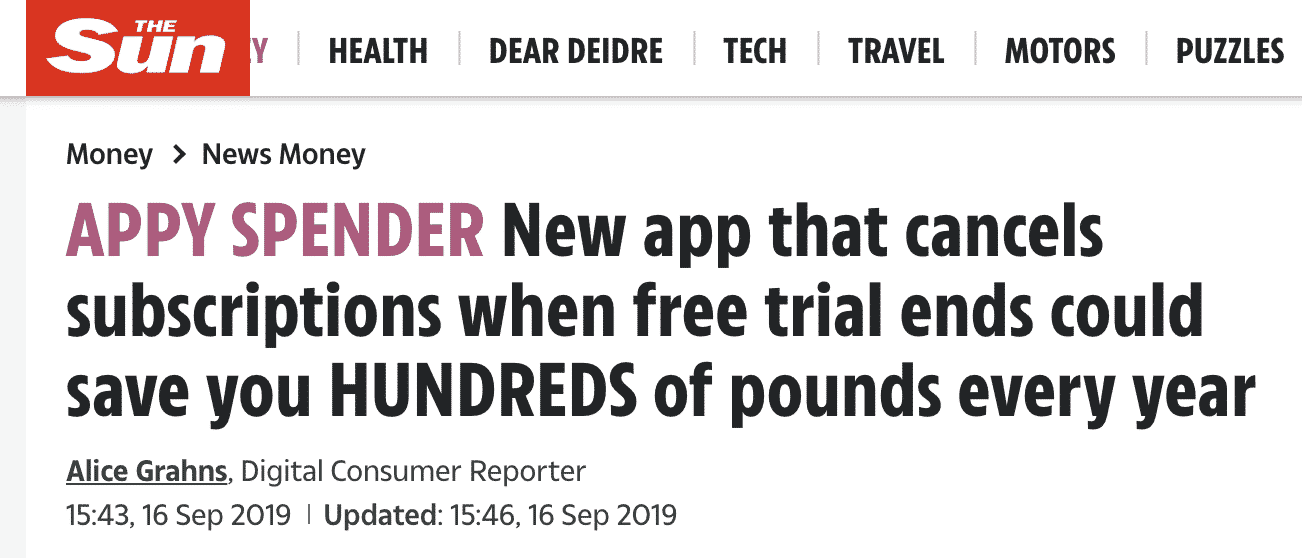 Nearly everybody loves the feeling of putting on a pair of fresh kicks, as they can better support your feet and make a fashion statement. Footasylum has a large selection of shoes and other apparel to suit your tastes and needs, and many people shop there any time they need new footwear. If you have shopped with the company in the past and were unsatisfied with their service, DoNotPay makes filing easier than ever. 
You don't have to put up with poor customer service, and you don't have to be put on hold for hours when you call customer service to complain. DoNotPay makes filing , and dozens of other tasks, easy and simple. Learn more about how DoNotPay can help you below.
How to File Footasylum Complaints on Your Own
If you have shopped with Footasylum recently and were not happy with the service you received, you can connect with the company in the following ways
If you try to contact Footasylum customer support on your own, you may be put on hold for up to a few hours before you can connect to someone. It may be helpful to write a list of your complaints and gather evidence of the company's mistakes before you connect with customer support, so you don't have to try to get in touch with them again. 
Prepare the information you need to provide to locate your
Your name, email address and phone number, by which you may be contacted
The store and location of the store you have been dealing with
A concise description of your complaint, giving details of what has gone wrong with your order
Details of the resolution you want to achieve for your complaint.
Alternative Ways to File Complaints
If you didn't have any luck with filing complaints on your own, there are a few other options at your disposal to elevate your complaint and help it get the attention it deserves:
ADR, or alternative dispute resolution, is a practice of involving an independent third party in a dispute between customers and companies to resolve the issue without going to court. Its goal is to investigate the matter thoroughly and create a solution that leaves both parties satisfied with the results. There are ADR schemes for a few different industries, and it is best to get in touch with an ADR scheme that is most relevant to the company which you wish to file a complaint with.
Ombudsman services, like ADR schemes, enlist the help of an objective outsider when a customer has already tried contacting the company without a satisfactory result. Ombudsman services will investigate the complaint and look at the evidence you provide about the matter, and they may also look into complaints made by others about the same company. Ombudsmen work for free, but will not take on your case if
You haven't tried to resolve the issue on your own first
You have already taken the case to court
You have filed a complaint with a public sector ombudsman for a private sector problem, or vice versa
Both of these solutions can come in handy when you have already tried to get in touch with the company, as involving these agencies make your case more likely to grab their attention. Even still, it can take plenty of time and effort on your part to work with these agencies. DoNotPay can get you results with little time and effort.
Filing Complaints Easily with DoNotPay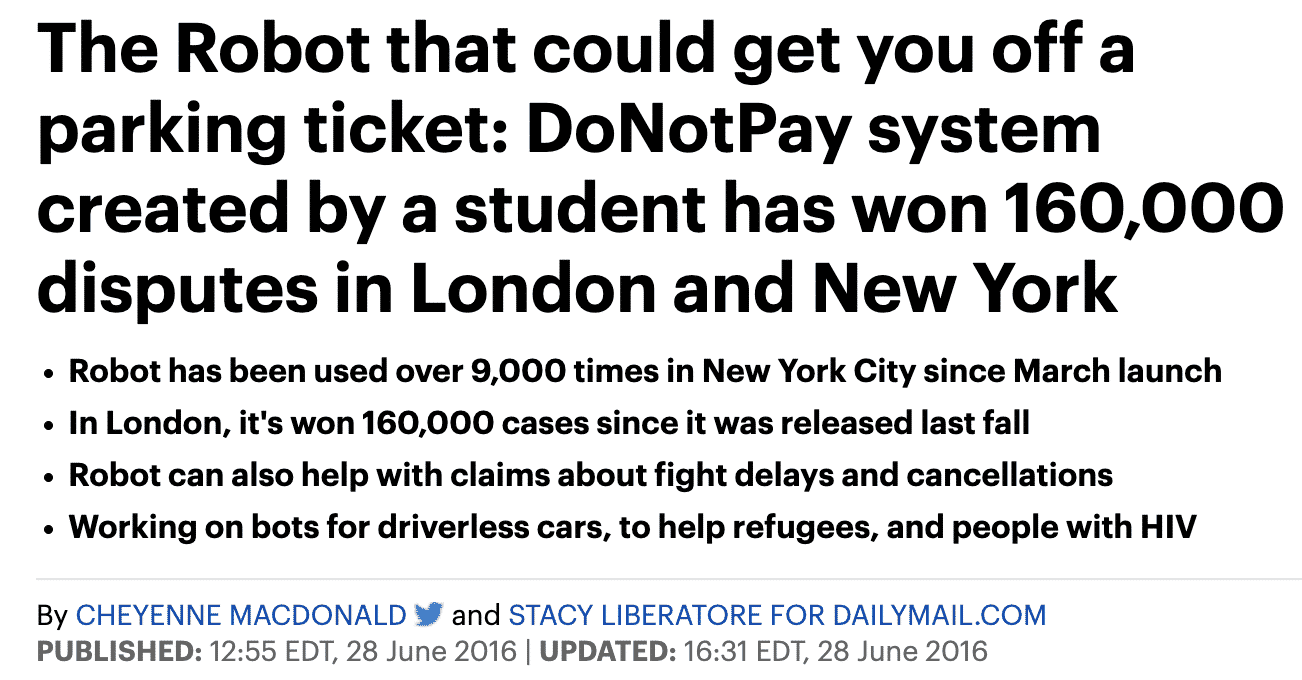 If you are not satisfied with your , you can file complaints quickly and easily with DoNotPay! While you typically have to jump through dozens of hoops to get your voice heard by large companies through their site, DoNotPay can help you file a complaint with little effort and time, and get you the results you want.
Simply follow these steps
Log into your DoNotPay account or sign up for one
Find the "File a Complaint" product
Select the reason for your complaint that most closely aligns with Footasylum issue
Follow the on-screen prompts and include as much detail as possible
Upload documents that support your claim
Hit the "Submit" button
After you have submitted your complaint, DoNotPay will get right to work on submitting it to Footasylum in a way that is most likely to grab their attention and elicit a response. While you wait to hear back from Footasylum, you can either sit back and relax or get to work on filing another complaint with a different company right away. You don't have to face these companies alone when you have DoNotPay on your side!
Get Any Customer Service Issue Resolved With DoNotPay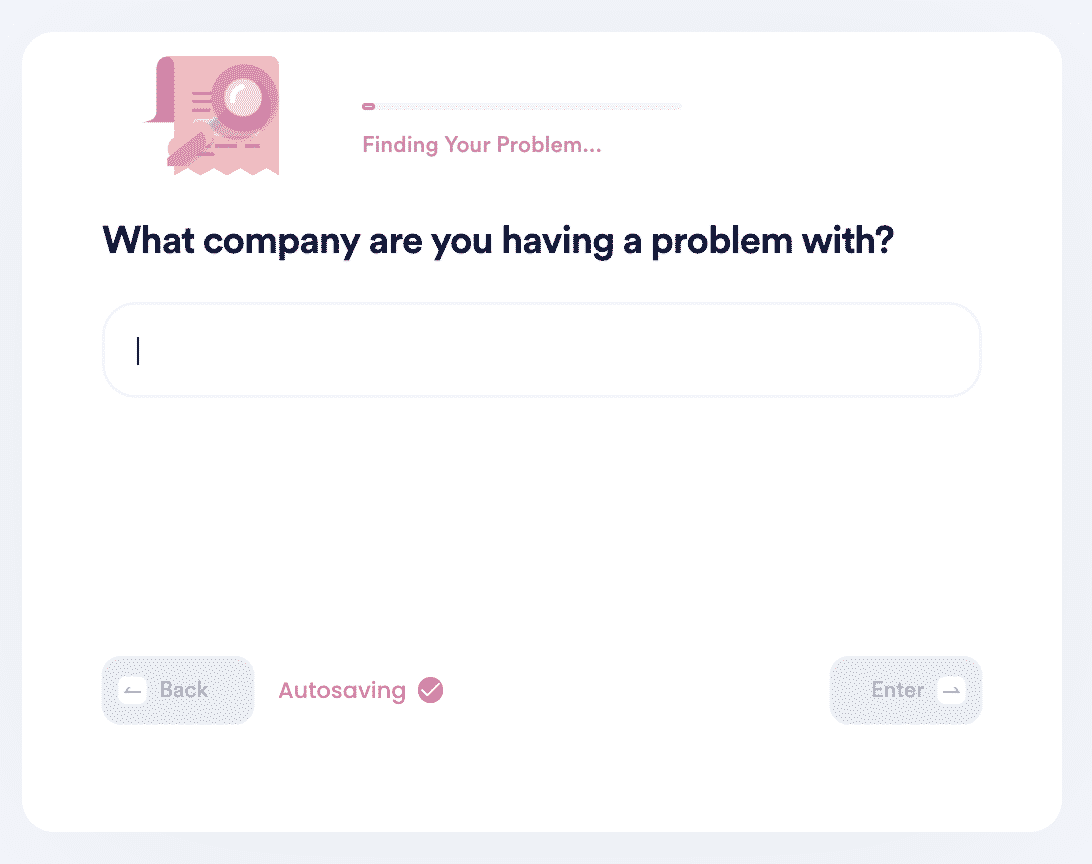 The complaints against service providers, companies and even local councils are numerous. They permeate your life and you can at least have all the help that you need with
How Else Can DoNotPay Make My Life Easier?

DoNotPay was designed to help people like you get more done in less time, and we wanted to make it easier to hold large companies accountable when they do wrong to their customers. Besides helping you file complaints, we can also assist you with
If you need help getting many of your most boring and monotonous tasks done, visit DoNotPay today to see how we can help!