The Easy Way to File Flamingo Land Complaints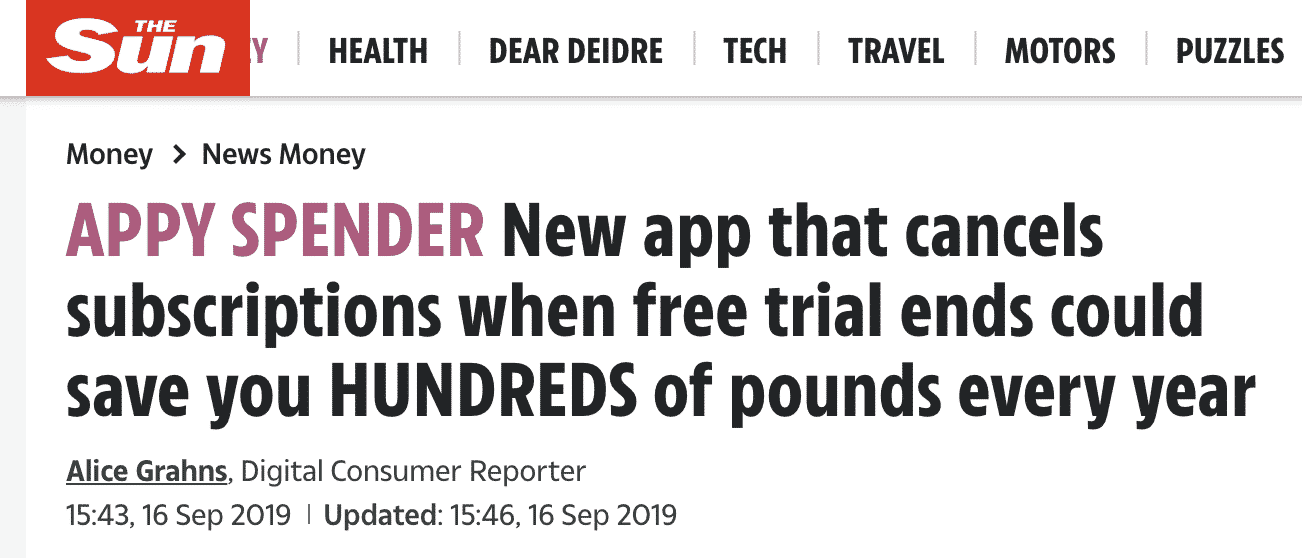 Flamingo Land is a renowned UK theme park attraction and award-winning resort village and zoo ideal for relaxing holidays, family days out, and short breaks. Flamingo land resort has been facing a barrage of  and negative reviews on sites such as Trustpilot and TripAdvisor over a range of issues from expensive charges, poor customer service, and lack of food or drinks to filthy dirty toilets and disinterested staff. 
If you are looking for a convenient way to file Flamingo Land complaints, DoNotPay can help. Through our complaints product, we can help you draft a demand letter to demand an apology and compensation from the park or help you sue them in a small claims court for their offences.
How to Contact Flamingo Land to Lodge a Complaint
If you had a bad experience at Flamingo Land, you can contact the resort directly and .
Flamingo Land Contact Information
Address
Flamingo Land

Kirby Misperton

Malton North Yorkshire

United Kingdom YO17 6UX

Phone
0800 40 888 40
Fax
01653 668280
Should I Take Flamingo Land to Small Claims Court?
Ideally, court action should not be your first attempt to get redress. Before taking court action, it is prudent to show you tried to settle a claim using other methods. The court would expect you to have already done the following, failure to which you will be penalised:
You have to make your claim to the defendant in writing. You can do this by writing a complaint letter.
Give the defendant a reasonable amount of time to reply.
You must warn the other person you intend to take court action if they fail to act within the specified time.
What Counts as a Small Claim?
Small claims court is actually a procedure used to solve simpler cases involving small amounts of money. In the UK, a small claims court handles cases of under £10,000. Some of the benefits of small claims are that you can apply online and try to keep it as simple as possible. Besides, you don't need a lawyer, meaning the costs are minimal.
What Are the Limits on Small Claims?
Small claims courts have limits on the amount of compensation litigants seek. If your claim is for a larger amount, you have little chance of being in small claims.
In England and Wales, the claim must be below £10,000.
In Scotland, the small claims maximum is £5,000
In Northern Ireland, the limit is  £3,000.
If you are just above the limit, consider lowering the asking amount even if you had demanded more in your earlier letters.
Do I Need an Attorney to File a Complaint Against Flamingo Land in Small Claims Court?
In most cases, you don't need a lawyer to take someone to small claims court. The small claims system is purposely designed with this in mind.
Steps to Making a Small Claim Against Flamingo Land on Your Own
The following are some of the steps to make a small claim:
Prepare the case: It is crucial to prepare the case fully since you need to convince the court of your damages. Collect evidence such as videos and pictures and collect witness statements where possible.
Write a complaint letter: As mentioned earlier, you need to write a before-action letter informing the defendant of your damages and that you intend to sue.
Fill in the claim form: Fill in a form called a "Particulars of Claim", which is a statement telling your side of the story. Include all details of what you are claiming for and why.
Start court action: Send copies of the claim form to the court and ensure you keep an extra copy for your records. The court will stamp the claim form and serve it to the defendant.
File a Flamingo Land Complaint With DoNotPay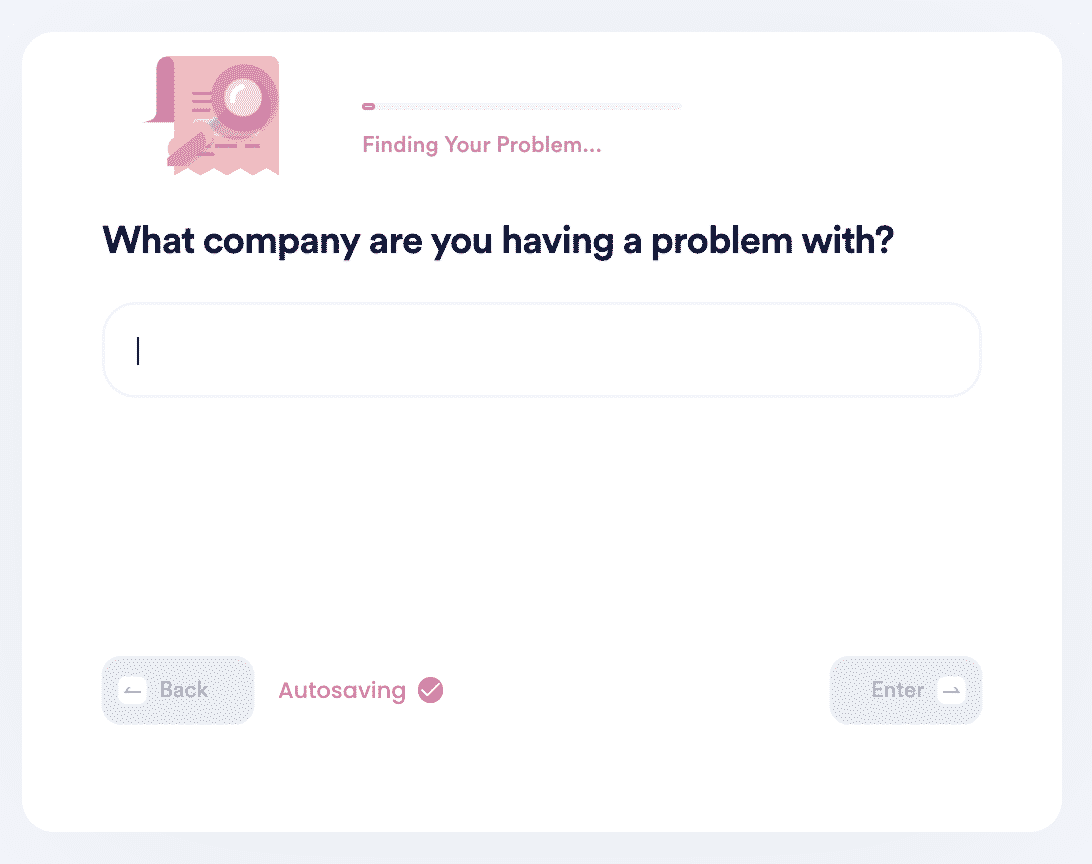 The DIY methods to sue Flamingo Land are obviously lengthy, complex, and quite strenuous. DoNotPay can help you make a complaint with a process that's swift, effortless, and successful. If you need to talk to a customer service agent, we can skip the phone queue for you. We can also generate and send a professional demand letter to Flamingo Land to resolve your complaint. Here's a small list of our products that deal with customer service issues:
Sue Now
Manage Subscriptions
Negotiate Bills
Warranty Claims
Skip Waiting on Hold
Chargebacks and Refunds
What Else Can DoNotPay Do?

DoNotPay does much more than help you file a complaint. The following are some of the other things DoNotPay helps with:
DoNotPay Is the Easiest Way to Deal With Bureaucracy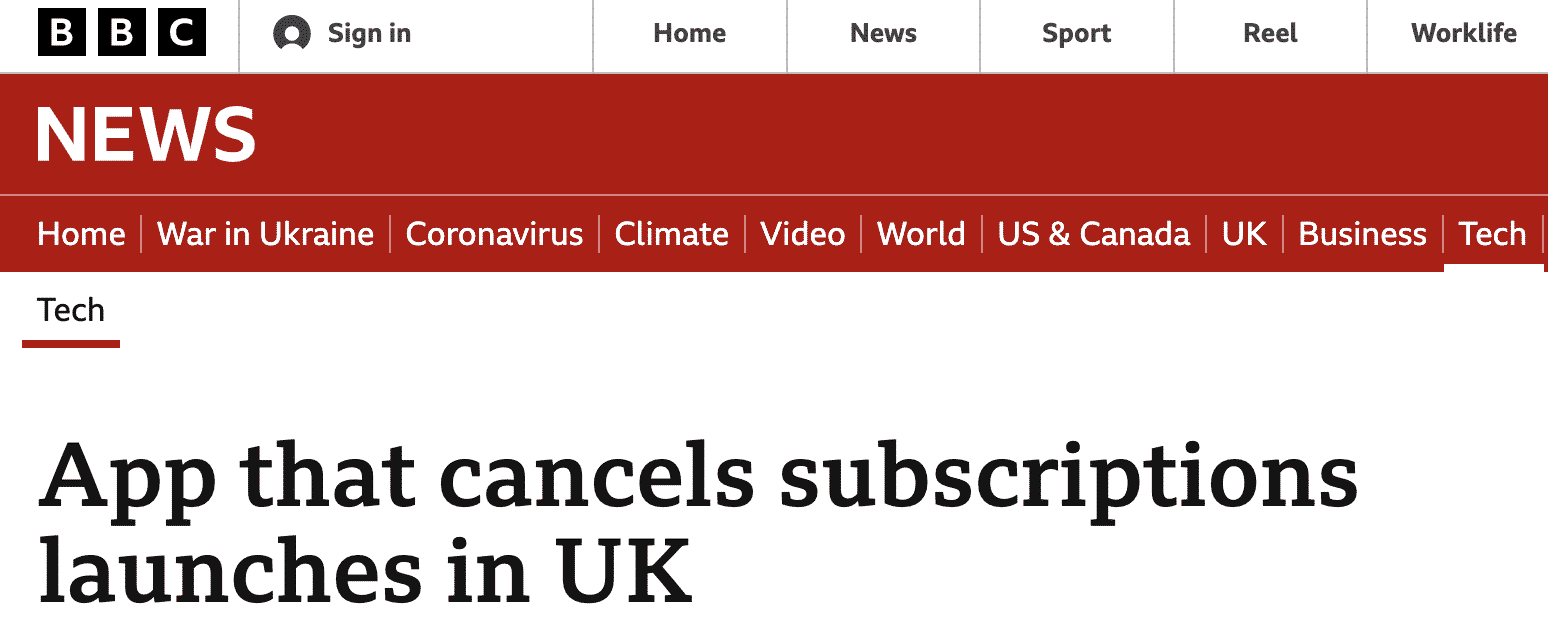 Flamingo Land Resort has been dealing with a long list of complaints in the recent past. In May 2022, shocked families claimed their stay in the park turned into a holiday from hell after rowdy guests destroyed the campsite and left a child with injuries. 
If you have had a bad experience at the park, it is your right to make a complaint and seek compensation. If you need a convenient method to file a complaint in a UK small claims court, DoNotPay can help. Contact us today to learn more.
If you have complaints with other companies, DoNotPay can help you lodge them, too. Check out the following resources: