The Easiest Way to File Fife Council Complaints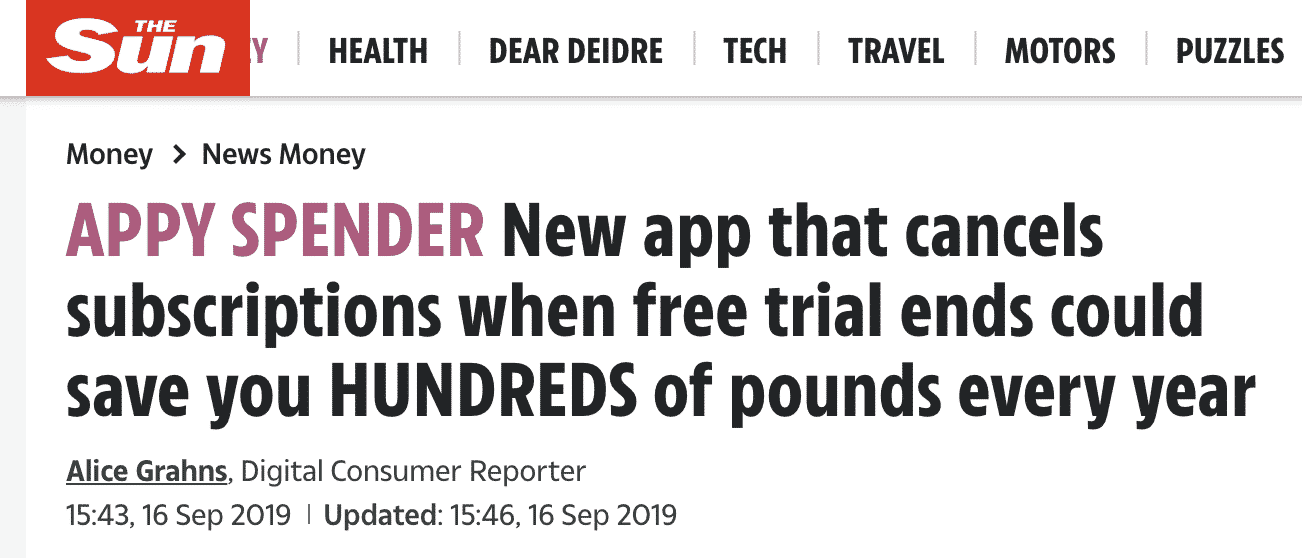 Are you having issues with ? It's not uncommon for people to believe that making a complaint isn't worth it due to the tedious process you have to go through. Even if you do make a complaint, it might not get solved. That being said, how can you make a complaint the easy way?
Fortunately, DoNotPay can help you with that. Instead of having to file the complaint on your own, they can actually do it for you. It might sound too good to be true, but that's just what the company does! They make life easier for you by helping to solve almost all your problems.
What Is Fife Council?
Fife Council is the local authority for the Fife area in Scotland. They have 75 elected council members, and they're responsible for checking school holidays and finding out about local services. These local services can include housing, benefits, and council tax.
How to Make a Complaint to Fife Council
 isn't hard, but it isn't easy either. They get a lot of complaints, so it might take a while for them to resolve yours. It can also be frustrating to explain your problem online or over the phone, but doing so anyway doesn't guarantee a satisfactory response.
To make a complaint to Fife Council:
Go to the Fife Council's website.
Next, go to their complaints page.
Choose how you want to file your complaint.
Submit your complaint and wait for a response!
The process can go differently depending on how you choose to contact Fife Council, but you should receive a response as soon as possible. Just know that they may not be able to get back to you right away.
Ways to Contact Fife Council
There are a few ways you can contact Fife Council in order to make your complaint. No one way guarantees a faster response or easier process though.
You can make a complaint to Fife Council:
| | |
| --- | --- |
| Via Online | Online Complaint Form |
| Phone | 03451 55 00 00 |
| Text (for hearing impaired) | 18001 01592 55 91 |
| Post | Freepost RTBZ-BBJT-BBYC, Comments and Complaints, Fife Council, Fife House, Glenrothes, KY7 5LT |
You can also file a complaint in person, just fill out the complaints form and bring it to the office.
Is There Anything I Can't Complain About?
There are some things you can't make a complaint about to Fife Council using the above methods. The Fife Council cannot do something about certain issues, such as a routine first-time request for a service, through the complaints department. However, many common issues can be resolved through the above methods. 
Some issues require you to fill out a different form though. Many of these issues are common as well, which is why there are specific forms to fill out instead of using the complaints form. These issues include:
Council tax
Bin collection
Noise nuisances
Street lights
Voicing your opinion on a planning application
Abandoned vehicles
Illegal dumping
Housing repairs
Suspicious behaviours
Road faults
You can find all the necessary forms for these issues on the Fife Council website.
What Can I Complain About?
As long as your problem isn't regarding one of the issues listed above, you can complain about any issue you need to. Thoroughly read the complaints page to make sure there isn't a different form you need to fill out though. The Fife Council will try to get back to you as soon as possible to resolve your problem. It's unlikely they'll ignore you but if they do, you can resubmit your request or go to the office and speak with someone in-person.
Make Your Fife Council Complaint With DoNotPay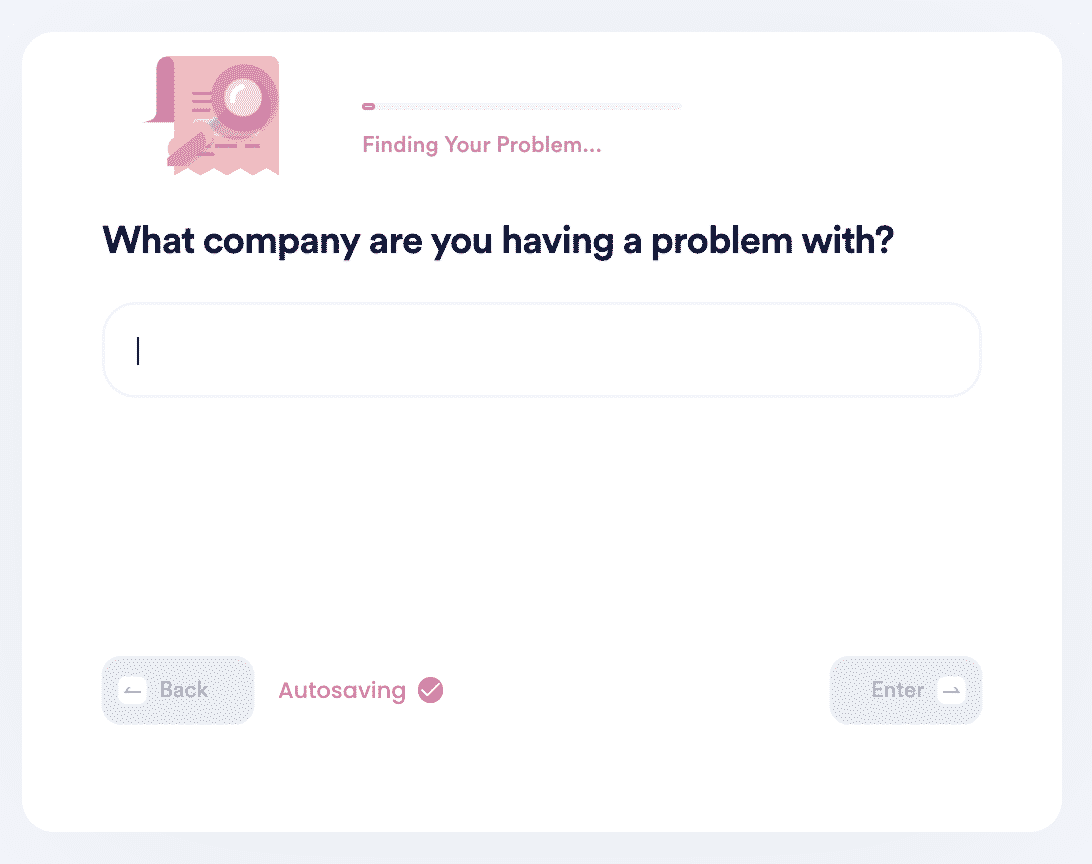 DoNotPay is there to help you through the problem with Fife Council. Instead of trying to deal with customer service on your own, they'll contact the company for you. Let DoNotPay know the issue and all you have to do is sit back and relax.
Here's how it works:
Search for the Other Customer Service Issues product on DoNotPay.
Select the option that best describes your issue.
Enter the name of the company you're having a problem with.
Provide DoNotPay with the details to help solve your case.
And that's it!
DoNotPay Works Across All Companies
Have another complaint you need to make? Even if it's with another company, DoNotPay can still contact them on your behalf to make your demands. In fact, they can do this with almost any company you can think of, including:
And so many more!
What Else Can DoNotPay Do?

DoNotPay can do just about anything you could possibly think of. Fife council complaints are not the only thing they're good at helping with. They can also help:
Don't hesitate to contact them whenever you have a problem you need help solving!