Get Everyday Loans To Take Your Complaints Seriously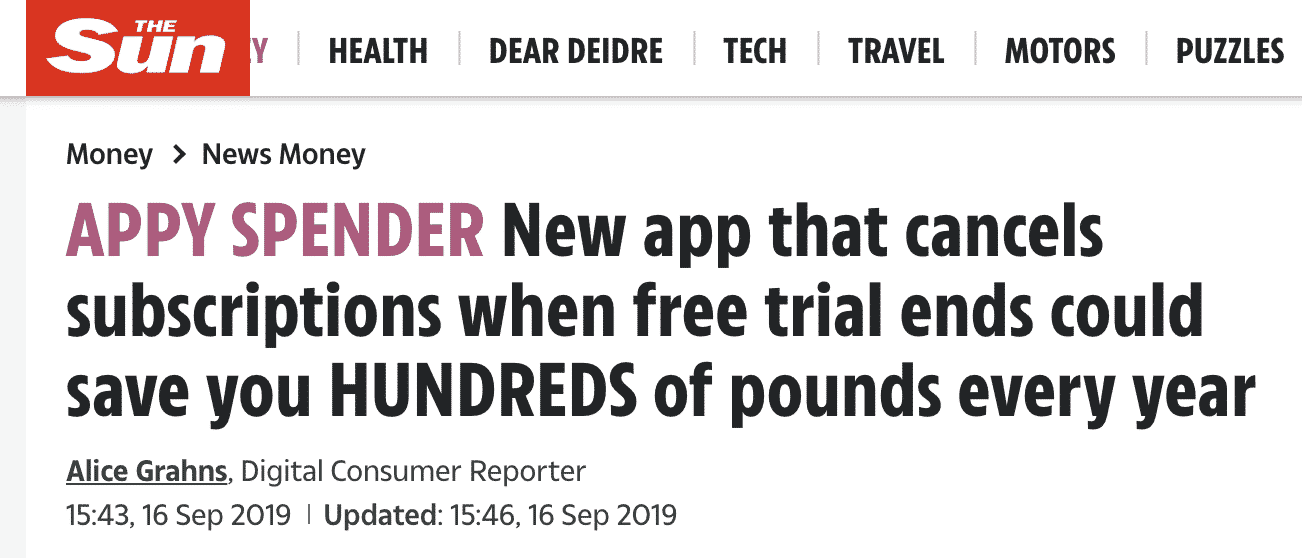 Everyday Loans is a UK-based direct loan lending company established in 2006 to assist those struggling with past credit. If you have a poor credit score, you may still qualify for a loan with Everyday Loans. Though the company aims to offer exemplary services to their customers, some are unhappy with its services, prompting them to file complaints.
Most of the Everyday Loans complaints are credit-related, and to resolve the issues, consumers must contact the company through customer service. Calling or writing emails to most companies is always frustrating as you might not get the response you need. You may not also get a timely response, or if you call the customer representatives, you might be put on hold for a long time.
But luckily, DoNotPay got you covered. We have created a product that helps you deal with any complaints efficiently. The products allow you to sue any company, manage subscriptions, skip waiting on hold and many more services. Continue reading to learn more about Everyday Loans and how we can help you file a complaint against the company.
How to Contact Everyday Loan to Make a Complaint
If you have a cause for complaint with Everyday Loan, you should raise the issue with your branch, either:
File Everyday Loan Complaints in Person
You can visit your nearest or local branch and discuss your concerns with their customer representatives. If you are unable to come into agreement with the local branch, you can refer your complaint directly to their customer resolution team at the head office located at:
Everyday Loans,
1st Floor,
Dukes Meadow,
Bourne END,
Bucks, SL8 5XF
File Everyday Loans by Telephone
You can call your local branch and discuss your issue. If you do not have the phone numbers of your branch, you can call their customer resolution team at the head office on 0330 3033 503 and request them to provide you with the phone number of your branch.
File Everyday Loans in Writing
You can send a mail or an email to your local branch or the company's head office to file a complaint. The email address of the head office is compalints@everyday-loans.co.uk.
Everyday Loans will try to resolve your issue within 3 days after issuing them a complaint. If you do not come into a mutual agreement, the company will issue you a Summary Resolution Letter which indicates whether your complaint has been resolved or not.
Alternative Ways to File a Complaint Against Everyday Loans
After receiving the Summary Resolution Letter, you are still unsatisfied with the decisions made. You can either:
Refer your complaint to an Alternative Dispute Resolution scheme like Financial Ombudsman Service.
Sue Everyday Loan on small claims court.
The Financial Ombudsman Service
Financial Ombudsman Service is a free and independent body that tries to resolve complaints between different parties without involving the court. The scheme has two ways of resolving conflicts; mediation and arbitration. For you to present your case to the Ombudsman, you must meet the following:
Have a Summary Resolution Letter
Cannot reach an agreement with Everyday Loans
Two months have passed since you made the initial complaint
The financial Ombudsman allows you to file a complaint six months from the date of the final response. If you do not present your complaint in time, Everyday Loan might deny the Financial Ombudsman the authority to act on your complaint. You can call Financial Ombudsman Service on 0845 080 1800, and their address is:
Exchange Tower
London
E14 9SR
Small Claims Court
You can use the small claims court as the last option if your complaint has not been well addressed even after raising it with the Alternative Dispute Resolution schemes. Small courts are also ideal if you have any contractual agreement with the company and believe they have breached their contract.
In most cases, you will be required to provide evidence that you have tried to resolve your problem through other ways, but none has been fruitful. The maximum amount you can claim in small courts in England and Wales is £10,000, £5000 in Scotland and £3000 in Northern Ireland.
However, there are some exceptions to the above claim value limits. For example, you cannot claim the above values for housing disrepair and personal injury. The maximum amount you can claim for these cases is £1,000. The judge in the small case court may also dismiss some complex claims and this might require you to pursue them in other like magistrates and high courts.
You are most likely to spend money and time trying to have your Everyday Loan complaint solved. It is essential to seek the help of an expert third party to have your problem acted up quickly. With DoNotPay, all you are required is to answer a few questions, and we will contact Everyday Loan on your behalf.
How DoNotPay Can Help You with Everyday Loans Complaints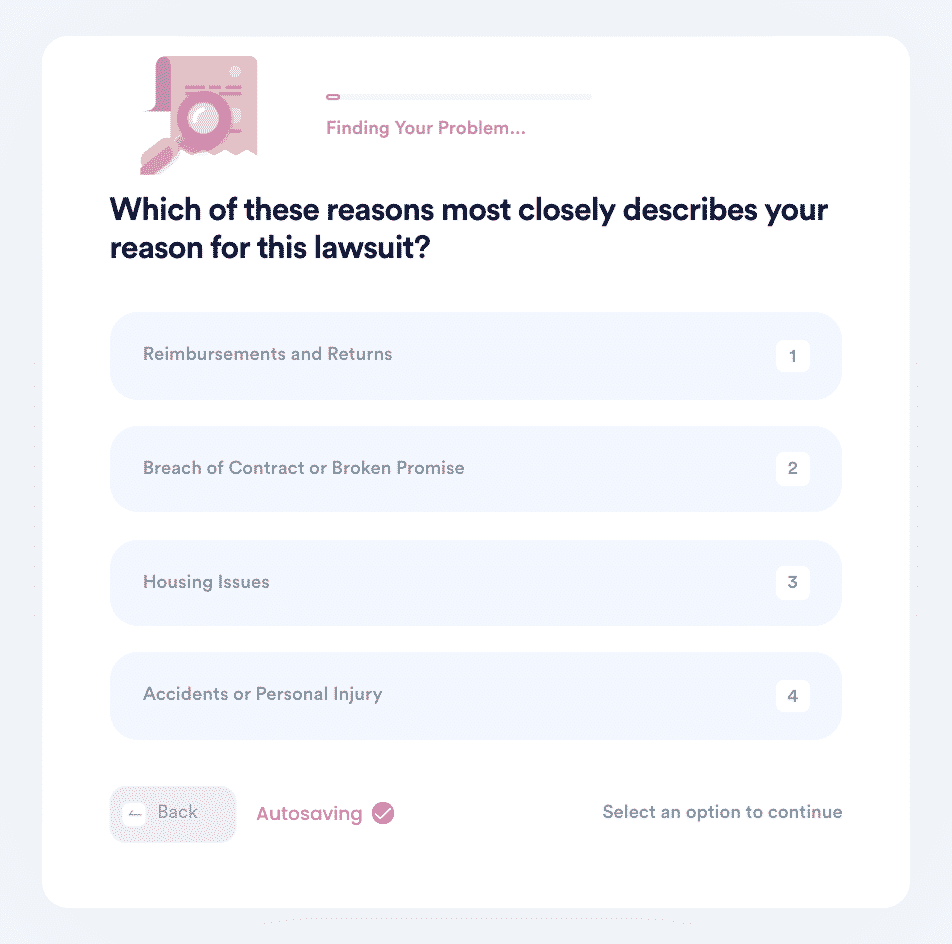 Our Customer Service Issues product can help you file Everyday Loans in the following simple steps and get you compensated.
Visit DoNotPay's official website.
Select Other Customer Issues product.
Select the option that fits your complaint. Some of the available options include disputing a charge, refunding a purchase, returning a purchase or suing a company.
Enter the Everyday Loan as the company you are having an issue with.
Enter the supporting details of your claim.
And that's all! DoNotPay will contact Everyday Loans and make your demands.
What Else Can DoNotPay Do?

DoNotPay can help you with complaints against numerous companies, including:
Are you unhappy with any Everyday Loans services and do not know how to file a complaint? Sign up today and let DoNotPay solve the problem on your behalf.