How to File a Formal Complaint Against Europcar Hassle-Free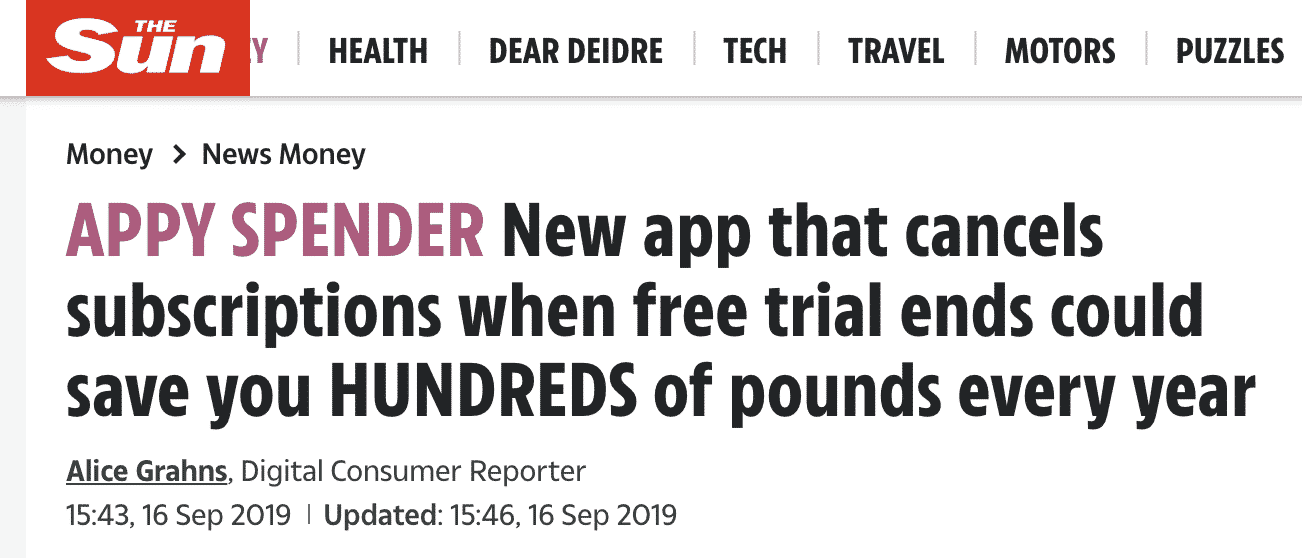 Europcar is the UK's car rental shop that provides multiple choices to meet your needs when you're looking for a vacation car rental. They have a large variety of vehicle models ranging from luxury to economy car rentals. The company has 130 stations found all across the UK in convenient locations. You can find their car rental points in all major cities, which include:
Edinburgh
London
Liverpool
Glasgow
Birmingham
You can even grab a car from one of the UK's top international and domestic airports if you're flying in. If there comes a time when you have , just know that you don't have to go through the hassle of making your complaint by yourself. DoNotPay will help take the tedious task of Europcar complaints off your hands.
How to Contact Europcar to Make a Complaint 
Europcar tries to make its car rental process as hassle-free and easy as possible. But, this doesn't mean you won't have complaints every now and then. If there comes a time when you have a , below is how you can reach them.
Phone 
Europcar has a whole list of phone numbers where you can reach them at.
Email 
To email Europcar, it's not a very easy process. They don't seem to provide you with an email address until you fill out a series of options. To go through the process of emailing Europcar for your complaint, you need to visit their "Contact Us" page and make your choices of what you're emailing about.
FAQ 
Europcar also has a FAQ section that you can check out to see if there's already an answer to your question or solution to your complaint.
Alternative Ways to File a Complaint Against Europcar 
If you can't seem to get your complaint resolved by Europcar, there are other alternative ways you can investigate:
ADR Schemes 
ADR schemes are a process of rectifying complaints outside of the courtroom. The easiest a common type of ADR is direct negotiation which often leads to a settlement. There are a couple of types of ADR schemes:
In certain cases, the process will allow the parties to choose their own outcome for their dispute, frequently with an impartial third party's help. Usually, this is for mediation, conciliation, and direct negotiation.
In other ADR schemes, including arbitration and adjudication, another individual will decide the outcome who is not a part of the disputing party.
While mediation isn't legally binding, arbitration is. Arbitration is just as enforceable as if it were a court decision. If you've tried your best to have your complaint resolved through Europcar, but weren't successful and you've obtained a letter of deadlock, you can use an ADR scheme.
Ombudsman 
Ombudsmen are individuals appointed to evaluate complaints against organisations and companies. They're free, unbiased, and independent. They'll take your case if:
The organisation takes too long to get your complaint resolved (generally eight weeks)
You filed your complaint and didn't reach a resolution
You have a letter of deadlock
You didn't file a suit against the organisation
Small Claims Court 
If you've tried other types of dispute resolution approaches with no success, you can take the organisation to small claims court. The total money you can sue in small claims court is £10,000.
Get Any Customer Service Issue Resolved With DoNotPay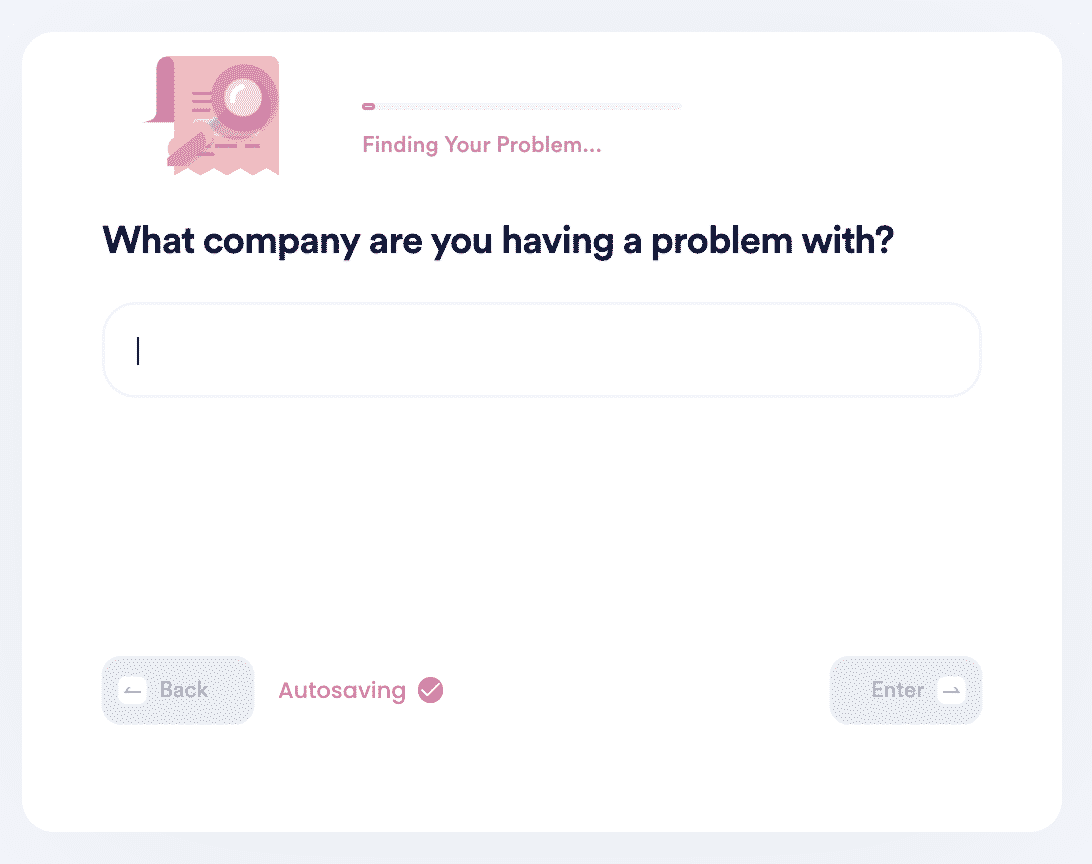 Fortunately, you don't have to deal with Europcar complaints all on your own. DoNotPay will help you through this tedious process. It's very easy to use DoNotPay to handle your Europcar complaint. The steps include
Go to the DoNotPay website to access the Other Customer Service Issues product
Choose the ideal option that describes your problem the best
Enter the organisation's name that you're experiencing an issue with
Provide thorough details to DoNotPay to assist you in getting your complaint resolved
And that's it! DoNotPay will go right to work on your behalf to contact the organisation while you can attend to other things in your life while you're waiting for results.
DoNotPay Helps With Other Complaints Too! 
Not only can you have DoNotPay handle your Europcar complaints, but we can also help you with your complaints with a number of other companies, including
What Else Can DoNotPay Do? 

Not only can DoNotPay help you with a variety of complaints from various companies and organisations, but we also have a whole range of other services that may assist you, including:
Just about anything you require help with, there's a good chance DoNotPay can assist you. Whether you're dealing with Europcar complaints or dealing with parking tickets, DoNotPay is here to assist you.  It's as simple as visiting our website and choosing the product that best suits your needs.