The Easiest Way to File Esure Complaints Online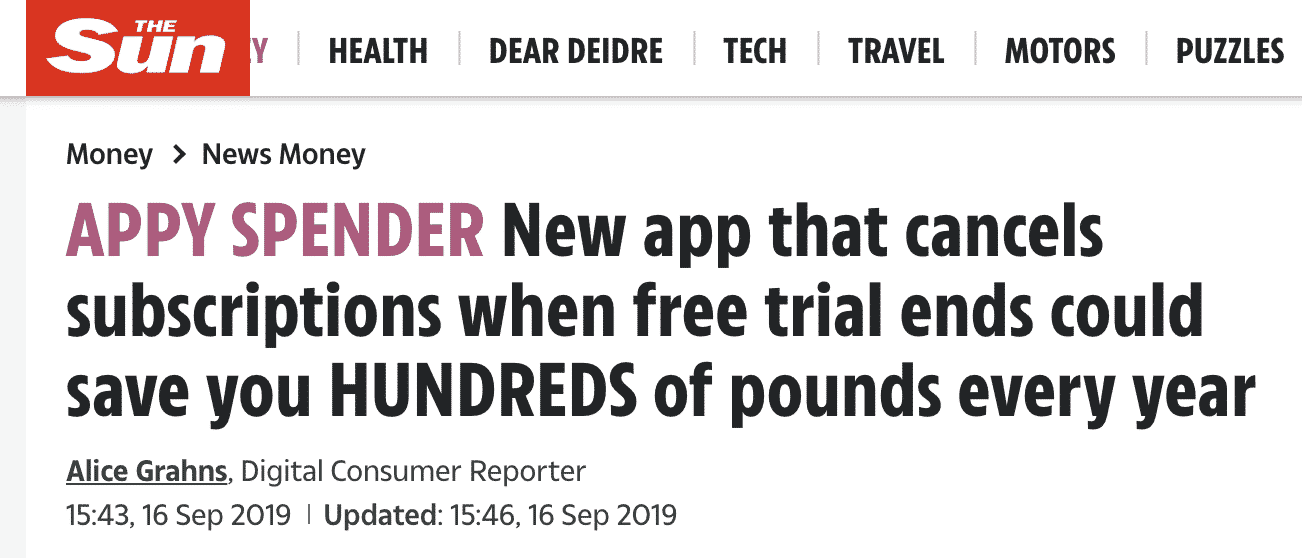 Esure provides a range of insurance services, from the basic car and home insurance to travel and hosting policies. Despite the good reviews,  are filed from time to time with regard to their disappointing customer service and difficulty in granting payouts.
It appears dealing with Esure support can also be a frustrating endeavour, potentially requiring lots of time and patience. But even though sorting out an insurance-related complaint can be stressful, DoNotPay can simplify the entire process and make sure you get results in a timely manner.
Understanding Esure's Services and Policies
Nobody likes to go through a company's policy pages with a fine-tooth comb, but knowing at least the basics will give you a major advantage if anything goes awry. Consider the following if you have  or are simply considering their services:
Esure advertises a 98% payout rate for (car) claims
Claims that don't pay out usually fit one of four categories (see next section)
Esure expanded to cover travel, hosting and pets
Policies have been subject to bureaucratic/legal changes (e.g., Brexit)
On top of knowing your policy's basics, it helps to have a general understanding of other industry trends. In that vein, new rules and regulations surrounding Brexit have had significant impacts on insurance policies—especially car insurance. If you have any questions about how Brexit or other recent legislation has changed your policy or coverage, you should contact your agent immediately.
Esure Contact Information
There are different ways to contact Esure and finding the right one will save you time. While your personal agent should be able to help in many situations, here are some other important contact methods:
When You Might Need to File an Esure Complaint
While home insurance data isn't as readily available, Esure does provide ample information about the car claims process. Esure lists four main reasons for being denied a car insurance claim: driving while impaired, fraudulent claims, not disclosing paid delivery work and not disclosing conviction status. 
If you were denied a claim and you do not fit one of these categories, you may have the right to appeal the claim denial. But that's also only one reason you might file a complaint in an industry that can be difficult to understand for those not on the inside. If your claim is not being paid in a timely fashion, you feel you were misled by an agent or the service was not as promised, you might have reason to file an Esure complaint.
Resolving Your Esure Issue on Your Own
If you think you need to file an , consider the following steps:
Look through your policy for relevant information
Contact your agent and visit the Complaints Management Department
Determine the best method for communication
Provide only clear and relevant information
Follow up with an ADR scheme
Follow up with Ombudsman, if necessary
Near the beginning of the process, you should likely reach out to your agent and visit the Complaints Management Department—if only to check these boxes. It's worth noting that complaint departments are designed to funnel complaints away from other departments; there's no guarantee that it's the best recourse for the consumer.
From there, determine your best line of communication to move forward with a complaint. Often, a letter directly to the company provides an opportunity to be clear and professional while asking for a complaint to be resolved. Calmly and politely explaining your complaint with factual information tends to get the best results.
Using an ADR scheme or Ombudsman
If you get nowhere directly appealing to Ensure, you can look into an ADR scheme or file with an Ombudsman. Both options connect you with a credible third party that will help you resolve the issue. Trading Standards lists the available ADR-approved bodies and The Dispute Service handles a wide range of insurance issues.
To escalate to the next level, an Ombudsman could also be utilised. You will likely have to demonstrate you have appealed to the company and might even need a "letter of deadlock" from Esure (via Citizens Advice). The Financial Services Ombudsman handles most insurance-related complaints.
Get Any Customer Service Issue Resolved With DoNotPay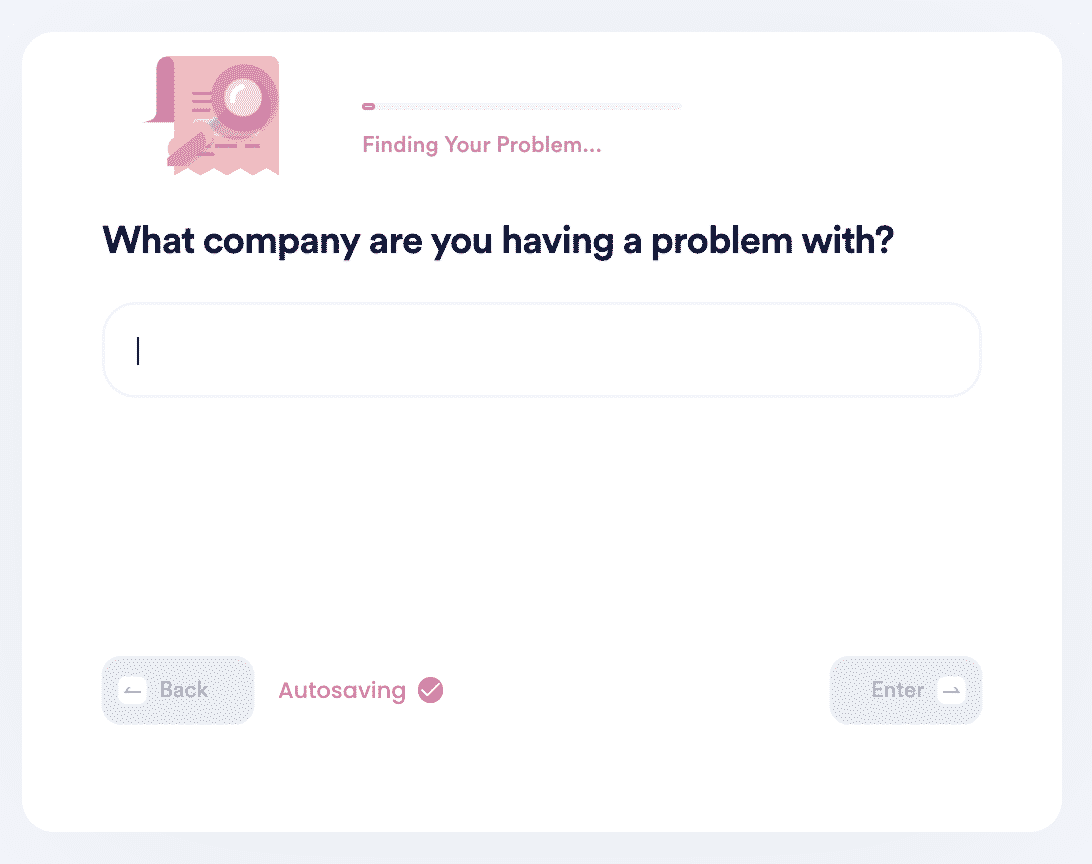 Instead of going the long route, you can save plenty of time and effort by turning to DoNotPay. Getting help from DoNotPay is as simple as these four easy steps:
Use the Other Customer Service Issues product to get started
Locate the option that fits your Esure complaint
Provide the company name (Esure)
Deliver concise and relevant information for the best results
DoNotPay will take your submission and quickly follow up with the proper channels on your behalf. All you have to do is sit back and wait for results.
Aside from helping you deal with Esure's poor customer service, DoNotPay can assist you in reaching out to other companies as well. We've successfully dealt with other brands such as:
Utilising the Wide Range of DoNotPay Services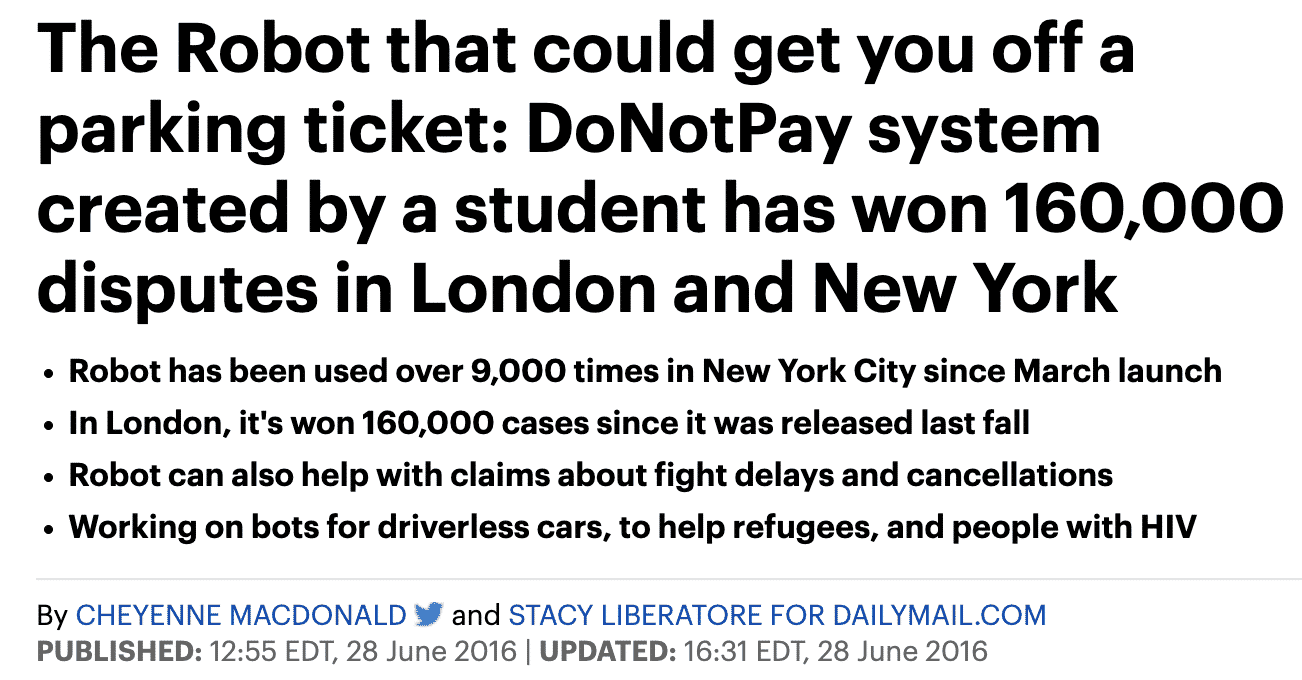 You never know when you could use some legal assistance, which is why DoNotPay is there whenever you need it. With DoNotPay, you can:
From basic services to consumer protection and discounts, DoNotPay is the perfect assistant you can bring with you everywhere.  and see the difference it can make with how you accomplish your tasks!