Did Ernest Jones Ignore Your Complaint? — Here's What To Do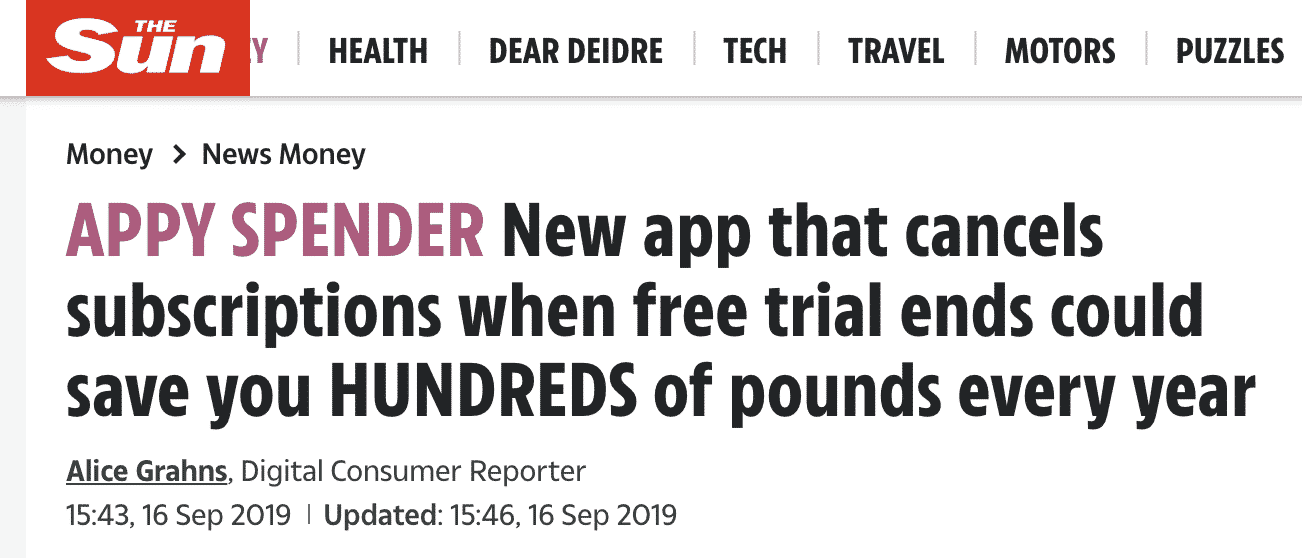 Established in 1949, Ernest Jones is one of the largest jewellers in the UK. Since nearly everyone does business with them at some point, you could easily find yourself needing to file an Ernest Jones complaint. If you do, there's no need to worry, because DoNotPay will be there to help guide you through the entire process.
Contacting Ernest Jones to Make a Complaint
If you need to register a complaint, Ernest Jones provides several methods of doing so.
Foremost, you can call the customer service team (note that calls may be recorded and are billed at local rate) or write to them by email or by post.
Here's a table of appropriate links as well as some information about other methods to contact Ernest Jones.
How to Contact Ernest Jones

Phone Number
0800 458 1066
Email
customer.services@ernestjones.co.uk
Post
Customer Service Department, Ernest Jones

Hunters Road, Hockley, Birmingham B19 1DS

In-Store Appointment
Ernest Jones
Online Support
Live Chat
Chat Bot
Virtual Chat
Twitter
@ejoneshelp
In-Store Appointment
Some issues are best handled in person. Schedule an in-store appointment if you require assistance with any of the following:
Picking out the right engagement ring
Choosing a matching set of wedding bands
Watch repairs or re-sizing
Ring resizing
Miscellaneous jewellry repairs or consultations
Live Video Call
A live video call provides you with a more personalised experience, and can even allow you to show any specific items you might have a question about. Even so, if you have previously spoken with another agent there's no guarantee that the same person will be available when you call back. Depending on when you call, you could experience an extended wait time, as well.
Live Chat
A live chat is more convenient if you are not able to complete a video call. This option will connect you with a virtual chatbot first, which will attempt to narrow down your problem and connect you with a specific individual.
The virtual chatbot uses artificial intelligence and may not completely understand what you are trying to convey. Accordingly, it's not unusual for folks to become so frustrated that they give up on getting a resolution altogether. That's not something we want to see happen, which is why we are more than eager to step in instead.
You may utilise the live chat feature between the hours of 9 am and 9 pm on weekdays, or 10 am to 6 pm on weekends. It's not available on bank holidays.
Twitter
Companies are sometimes more responsive to inquiries via social media. If all else fails, you can attempt to resolve your complaint by contacting customer service on Twitter. This option is available 24/7; however, the social media team at Ernest Jones often gets swamped with requests and therefore may not answer your question as quickly as you may like them to.
What Are Other Ways to File a Complaint?
What happens if you can't resolve your complaint with one of the above methods? At that point, it could be time to seek a resolution outside the company. A couple of options you may want to consider include:
Alternative Dispute Resolution (ADR) Schemes - Customer service complaints can often be resolved through mediation or binding arbitration. This policy paper provides more information about Alternative Dispute Resolutions and how to go about filing them.
Make a court claim if you would rather have the matter settled by a magistrate. You may generally claim up to £100,000; however, you may need to pay some filing and court fees upfront.
The above methods are not foolproof, and should therefore be used only as a last resort. Before taking any drastic measures, give DoNotPay a chance to help you first. Odds are that we can get the matter resolved quickly as well as to your satisfaction.
DoNotPay Helps You Get Any Customer Service Issue Resolved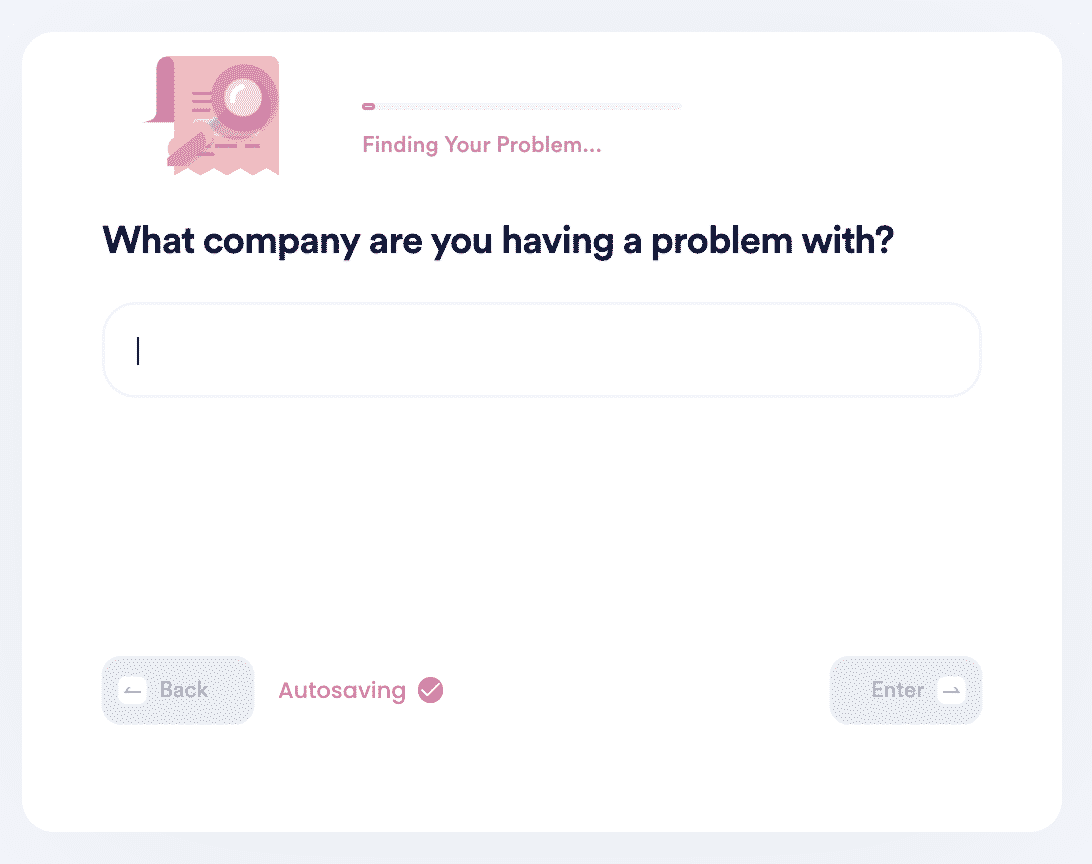 DoNotPay offers a variety of customer service products:
Manage Subscriptions
Skip Waiting on Hold
Negotiate Bills
Warranty Claims
Sue Now
Choose the one that most closely resembles your needs and provide relevant information about your concern. We'll escalate the issue on your behalf and will advocate for a solid solution.
We will notify you when we have come to a resolution. Now you can relax knowing your problem is being handled the right way.
Maybe you also have customer service issues with Royal Mail, Ofcom, BBC, Virgin Media, British Gas, or Tesco. If so, you'll be happy to know that we can help you with those as well. Reach out if you need to contact Starbucks, Chipotle, Carshield or Hermes, and we will be happy to assist you.
What Else Can DoNotPay Help Me With?

Here at DoNotPay, we are more than capable of handling a variety of issues. So if you're struggling with very complex tasks, you have come to the right place. Once we've helped you file your Ernest Jones complaint, reach out if you also need assistance with:
Let DoNotPay Handle Your Ernest Jones Complaints
You don't have to handle a big company like Ernest Jones on your own. With DoNotPay by your side, you can easily resolve any complaint, big or small. Join us today to file a formal complaint against any company that wronged you and get compensated for doing so!