How to File a Complaint Against Eflorist and Hear Back Quickly

Eflorsist's same-day flower delivery for those who order before 9:00 am is one of the features that make it such a popular choice. Of course, being in such a demanding industry selling something as delicate as flowers is likely to become problematic, with customers not being satisfied with the quality of the flowers. Similar to most successful enterprises in the UK, filing and getting  resolved isn't always easy.
Founded in 1947, Eflorist is also known by its trading name Teleflorist, which is shorthand for British Teleflower Service Limited. It provides customers in the UK and surrounding regions with an online flower delivery service guaranteeing its flowers are no older than seven days old. Even though they have decent customer service support, it's not uncommon for customers of Eflorist to have their complaints overlooked, particularly those who don't fully know the correct process.
And while it's understandably difficult operating in the online flower delivery business, Eflorist has made its customers a guarantee it's obligated to uphold. If you've encountered an issue with Eflorist and have found it difficult to resolve the matter, DoNotPay's Complaints product can help. DoNotPay simplifies the process of filing and resolving Eflorist complaints on your behalf, as well as following up to guarantee a speedy resolution.
DoNotPay can also help you lodge complaints to Chipotle's, Virgin Media, Starbucks, CarShield, British Gas, Hermes International S.A and more.
How to File Eflorist Complaints on Your Own
Like most large corporations these days, Eflorist tries its best to refer its customers to its FAQ page when they . However, trying to force people to search for a solution for their problem on a FAQ page or forum is problematic for a few reasons:
FAQ pages typically feature answers to questions or concerns that a company most commonly receives. However, it also usually means that if your question or concern hasn't been brought up dozens or even hundreds of times already, it likely won't be in the FAQ.
Forums feature a wider array of questions and answers, making it more likely that you can find something close to an answer. Nonetheless, most forum questions aren't answered by actual company reps. By labelling it a "forum," organisations essentially get free help from random users. It's not even guaranteed that the individual responding to a particular question is a paying customer.
Large-sized corporations that opt for either cheap solution usually make it almost impossible to speak to or chat with an actual human.
Eflorist is a perfect example of a company that tries to steer its customers towards its FAQ page with each click. For example, on its contact page, it provides a long list of FAQs with a live chat button at the bottom of the page. Other than that, it seems not to provide alternative ways to contact a real person.
The following channels are provided by Eflorist on its website:
Eflorist's live chat is available in the morning starting at 10:00 am until 12:00 pm and again during the afternoon starting at 2:00 pm until 4:00 pm.
You can send an email as well. It says that its representatives try their best to respond to email enquiries within 48 hours. Nevertheless, during busy holidays such as Christmas, Mother's Day, and Valentine's Day, you should wait longer for a reply. Eflorist's customer service team responds to emails Monday through Friday starting at 8:00 am until 4:30 pm, as well as on Saturdays between 9:00 am and 3:00 pm.
If you look up Google for Eflorist complaints phone number, it's similar to searching for a needle in a haystack, with no number easily visible on Eflorist's website. And one should be careful about calling the random numbers non-related search results claim to be that of Eflorist's customer service number. Lastly, there seems to be no physical address to return flowers you're not happy with, if so inclined.
Here's an overview of what we know about reaching Eflorist for complaints:
Email
customer.services@myeflorist.co.uk
Online Support
FAQ Page and Live Chat
Address
Unit 35 Romsey Industrial Estate

Greatbridge Road, Romsey

Hampshire SO51 0HR
DoNotPay Can Get Refunds for You in an Instant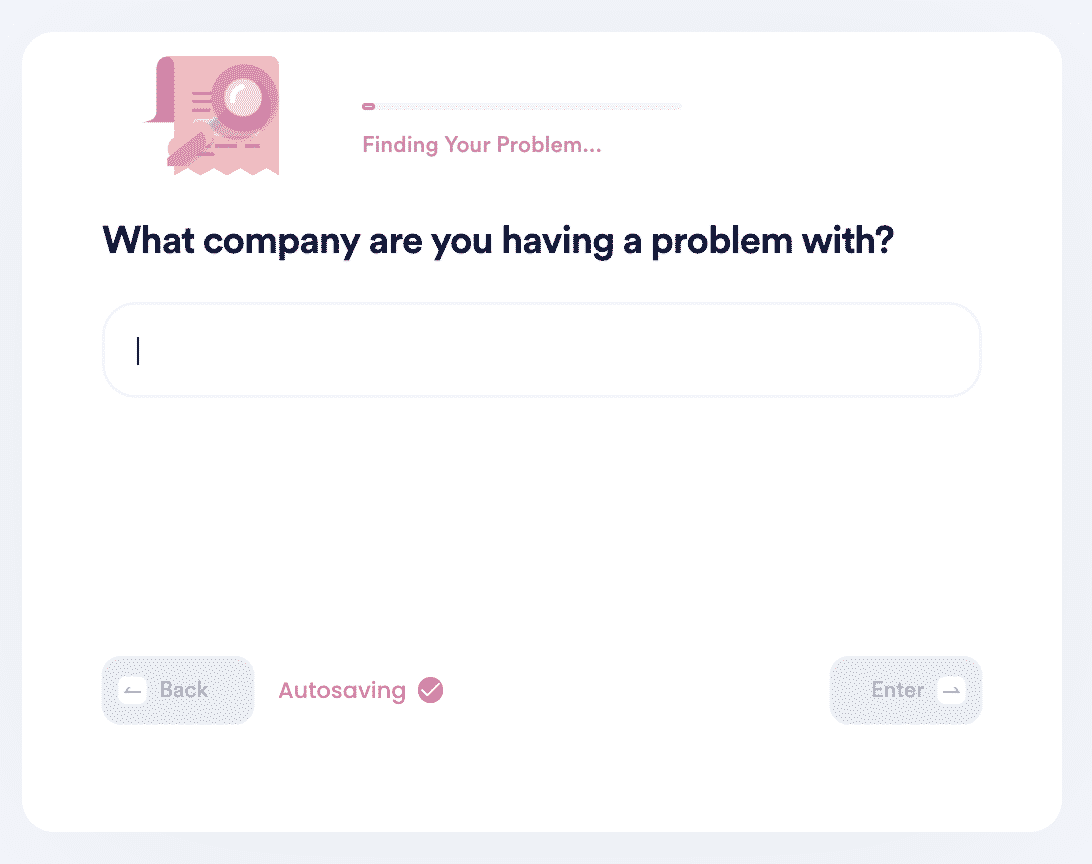 Companies want to guard their bottom line, thus obtaining a refund on a product and/or service that you're unsatisfied with can be a challenge. Even if a company agrees to refund you, it typically takes a while before it comes through. With DoNotPay, you can save yourself a lot of time, energy, and frustration. Organisations know our reputation and that greatly helps get our users their refunds immediately.
Here are just a few of the many companies we can help you file complaints with:
What Else Can DoNotPay Do For You?

Other than assisting you in filing a Harfords complaint, you can utilise DoNotPay to simplify other challenges. Below are just a few additional products we offer:
It's never been easier to file a complaint either with or against a company that has made it difficult to get a refund. Millions of users trust DoNotPay to resolve their disputes with little effort on their part. Join DoNotPay today to file a formal complaint against Eflorist and get your money back!