How to File EE Complaints and Get Them Taken Seriously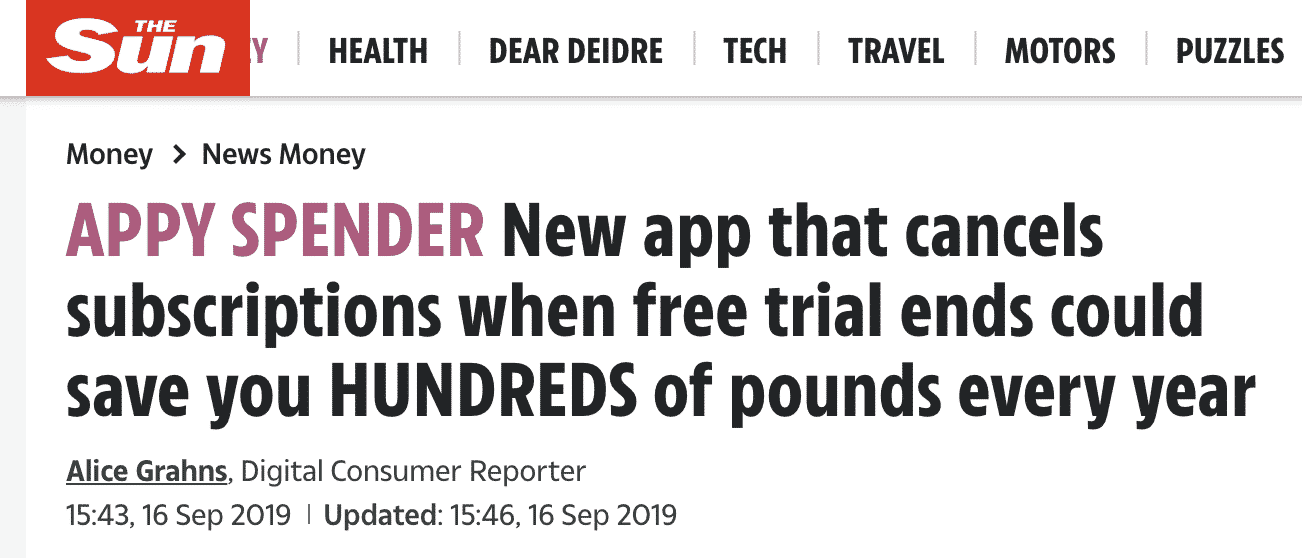 EE is a significant mobile network service vendor that came about as a result of the merger between Orange and T-Mobile. EE has recently been expanding its operations across Europe. While the company has a solid reputation, complaints are inevitable.  can walk you through your options when filing your EE complaints to help you get a successful resolution.
How to Contact EE to File a Complaint
Before taking further action, try to allow the company to make the situation right. Many companies, EE included, offer various avenues for their customers to make complaints to address them.
Call: Customers can lodge their EE complaints by calling the company on 07953 966 250. The line is open every Monday to Friday from 8 am to 10 pm, and Saturday to Sunday from 8 am to 8 pm.
Contact form: If EE's contact line is busy, you can fill out a form and request that they call you back. The form requires you to provide your preferred title, name, complaint relation, phone number, and issue. You will also be asked to provide your email address and postcode.
Post: If you want to take the traditional route of addressing a complaint, you can write EE physical letter detailing your issue. Forward the mail to EE Customer Services 6 Camberwell Way, Sunderland, Tyne and Wear SR3 3XN. Remember to include your full name, address, phone number, and issue details.
Here is a summary of all the contact lines available to EE customers:
| | |
| --- | --- |
| Type | Number |
| All customers (general inquiries) | 07953 966 250 |
| Orange Pay as you go | 07973 100 450 |
| Orange Pay monthly | 07973 100 150 |
| T-Mobile all customers | 07953 966 150 |
| Business (100 employees or less) | 0800 956 6100 |
| Business (100 employees or more) | 0800 079 0888 |
Alternative Ways to Reach EE for A Complaint
Once your EE complaints have reached the company, they will confirm receipt within five business days and try to resolve them within four weeks. If the company fails to give you a satisfactory response, you can escalate the matter further.
Financial Ombudsman Service
An ombudsman offers an independent analysis of the issue and provides a more effective resolution. Any EE complaints forwarded to the ombudsman must be made within six months from receiving the final response letter.
Failure to do so will prevent the ombudsman from doing their job as EE won't give them the authorization they need to consider your complaint. The ombudsman might still move forward with the complaint assessment under limited circumstances, for example, if they believe the delay was due to unforeseen circumstances.
You can contact the ombudsman via:
| | |
| --- | --- |
| Contact Via | Contact Information |
| Phone | 0800 023 4567 or 0300 123 9123 |
| Email | complaint.info@financial-ombudsman.org.uk |
| Post | Financial Ombudsman Service, Exchange Tower, London E14 9SR |
| Website | financial-ombudsman.org.uk |
Sue EE in A Small Claims Court With DoNotPay's Help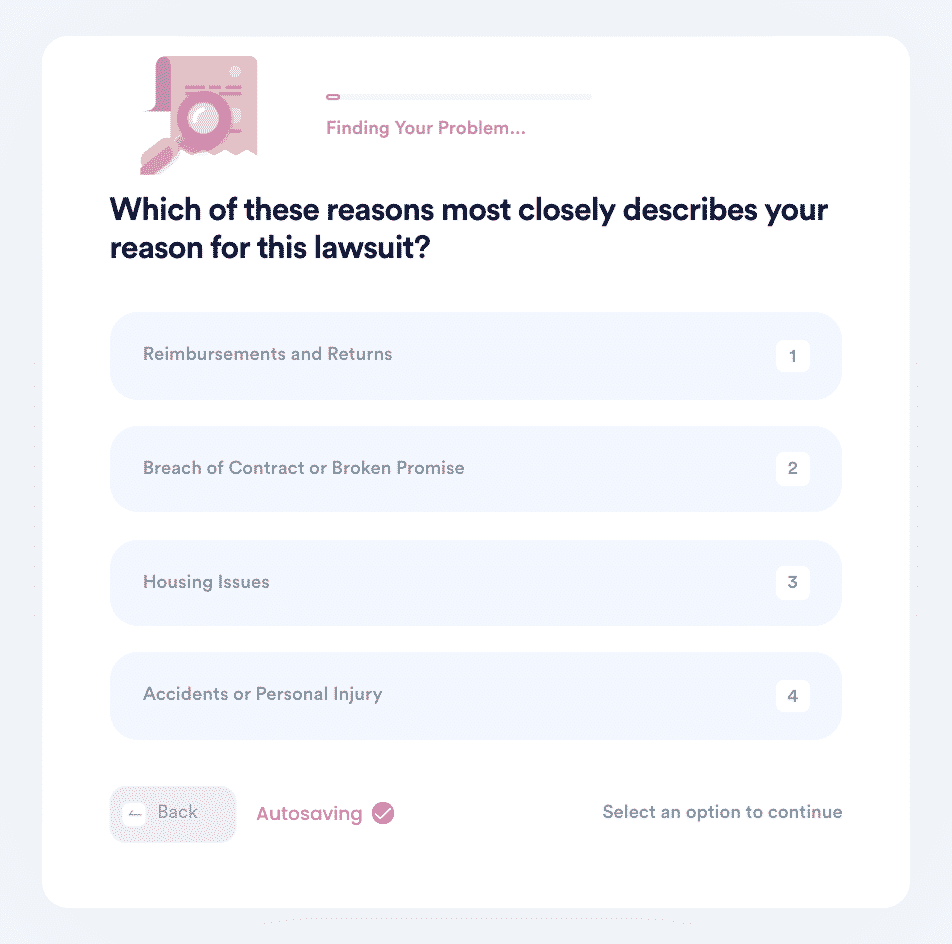 You can escalate the issue further by taking EE to a small claims court if your EE complaints remain unresolved and serious. However, you may be evaluating your time, experience in the court, and financial standing and wondering if you should pursue the matter.
DoNotPay is here with good news. You don't have to spend hours on complex paperwork. All you need to do is answer some simple questions DoNotPay will ask you, and we will take care of the rest using our Sue Now product.
Here's how to file a claim with DoNotPay:
Log into your DoNotPay app and choose the Sue Now product
Fill in the amount that EE owes you, if any
Select from the various categories the reason for your lawsuit
Tell us more about why you're filing the case, and remember to include vital information, including photographic proof
And you're done. DoNotPay will then craft a demand letter that you can send to EE. We will also create copies and a professionally written script which you can use when you appear in court to strengthen your winning position.
Cancel Your EE Contract in an Instant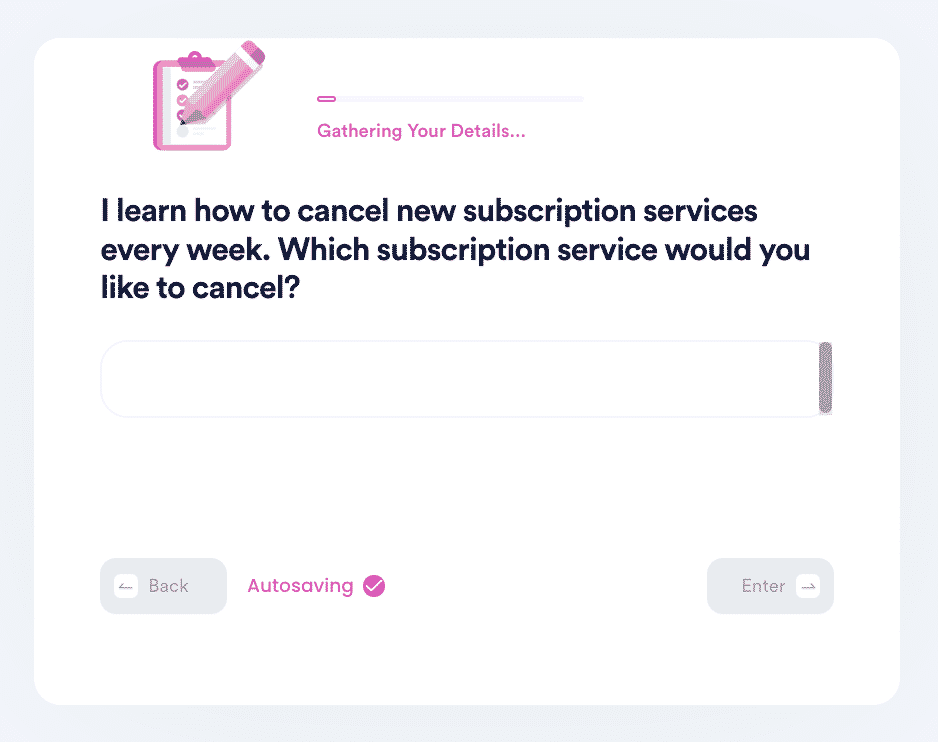 If you're dissatisfied with your experience with the company or your EE complaints have not been handled, you can cancel it easily and quickly with DoNotPay. All you need to do is:
Log in to DoNotPay and look for the Manage Subscriptions product
Tell us the name of the subscription you want us to cancel. In this case, EE
Provide us with your account details, including your email address and username or member number.
And you're done. DoNotPay will also reach out to the company to see if they can provide you with a refund.
Get Your Customer Service Issues Solved With DoNotPay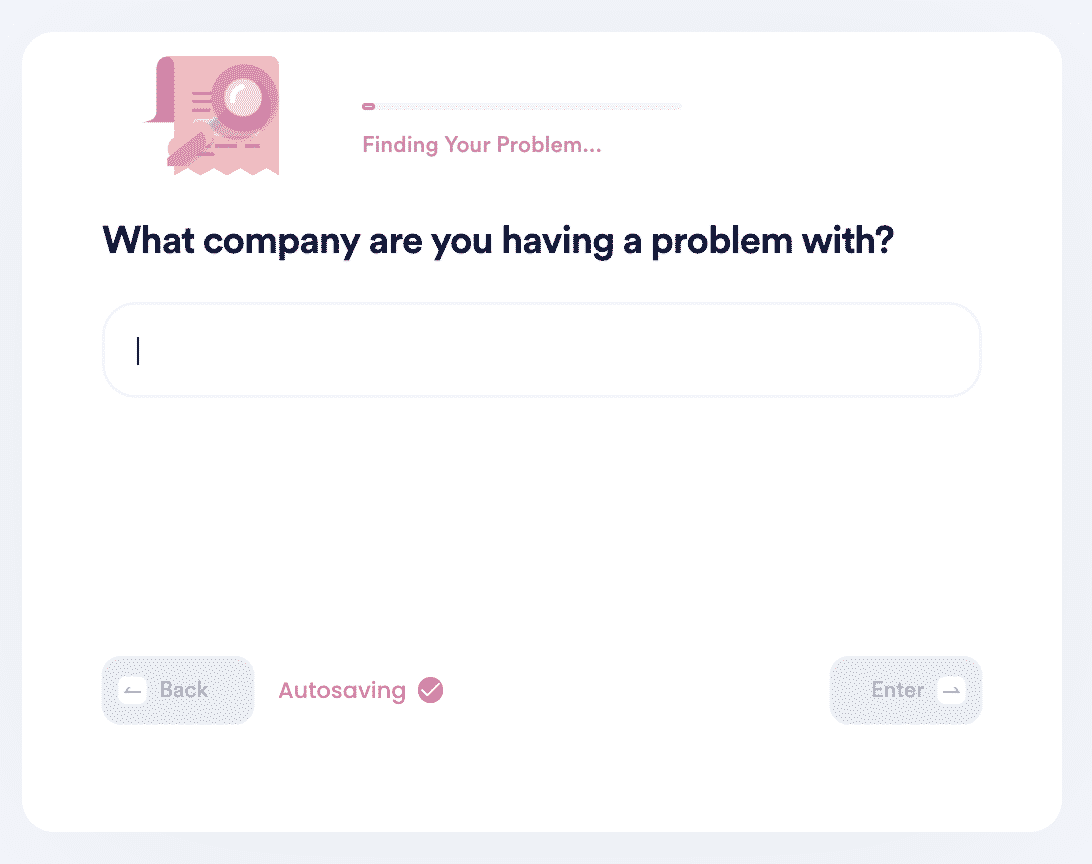 Ensuring you resolve your EE complaints is only a fraction of what we can do. We can handle several more customer service issues and complaints with other companies, including:
What Else Can DoNotPay Do

If you're surprised at how effortless DoNotPay can handle your EE complaint, imagine what we can do in other situations. DoNotPay is committed to helping our clients manage the overwhelming tasks that might take away their joy, including:
Say goodbye to approaching these and more tasks the hard way. Join today and effortlessly handle bureaucratic issues!