How to File Easylife Complaints and Get Compensated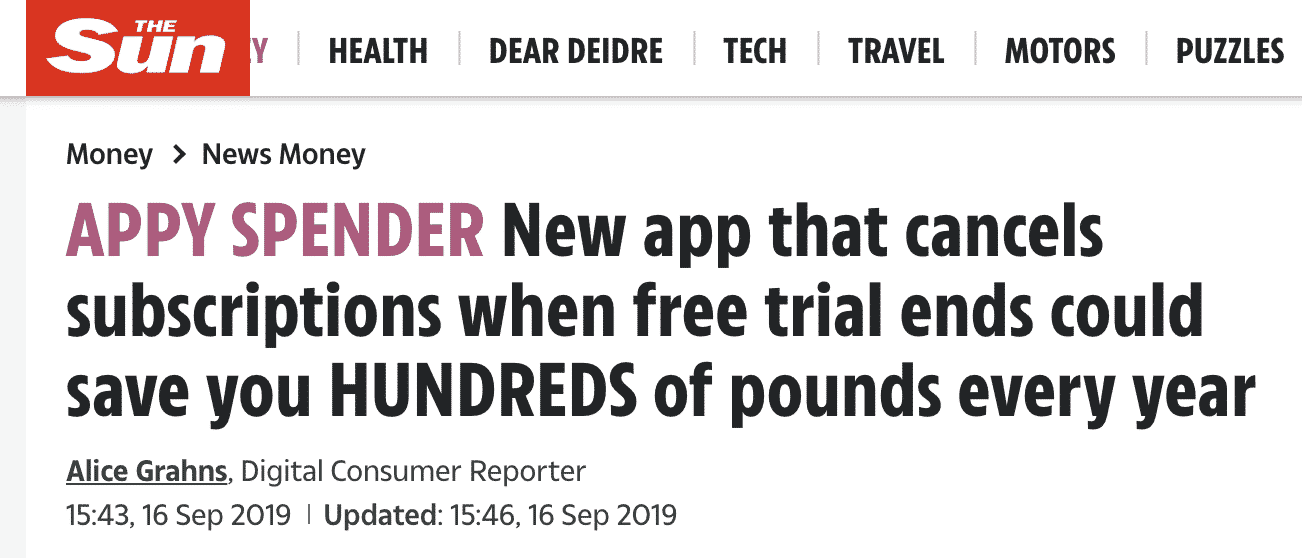 Easylife is one of the UK's biggest catalogue retailers and distributors of household, health, garden, clothing, gadgets, and technology products. There's no denying that Easylife Limited is known for its high-quality products and exemplary services. There are times, however, when the products you order might have issues and you are forced to file an Easylife complaint or seek a refund. 
Filing Easylife complaints is challenging, tiresome, and discouraging, as it is hard to access customer service. They can sometimes put you on hold for a long while, effectively discouraging your efforts to reach them. Consider using DoNotPay, as it is your perfect solution to lodging complaints against any company effectively and conveniently.
How to File Easylife Complaints
You have a right to complain when you feel you have been treated unfairly or when the goods or services you purchased have issues. However, it is important to contact the company that has wronged you before you use other options to file your complaints or escalate the matter to a small claims court.
Their customer care support department promises to resolve any issues with your purchased goods or services. Available on the weekdays from 9 AM to 5 PM, you can contact their customer care support team by calling, posting a mail, sending an email, or making an in-person store visit.
Alternative Ways to File a Complaint Against Easylife Limited
There are other ways to file an Easylife complaint when you are not happy or satisfied with their resolution or response. Other options to explore include:
Using Retail Alternative Dispute Resolution Schemes. You can file a complaint against Easylife Group Limited to Retail ADR when you have already complained to Easylife groups about the issue, but you are not satisfied with their response. Your Easylife complaint is only valid to Retail Alternative Dispute Resolution Schemes when you have already complained to Easylife directly in writing, and they responded with a final written response.
Make a formal Easylife complaint by mailing, online via their portal or by calling. They will respond by providing an independent arbitrator that will help you reach an amicable solution with Easylife. Most complaints against Easylife Group Limited are about pricing, returning goods, delivery, faulty goods, misinterpretation, missing parts, poor product description, and ineffective customer service.
Taking Easylife Group Limited to small claims court. This should be your final resort when all other means have been exhausted. You can sue Easylife Group Limited when they have violated your rights or breached the contract and refused to refund you.
It is important to note that the amount of money you can claim in a small claims court has limits and varies in countries within the UK. For instance, in Northern Ireland, you can collect 3,000 pounds, and 5,000 pounds in Scotland, while in Wales and England, you can collect up to 10,000 pounds.
Filing a Complaint Against Easylife Yourself
Filing Easylife complaints yourself is hard and frustrating, considering the company's massive economies of scale. In addition, you have to hire a powerful attorney to win the case. This might be expensive due to the additional charges of a solicitor's services if you are unfamiliar with the legal processes. Consider using DoNotPay to eliminate this stress, making the process easy.
Get Any Customer Service Issue Resolved With DoNotPay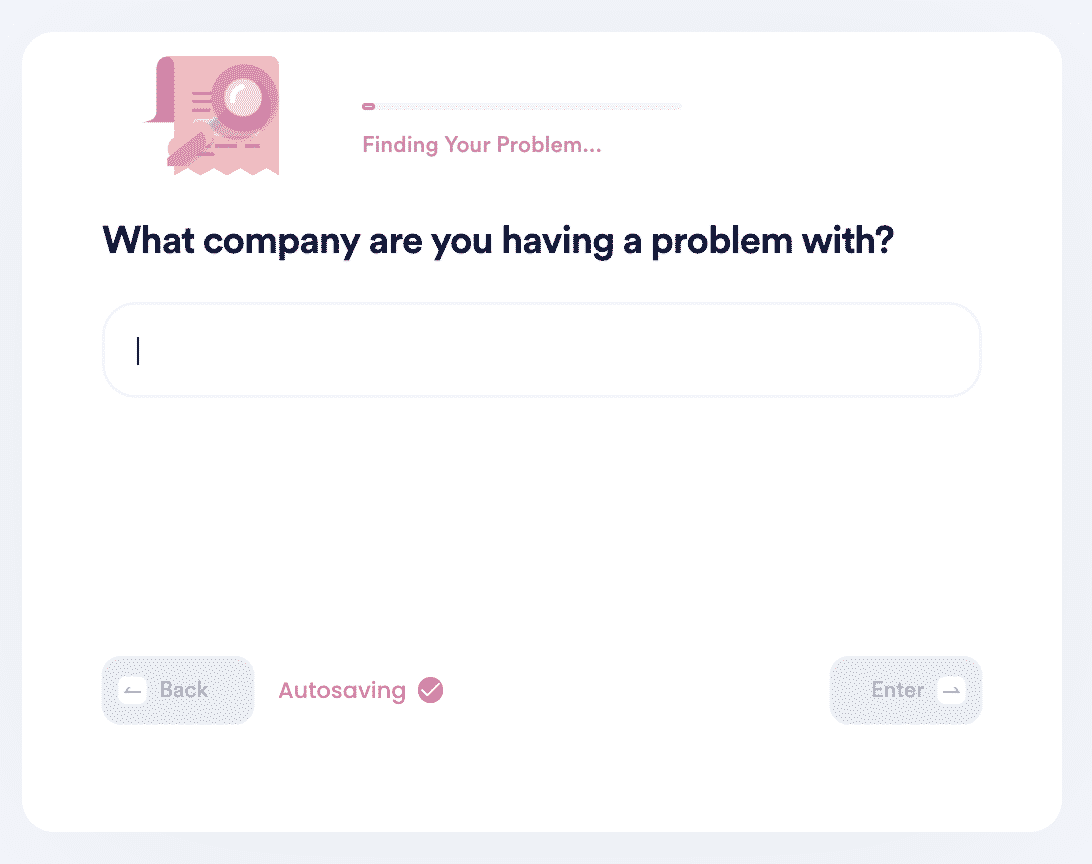 DoNotPay makes your work easier by providing you with questions requiring you to share information on your specific Easylife complaints. All you have to do is:
Choose the Other Customer Service Issues product
Select the option that best describes your issue.
Enter the name of the company that you are having a problem with.
Provide us with the details that will help us solve your case.
DoNotPay generates demand letters or court filing forms and then helps you send copies of the demand letters to Easylife Limited. DoNotPay also provides you with a professionally written script that you will use before a judge.
Easylife is not the only company that might frustrate you with unresolved complaints in the United Kingdom. DoNotPay uses its influence to work across companies and groups to ensure that you get satisfactory customer service responses. DoNotPay can help you file complaints against other companies in the small claims court, such as:
What Else Does DoNotPay Do?

DoNotPay is your perfect consultant when you have social or legal issues that you need to resolve fast. Some of the social and legal problems it helps you fix include:
Sign up with DoNotPay to make a formal complaint against Easylife that will be taken seriously!